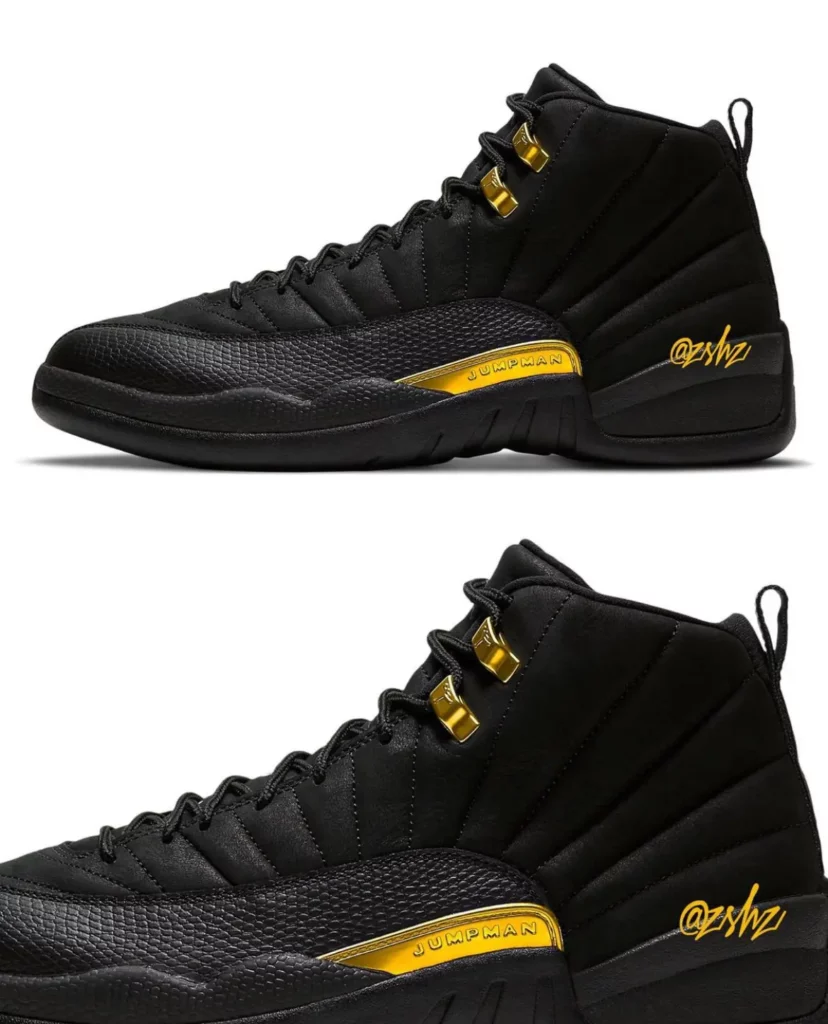 Jordans : The Air Jordan 12 is one of the most underrated Jumpman styles, but Jordan Brand has happily continued to maintain it over the years. There's been a lot of colorways released, and now @zsneakerheadz on Instagram offers a sneak glimpse at a brand new shade that will undoubtedly get fans thrilled. One of the new sneakers is called "Air Jordan 12 "Black & Gold", the upper of the shoe is predominantly black, with a touch of metallic gold also on lace locks and side panels. The new model is expected to be dropped on Saturday, October 15th of this year 2022. With Jordan 6 white/navy coming May 11, 2022, Jordan 4 neutral gray/black dropping in June 2022, and the most anticipated AJ7 red/cardinal releasing November 26, 2022. Although Jumpman has yet to confirm the date. As a result, stay connected with us for additional information.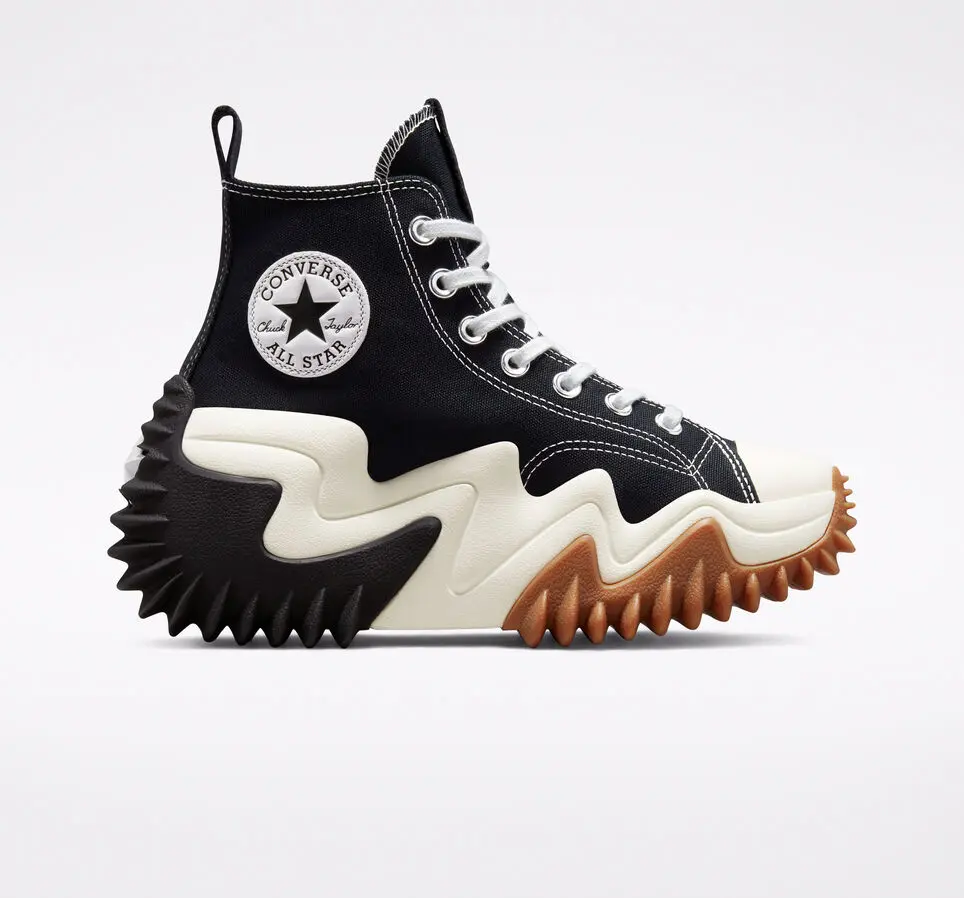 Platform Feet Wear: Many have seen Ye, and very many other celebrities wearing platform heels, and high platform boots. This seems to become a trend as many high fashion and low fashion brands have incorporated the style into their latest fashion shoes releases. Such as Converse's new "Run Star Motion Platform" KIKO KOSTADINOV.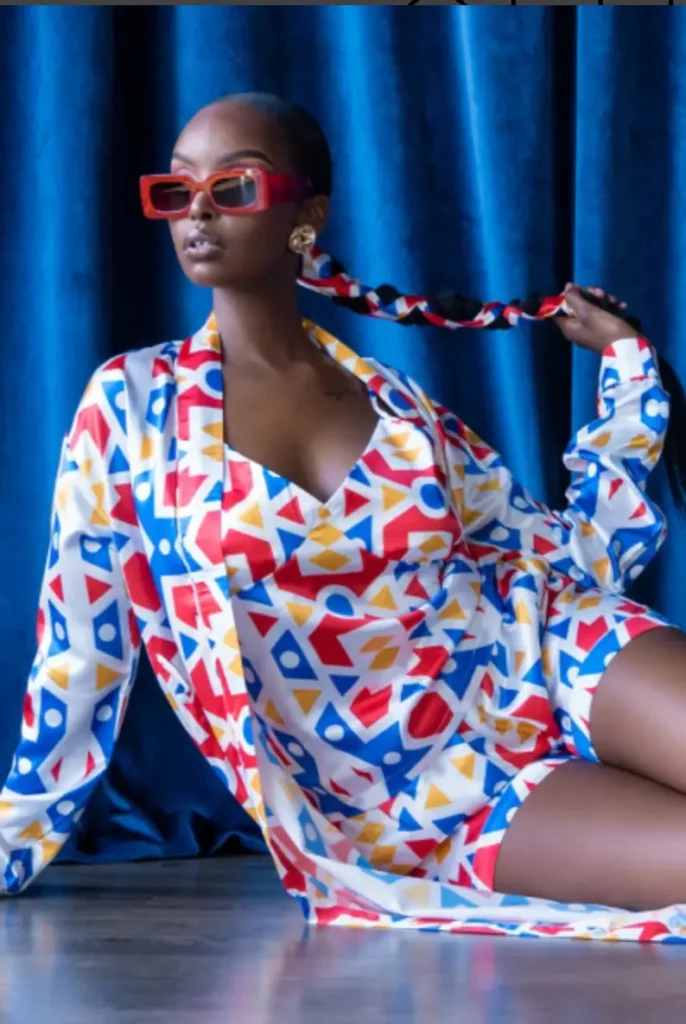 Patterns With Bright Colors: Every year spring begins, and everyone brings out their best spring fashion. This year be prepared to see a lot of pattern styles from dresses, skirts, to sets. Such as F3TISH BLAZER + PANTS MATCHING SET, and ASOS Co-ord Street Style Oversized Two-Piece Sets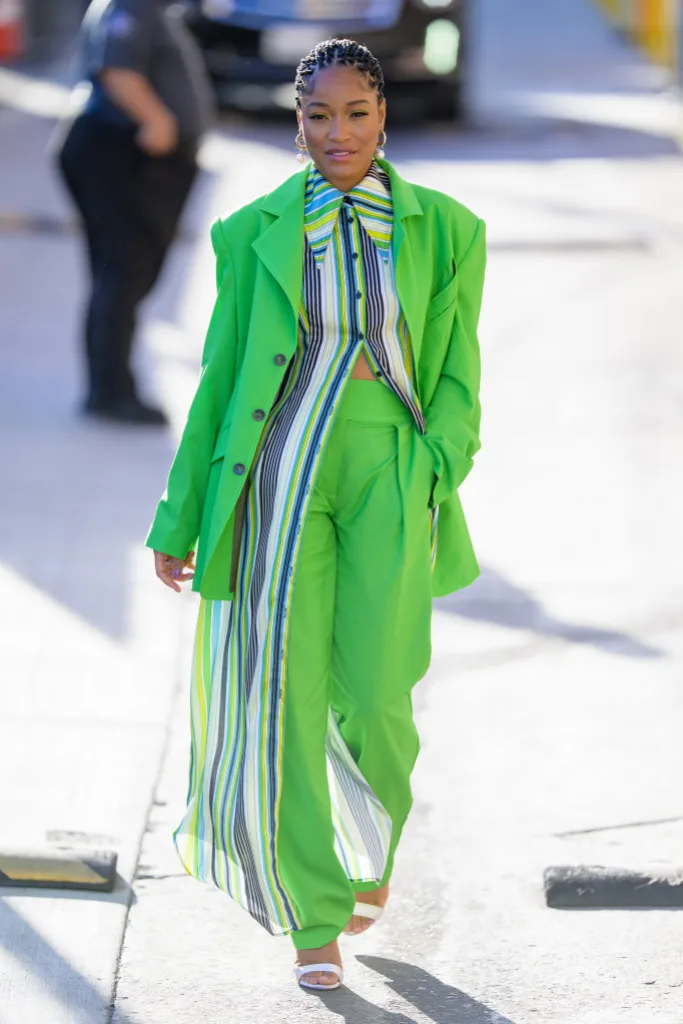 Green: Expect to see a lot of green flowing around. From money green to fashion clothes there will be many shades of green seen this spring especially Grass Green, one can say they'll be "seeing green" literally.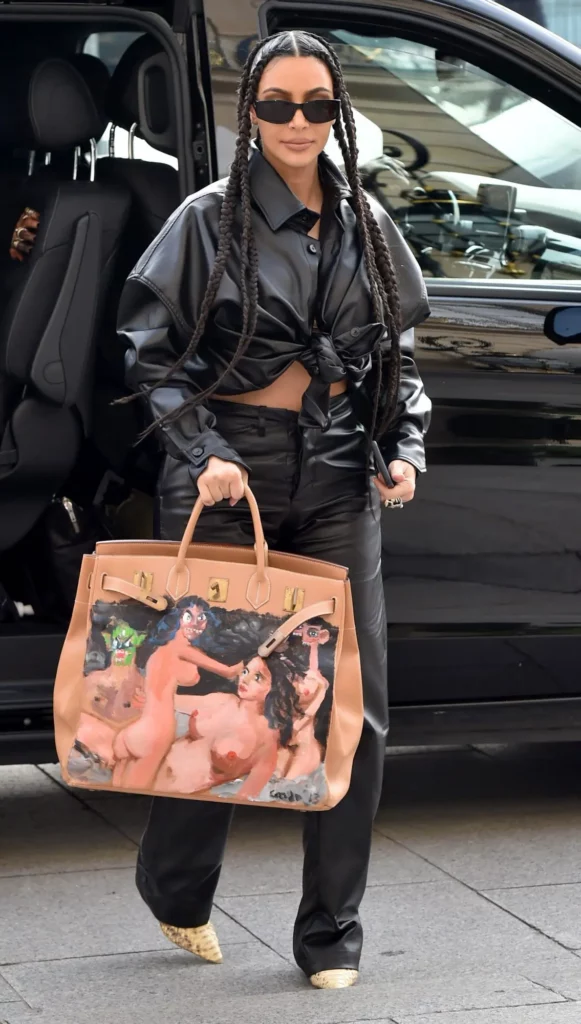 Large Oversized Bags: You'll be having to see a lot of oversized bags (purses) this upcoming season unlike last year's mini purses and fanny packs trends. Such as MARC JACOBS HEAVEN Multicolor Phone Home Tote, and as seen with Asap Rocky during the Paris Fashion Week.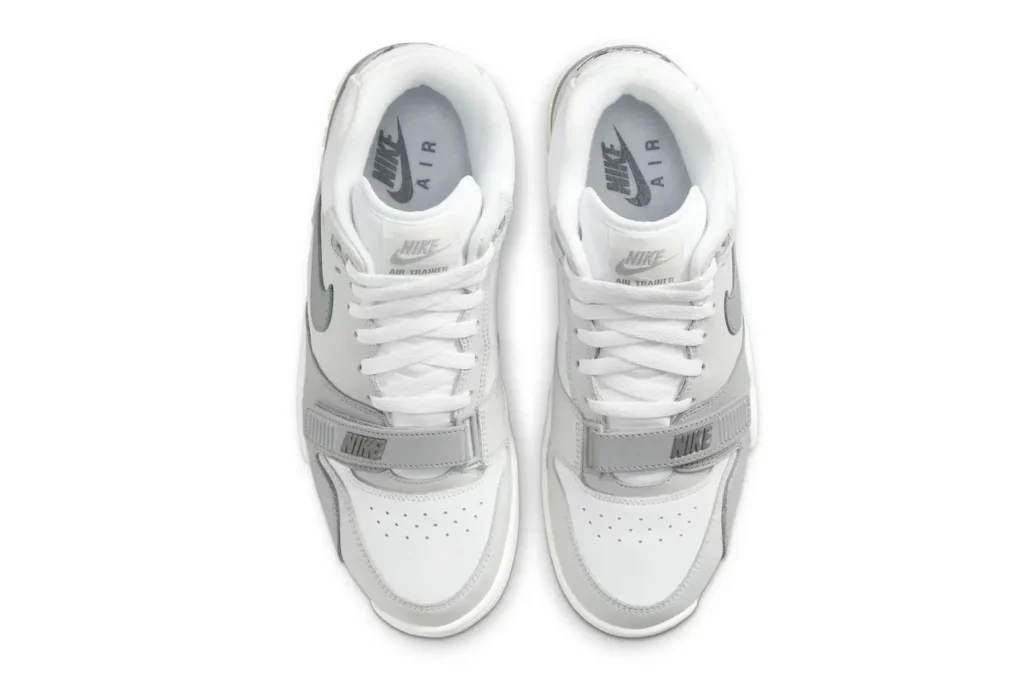 Nike: With Nike recent Travis Scott x Nike Air Trainer 1 SP "Gray Haze" release fans are excited for their next drops for the spring/summer releases. The Nike Sportswear section will introduce a new fleece, rain jacket, and canvas material line, all of which are made from production disposal. There are specialized outerwear garments, casual jeans, and Windrunner jackets made with 75% recycled TPU added in the mix. Jumpsuits, an EcoDown vest, and overalls are expected to be added to the Nike Tech Pack's catalog, all of which have been made out of nylon, recycled polyester, or organic cotton fibers. This year, Nike Air and Nike Air Max will be important plus areas for the company, with both categories releasing a slew of new hues of classic and current shapes. The Air Max 90, Air Max 95, and Air Max 97 are all major options of reworked styles to be released. Most highly anticipated is their Nike LeBron 19 Low silhouette in "Magic Fruity Pebbles." Which is said to be released sometime in December 2022, along with their The Nike Air Trainer 1 "Photon Dust"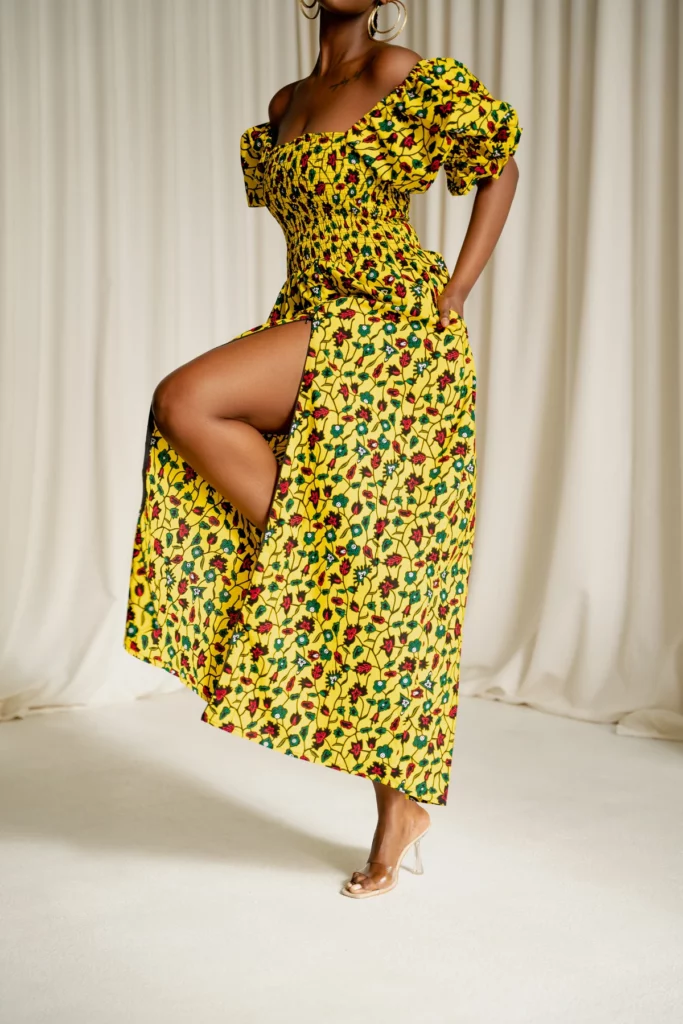 Ofuure: Is a black own brand that has been trending for a while now and has some great styles for everyone this spring/summer season.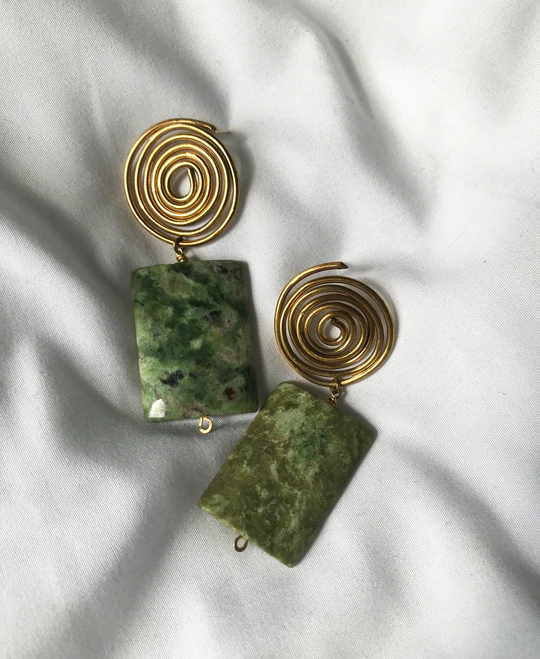 EDAS: Edas understands how to make a bold statement with their designer handbags. A structured silhouette and a prominent buckle on the strap are common features. Along with unique pieces of jewelry, they are a black own brand as well.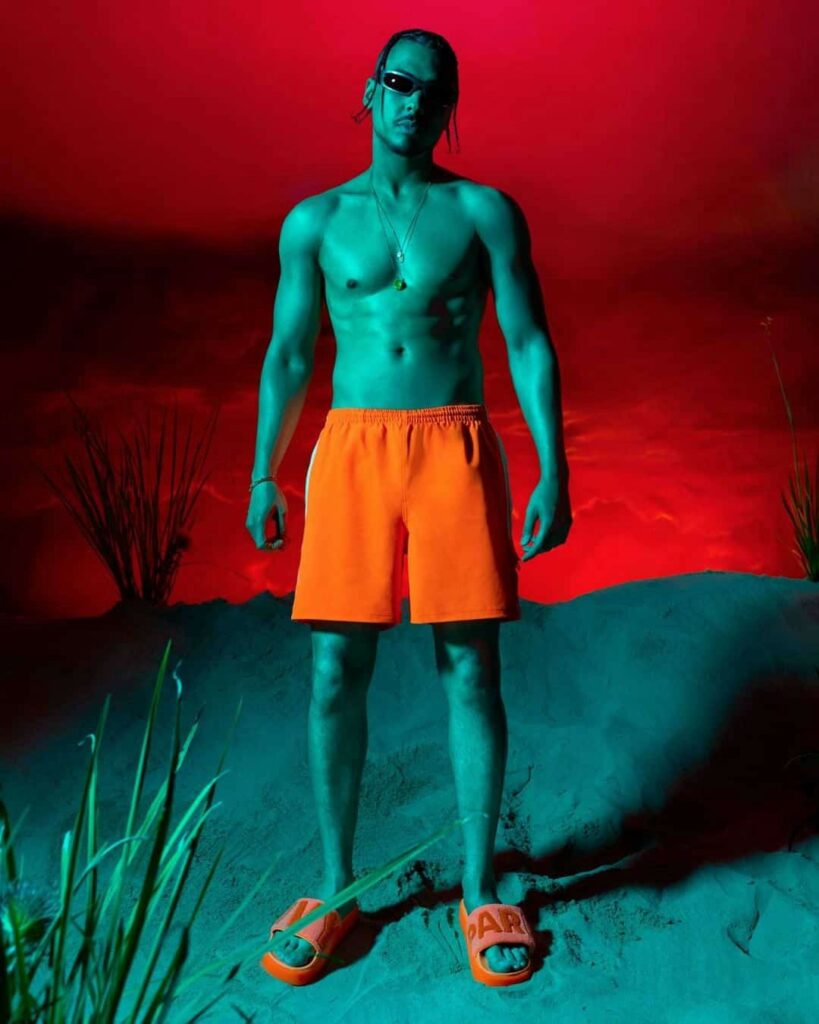 Beyonce Ivy Park: As many know the queen herself owns a fashion brand which includes sweats, leggings, coats, and many other apparels. Check out her recent releases and upcoming releases, you ,ay find something you want to rock this summer.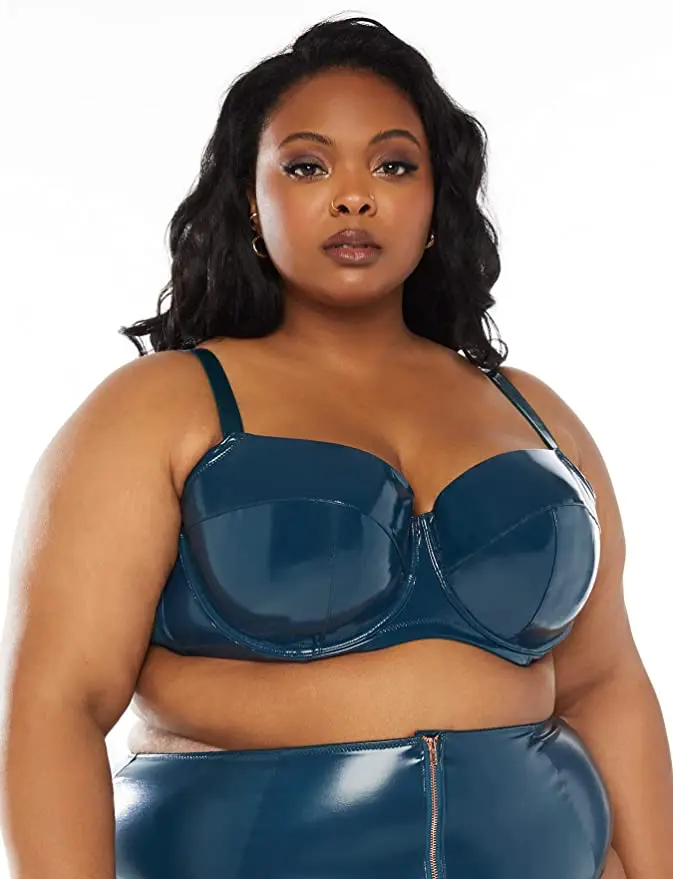 Rihanna Fenty X Savage & Fenty Beauty: Rihanna has taken over the makeup industry from creating new color base makeup for black skin to creating virtual makeup to match our skin tone in the VR world, she's unstoppable. She also owns a lingerie brand that releases seasonal and monthly lingeries and other clothing apparel. With the new baby on the way, we are expecting mommy and be sets coming soon hopefully.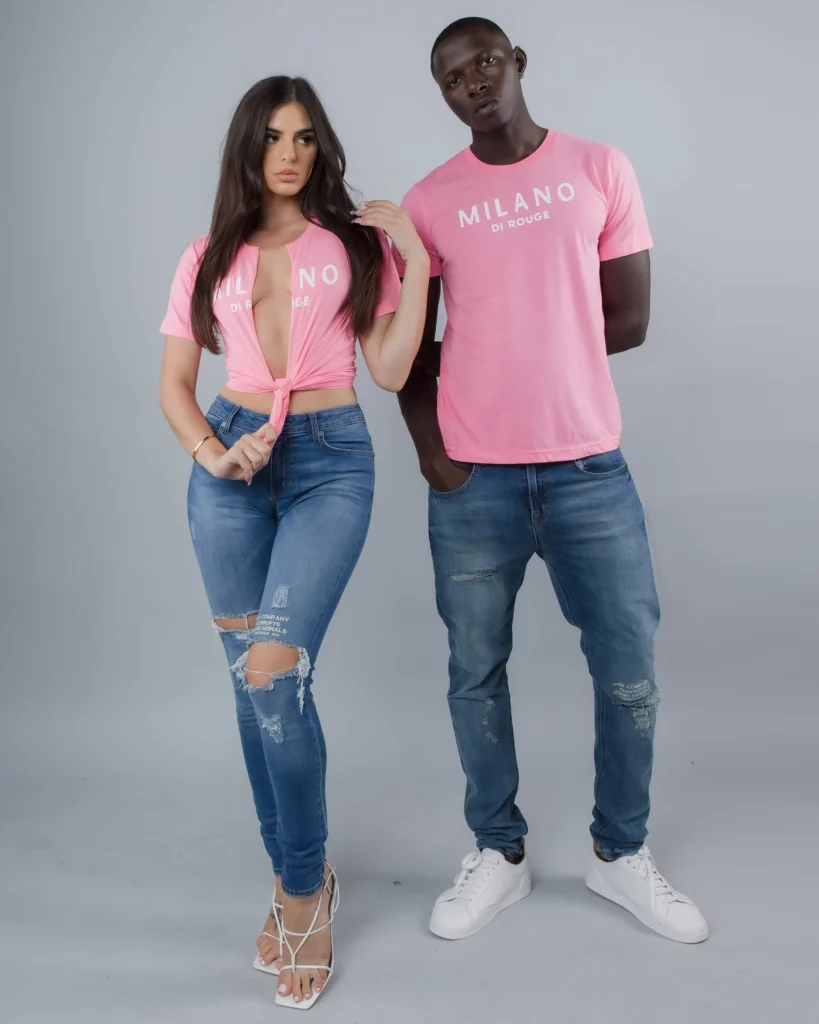 Milano Di Rouge: is another well-known black own brand that has taken over many family closets. From sweat sets, tights sets, and many other trending pants, shirts, hoodies, joggers, leggings,. Check out her recent releases, and upcoming fashion styles.
Be sure to follow @hiphopuntapped for the Latest Hip Hop News , Entertainment , Fashion , & Sports.