James Harden was reportedly "taking a $68.6 million pay cut for next season" according to Charania after rejecting his player option for about $47.4 million for the 2022–23 season.
James Harden and the Philadelphia 76ers were reportedly said to have reached an agreement on a two-year deal with a player option for the following year. 
Sources: James Harden is taking a $15 million paycut for next season that allowed Philadelphia to elevate roster — with sole focus on a championship run in 2023. Harden opted out of his $47M player option and now plans to sign a new two-year deal with a player option in Year 2.

— Shams Charania (@ShamsCharania) July 8, 2022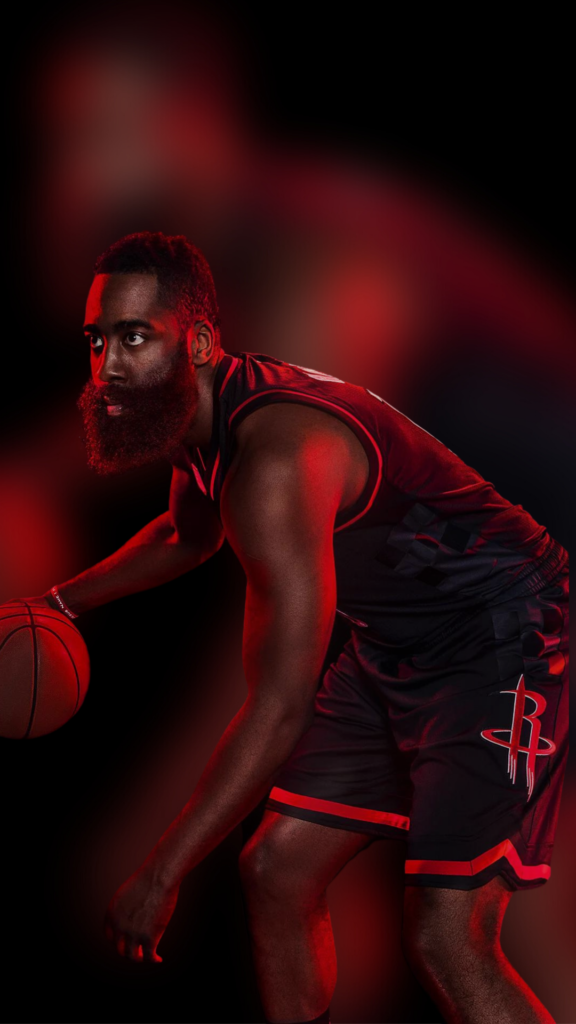 James Harden officially signed a two-year, $68.6 million contract with the Philadelphia 76ers that includes a player option.
Harden's salary for the 2022–2023 season is $33M, and he has a player option for an additional $35.6M in 2023–2024. He may immediately re-enter free agency and talk about a new contract next summer.
To continue with the Sixers, Harden will agree to a 2-year deal and a $68.6 million salary reduction. There will be a player option in the second year of the contract. His connections with Michael Rubin, a former minority owner, and Daryl Morey made this transition easier.
I understand it's still a ton of money but give James Harden a ton of respect for having the willingness to work with the Sixers to upgrade the roster

Taking a $15 million payout is not easy regardless of how much you have in the bank https://t.co/Up0t5maFHA

— Sean Barnard (@Sean_Barnard1) July 8, 2022
The Philadelphia 76ers have been trying to win a championship since they landed James Harden, from the Brooklyn Nets at the trade deadline. James Harden and Joel Embiid are supposed to work together, along with Tyrese Maxey the combo guard is continuing to make strides in his career, giving them another important foundational piece, to take the squad toward what they believe would be a championship-caliber team.
In order to give the Sixers the cap space to go out and add players to the team to improve the team, Harden has decided not to exercise his player option for the 2022–23 season. It now looks like a compromise has been reached between the two parties.
James Harden gave the Sixers accessibility both to the non-taxpayer mid-level exception and the bi-annual exception in the offseason (free agency) by choosing to bypass it this offseason. P.J. Tucker and Danuel House Jr., two of his former colleagues, were signed using those resources. This will provide a better chance for the Philadelphia 76ers to win a championship possibly.

Be sure to follow @hiphopuntapped for Hip Hop News , Entertainment , Fashion , & Sports.