Today Louisiana rapper NBA YoungBoy was granted bond out of a Louisiana Jail. He will now reside in Utah where there are certain conditions he must follow, some of them are as followed, he must have ankle monitoring, he must check in guest (limit 3), he cannot leave the resident at all, and only family is allowed to live with him which is just some the the restrictions he will face, the grounds for him being granted bond were based on inconsistency's in the police report where a LAPD police officer said he was going 80MPH when in fact he was driving at a moderate 45MPH.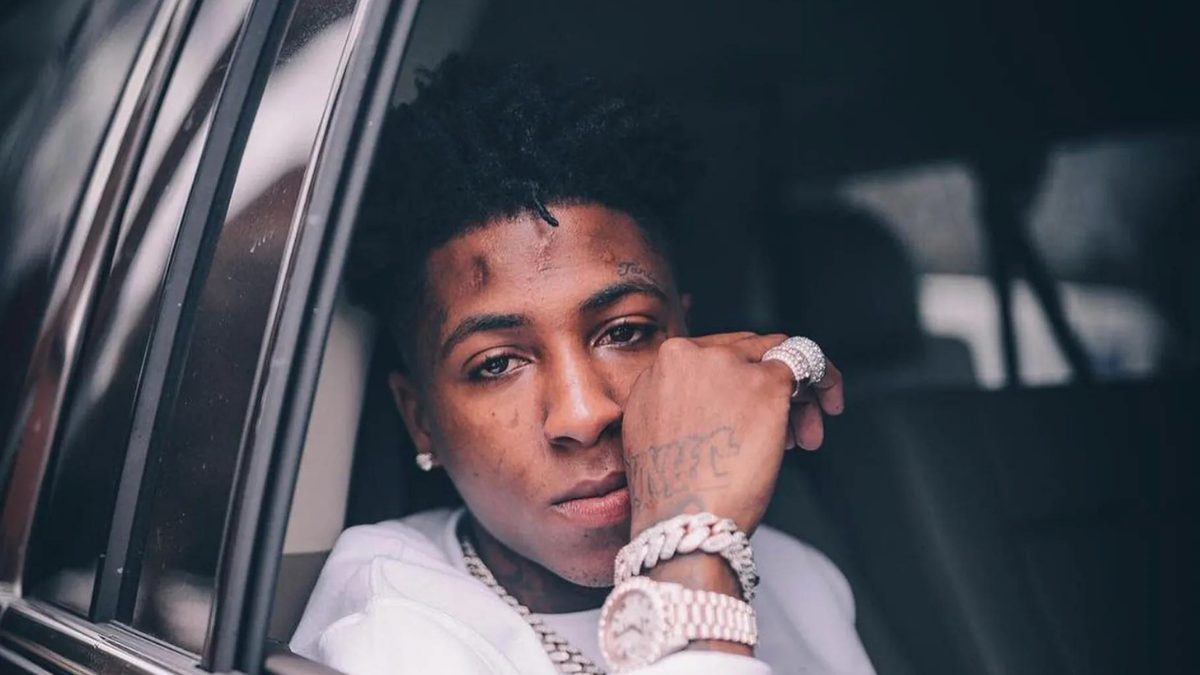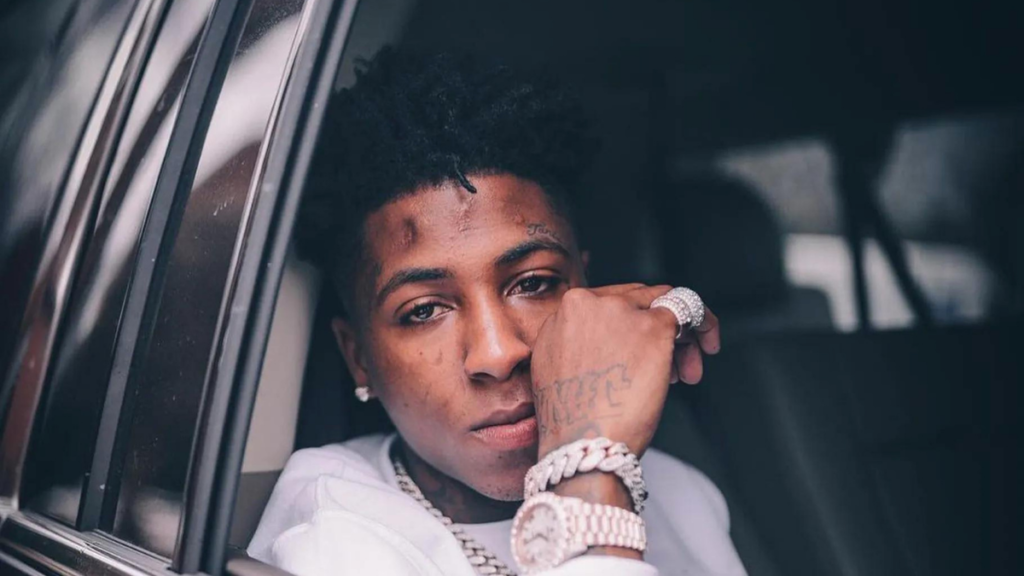 While behind bars NBA still received a #1 album Check the Story Here
Be Sure to follow @hiphopuntapped on Facebook, Instagram, & Twitter
https://www.facebook.com/hiphopuntapped
https://www.instagram.com/hiphopuntapped
UPDATE: It appears NBA YoungBoy is still not free according to DJ Akademiks
Another Up Date: NBA YoungBoy's Bond back on hold after 2nd gun case has opened in California. UPDATE: After being granted bond in one case, #YB needs to get bond on his other case that was actually created when they caught him in Cali and he allegedly ran. They found a gun inside his maybach truck that gave him another gun charge. That judge will have to sign off on his bond too. Hopefully all works out for YB
After reports have leaked it looks like NBA YoungBoy will have to wait at least another week before his release. Check out this post Via @SayCheeseTV

Be sure to follow @hiphopuntapped for Hip Hop News , Entertainment , Fashion , & Sports.