Coi Leray's first studio album, "Trendsetter," was released a few weeks ag on April 8, 2022. Fivio Foreign, Lil Durk, Nicki Minaj, A Boogie wit da Hoodie, Polo G, G Herbo, Pooh Shiesty, H.E.R., Yung Bleu, Young M.A, Lil Tecca, Wallo267, Nav, and Gillie Da King were all featured on the album.
TRENDSETTER ALBUM OUT NOW pic.twitter.com/cGziNxk06w

— TrendSetter ⭐️ (@coi_leray) April 21, 2022
Despite the fact that Coi Leray's album mainly sold 11K copies in its first week and only charted at #89 on the Billboard 200 chart, the 19-track album contained numerous industry favorites. And still received love via social media from various people following the results.
"My debut album is wonderful," Coi Leray tweeted in reaction to all of the hatred.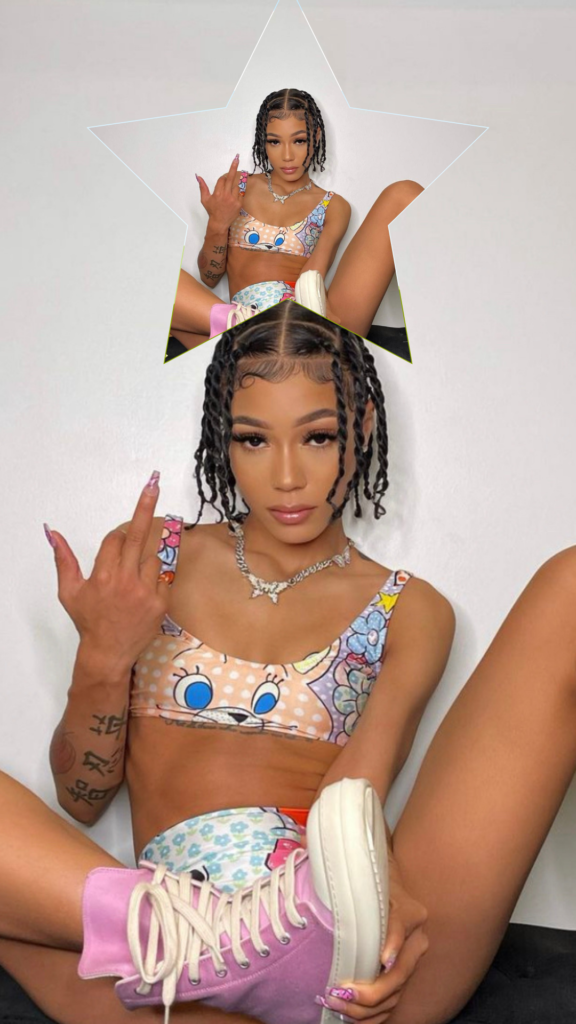 The remix of Leray's 2021 song, "No More Parties," which includes American rapper Lil Durk and was published on February 19, 2021 The second song, "Big Purr," was released on March 26, 2021, and features American rapper Pooh Shiesty. On September 20, 2021, the third single, "Twinnem," was released. January 28, 2022, the fourth single, "Anxiety," was premiered. The fifth and final song, "Blick Blick," was released on March 18, 2022, which was a duet with Trinidadian-American Icon Nicki Minaj.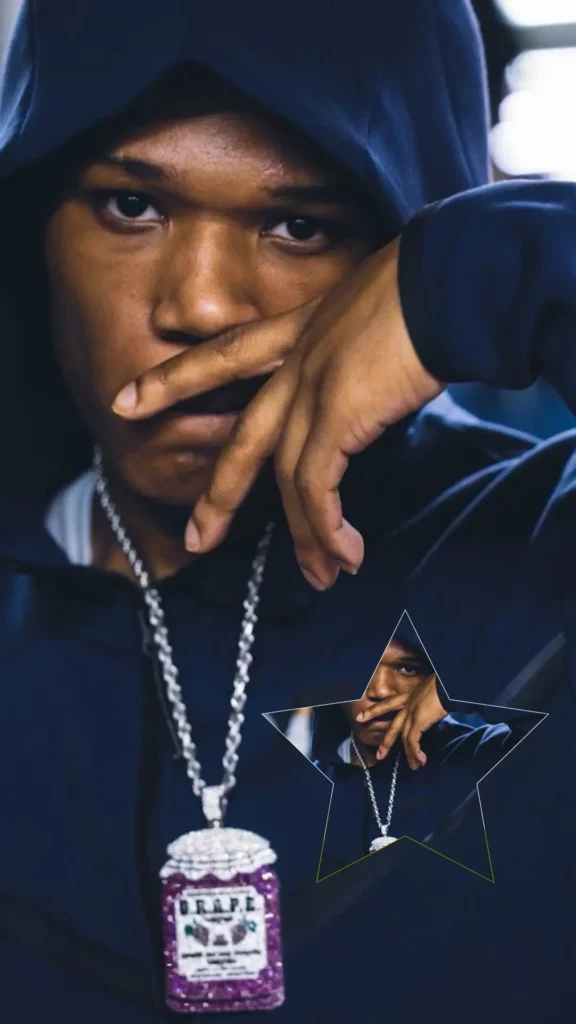 Despite the album's release outcome and her father's altercation, Coi's debut album has received a lot of praise from her supporters. She is now set to embark on a tour with B-Lovee. The New Jersey native revealed her "Trendsetter Tour" on Wednesday. B-Lovee, a Bronx drill rapper, and other special guests is expected to be performing as well. Monster Energy and the Outbreak Tour are said to be the sponsors of the tour.
TOUR LIFE BABY w. @blovee.1 🤪 @monsterenergy OUT BREAK TRENDSETTER TOUR WE OUTSIDE !!!! 🌎🌎🌎💖💖🌎🥰🥰🥰🔥🔥🔥🔥 TRENDSETTERS LETS GO CRAZYYYYY !!!!‼️‼️‼️‼️‼️‼️ @outbreakpresents pic.twitter.com/88vPiJNWc1

— TrendSetter ⭐️ (@coi_leray) April 20, 2022
"OUT BREAK TRENDSETTER TOUR, WE OUTSIDE!!!" Coi Leray made a tweet about the tour "TRENDSETTERS, LET'S Go CRAZYYYYY !!!!"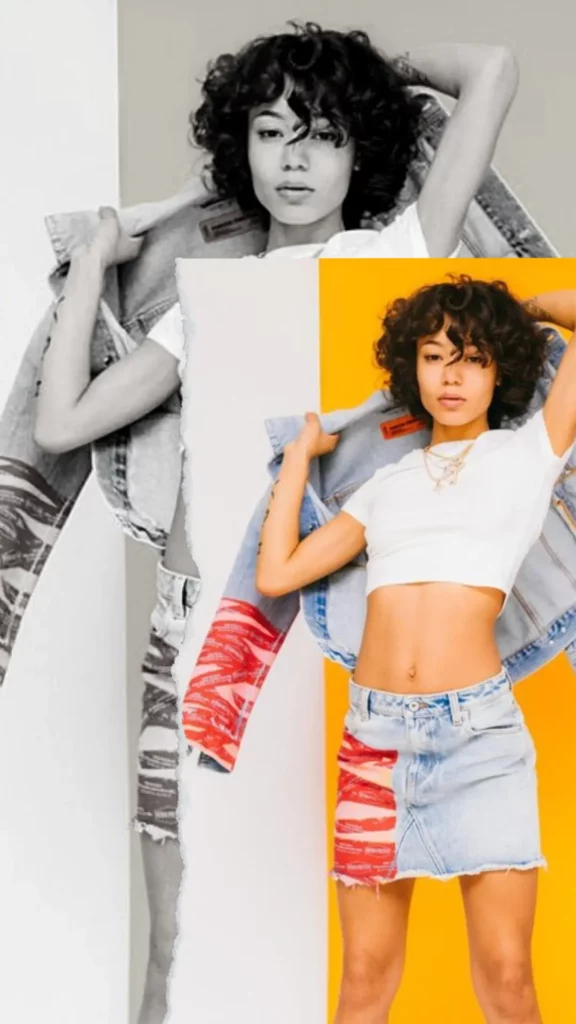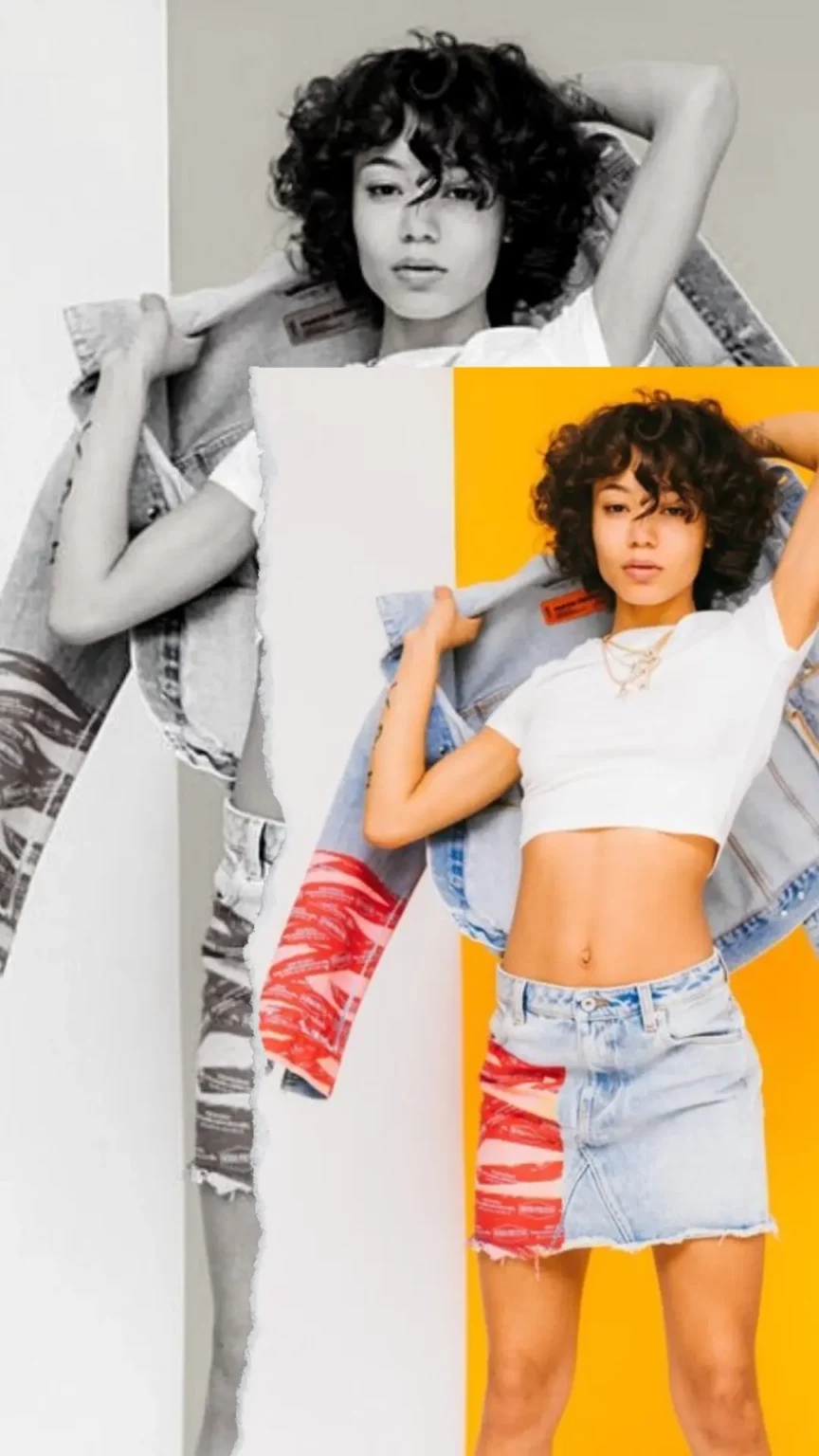 ECSTATIC to announce @coi_leray will be headlining the next @MonsterEnergy Outbreak Tour‼️

Pre-sale starts tomorrow 10am local
General on-sale Friday 10am local

🪐 💫https://t.co/IKnTI0E1RA 🪐💫@OutbreakPresnts pic.twitter.com/jdPzPg6sBF

— Monster Energy Music (@MonsterMusic) April 20, 2022
Y'all ya momma you tryna see coi Leray 🤪🤪🤪🤪🤪 pic.twitter.com/0t6pqOto6B

— TrendSetter ⭐️ (@coi_leray) April 20, 2022
Coi Leray will be traveling to various cities across the United States, beginning in San Francisco and ending in Los Angeles on June 23rd, 2022. Leray, Coi The Trendsetter Tour will begin on May 31, 2022. Will you be attending Coi Leray and B-Lovee's concert? Starting today Friday, April 22, 2022, tickets go on sale, don't miss out!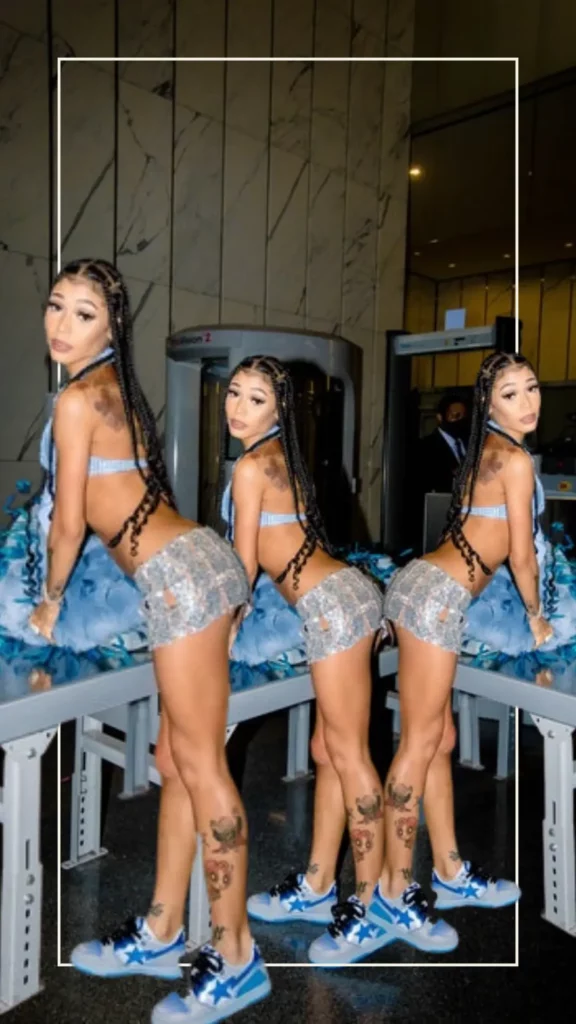 "THIEF IN THE NIGHT" ft. @nolimitherbo 👀👀👀👀😤😤😤😤😤😤🔥🔥🔥🔥🌎🌎🌎🌎🌎🆑🆑🆑🆑🆑 WHO READY !!!??????!!?!???? pic.twitter.com/u8YZ3agsM6

— TrendSetter ⭐️ (@coi_leray) April 19, 2022
It seems like Coi Leray might be dropping "Thief In The Night" featuring G Herbo's official music video soon.
Be sure to follow @hiphopuntapped for the Latest Hip Hop News , Entertainment , Fashion , & Sports.