The "Certified Lover Boy" rapper and OVO owner have been busy this year. Recently Drake, Chubbs, and OVO Mark, better known as Team NTIG, won the Sanctuary Basketball League title for the third year in a row on Tuesday, June 14th, 2022.
Drake also has been collaborating with Stake.com for the past few months, placing wagers on a variety of athletic events. During a Twitch streaming session in May of this year, he gave his viewers almost $1 million in Bitcoin.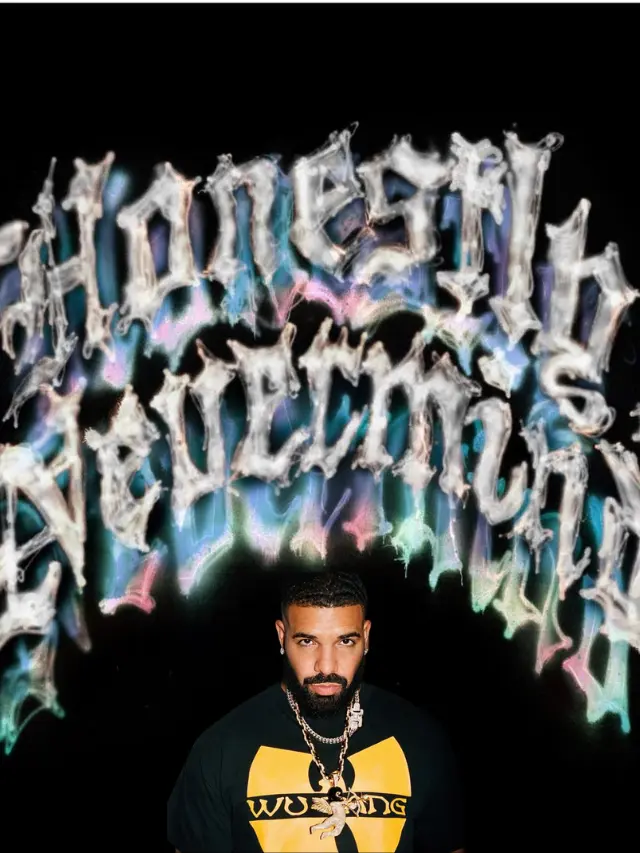 It's reported that the new album will be released on Friday, June 17, 2022. This came as a surprise to many, Drake would be releasing an album in 2022. After news broke that Drake secured a 400 Million dollar record contract early in 2022, many thought this would be the year Drake would bask in the fruits of his labor. After breaking records with Certified Lover Boy, that's not quite the case.
This upcoming release is going to be Drake's 7th studio album. His last album was "Certified Lover Boy." Which was released last year on September 3, 2021. The album "Certified Lover Boy" (CLB) debuted # 1 in its release week, selling 613,000 units. It will be interesting to see how many units Drake will sell this time around.
Drake's "Honestly, Nevermind" Tracklist :
Intro
Falling Back
Texts Go Green
Currents
A Keeper
Calling My Name
Sticky
Massive
Flight's Booked
Overdrive
Down Hill
Tie That Binds
Liability
Jimmy Cook's
Be sure to follow @hiphopuntapped for Hip Hop News , Entertainment , Fashion , & Sports.