Up and coming rap superstar Kali Ashley (Kaliii) is releasing her new single "Area Codes," Which will be released on Friday, March. 17th, 2023.
Kali has been promoting her upcoming single sense the beginning of February, from multiple Tiktok and other social post of little snippets of the songs to challenges via TikTok. Many fans are excited to receive another highly anticipated hit from the rapper.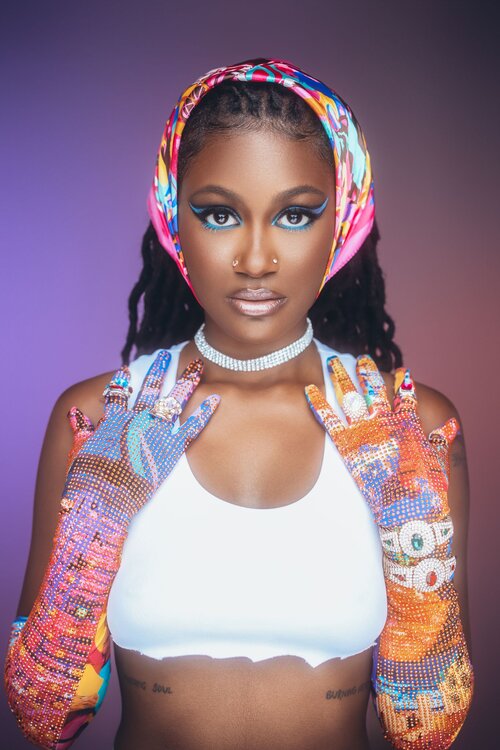 Kaliya Ashley Ross, known professionally as Kali, is a rapidly rising star in the music industry, leaving her mark with her unique voice and impressive songwriting skills. Born on born on July, 29, 2000, in Roswell, Georgia, Kali began her career with a strong foundation in both musical talent and determination. Her thought-provoking lyrics often touch on themes of love, self-discovery, and empowerment, making her music relatable and engaging.
Growing up in a musically inclined family, Kali developed a deep love for music from a young age. Her mother, an accomplished singer, and her father, a skilled guitarist, encouraged her to pursue her passion for music. Exposed to a wide variety of genres, Kali drew inspiration from artists such as Erykah Badu, Lauryn Hill, and Amy Winehouse, which greatly influenced her sound and style. Kali's journey into the music industry began at the tender age of 14 when she started writing and recording her own songs using a basic home studio setup. Her natural talent for songwriting, combined with her velvety-smooth voice, quickly garnered attention from local producers and musicians.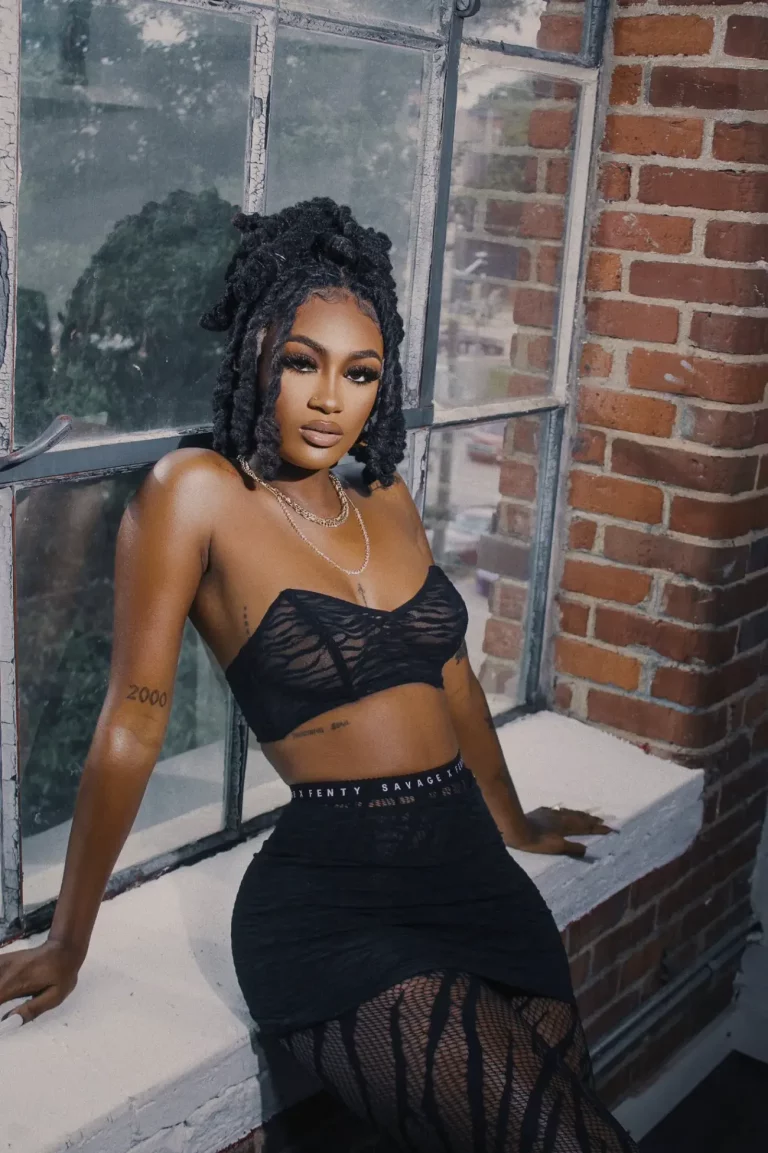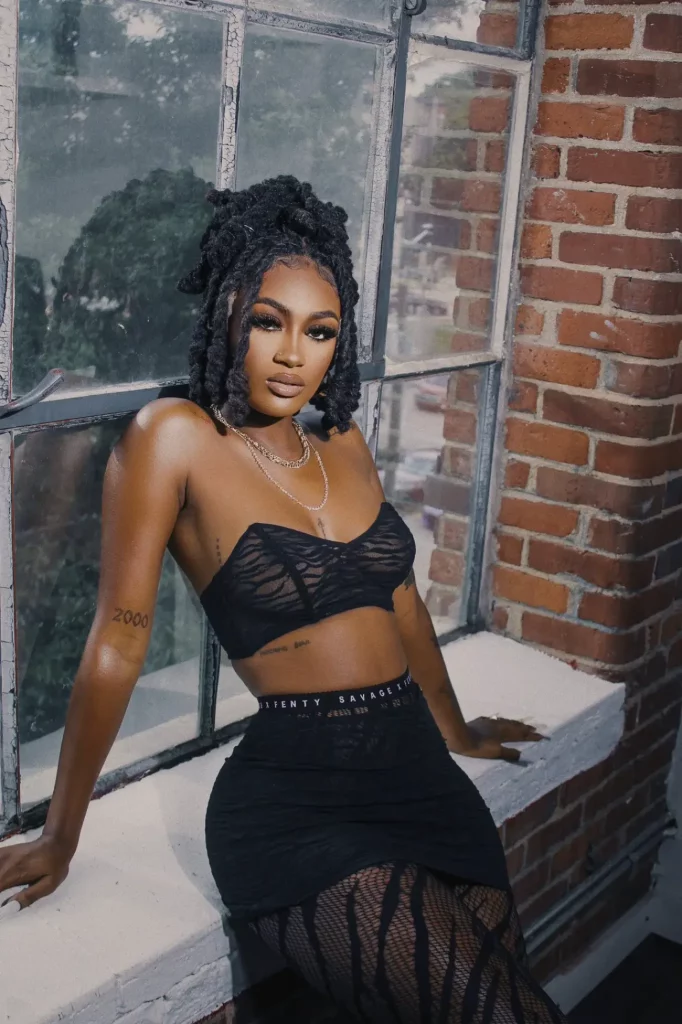 Kali's big break came when one of her songs caught the attention of a well-known music producer. Impressed by her soulful voice and powerful lyrics, the producer invited her to collaborate on a project. The result was her debut EP, 'Reflections,' which showcased her unique blend of R&B, soul, and alternative music. "Reflections" was a critical and commercial success, earning Kali a dedicated fanbase and industry recognition.
The EP's lead single, 'Timeless,' became an instant hit, charting on various platforms and solidifying Kali's place in the music industry. Building on the momentum from her successful EP, Kali released her first full-length album, 'Sonder,' which further demonstrated her growth as an artist. Sonder' received widespread acclaim from both fans and critics, earning Kali multiple award nominations and accolades.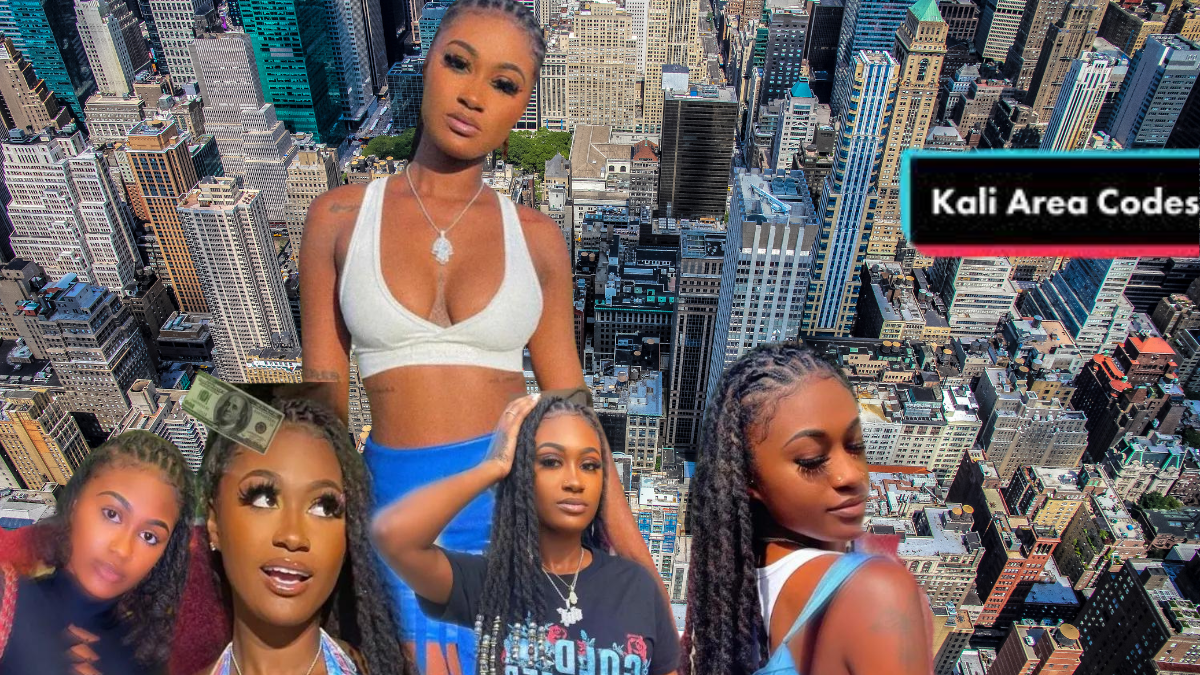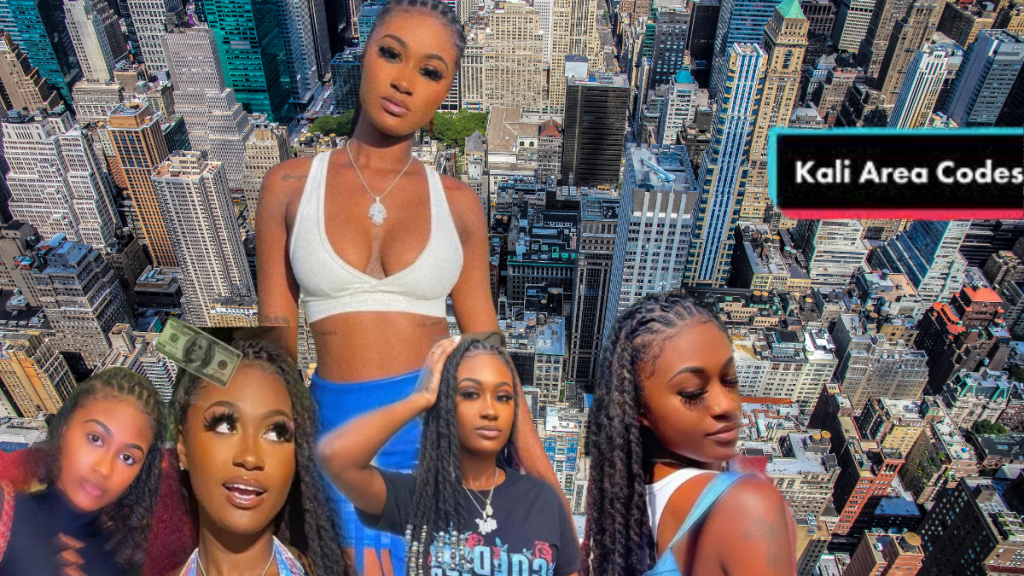 Here is a snippets and some TikTok challenges done by fans, be sure to let us know what you think about the forthcoming release when it drops.