Lil Tjay, an American rapper from New York just amped it up a notch with new visuals (as predicted in our past article), for the long-awaited track "In My Head"! Fans have been waiting for the release of this new track, (he delivered this week). Eventually launching the release of the new song, "In My Head" generated a significant amount of attention on TikTok after sharing the teaser.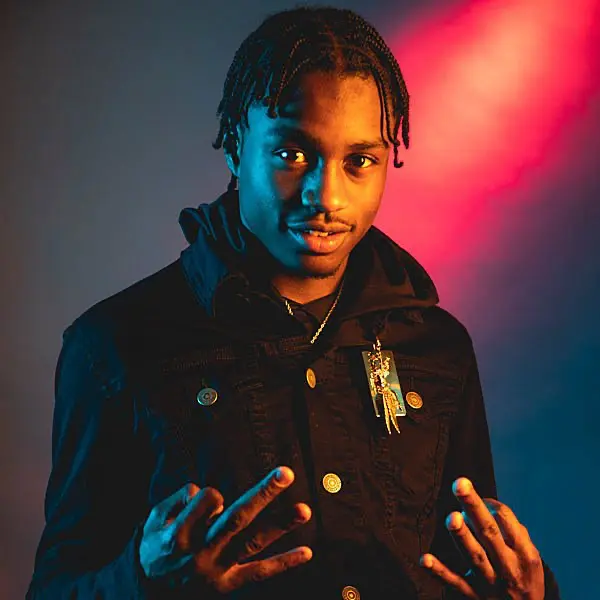 On "In My Head," Lil Tjay samples Iyaz's 2009 smash "Replay" and uses catchy drill influences to express his affections for the woman he's dating. The images remain similar to the song's romantic undertone but is followed by a dark transition after Tjay's significant other discovers his infidelity. 
Take a peak at this new video featuring Rubi Rose… whom he exposed on social media after allegedly attempting to fly her ou. See her on the heartbreak anthem. In the video, the 2 are seemingly deeply in love, until Rubi discovers another woman messaging him. The video itself feels real enough to believe there is some honesty deriving from past occurrences.
 The track shines the light on heartbreak and betrayal in a relationship. The promising release of "In My Head" has indeed been tremendous. Lil Tjay's TikTok previews have accumulated over 64 million views.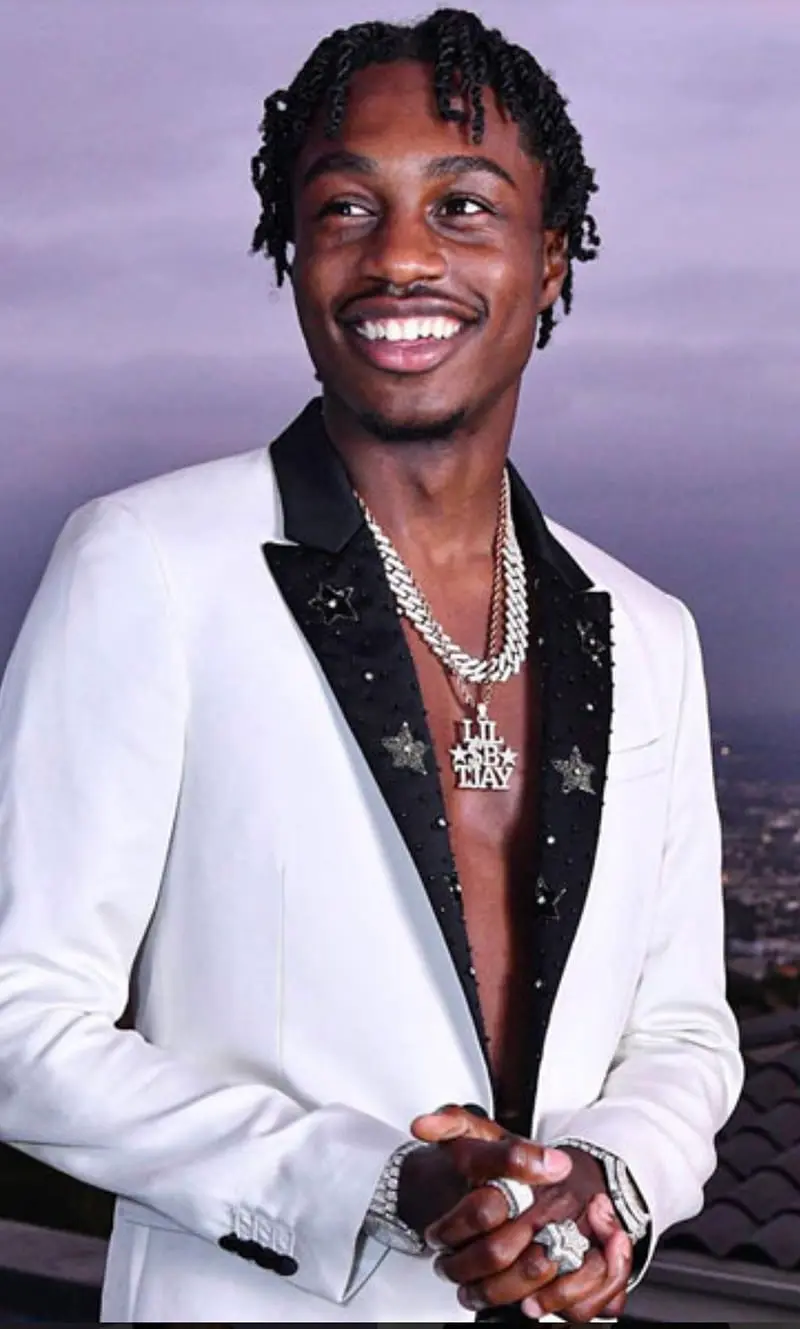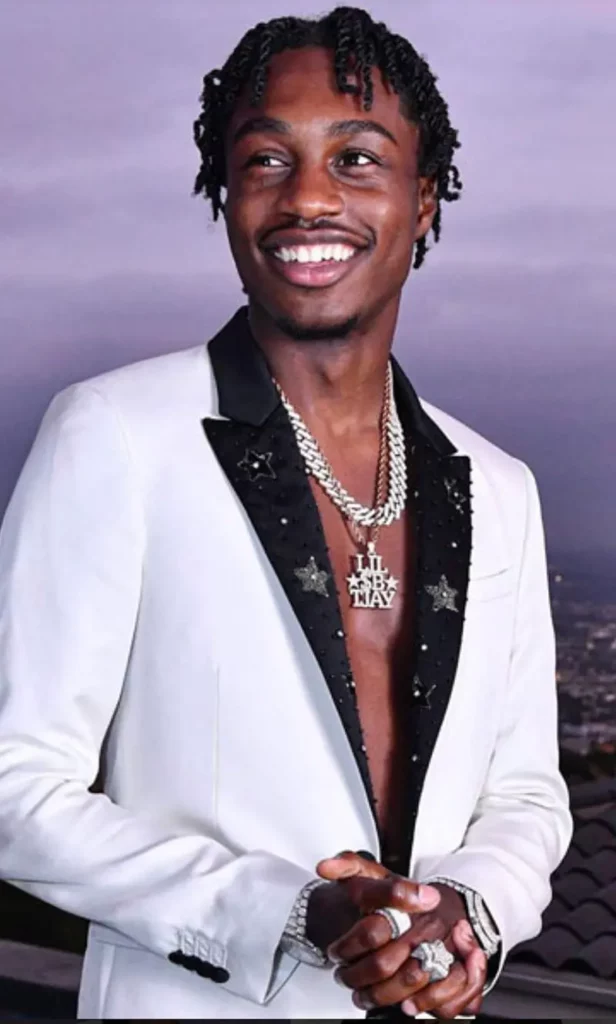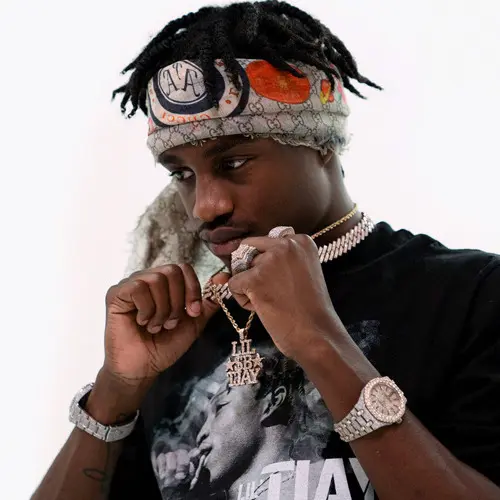 Lil Tjay– "In My Head" Lyrics:
[Intro: Lil Tjay & Iyaz]
Shawty's like a melody in my head
That I can't keep out, got me singin' like​
Na-na-na-na, everyday (Lil Tjay)
It's like my iPod stuck on replay, replay-'ay-'ay-'ay (Ooh-ooh, ooh)
[Chorus: Lil Tjay]
I got some funny feelings in my head
And, girl, I don't know what to call it (Call)
Too iffy and quick, I can't say that it's love
But I know that I want some more of it (More)
These feelings been stuck in my head
Ain't too big on love but with you, I'm all for it (Oh-oh)
See the world, me and you, we can tour it
Fuck all them bitches, they ain't shit, they ignorin' (Oh)
[Post-Chorus: Lil Tjay]
Daily you be on my mind
My heart hurt beat and bruised from the owner before it (Oh)
Got a good feelin' this time
I been focused on you and I can not ignore it (No)
Better than all of them combined
That shit bеtter than callin' you mine
You a ten out tеn, you a dime
Fuck all the others, leave that shit behind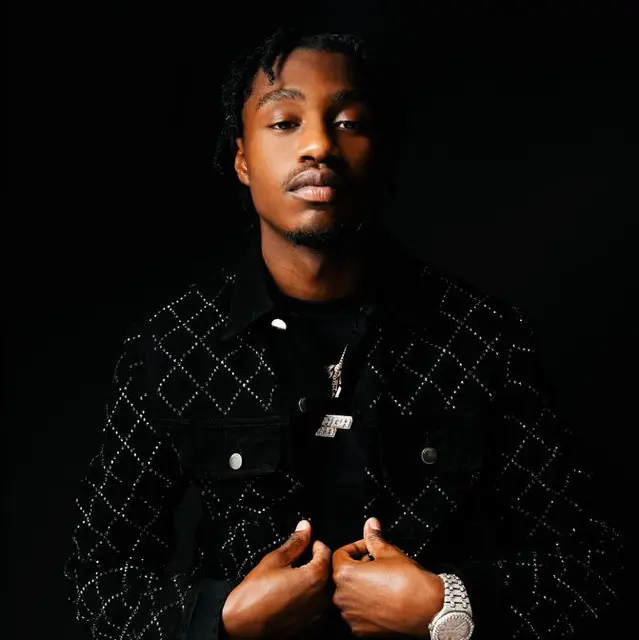 Listen to Lil Tjay on iHeart Radio, Spotify, Apple Music, and all other streaming platforms:
Be sure to follow @hiphopuntapped for the Latest Hip Hop News , Entertainment , Fashion , & Sports.