Lyrical Lemonade and Cole Bennett, has a penchant for bringing together unexpected collaborations in the world of modern rap. Their latest offering, "Guitar In My Room," is no exception, featuring the talents of Lil Durk and Kid Cudi. This surprising pairing has left fans eager to see what this unlikely collaboration has to offer.
The track is part of Lyrical Lemonade's grand 10th-anniversary celebration, set to culminate in a special show at The Shed in Chicago on October 1. In keeping with Lyrical Lemonade's signature visual style, the accompanying music video for "Guitar In My Room" is directed by none other than Cole Bennett himself.
Lil Durk takes the lead on the opening verse, setting the stage with introspective lyrics that invite listeners into his world: "I was takin' all prescriptions, them drugs / I wanna ask for your permission, don't judge." Durkio's verse carries a message about the complexities of life before finding true love, delivering lines like "Before you ever get a job, get a gun / Gotta hit a thousand girls before you fall in love."
Kid Cudi, the visionary artist known for his genre-defying music, steps into the spotlight with his signature crooning style. In his verse, he adds depth and emotional resonance to the track: "Soakin' up your glory days slow / If there's problems, I'll solve 'em, no lie / You never had a n***a catchin' all the signs / It's time, baby, lost in the lights!"
"Guitar In My Room" is set to be featured on Lyrical Lemonade's upcoming compilation album, expected to drop in October. This track follows the release of "Doomsday" in June, which featured the late Juice WRLD and Cordae. The ambitious album project will include a total of 16 songs, each accompanied by a music video—a testament to Cole Bennett's dedication to his craft.
The collaboration between Kid Cudi and Cole Bennett has been a dream come true for both artists. Bennett had expressed his desire to work with Cudi in December 2020, and the universe seemed to align when Cudi, unaware of Bennett's prior tweet, tagged him in a tweet asking him to direct a music video. In a matter of minutes, the collaboration was set in motion, and they embarked on a journey to create history together.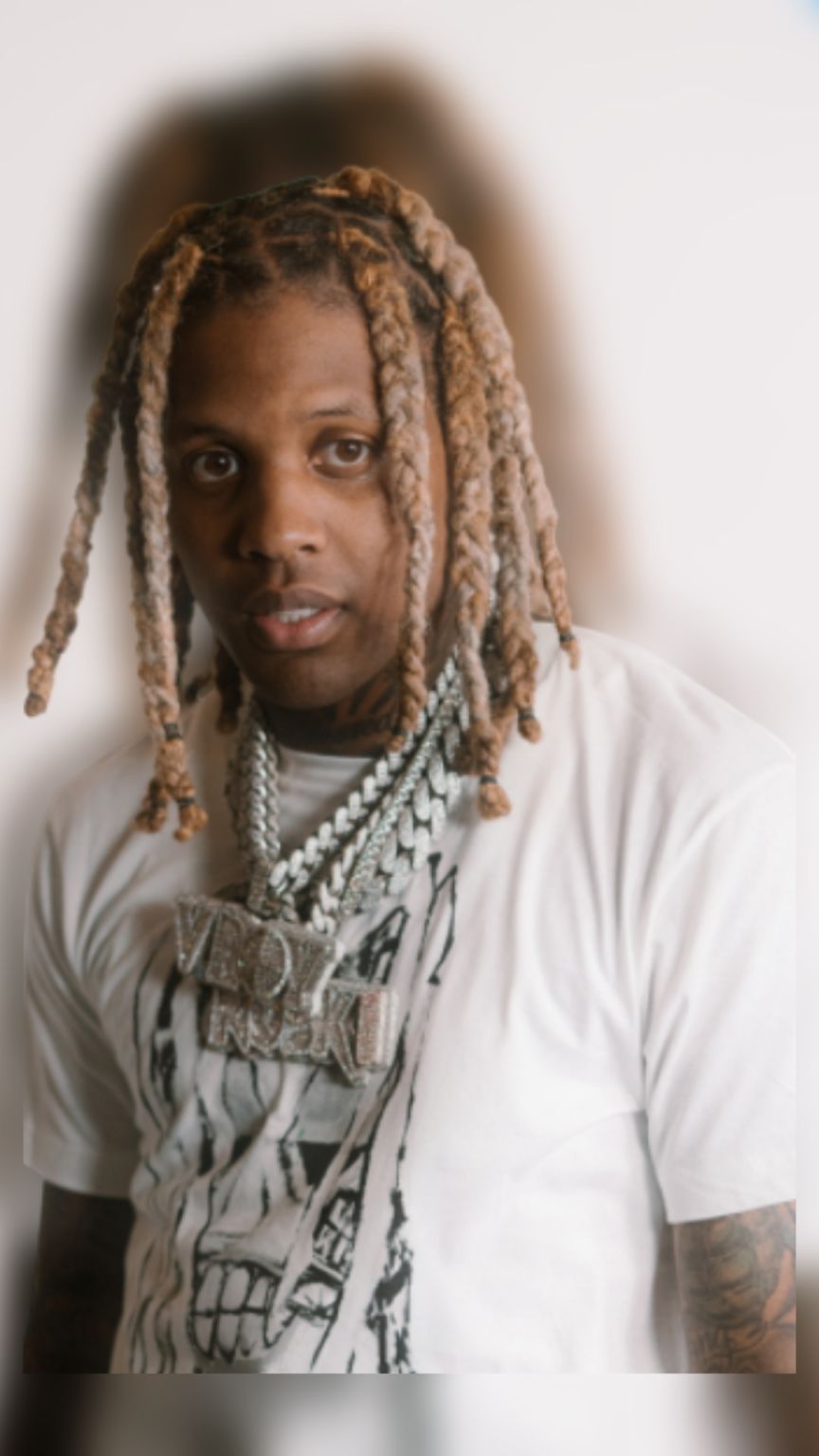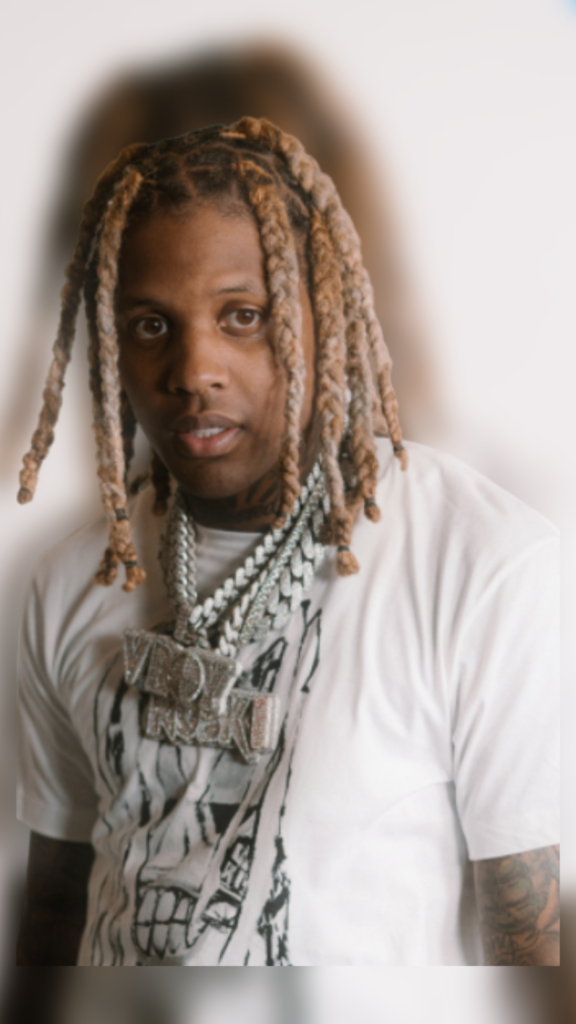 As "Guitar In My Room" captivates audiences with its captivating melodies and thoughtful lyrics, it exemplifies the power of music to bridge gaps and unite artists from different generations. Lil Durk, Kid Cudi, and Cole Bennett have crafted a memorable track that transcends boundaries, proving that great art knows no limits.
Lyrical Lemonade's mission with this collaboration is to bring together artists from different backgrounds and generations, creating a fusion of styles and perspectives that resonate with audiences. "Guitar In My Room" accomplishes precisely that, as it showcases the intersection of Lil Durk's raw lyricism and Kid Cudi's ethereal sound.
The song's title, "Guitar In My Room," serves as a metaphor for the introspective journey that both artists embark on in their verses. Lil Durk's line "I'm in a room with my guitar, I'm tryna prove that I'm a star" reflects his desire to make a name for himself in the music industry while staying true to his roots. In contrast, Kid Cudi's verse takes a dreamlike turn, emphasizing the idea of escaping reality and chasing dreams.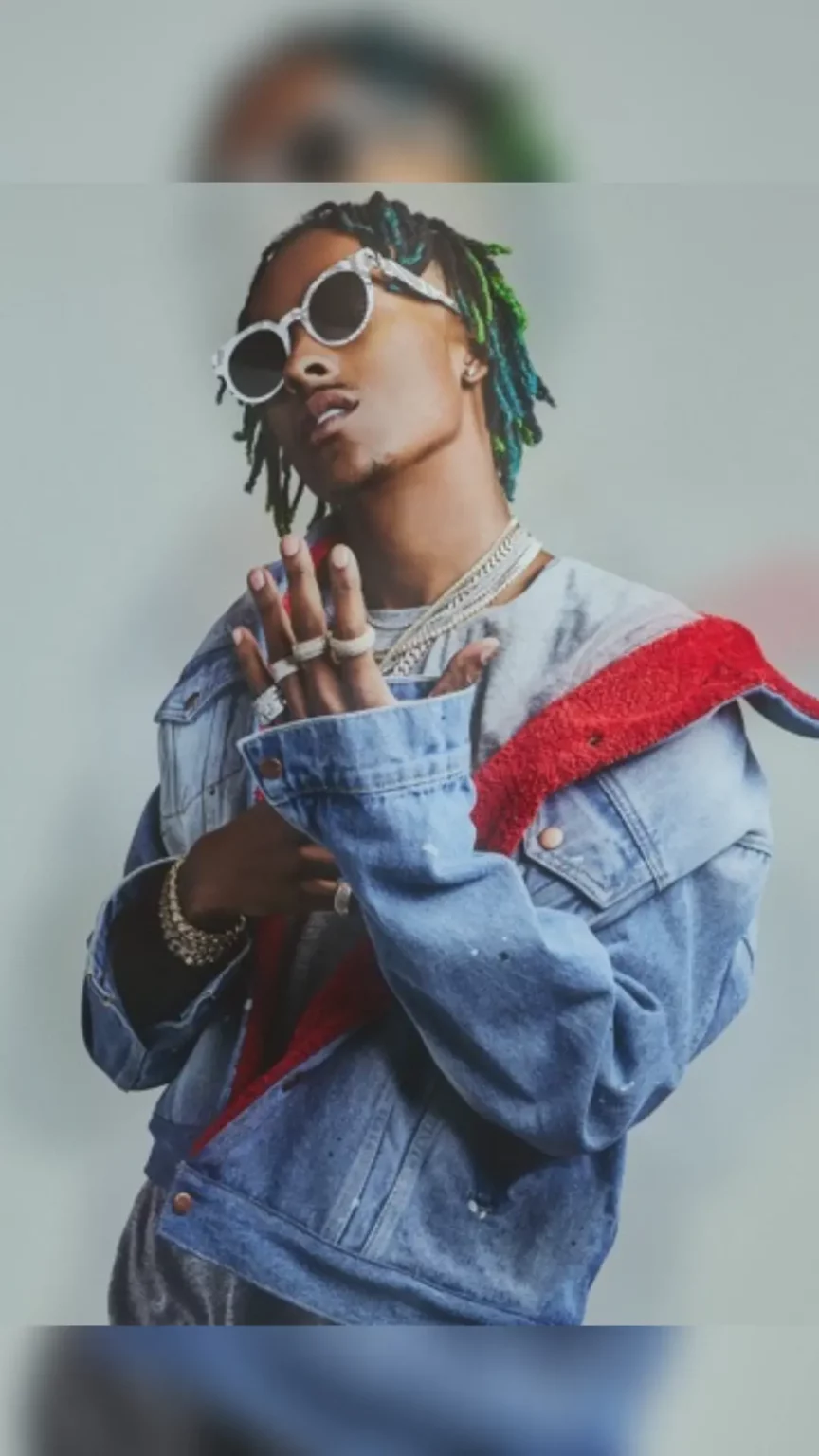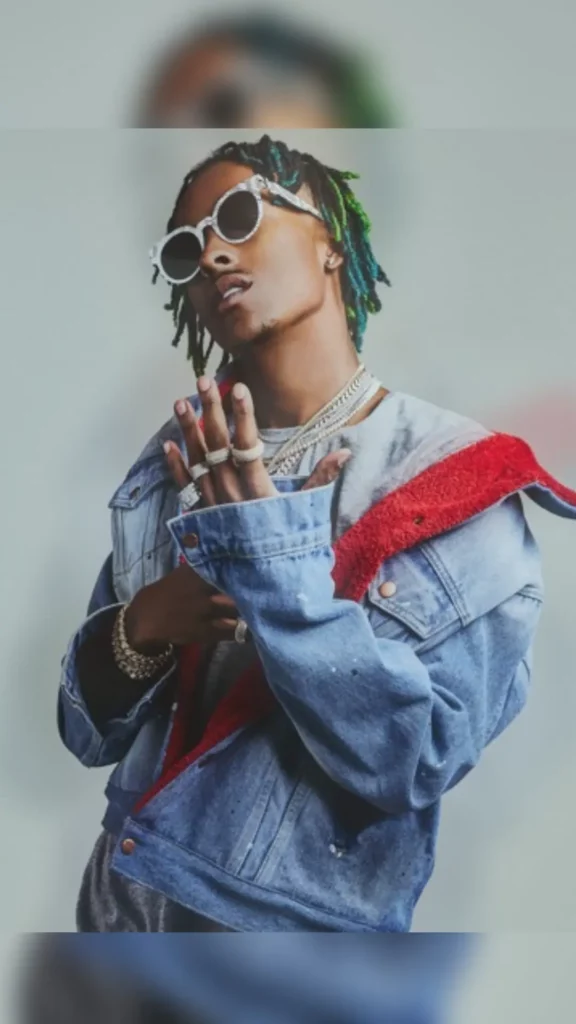 Additionally, the song "Guitar In My Room" is part of Lyrical Lemonade's 10th-anniversary celebration, adding to the anticipation surrounding its release. The accompanying music video, directed by Cole Bennett, has also contributed to the song's popularity.
Furthermore, it's worth noting that Kid Cudi has been gearing up for the release of his upcoming album, "Insano," scheduled for January. This album has generated excitement among his fanbase, and "Guitar In My Room" serves as a preview of what listeners can expect from his new project.
As for Lil Durk, he has been on a roll with a consistent stream of music releases, collaborations, and entrepreneurial endeavors. His record label, Only the Family (OTF), continues to grow and make its mark in the music industry.
In the rapidly evolving landscape of contemporary rap, "Guitar In My Room" stands as a shining example of the magic that can happen when visionary artists come together to create something truly unique. This unexpected collaboration is a testament to the innovative spirit of Lyrical Lemonade and its commitment to pushing the boundaries of creativity in music.