In a remarkable development in the hip-hop landscape, Lil Yachty and J. Cole have come together for their latest track, "The Secret Recipe." This collaboration not only unites two artists with distinct styles but also showcases the evolving dynamics within the music industry.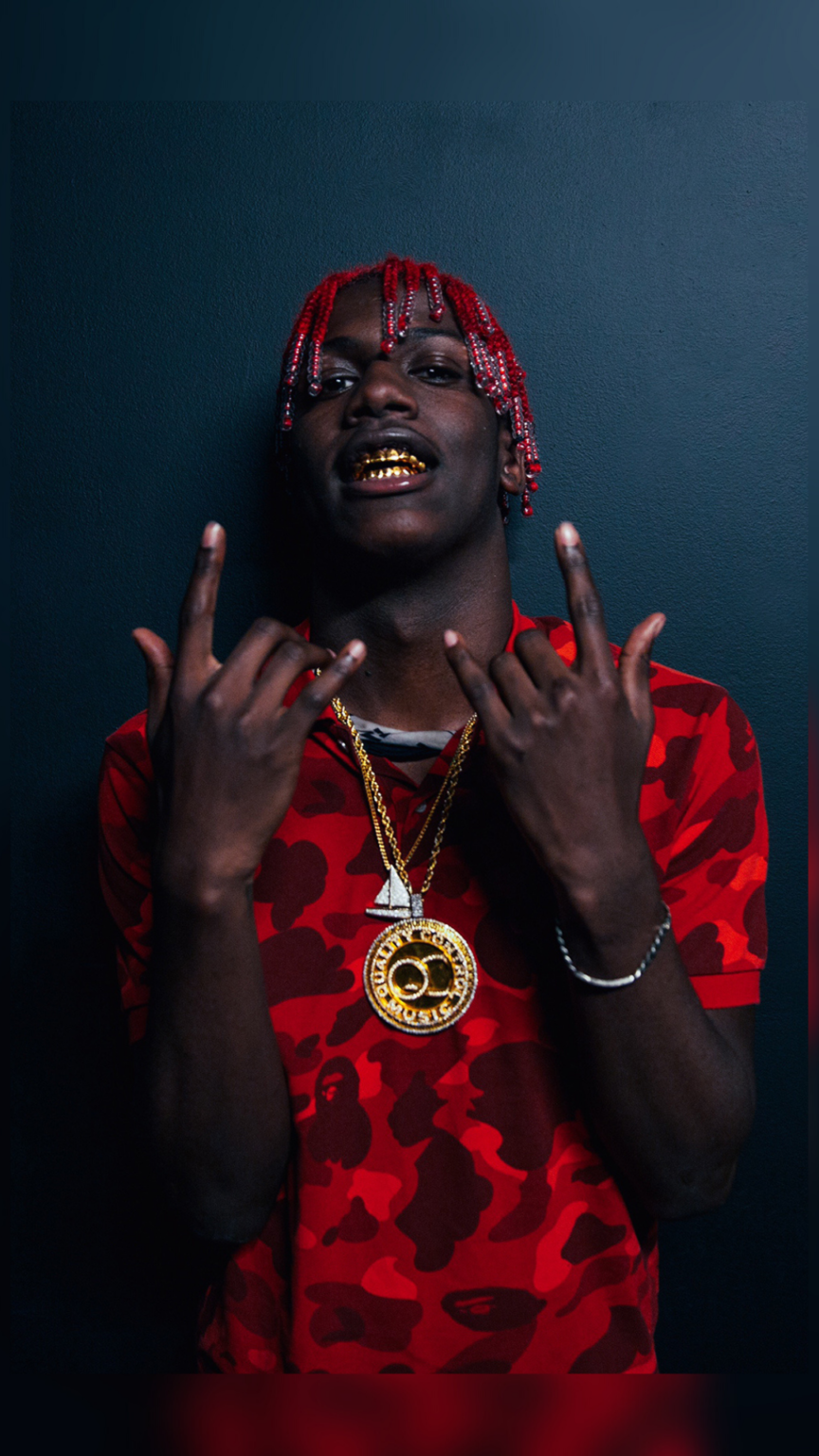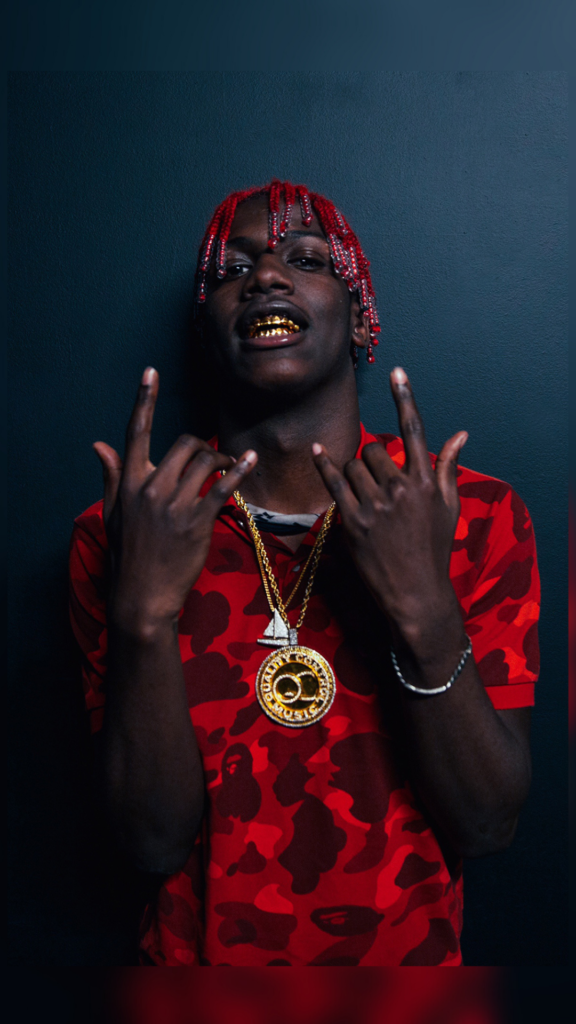 Lil Yachty, known for his vibrant personality and unique musical approach, has enlisted the lyrical prowess of J. Cole, a highly respected emcee. "The Secret Recipe" introduces J. Cole's impressive guest verse, further enhancing his reputation for noteworthy collaborations.
The accompanying music video, co-directed by Lil Yachty and AMD Visuals, presents a simple yet captivating narrative. It unfolds during one of Lil Yachty's recent tour stops, featuring both rappers delivering their verses inside an empty theater. Set against a percussion-driven beat, Lil Yachty kicks off the track with the lines, "Allegedly, they figured out that I'm the secret recipe, the baddest h**s gon' test the E, then blame the high for wantin' sex."
J. Cole's contribution to "The Secret Recipe" is undeniably striking. In his verse, he raps about acknowledging his respected status in the hip-hop game. "Thanks to God, I made it out the city, most would say I'm blessed. My greatest flex is that I made a milli', feel like I'm Bangladesh. I hate the press, refusin' interviews whenever they request. N***as fake-progressive and woke, I started sayin' less,' ' he flows.
"The Secret Recipe" marks a significant moment in Lil Yachty's career as he continues to explore different musical styles. Earlier this year, he surprised fans with his venture into psych-rock with the album "Let's Start Here." However, he has now returned to his roots in rap, collaborating with some of the genre's finest talents.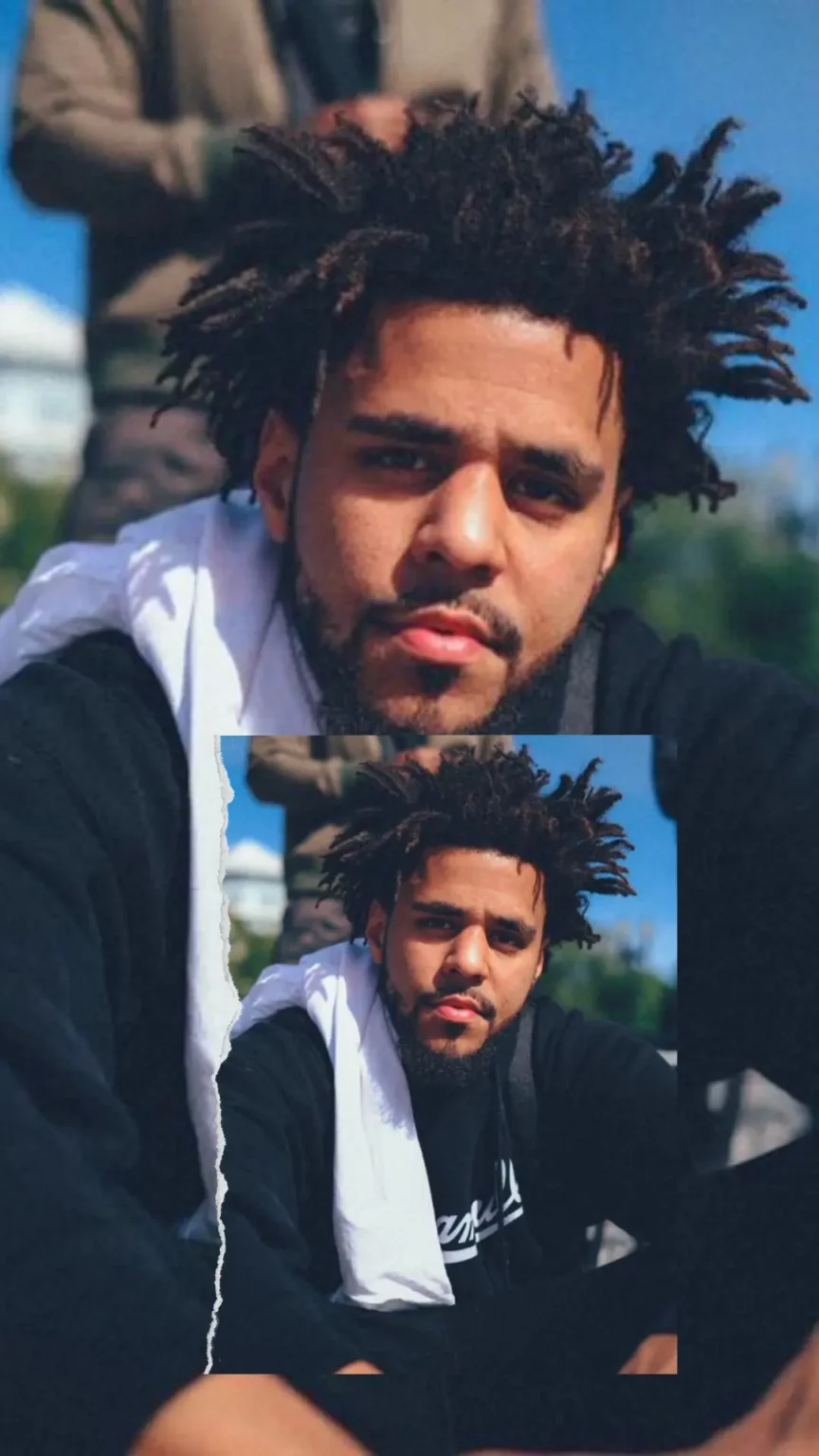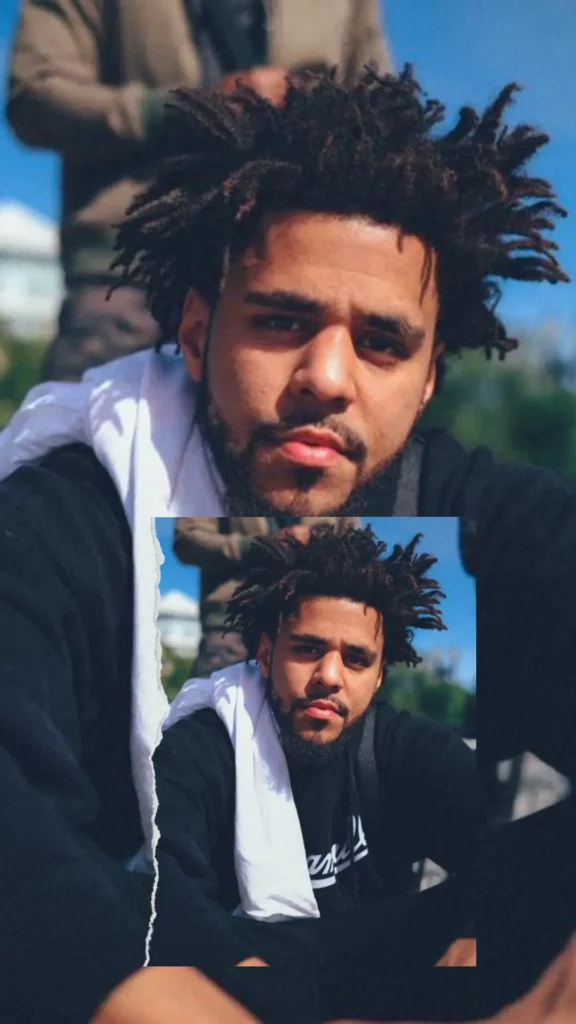 J. Cole's appearance on the track is particularly noteworthy, given the history between the two artists. In their earlier years, Lil Yachty had tweeted disparaging remarks about J. Cole, but he later clarified that he had nothing against the rapper and was simply "talking shit" in his youth. J. Cole, on the other hand, had included a line in his 2016 track "Everybody Dies" that many interpreted as a shot at Lil Yachty.
Despite this history, both artists have moved past their differences, with J. Cole even taking the initiative to collaborate with younger rappers he once had disagreements with. This willingness to bridge generational gaps and work together showcases the spirit of unity and collaboration within the hip-hop community.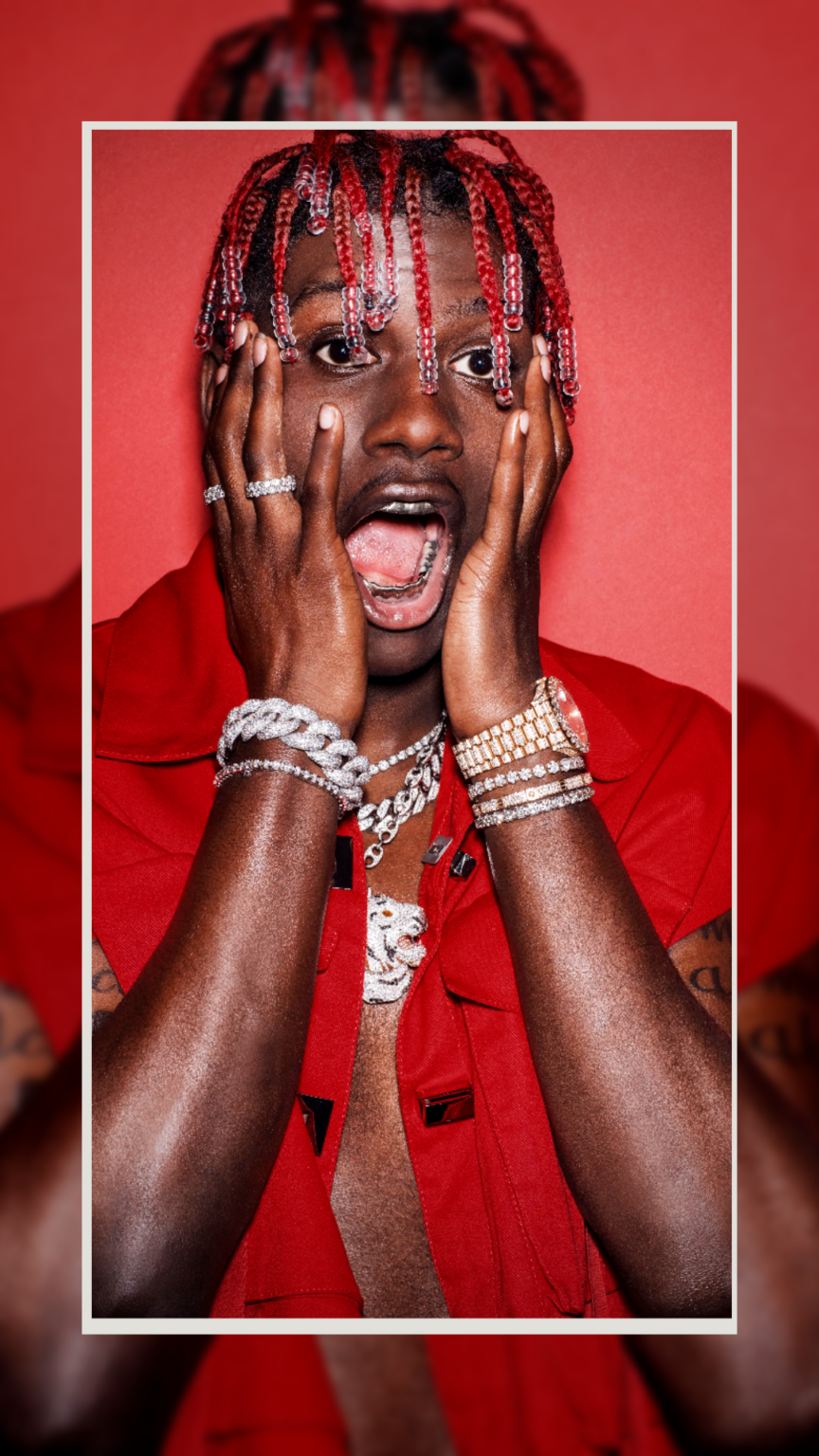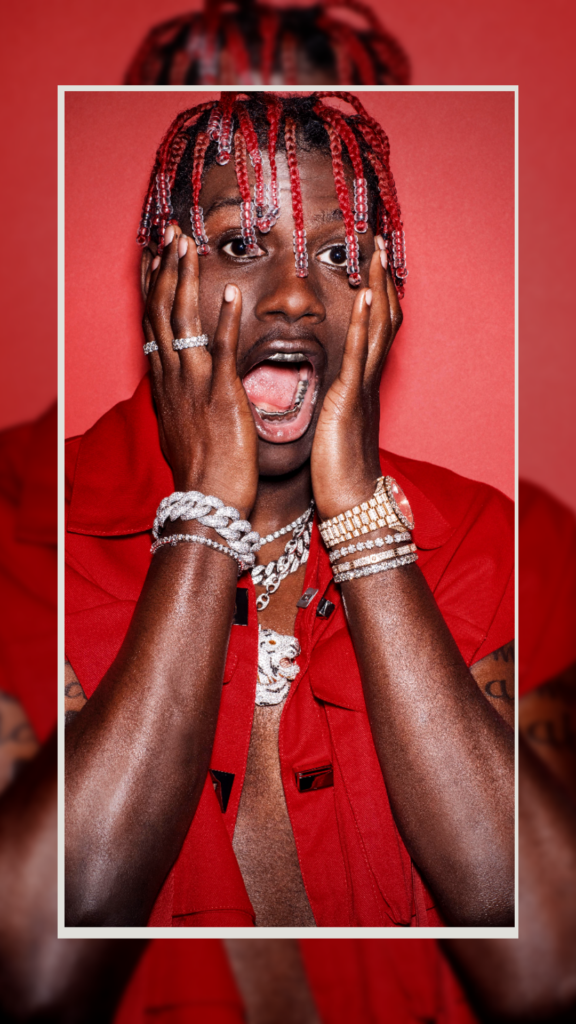 This unexpected collaboration between Lil Yachty and J. Cole adds a unique flavor to the hip-hop scene, demonstrating the genre's ability to bring together artists from diverse backgrounds. "The Secret Recipe" also serves as a reminder of how artists can evolve, mature, and find common ground in their shared love for music.
As fans eagerly await more such exciting partnerships, "The Secret Recipe" stands as a testament to the ever-evolving nature of the music industry.