French Montana, the Moroccan-born rapper, has embraced his role as a community activist by voicing his support for undocumented immigrants seeking solace and opportunities in the United States. Partnering with Informed Immigrant, an organization dedicated to assisting undocumented individuals in their journey toward becoming U.S. citizens, Montana aims to make a difference.
In a YouTube trailer released by Informed Immigrant on June 15, French Montana shares his personal experience as an undocumented immigrant during his teenage years. He reflects on his family's immigration to the U.S. at the age of 13, searching for a better life and the chance to make their mark. However, at the age of 17, Montana discovered his undocumented status, which presented numerous challenges for him and his family as they navigated the complex immigration system.
Recalling his dream of attending college and playing basketball, Montana faced obstacles due to his lack of a social security number, making him ineligible for scholarships. Despite these difficulties, Montana feels fortunate that his story ultimately led him to success, expressing gratitude by saying, "I made it. Alhamdulillah."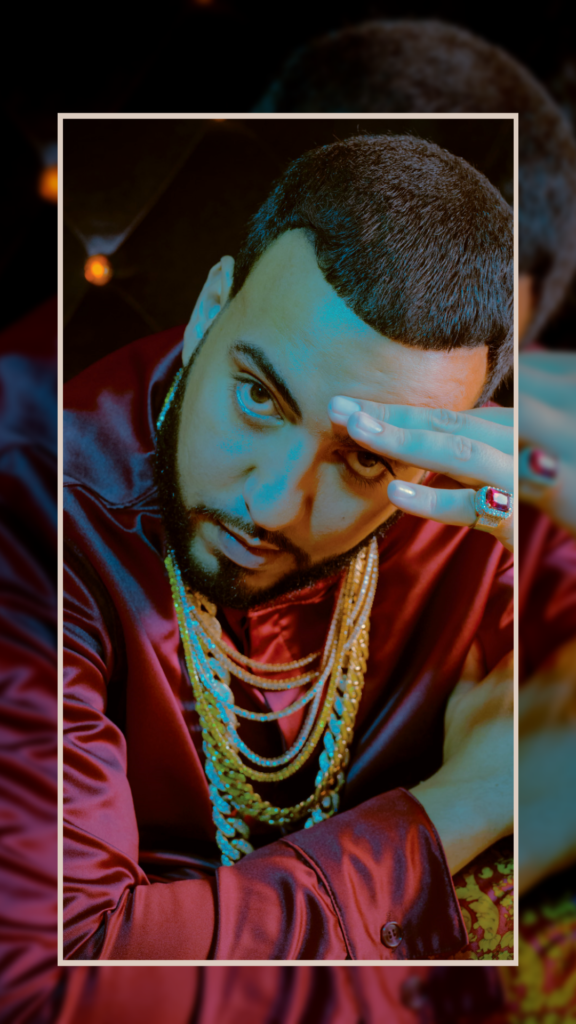 The trailer further reveals that Informed Immigrant offers crucial support, including legal services, mental health resources, and assistance in connecting undocumented immigrants with partner organizations. French Montana, who became a U.S. citizen in 2018, aligns his efforts with Informed Immigrant as he seeks to raise awareness and provide essential resources to those facing similar challenges.
French Montana's involvement with Informed Immigrant coincides with the release of the trailer for his documentary, titled "For Khadija," which debuted at the Tribeca Film Festival. The film chronicles Montana's remarkable journey from his impoverished upbringing in the Bronx, raised by a single mother after their father abandoned them, to achieving fame as a multi-platinum recording artist. It highlights his family's unique immigrant experience, his unwavering perseverance, and his mother's steadfast belief in the American dream.
Through his partnership with Informed Immigrant and his forthcoming documentary, French Montana emphasizes the importance of supporting and empowering undocumented individuals and families. He uses his music, activism, and personal story to inspire others and shed light on the challenges faced by immigrant communities.
French Montana's remarkable transformation from an undocumented immigrant to a globally recognized rapper reflects his resilience and determination. His documentary, produced by Diddy and Drake, delves into his rise, fall, and ultimate rise again. "For Khadija" premiered at the Tribeca Film Festival on June 16, with a special screening courtesy of Robert De Niro. Now, Montana leverages his own journey to make a positive impact and assist others in similar circumstances.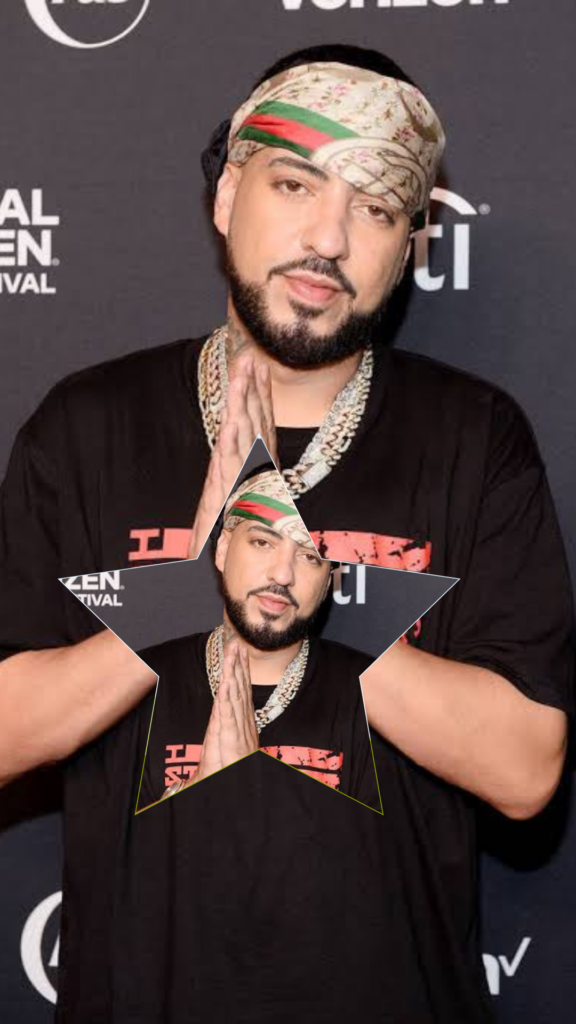 In the video announcing his collaboration with Informed Immigrant, Montana reflects on his early years, stating, "When I was 13, my family immigrated to the United States in search of a better life. Like millions of others that dreamt of opportunities, freedom, and a chance to make our mark. But I remember being 17 and finding out I was undocumented." He acknowledges the challenges his family faced while having aspirations of attending college and playing basketball but lacking a social security number and scholarship eligibility. Montana feels fortunate for the way his story unfolded, expressing his gratitude by saying, "I made it. Alhamdulillah."
The video also highlights Informed Immigrant's services, including legal assistance, mental health support, and assistance in connecting undocumented immigrants with partnering organizations. While Montana's specific role in the organization remains unclear, his involvement and willingness to extend a helping hand to those in a similar situation as he once was are truly inspiring.
Be sure to follow @hiphopuntapped for Hip Hop News, Entertainment , Fashion , & Sports.