In a historic moment, Grammy Award-nominated rapper D Smoke, well-known for winning Netflix's Rhythm + Flow competition, has announced that he will be receiving the key to the City of Inglewood this weekend, making him the second person in history to receive this honor during their Juneteenth celebrations on Sunday, June 18. "Insecure" actor Issa Rae, an Emmy Award nominee, received the first-ever key to Inglewood back in 2022. Expressing his gratitude, the Inglewood native stated, "I couldn't be more honored to be the second person in history to be awarded the key to the city of Inglewood. To see the changes it has incurred and to know that Black businesses still thrive and we're a part of its growth makes me proud!"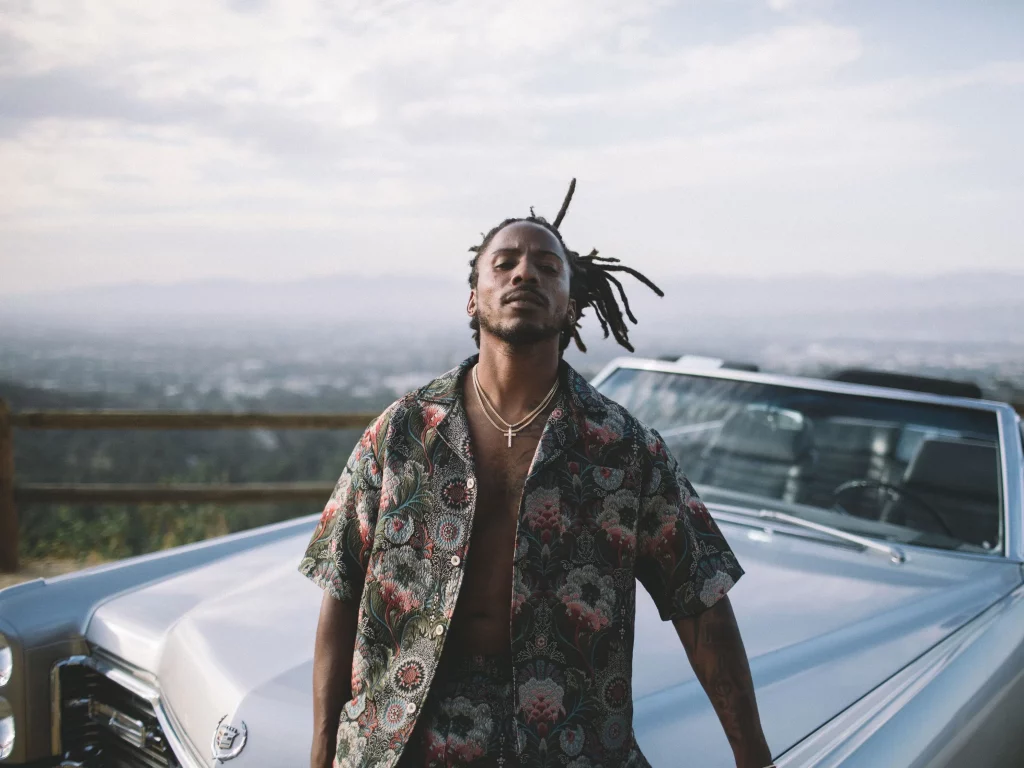 This recognition not only signifies D Smoke's achievements but also marks him as the first rapper to be bestowed with the key to the city. Previously, the prestigious honor was given to the talented actress Issa Rae, known for her role in Insecure, by then-Mayor Tyra Banks, according to PEOPLE.
Reflecting on his unique style, D Smoke, whose real name is Daniel Anthony Farris, discussed his bilingual abilities in an interview with HipHopDX in 2020. He explained, "That's why people get a lot of the rhyme patterns that primarily come from West Coast Hip Hop. You're getting my story in Spanish versus without sounding like what's out. It's not my first language, so much respect to the Latin music that's happened already." He expressed admiration for Afro Latinx group Los Rakas from the Bay Area, who inspired him with their bilingual approach.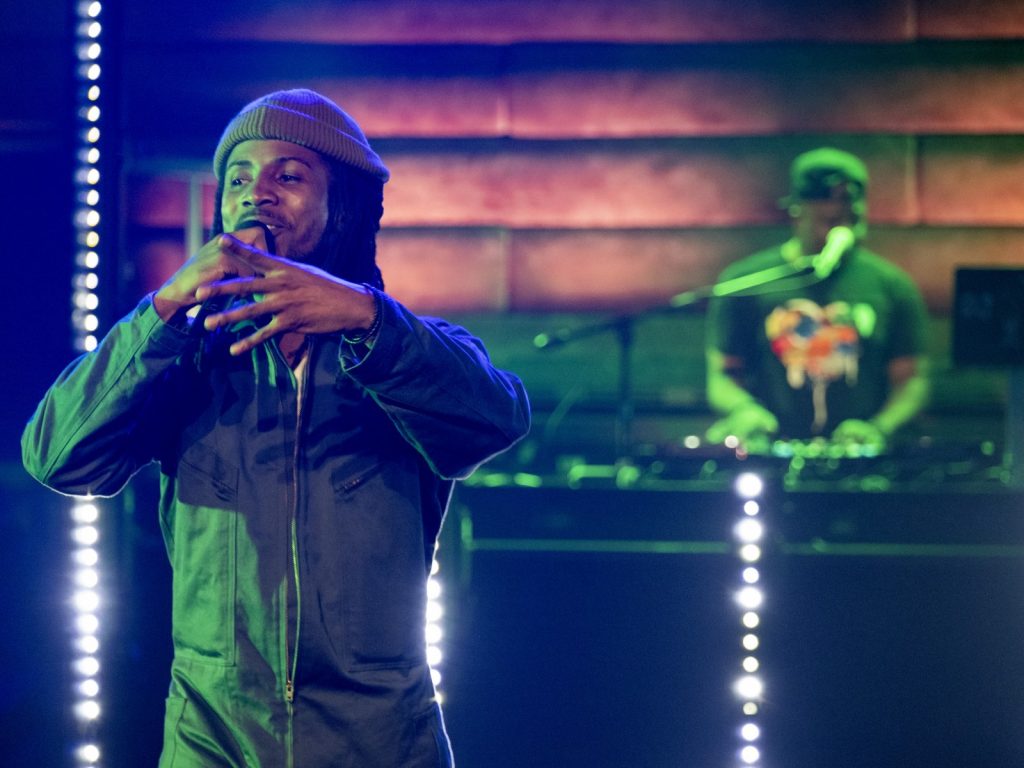 Moreover, D Smoke expressed his admiration for emerging Latin artist J Balvin, highlighting his desire to establish his own lane in Latin music. He praised the ability of Latin artists to strike a balance between delivering meaningful messages and entertaining the audience. D Smoke emphasized, "There's so much dope Latin music out there."
It is worth noting that another rapper who recently received the key to his city is Kevin Gates, who was surprised with the honor during his performance in Baton Rouge, Louisiana, as shared on Instagram in April.
In commemoration of Juneteenth, the city of Inglewood, California, will honor its hometown hero D Smoke by awarding him the Key to the City during the Inglewood Juneteenth Street Festival. D Smoke, whose birth name is Daniel Anthony Farris, expressed his deep appreciation for the recognition, stating, "I couldn't be more honored to be the second person in history to be awarded the key to the city of Inglewood." The rapper also acknowledged the positive changes in the city and the thriving Black businesses that contribute to its growth.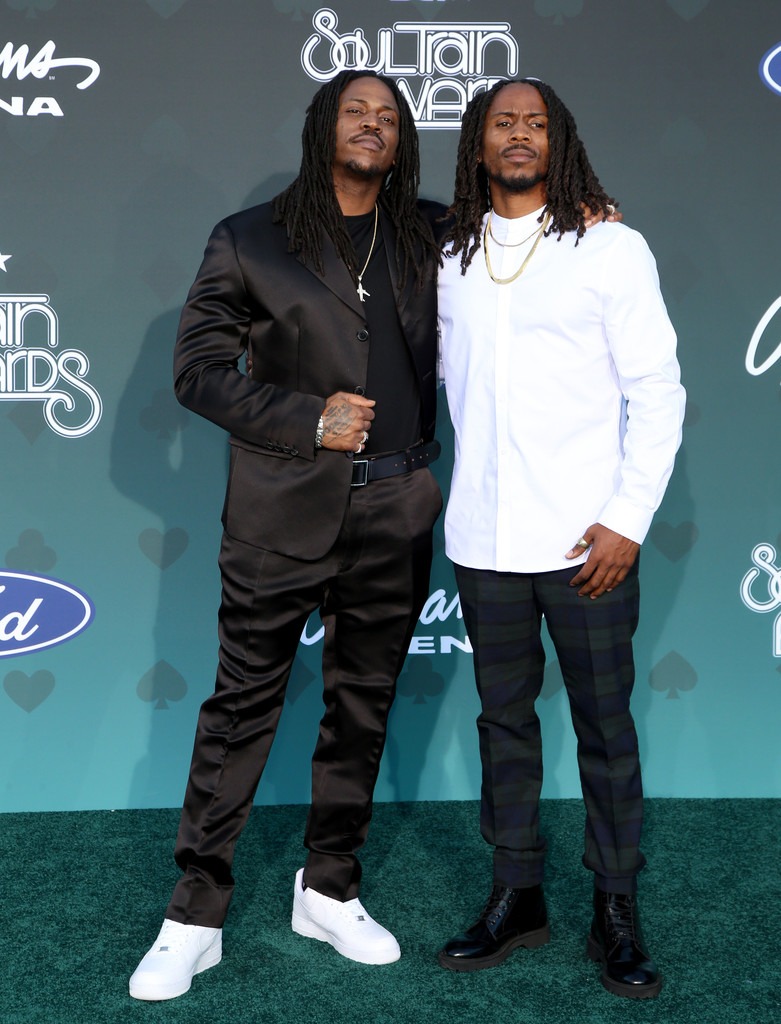 Having graduated from UCLA with a degree in Spanish, D Smoke gained fame in 2019 as the winner of Netflix's Rhythm + Flow series. His dedication to his community impressed the judges, and he even returned to his alma mater, Inglewood High School, to teach Spanish and music theory. The first recipient of the Key to the City was producer, writer, and actress Issa Rae, who received the honor during the Taste of Inglewood Festival held during Super Bowl weekend in 2022.
Coinciding with the release of his new single "Work Hard Play Hard" in collaboration with his brother SiR, D Smoke will be recognized at the Inglewood Juneteenth Street Festival. Additionally, his song "North Star" with Mumu Fresh embodies the significance and sacredness of the Juneteenth holiday.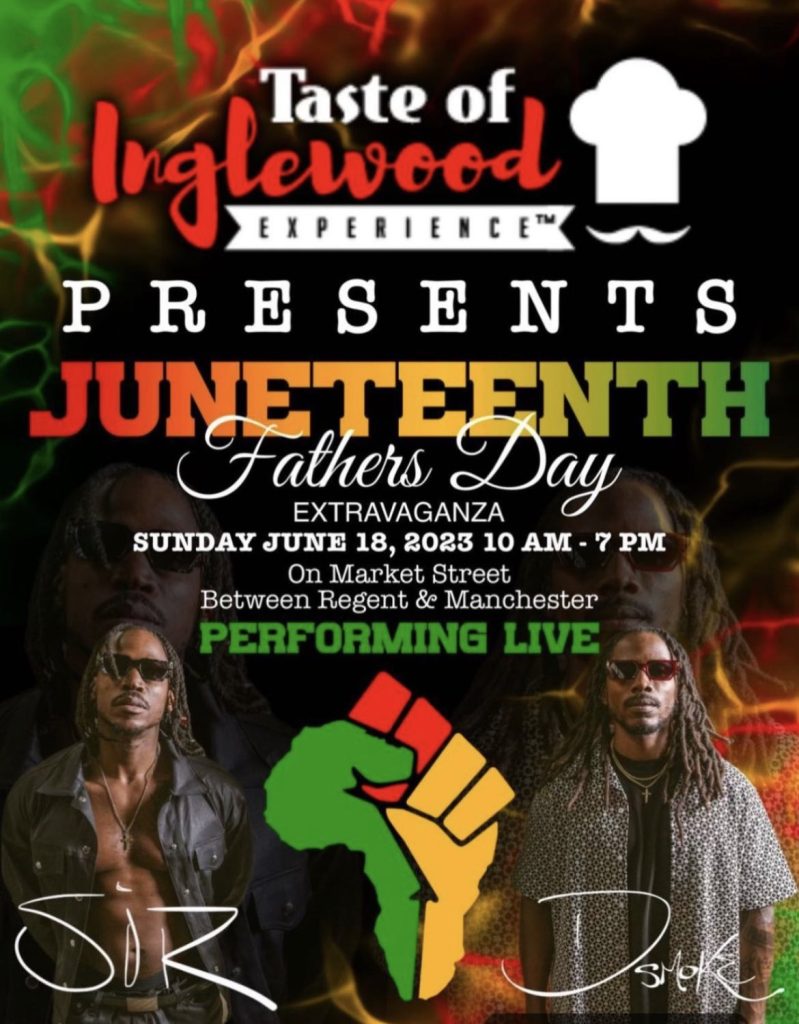 Y'all go check out me and @inglewoodSiR newest single Work Hard Play Hard on the New Music Daily playlist @AppleMusic #NewMusicDaily pic.twitter.com/RWpMoJIunL

— D Smoke (@DSmoke7) June 15, 2023
The festival, which takes place on Market Street between Regent and Hillcrest in downtown Inglewood, will be held from 11:00 a.m. to 7:00 p.m. on June 18, aligning with Father's Day. This event not only celebrates Juneteenth but also promotes community cohesion. Organized by Inglewood's District
Be sure to follow @hiphopuntapped for Hip Hop News, Entertainment , Fashion , & Sports.