Millyz has made a name for himself in the rap game with his own sound and approach. The Boston rapper is joining forces with Dave East on their Pablo & Blanco album after producing some of the most fire freestyles of the year on L.A. Leakers, The Come Up Show, and Fire In The Booth.
#5 in Canada
#3 in Australia
#5 in UK
#2 in US #BLVNCO @MILLYZ #Itunes pic.twitter.com/39QEDOlrdk

— Bryce (@bcakeswehigh) May 27, 2022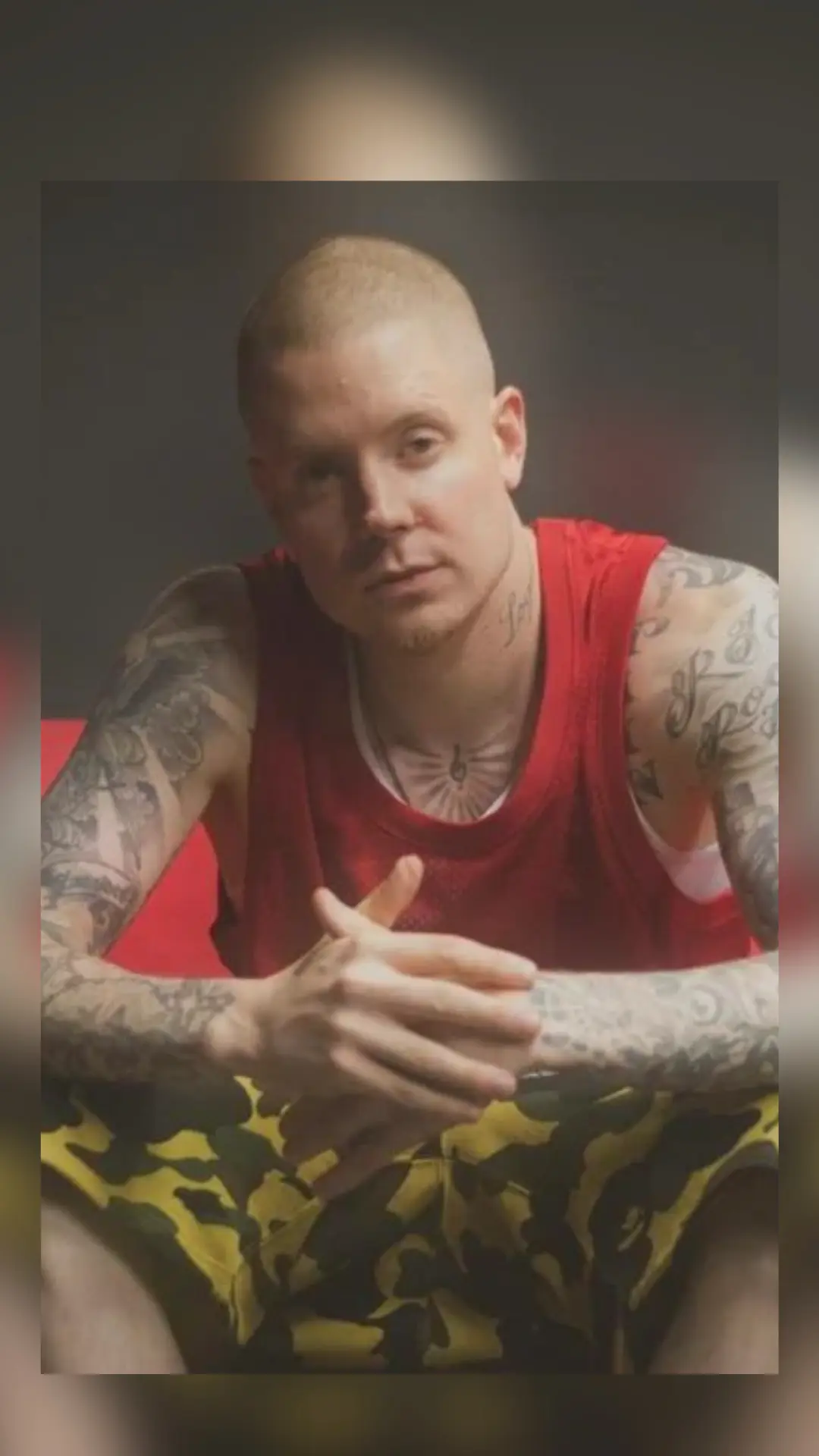 Millyz has just released his new album "Blanco 5" as well as a music video for "Opt Out" (feat. Fivio Foreign), following the success of his previous album Blanco 4. On May 27th, 2022, it was released via streaming platforms. Fivio Foreign and others contributed to the album's 17 tracks, which include "Ashes in the Maybach" with Mozzy and "Rearview Mirror" with Jadakiss. The album also includes additional features from Styles P, OT The Real, Dave East, Peezy, Cousin Stizz, and others.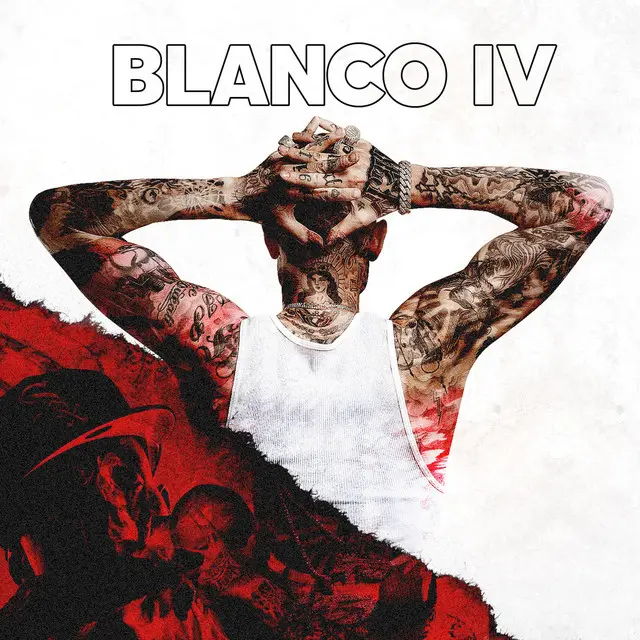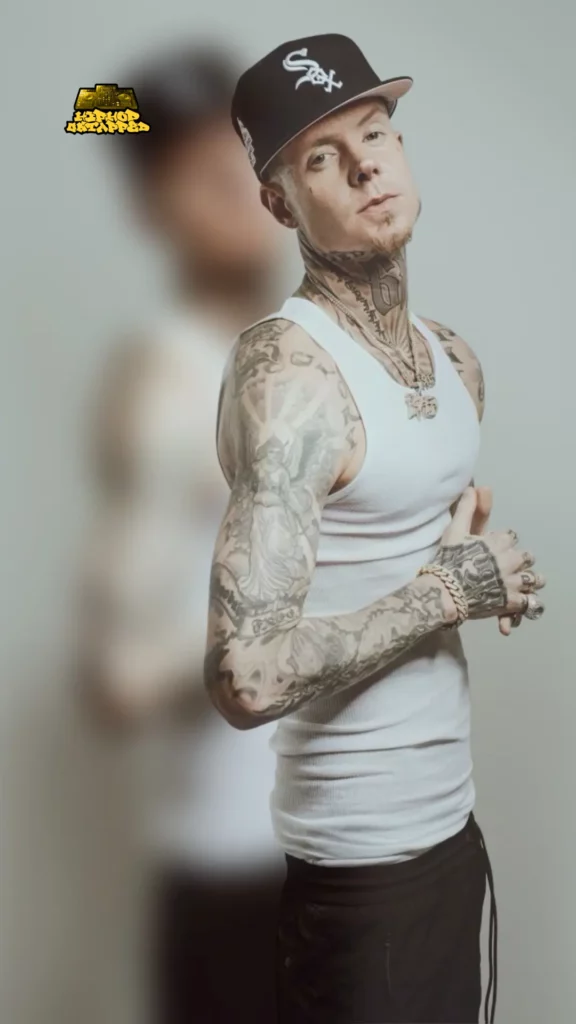 Millyz is fully prepared for everyone to witness his growth with this new release of Blanco 5. After receiving praise from mainstream influencers and continuing to develop a dedicated following with his nonstop work ethic and passion and commitment to hip-hop, Millyz is ready for the world to see his full vision and potential with the release of Blanco 5. Millyz shows his versatility with Fivio Foreign, also Millyz teams up with Styles P for the introspective cut "Sacred" where the two expert bar-spitters reflect on the ambivalence of fame and success.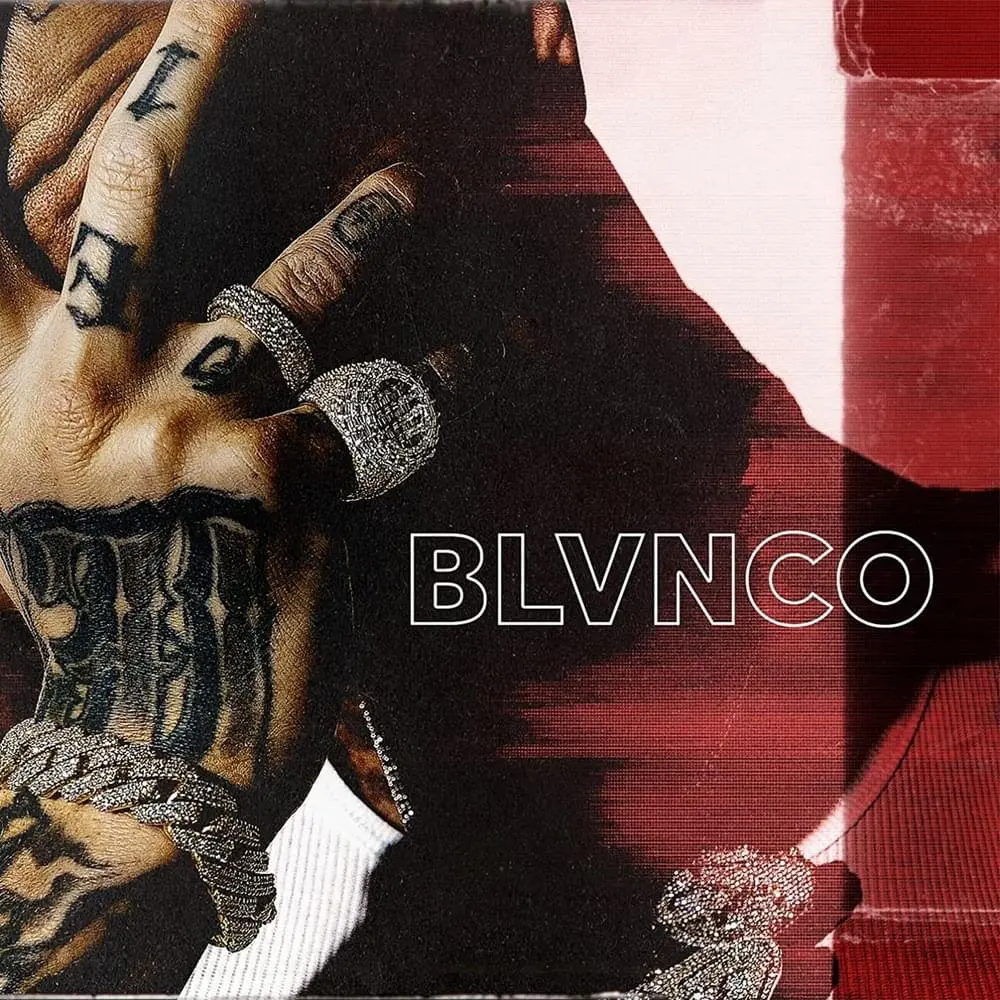 Love/Hate (Ft. Gio Dee)
Ashes in the Maybach (Ft. Mozzy)
Rearview Mirror (Ft. Jadakiss)
Blood in the Sky (Ft. Annalise Azadian & Dave East)
Excited (Ft. Cousin Stizz)
Ruthless
Closure
Conversation (Ft. DTheFlyest)
Sometimes
Sacred (Ft. Styles P)
War Zone (Ft. G-Nipsey & King OSF)
Glory (Ft. Peezy)
Breakout (Ft. G-Nipsey, Jiggz TB, OT the Real, Showly & Spook Sleeezyyy)
Wake Me Up (Ft. Annalise Azadian)
Loaded (Ft. Dotta The Dealer)
Be sure to follow @hiphopuntapped for Hip Hop News , Entertainment , Fashion , & Sports.