Drake and NBA YoungBoy have surpassed Taylor Swift, BTS, The Weeknd, and Ed Sheeran as the most-streamed Hip Hop artists in 2022. This coming June will mark the halfway point of the year, and the two rappers are battling it out for the top streaming position. With such a wide age difference in the music industry and very distinct styles of music, it's amazing how similar their stream ranking is. This simply demonstrates how hard NBA YoungBoy works and how dedicated both men are to their careers.
Most streamed artists this year so far in the US:
#1 @Drake 3B
#2 YoungBoy Never Broke Again 2.8B
#3 @taylorswift13 2.5B
#4 Juice WRLD 2.2B
#5 @theweeknd 2B
#6 @kanyewest 1.9B
#7 @lildurk 1.7B
#8 @MorganWallen 1.7B
#9 @Eminem 1.5B
#10 @1future 1.5B

— chart data (@chartdata) May 29, 2022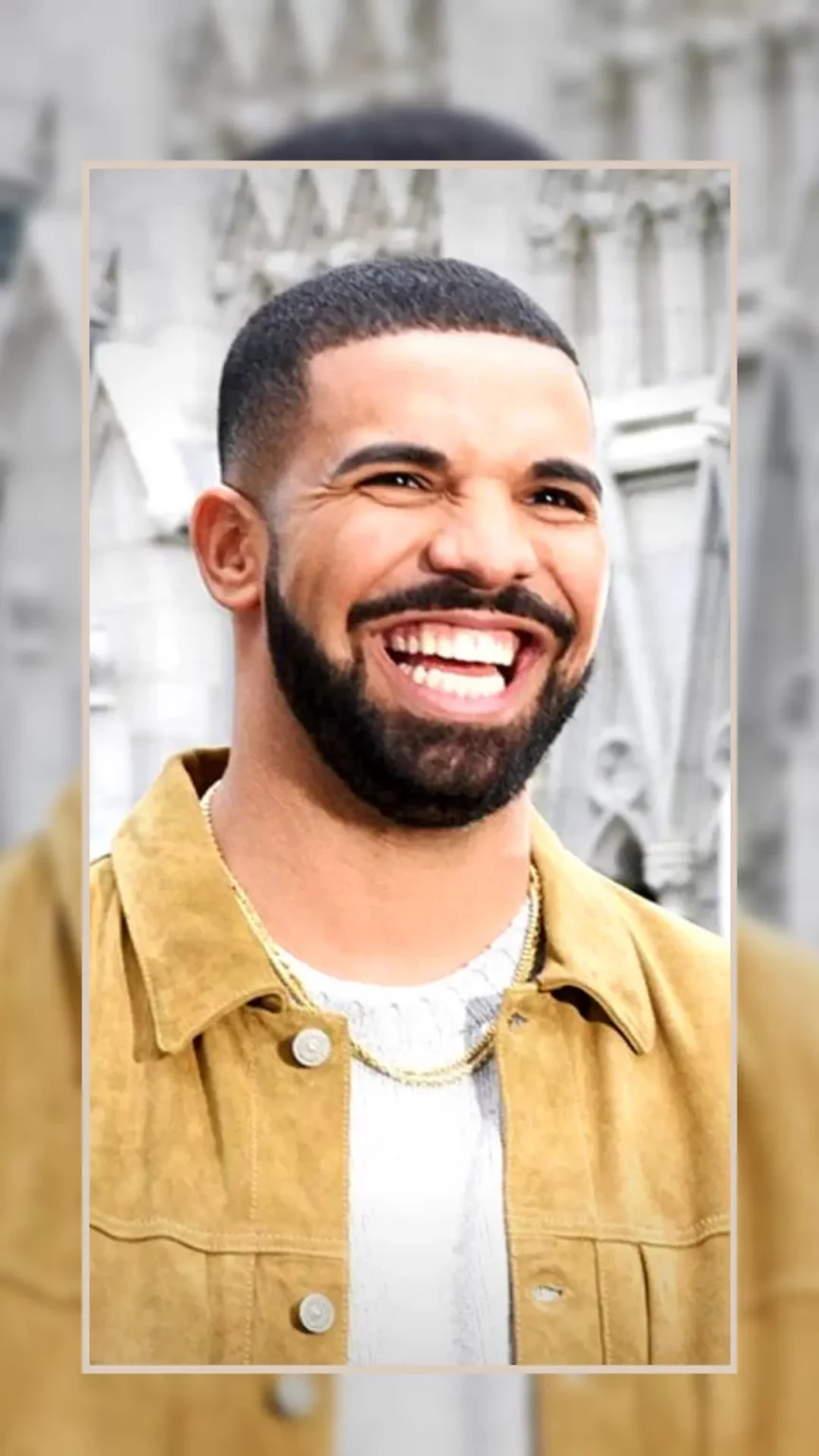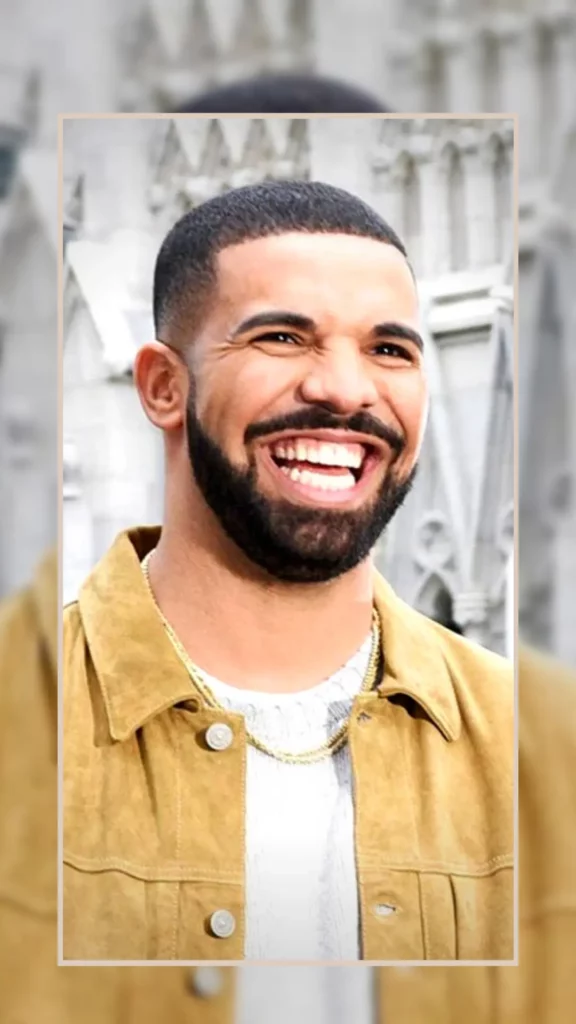 Drake may be taking a break after his most recent album, "Certified Lover Boy," was released in September of 2021, and his collaboration with Future and Nigerian artist Tems on "Wait For U". This year Drake finally disclosed his record-breaking $400,000,000 (400 Million Dollar) contract, He's made money via playing the online betting service Stake (Where he is said to have bet over 1 Billion Dollars) while also investing in stocks and other businesses ventures. His fans are obviously dedicated to keeping his music alive working overtime, making him a top streamer for multiple years continuously. Drake maintains the most-streamed musician in 2022 despite only releasing one album last year and few features.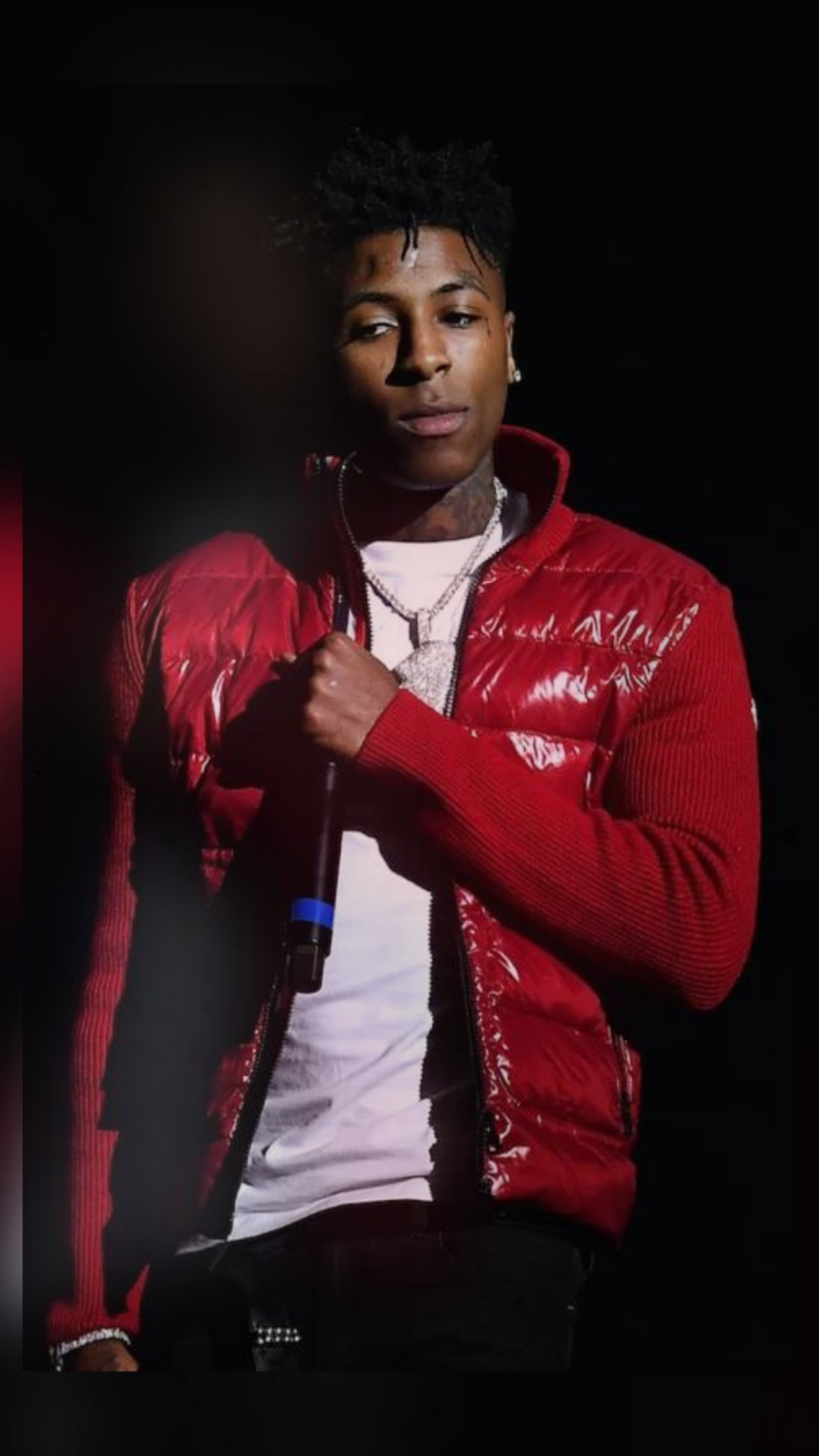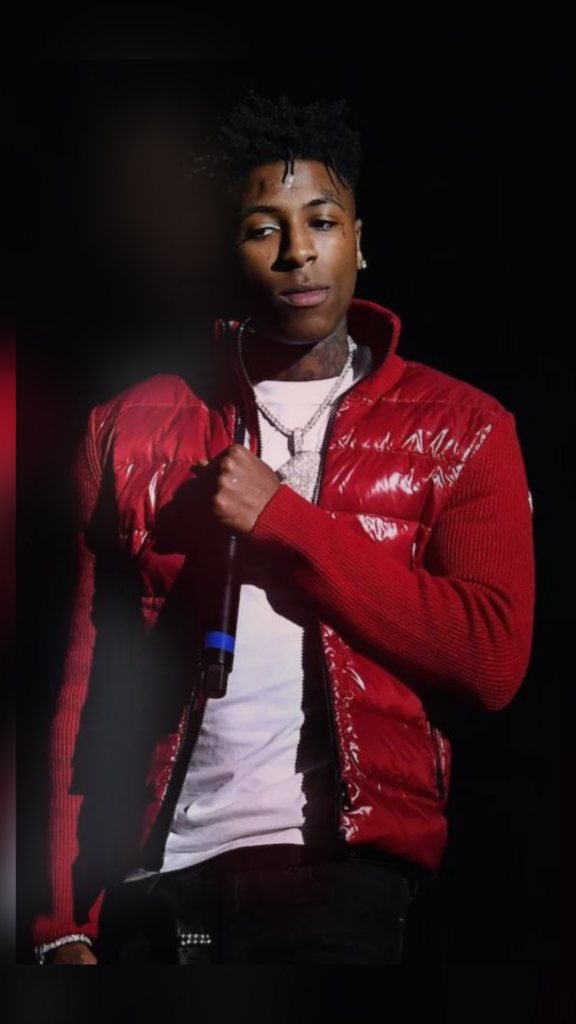 This year, NBA published two projects "Colors," a mixtape released in January, and "Better Than You," a full-length collaborative album with DaBaby released in March. Along with his singles & music video for "Proud of myself" (May 23), "See Me Now" (May 14), "Don't Rate Me" with Quavo (May 6), "I Got The Bag" (March 14), and fans' favorite "I Hate Youngboy" (February 22). With all the release NBA YoungBoy's subscriber count has gone up by Millions over the years, making him one the most streamed artist on Youtube.
Drake and NBA YoungBoy have consistently dominated the streaming ranking. When it comes to the overall digital play of their songs, the two rap artists are already neck and neck once again, according to Chart Data. Youngboy's position is unexpected, as he moves past artists who have been initially assumed to be impossible to beat, such as Kanye West (Although with his Stem Player Move it's not unexpected Ye lost his spot), Taylor Swift who came in third with 2.5 billion, and The Weekend, who came in fourth with 2 billion.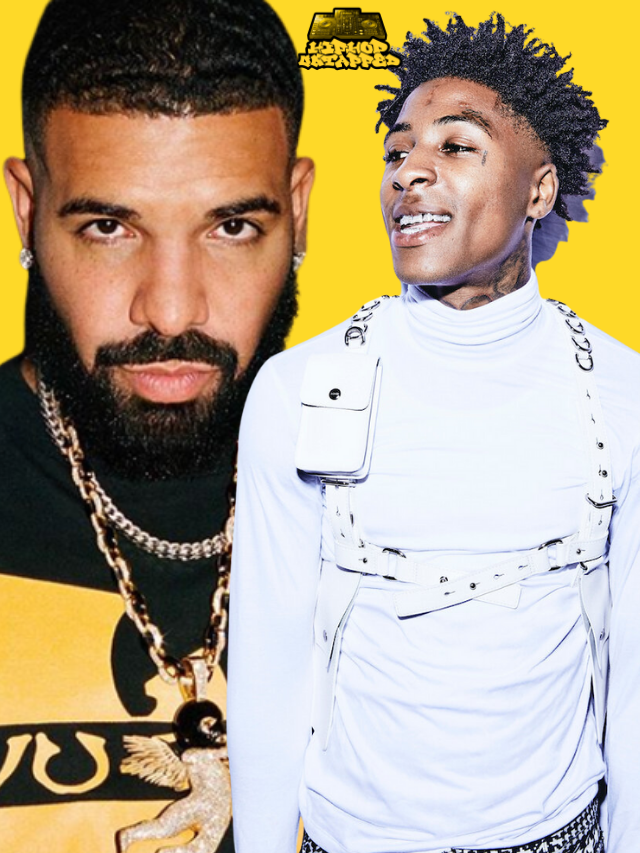 Drake and YoungBoy currently hold the top two rankings in terms of most-streamed acts in music in 2022 (# 1&2). Drake presently has 200 million more streams than NBA YoungBoy, at three billion as compared to 2.8 billion. Other Hip-Hop and R&B superstars are included in the race for the top streams, such as the deceased rapper Juice WRLD who remains at 2.2 billion placings him at No. 4, Following Taylor Swift with 2.5 billion, The Weeknd at two billion streams, Kanye West at 1.9 billion, Lil Durk at 1.7 billion, Along with the both Eminem and Future tied at 1.5 billion.
Be sure to follow @hiphopuntapped for Hip Hop News , Entertainment , Fashion , & Sports.