Polo G is preparing to release a new album after collaborating with Southside on a collaborative project.
Polo G has been busy working in the studio, preparing the "Hall of Fame" album, which will be released later this year.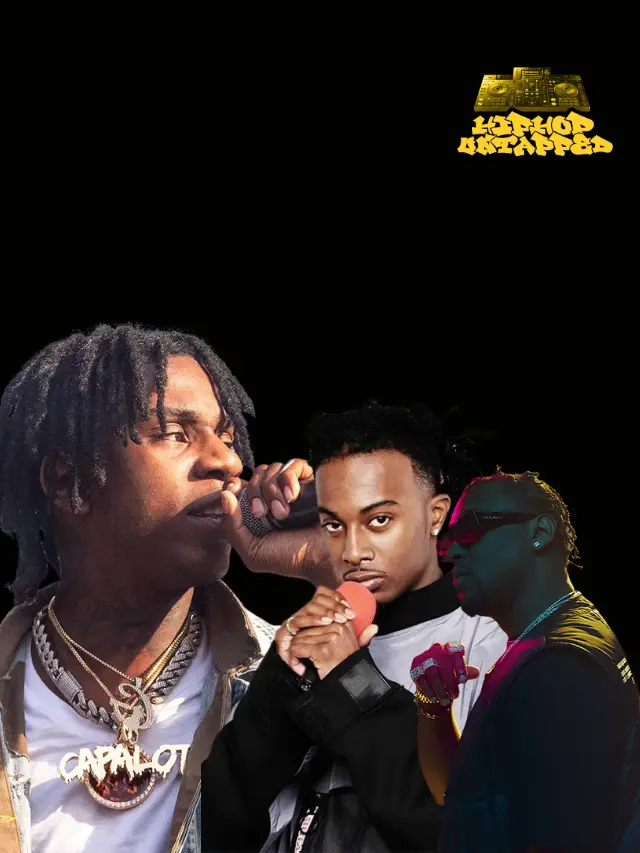 Polo was seen with the Fontana, California native Hit-Boy earlier this week, implying that he might be on the forthcoming album.
He also was seen with an online streamer (Adin Ross ) in a short interview recently, in which he answered serval fans' questions, including one about collaborating with Playboi Carti.
#PoloG says that he's tapped in with #PlayboiCarti‼️👀 pic.twitter.com/Sb3SPbpOiw

— IG : Whatsonrap (@whatsonrap) June 8, 2022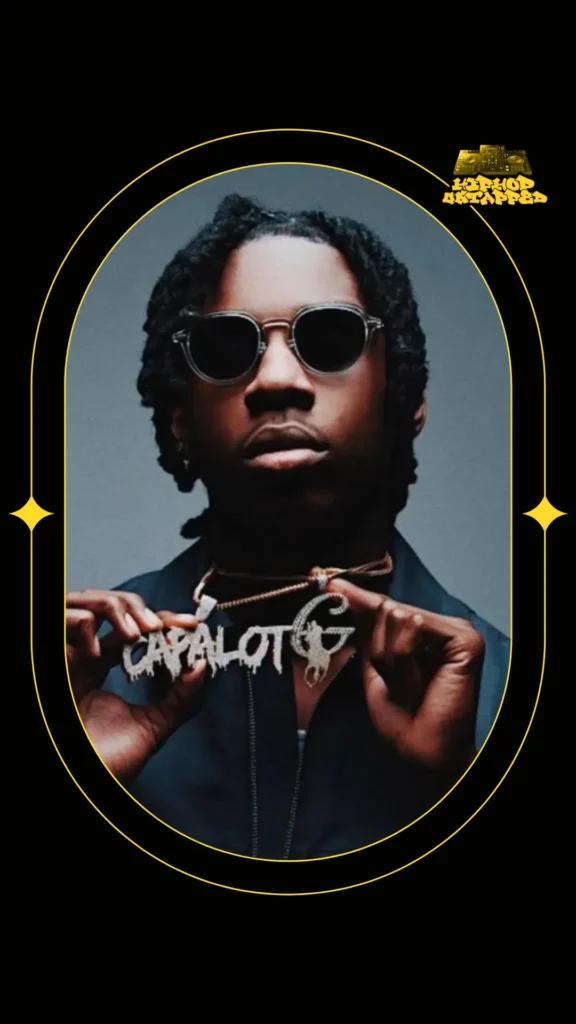 Polo acknowledged that he is a supporter and fan of Carti and that they have been "tapped in." Which could means another hit collab.
Polo G made his comeback on June 3 with a new single released, which features Southside and was produced by him. The new track "Distraction," which started off the release of his upcoming album is expected to be on the song as well.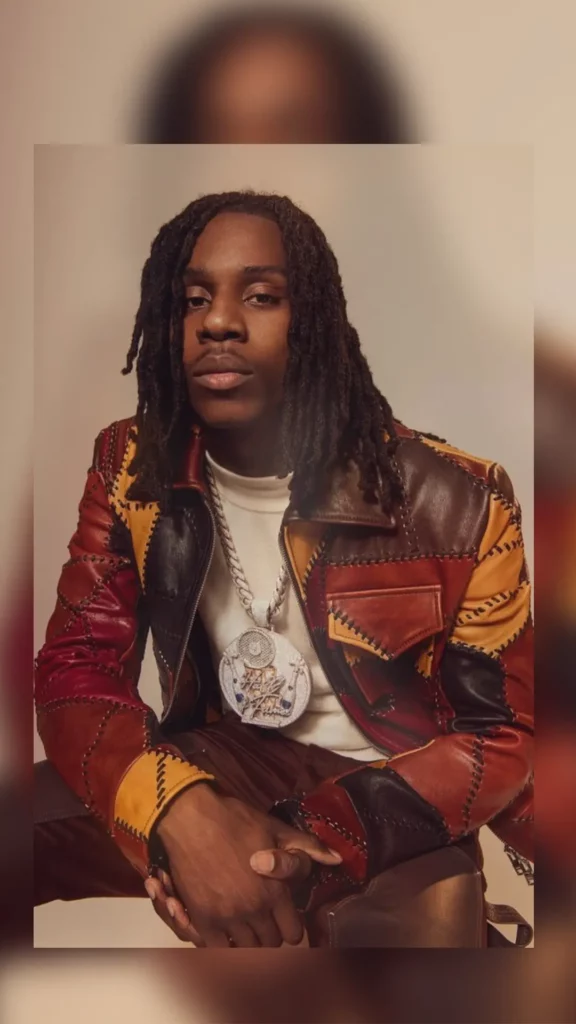 You can listen to Polo G & Southside's "Distraction" via youtube and all streaming platforms.
Be sure to follow @hiphopuntapped for Hip Hop News , Entertainment , Fashion , & Sports.