Fans are ecstatic about Snoop Dogg and Dr. Dre's confirmed reunion and their upcoming collaboration. One of the most well-known rapper-producer teams in hip-hop history, Snoop Dogg and Dr. Dre are teaming up on Snoop's new album, "Missionary."
MAJOR announcement!!

Listen to the podcast NOW link in the bio!#SnoopDogg #DeathRowRecords #WarrenG #NateDogg #NWA #TeachTheFuture #DrDre #Nas #JayZ #Tupac #Biggie #KendrickLamar #MasterP #BroadusFoods #MommaSnoop #SnoopLoopz #knowmercypod #stephenasmith #listennow pic.twitter.com/pGNr5lMvKp

— Stephen A Smith (@stephenasmith) September 30, 2022
On September 30th, Snoop dropped the surprising news during a brief visit on Stephen A. Smith's "Know Mercy podcast". There, he disclosed the title of the project, Missionary, and that it will be completed in November, though it was not totally clear when it would be released.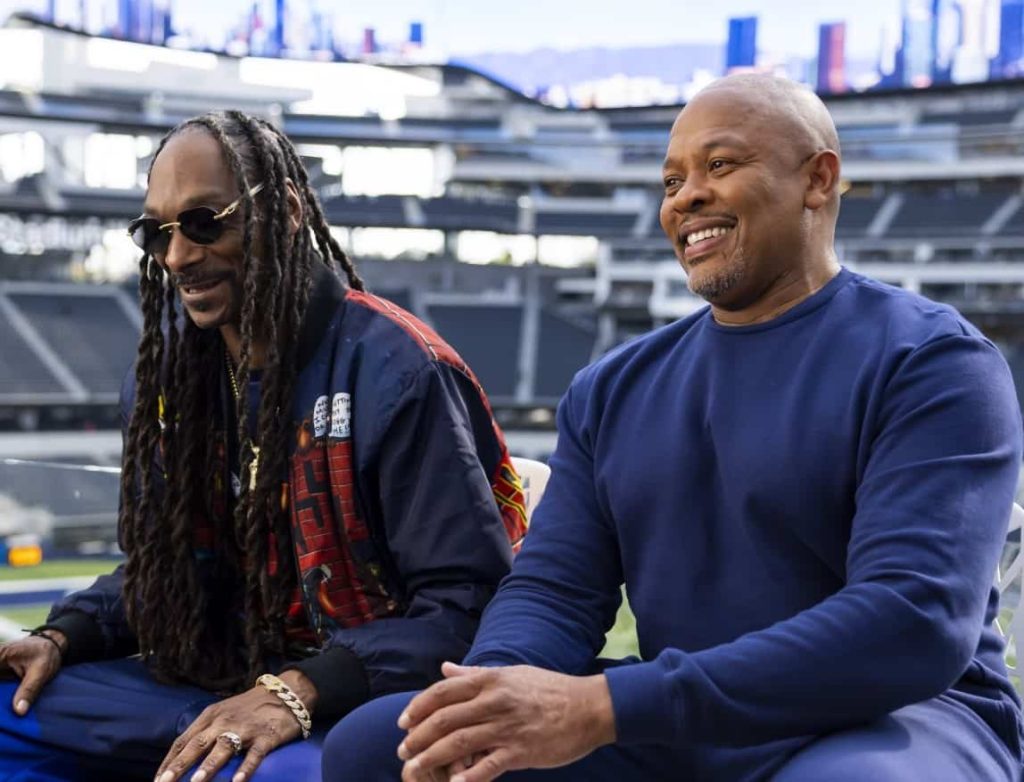 "You're the first one to hear this… me and Dr. Dre have been working on an album for the past two months, and it'll be done in November."
He continued, "And it's produced by Dr. Dre. It's our 30th anniversary to Doggystyle. And the name of the album is Missionary."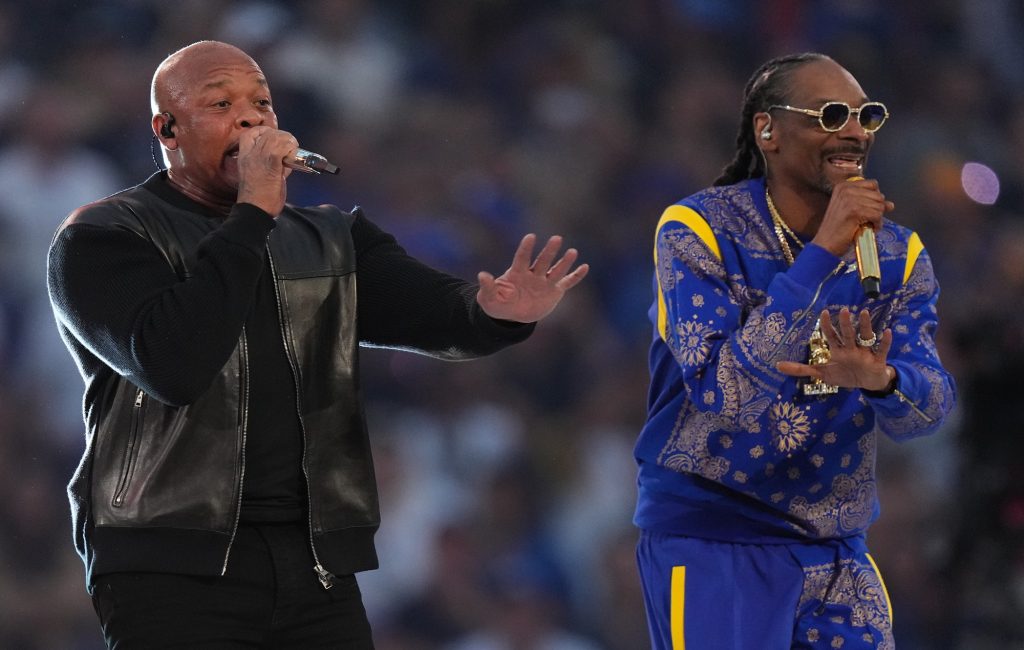 When asked about the title, Snoop Dogg responded, "The first album was Doggystyle,"
The anticipated November release of "Missionary," Snoop Dogg's 20th studio album, will follow "Bacc On Death Row," which announced his comeback to the legendary West Coast gangsta rap label now that he's the new owner.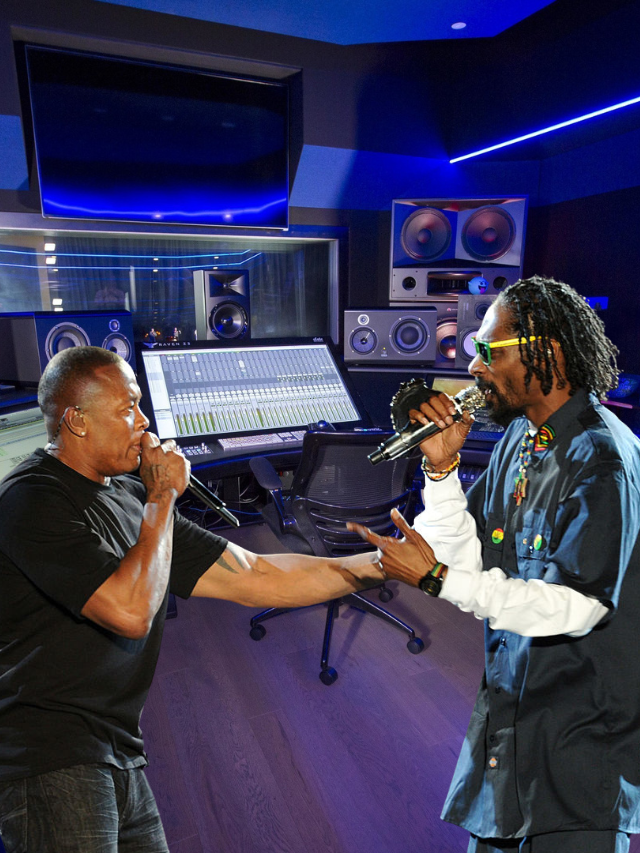 Although fans are excited to receive some new hits from these two legends, fans are still wondering if it's any chance that Dr. Dre may release a new album in the near future. The mysterious "Detox" album from Dr. Dre is still being eagerly anticipated by fans. There were rumors that Dre had been working on the album as far back as January of last year.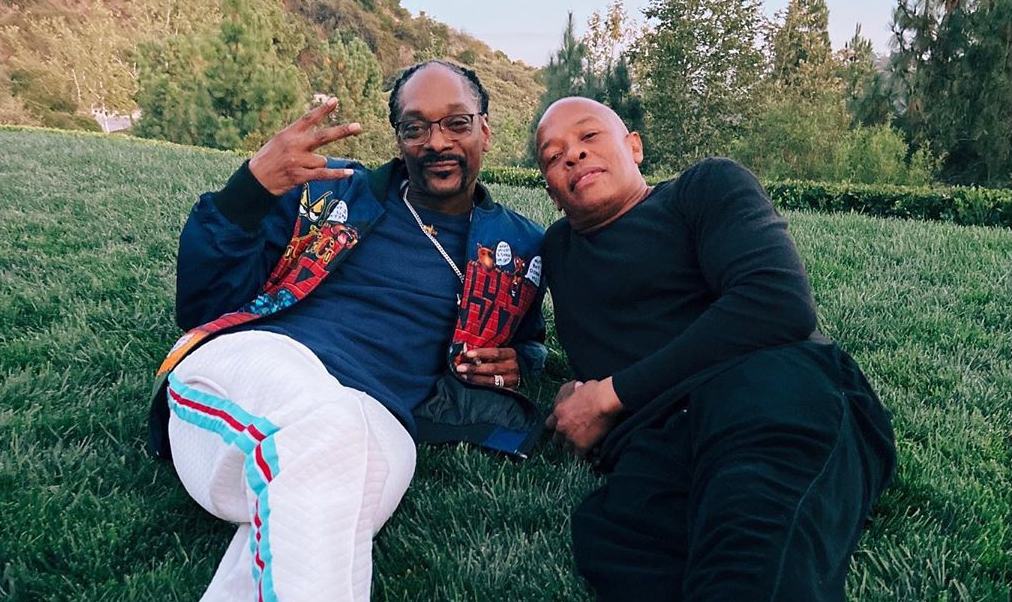 With the most recent single by Snoop and Dre being "ETA," which was released exclusively for Grand Theft Auto: Online and also included Busta Rhymes and Anderson Paak, it's exciting to receive new music that's like the old Snoop's Style.
Be sure to follow @hiphopuntapped for Hip Hop News , Entertainment , Fashion , & Sports.