Fans may be getting a new Weezy and Hov collab as there is a forthcoming JAY-Z and Lil Wayne song collaboration that Swizz Beatz is working on for his next EP have been revealed.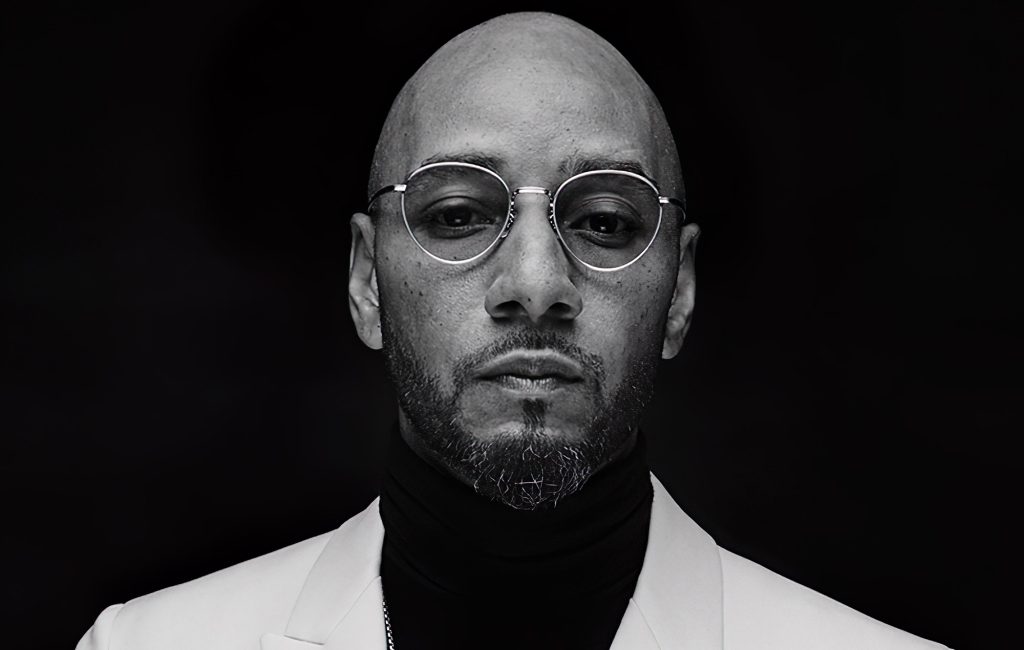 The track will be released as part of the iconic producer's Hip Hop 50: Vol. 2 project on Friday, April 2, 2023, he announced on Monday, April 17th. It is the second EP made available as part of Mass Appeal's Hip Hop 50: The Soundtrack campaign, which celebrates the 50th anniversary of hip-hop.
Swizz has previously collaborated with both "Empire State Of Mind" rapper Jay and The "Mirror" rapper Lil Wayne, but this is going to be the very first occasion that they do so on a single song.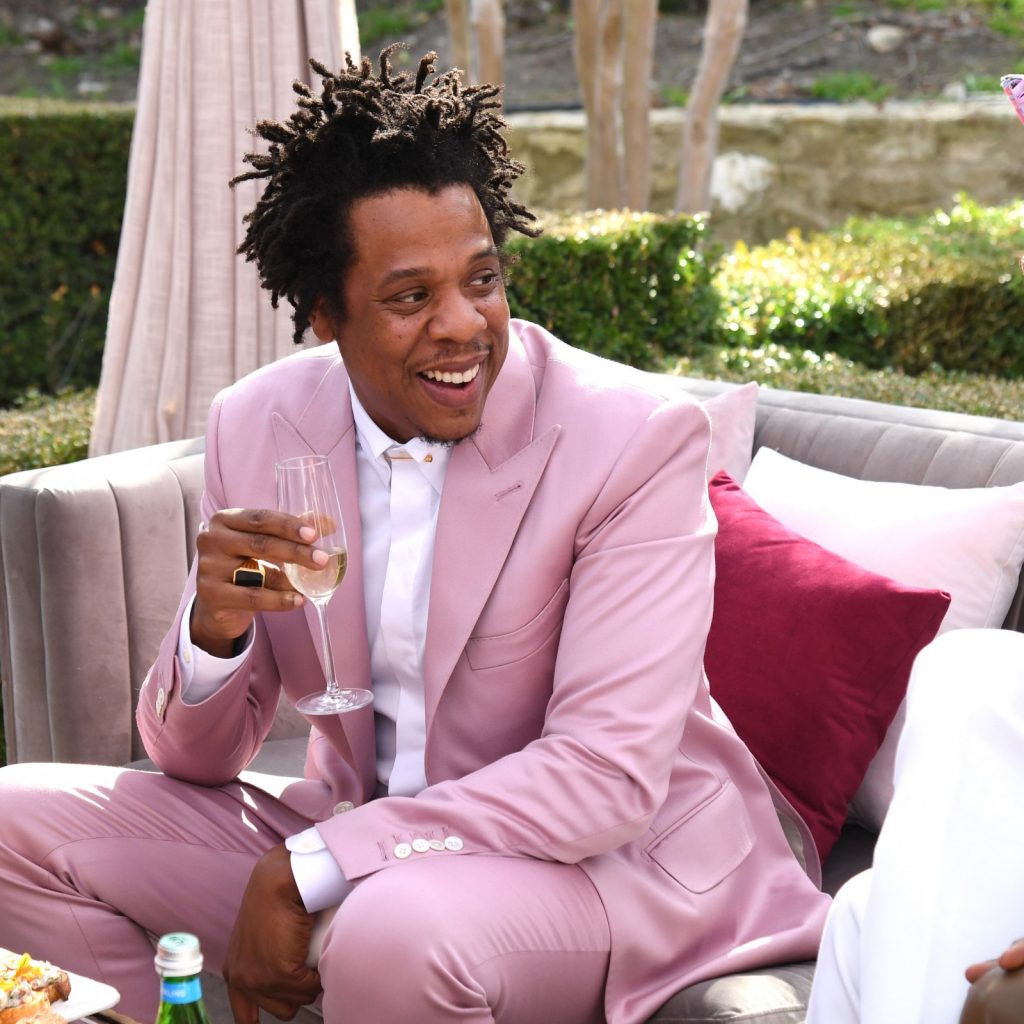 On the Blueprint 3 track "On To The Next One," Swizz collaborated with Hov. He also collaborated with Tunechi on the Tha Carter V single "Uproar" and Swizz's most recent hit, "Kant Nobody," which will be featured in the sixth chapter of his legendary "Tha Carter" series.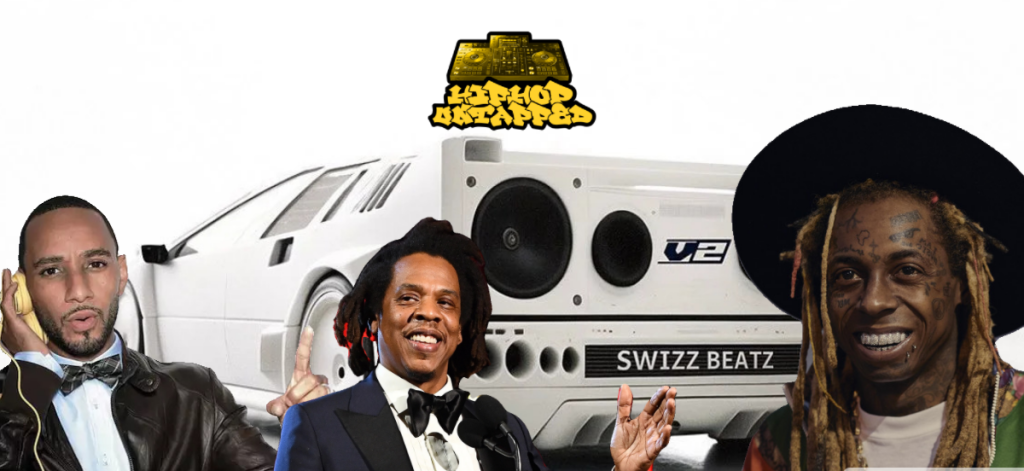 In the past, Jay-Z and Lil Wayne have collaborated on singles such as Lil Wayne's "Mr. Carter," Jay-Z's "Hello Brooklyn 2.0," TI's "Swagger Like Us," which also featured Kanye West, Jay-Z, and Lil Wayne, and most recently, DJ Khaled's "GOD DID," which the two performed at the 2023 Grammy Awards.
Be sure to follow @hiphopuntapped for The Latest Hip Hop News, NFT News, Entertainment, Fashion, Concerts & Sports.