Future collaboration between the New York rapper and the muli-talented rapper formerly known as Kanye West is on the way.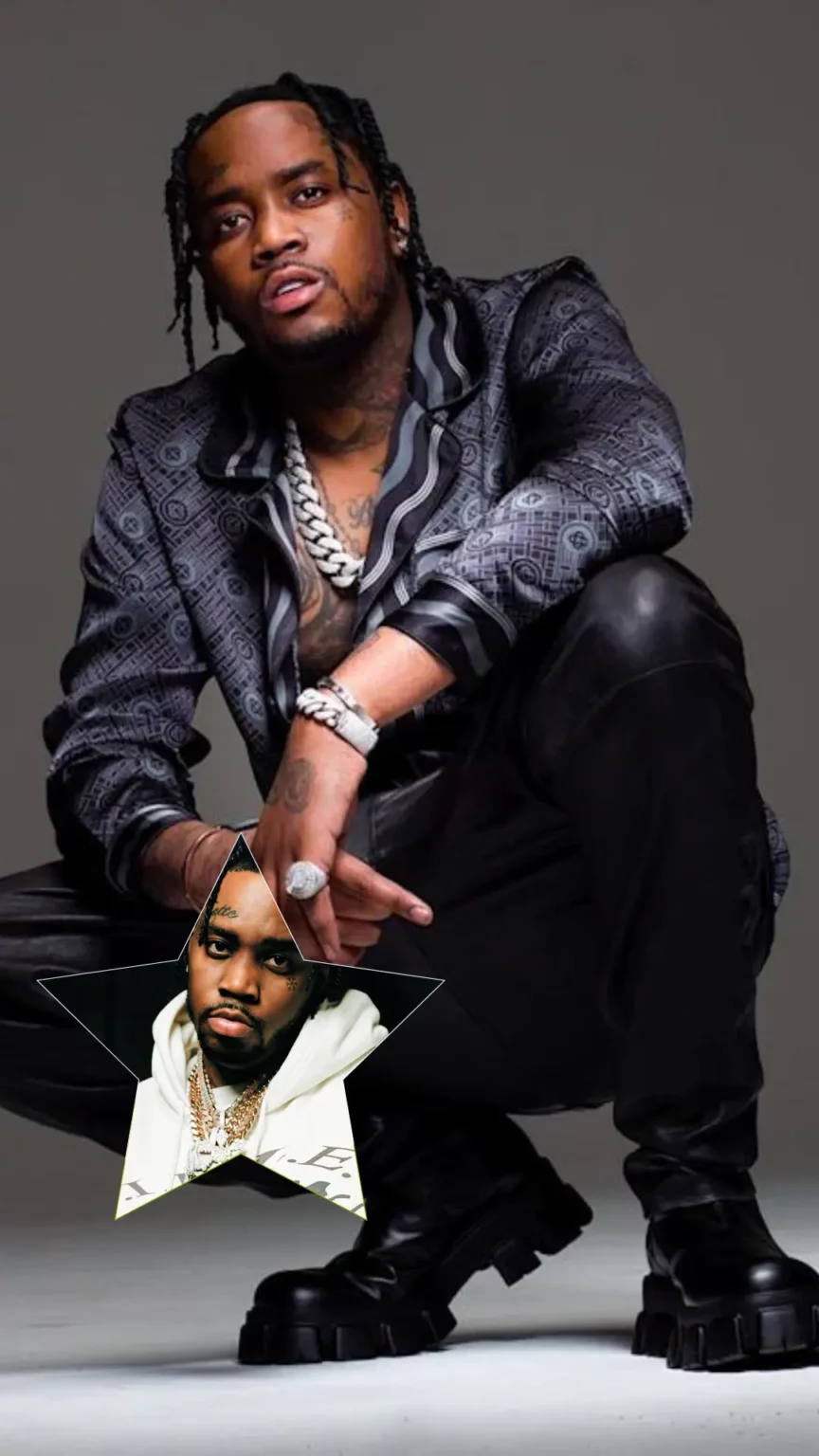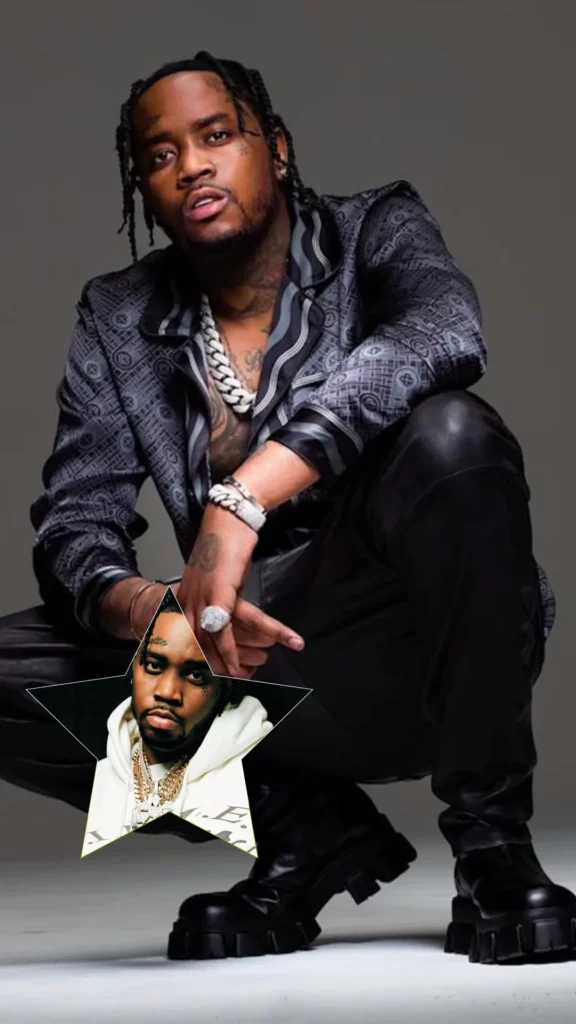 They have worked together on a variety of projects, including Fivio Foreign's dramatic drill anthem "City Of Gods" with Ye, the two's prior Donda single "Off The Grid," and "Ok Ok" and Fivio's ad-libs on a few of the album's songs. unofficially, the two artists collaborated on "We Did It Kid," a Donda 2 song with Migos and Baby Keem that was only accessible on Kanye West's Stem Player.
Ye could be heard on the promoted snippet at the end of Fivio's most recent Instagram post, which shows him in the studio. He displays a framed certificate for the Grammy nomination he received for his contributions to Ye's album Donda from 2021 in the same post.
The Chicago legend, Ye continues to be valuable and carry a high impact on the music industry despite the fact that his reputation seems to be getting worse as more unfavorable news surfaces. As well as continues to have the support of his followers and many other artists. And his influence on other songs has not been negatively affected, for instance, Tyler, The Creator's "Heaven To Me" was just featured by Kanye West on his most recent album, The Estate Sale.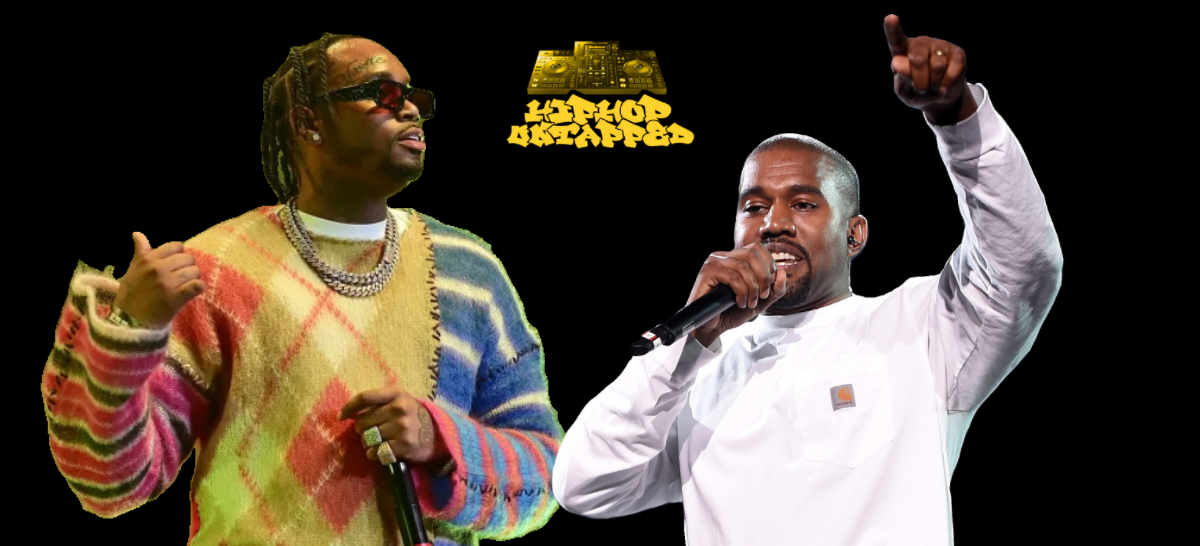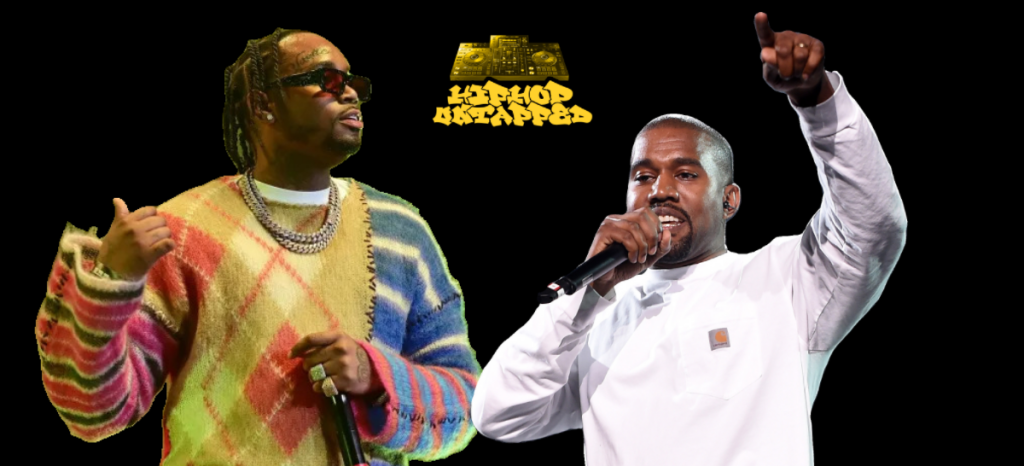 Rumor has it we will be seeing new music from Fivio Foreign in April, as that's what he told Meek Mill, so fans can get ready to have a few lit spring hits from their favorite artist.
Check out Fivio Foreign's latest single below:
Be sure to follow @hiphopuntapped for The Latest Hip Hop News, NFT News, Entertainment, Fashion, Concerts & Sports.