The Weeknd has teamed up with cryptocurrency Binance to launch the "After Hours Til Dawn" Tour, which will be the first global tour to use Web3 advanced technologies.
#Binance has partnered with @TheWeeknd to create the first global tour to integrate Web 3 tech: After Hours Til Dawn.

To mark the launch of the tour, Binance will donate $2 million to the XO Humanitarian Fund, which is administered by @wfpusa.

➡️ https://t.co/nf8e43FSDt pic.twitter.com/MJJiEUpmXC

— Binance (@binance) June 2, 2022
On June 2, 2022, The Weeknd's "After Hours Til Dawn" tour was announced that they would be sponsored by Binance, which is the global blockchain platform powering the world's largest cryptocurrency exchange, such as bitcoin and many others. Binance has teamed with creative incubator HXOUSE on an exclusive NFT line and co-branded goods for The Weeknd's gigs as the official partner of the tour, which begins off in July. According to their PRNewswire statement, virtual ticket stubs will also enable guests with accessibility to special NFTs which provide "unique experiences" to fans.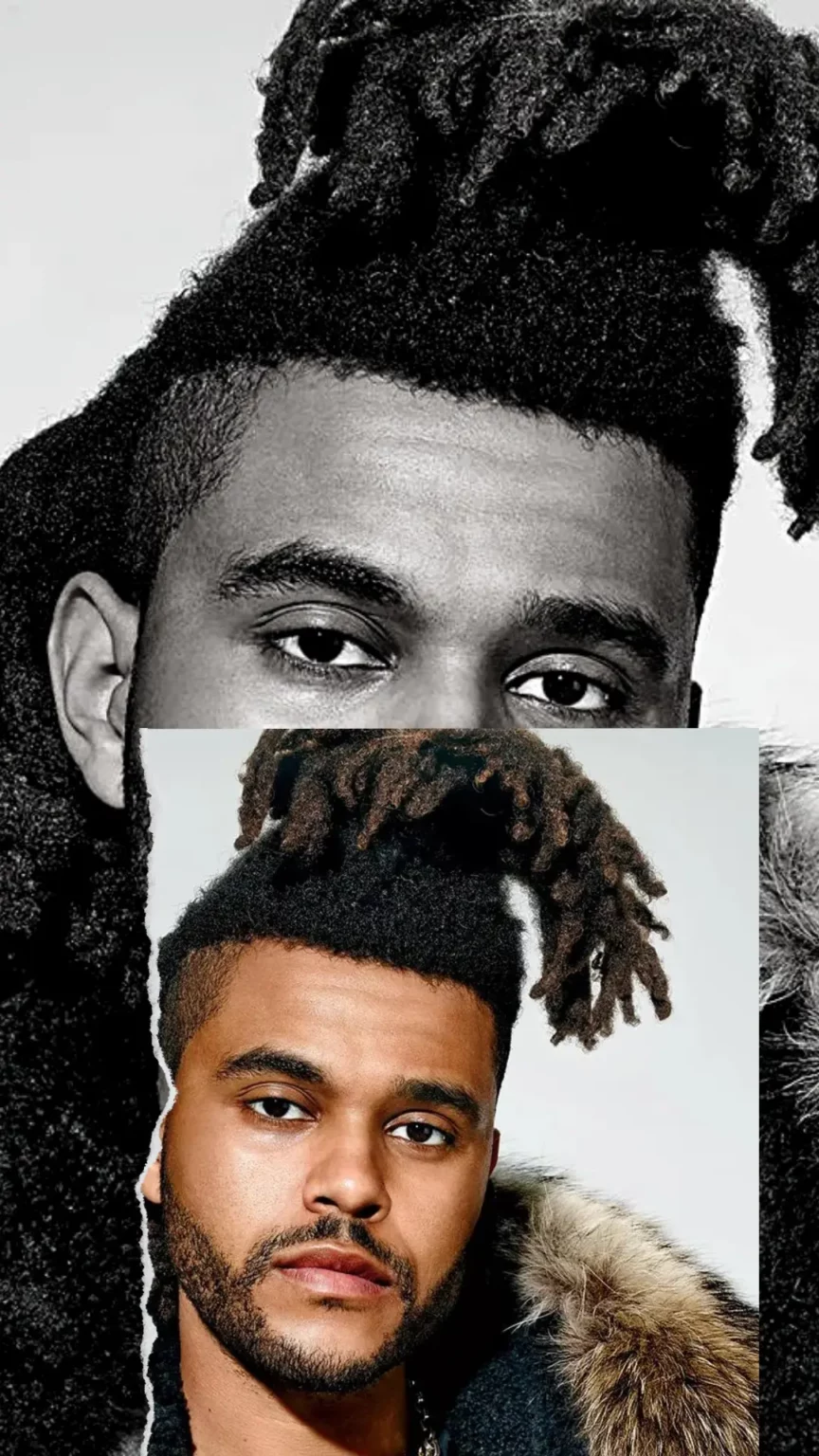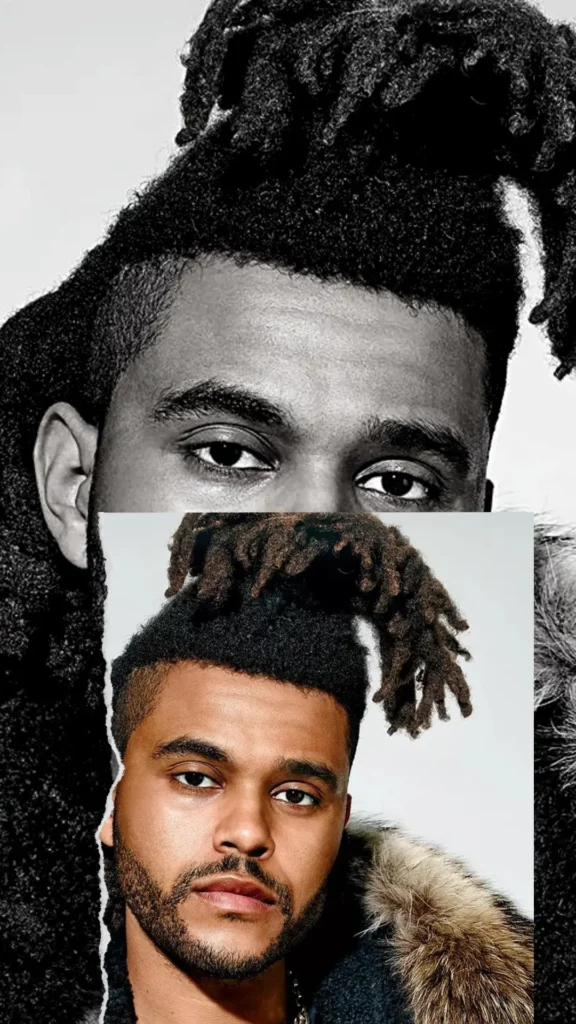 Binance would also donate $2 million to The Weeknd's XO Humanitarian Fund, which assists the UN World Food Programme's life-saving rescue operations, as part of the relationship. The Weeknd collaborated with Binance on a unique NFT collection, with 5% of proceeds going to the XO Humanitarian Fund.
June 2, 2022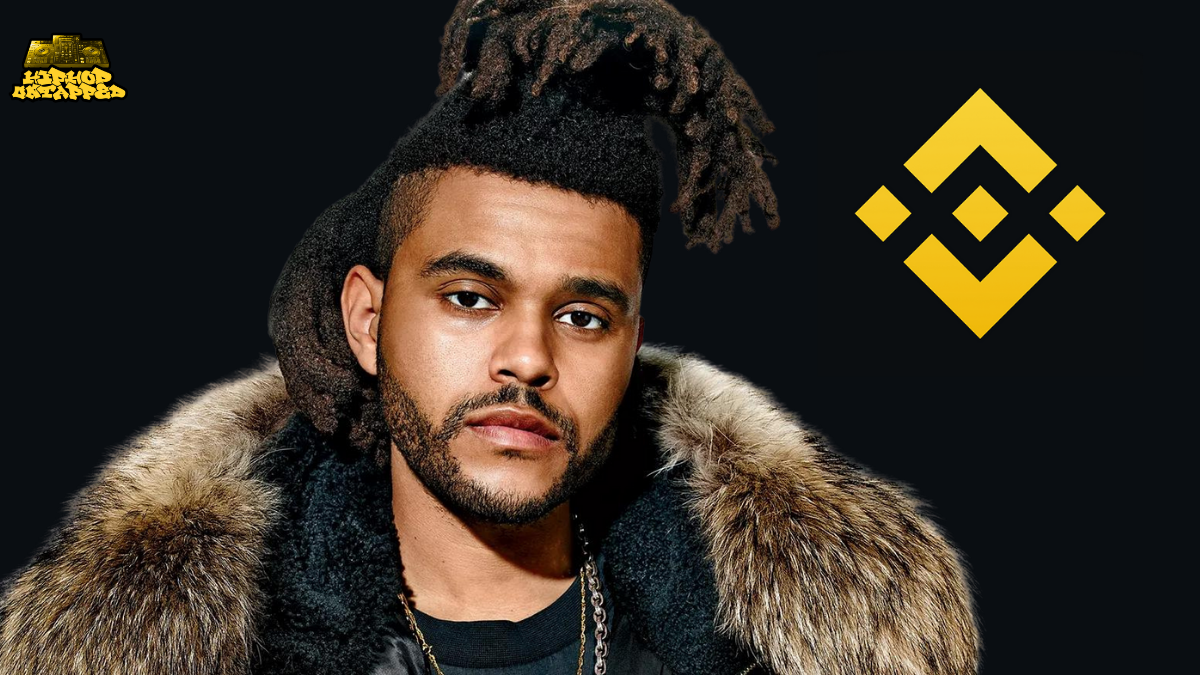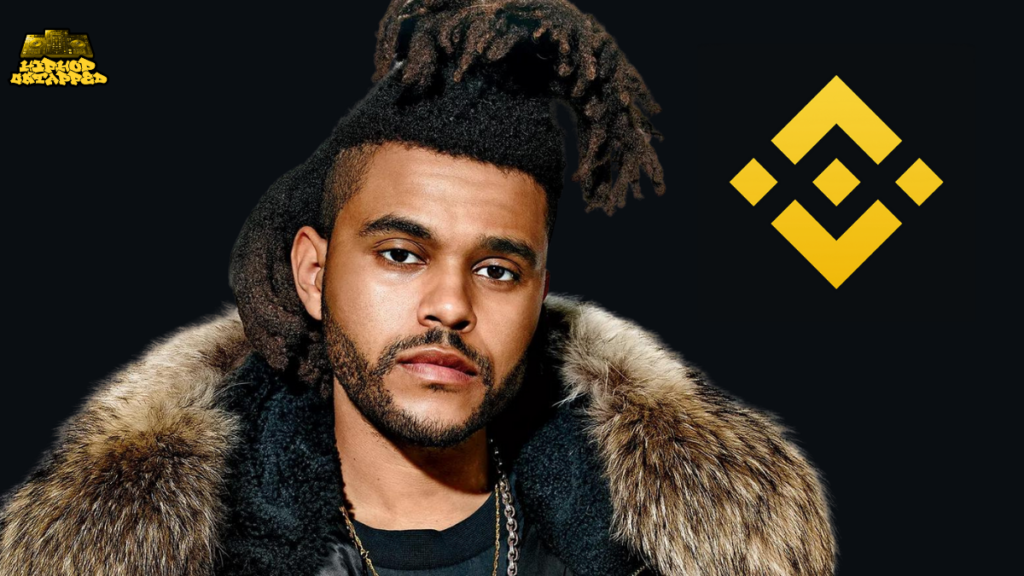 The Weeknd's first stadium tour kicks out on July 8 in Toronto's Rogers Centre, before stopping in 17 more cities across North America, including New York, Philadelphia, Miami, Boston, Las Vegas, and San Francisco, before wrapping off on September 2 at Los Angeles' SoFi Stadium. In the following weeks, schedules for Mexico, South America, Asia, Australia, New Zealand, Europe, Africa, and the Middle East are expected to be confirmed.
Check out The Weeknd's full tour schedule on his official website, where you can also purchase tickets. To learn more about World Food Program USA, please visit http://www.wfpusa.org/theweeknd/.
Be sure to follow @hiphopuntapped for Hip Hop News , Entertainment , Fashion , & Sports.