The United States is one of the highest countries in gun violence, and mass shootings have become an increasing issue for the country's population. As shown in a record by the non-profit Gun Violence Archive, there've been over 247 mass shootings in America as of June 6, 2022, with the number rapidly growing. The majority of these mass shootings occur in locations such as Atlanta, Memphis, and most recently in Philadelphia and New York, as seen constantly reported on the news.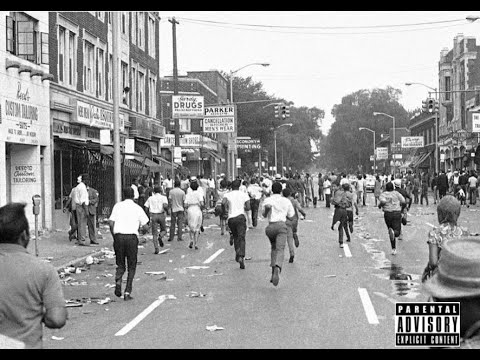 Benny The Butcher, like any other local, fan, or someone with a loved one who resides in New York, has been impacted by the horrible shooting. Following the May 14th mass shooting disaster that took the lives of ten African-Americans. In a Tops Supermarket, due to another tragic gun violence. Benny the Butcher and his family used to shop at Tops on a regular basis, and his little daughter has been unable to go back to middle school following the incident, according to him.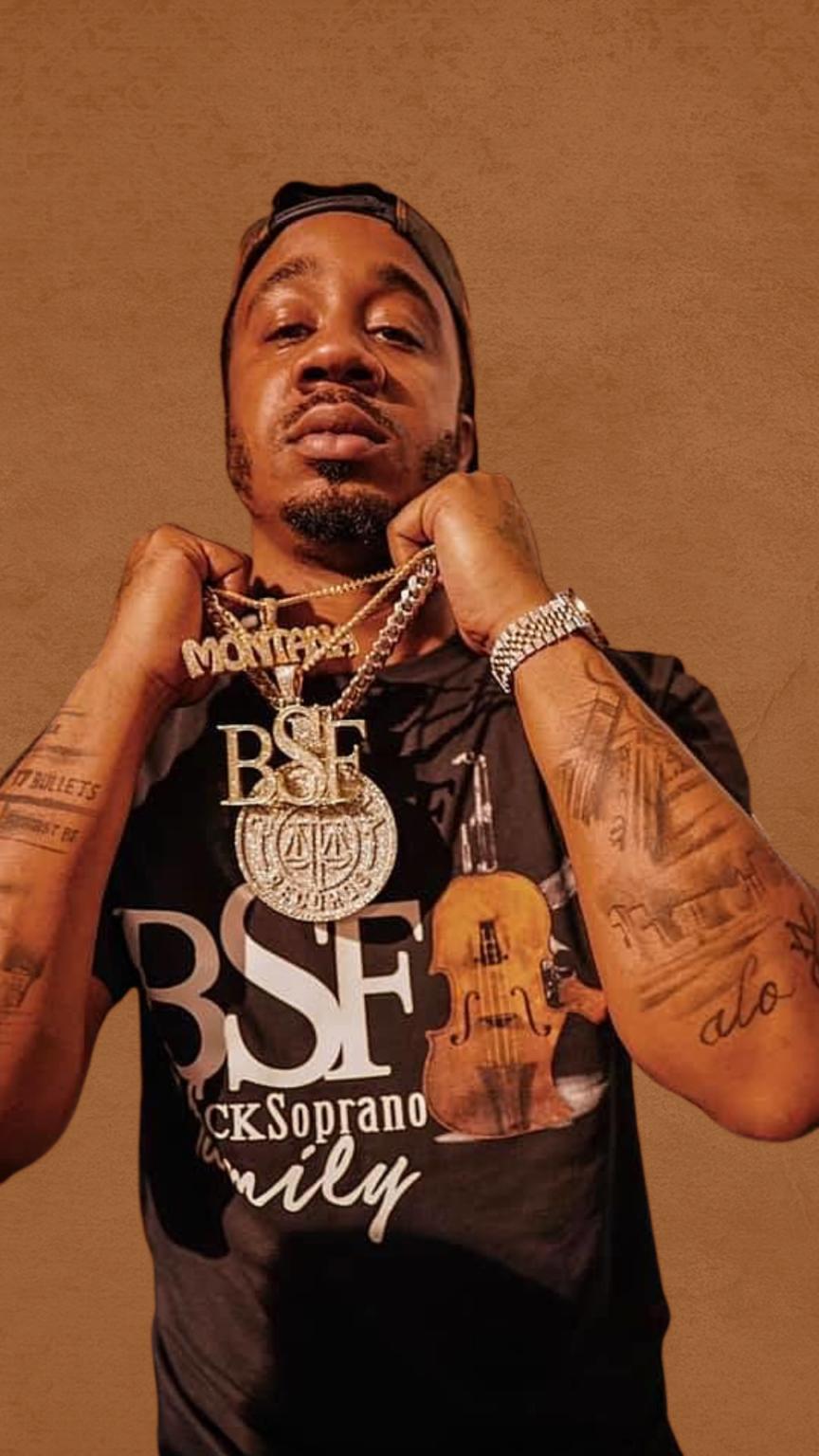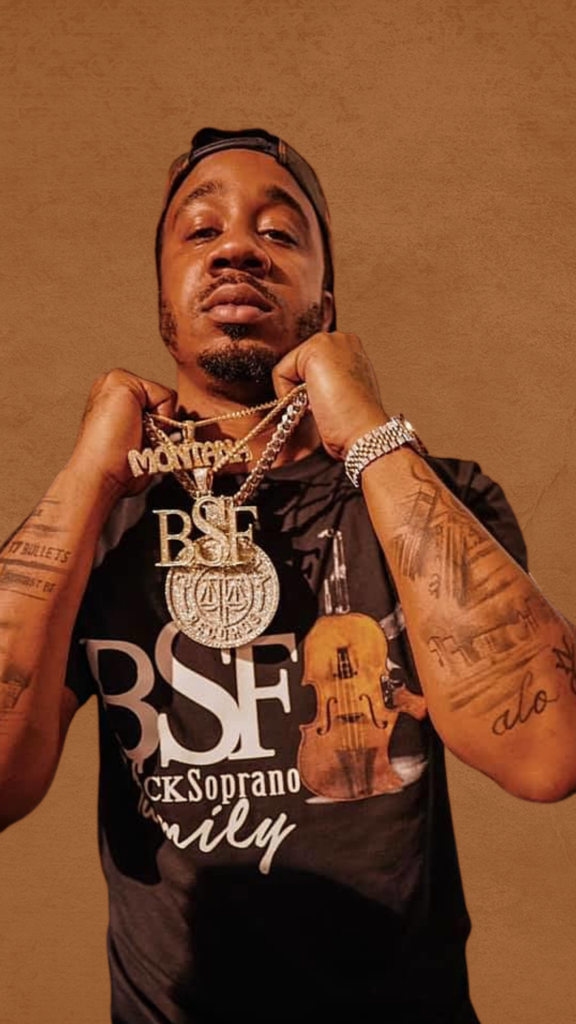 Benny the Butcher recently released a new song called "Welcome to the States," Which was released on Monday, June 6. It features him rapping over Kendrick Lamar's "We Cry Together" track from Kendrick's Mr. Morale & The Big Steppers album.
The video for the emotional and motivating song shows scenes of police, protests, as well as people who were directly affected by the tragedy on May 14, 2022, at the Tops Friendly Markets supermarket. The video shows Benny speaking out against America's way to common prejudice & gun violence.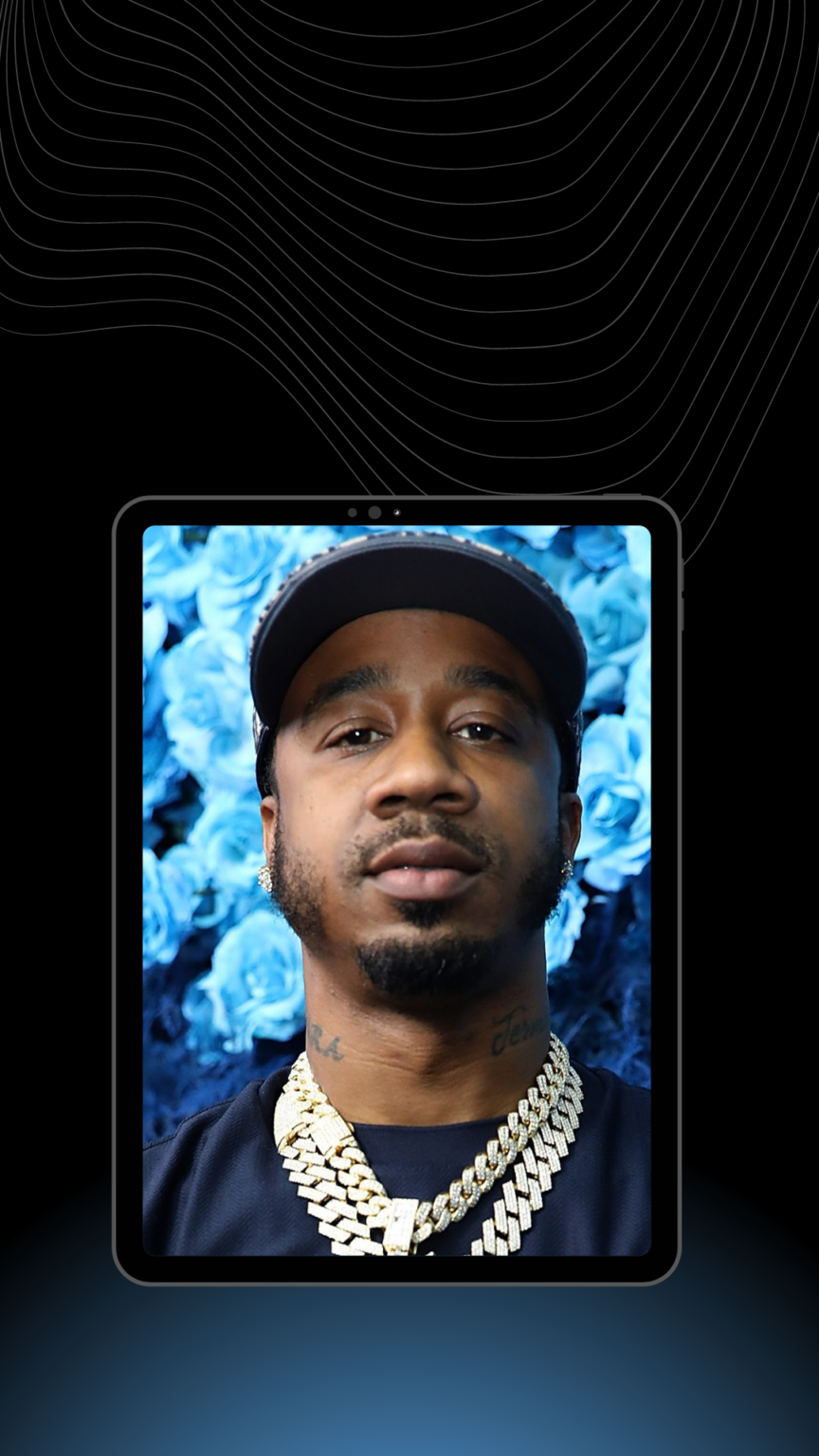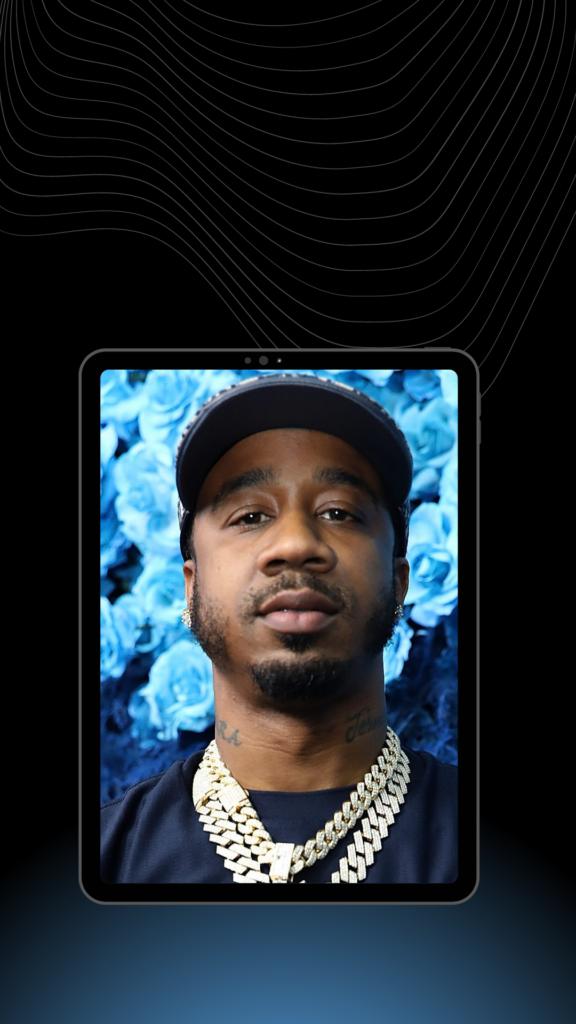 Benny is using the announcement of the new song to raise the money for the Buffalo Survivors Fund, which includes merchandise. He collaborated with Nolan & Cartwright Kat on a limited edition "Pray For Buffalo" t-shirt honoring the ten victims, who were all African-American. 100% of the proceeds would go exclusively to the fund. They are now on sale for $40 on the Black Soprano Family website.
You can also visit their fundraiser website at gofundme.com/f/buffalo-survivors-fund if you would like to make a donation.
Be sure to follow @hiphopuntapped for Hip Hop News , Entertainment , Fashion , & Sports.