American rapper Tossii (Bord as Nau'Jour Lazier Grainger) has been dropping hits this year and he's not stopping any time soon. This could be a hint for an upcoming album this summer or winter.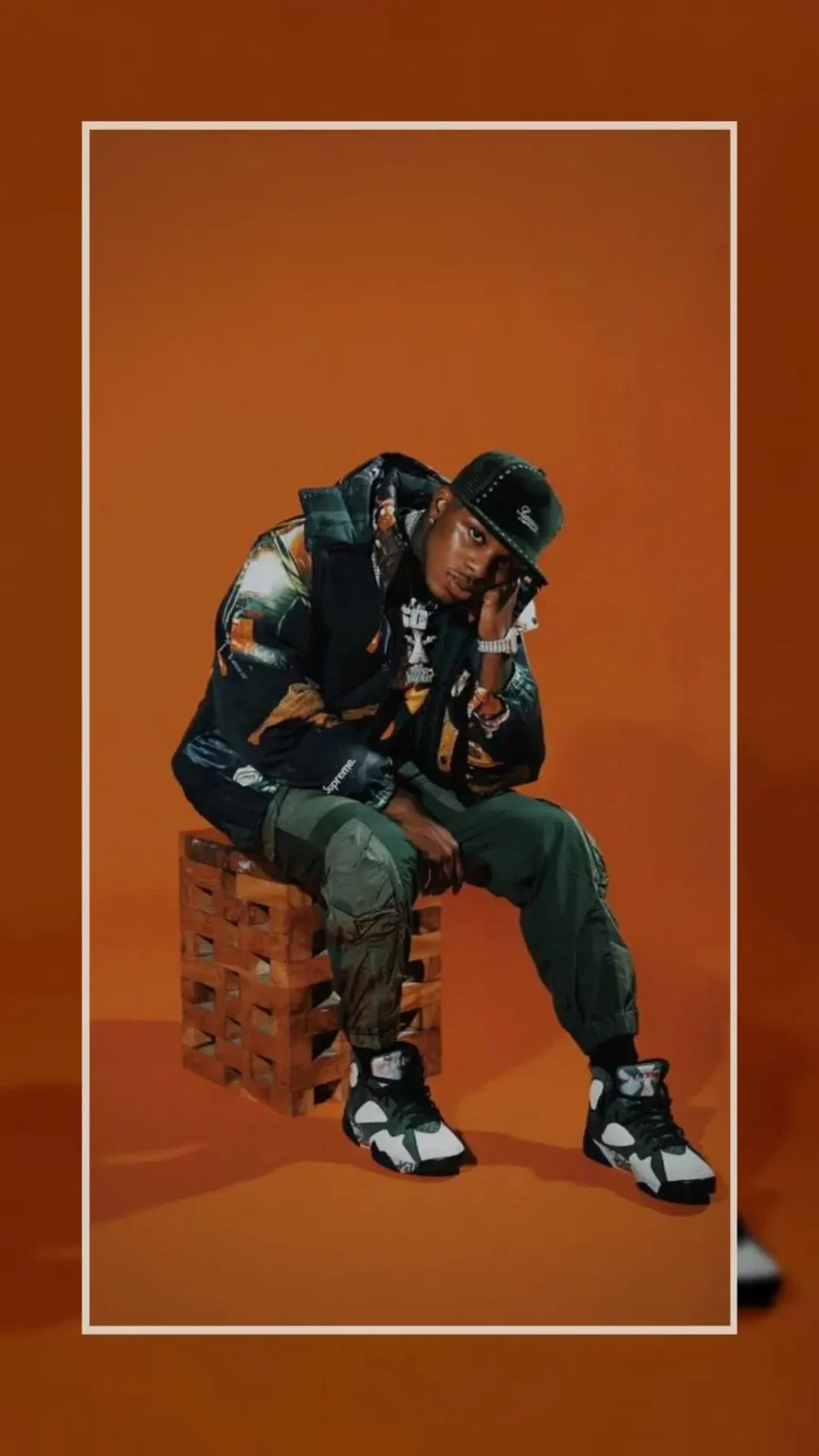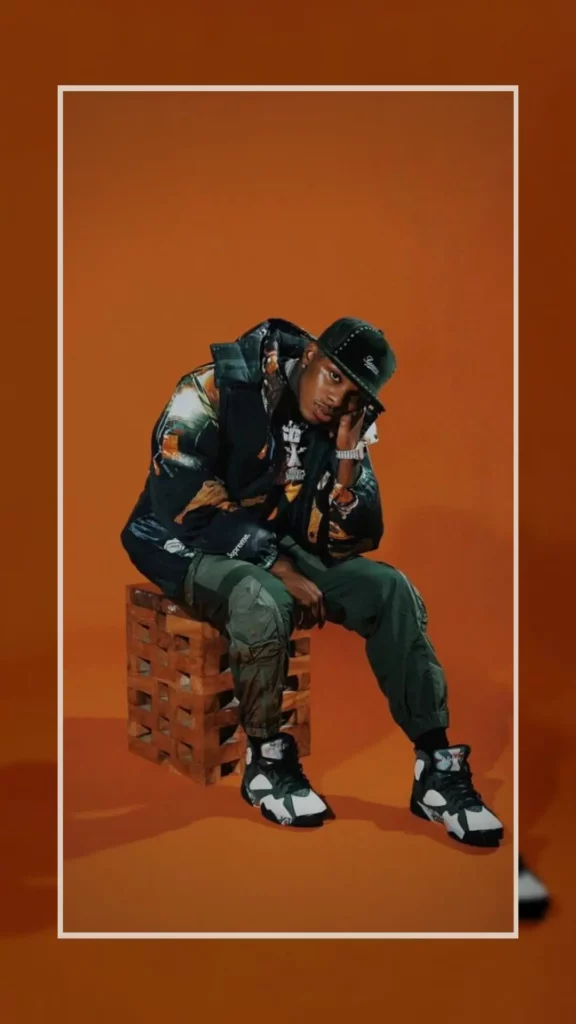 Tossii released his new single called "Secrets", which was accompanied by a music video via YouTube on May 16, 2022.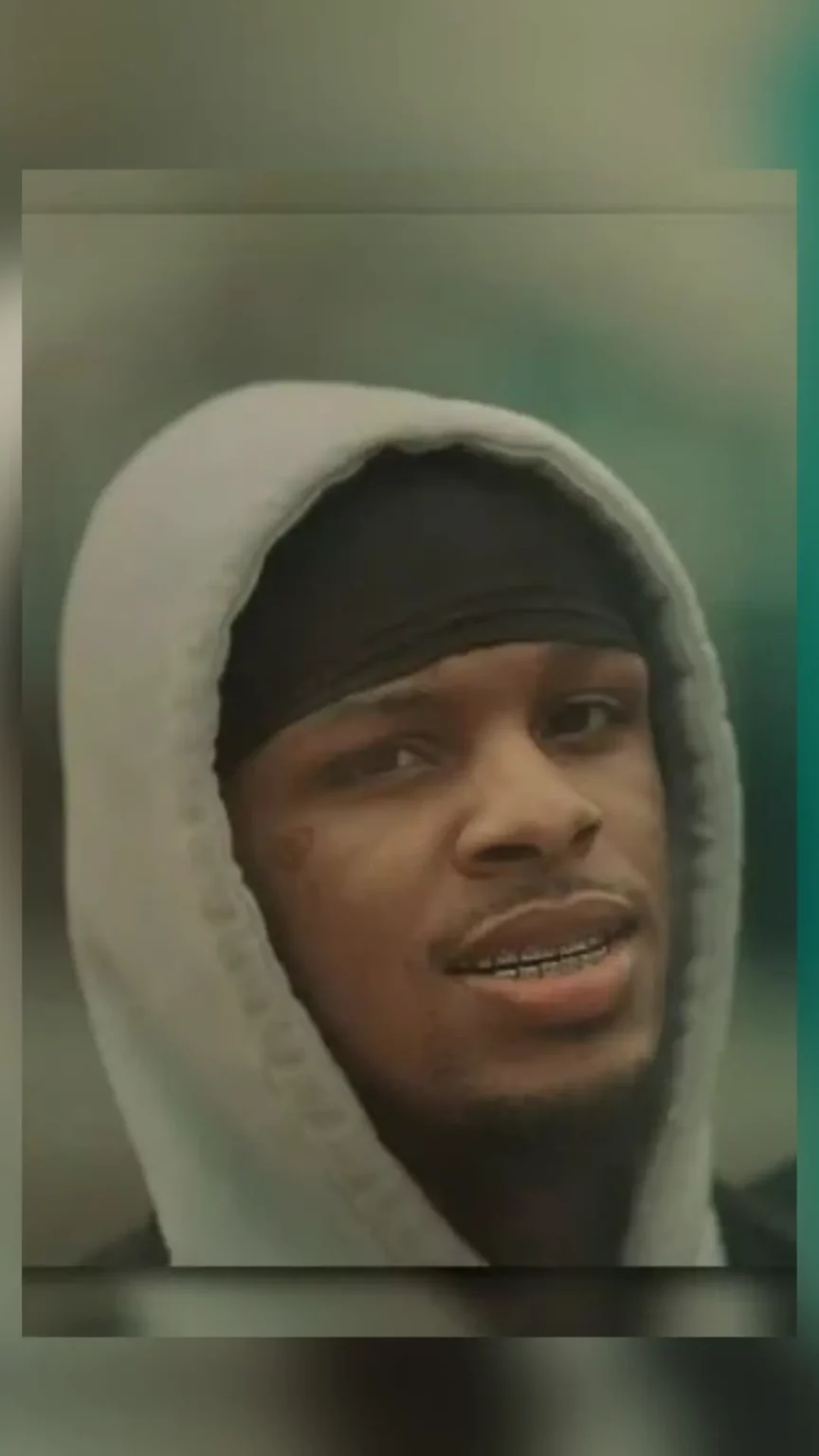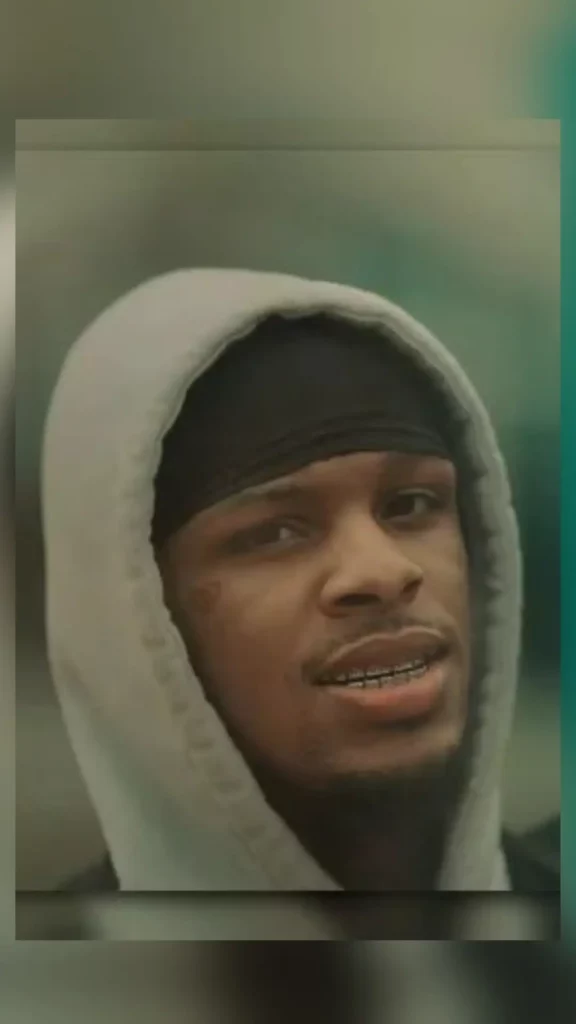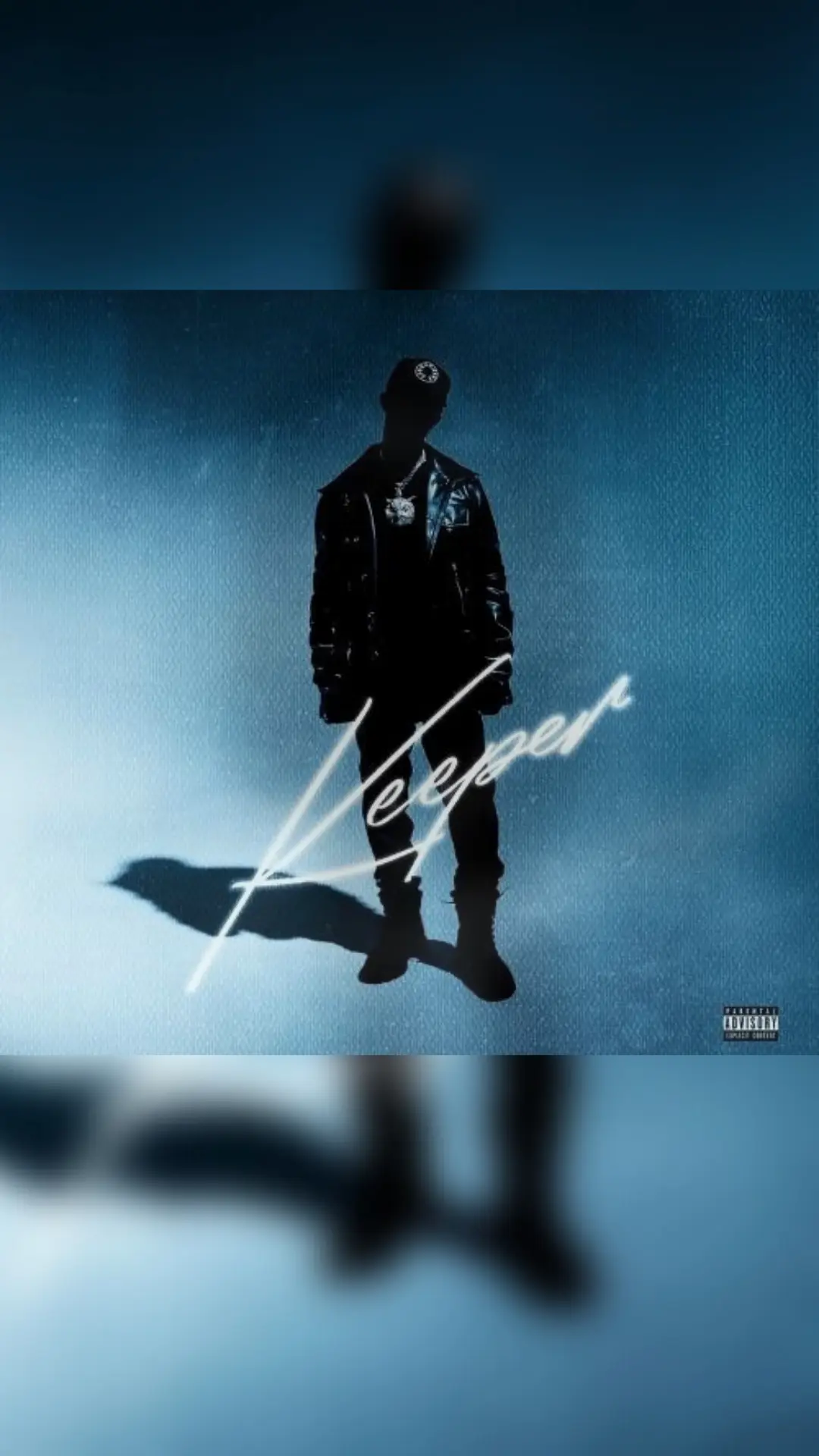 This is following his recent release this year "Keeper", which was released on May 6, 2022. He also dropped his single titled "Love Me Easy," which premiered on February 14th, 2022.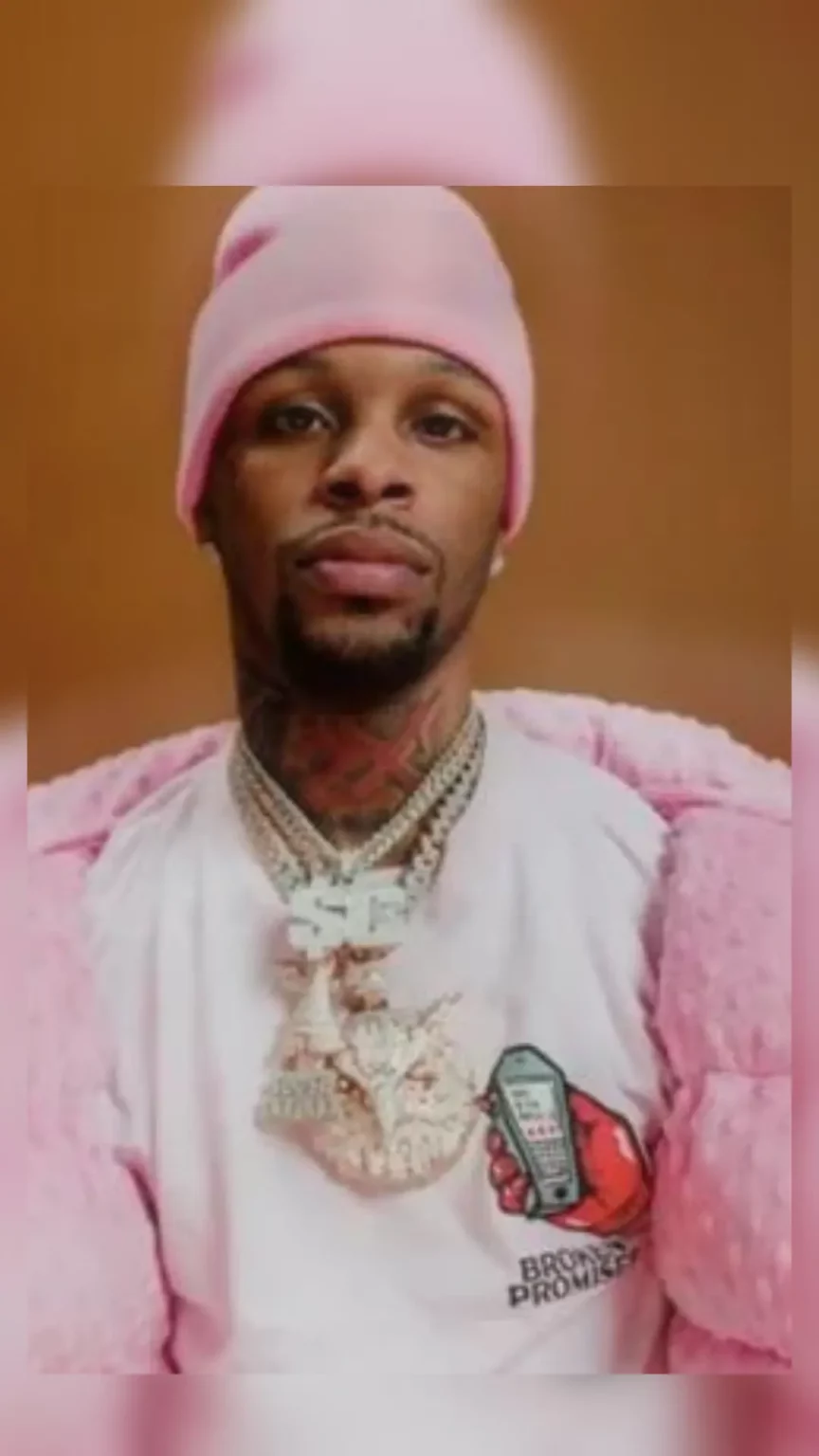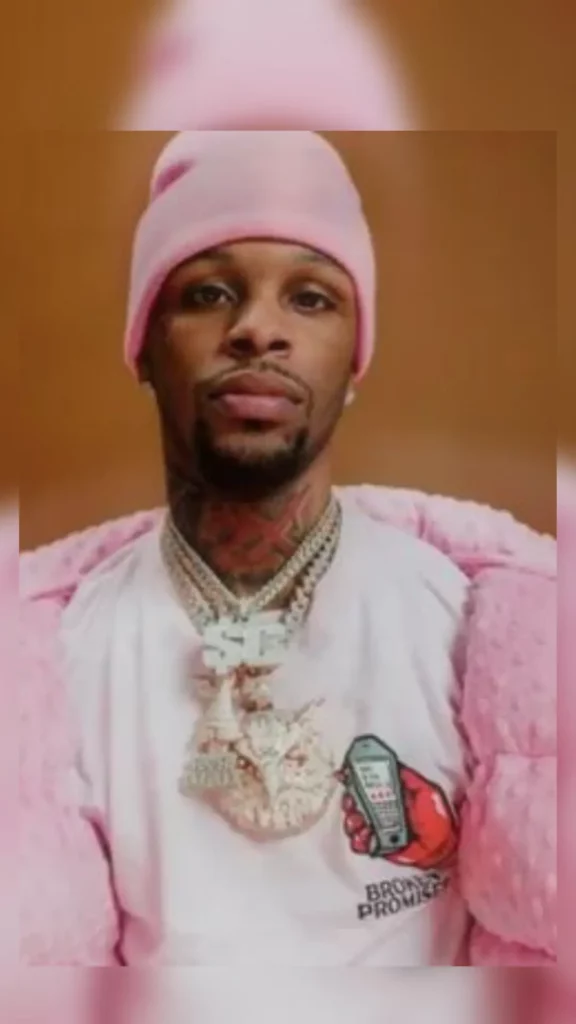 The corresponding video for Toosii "Secrets, was produced by NoRatchetss. The video shows Toosii throughout his latest journeys and appearances while he swiftly expresses his lifestyle.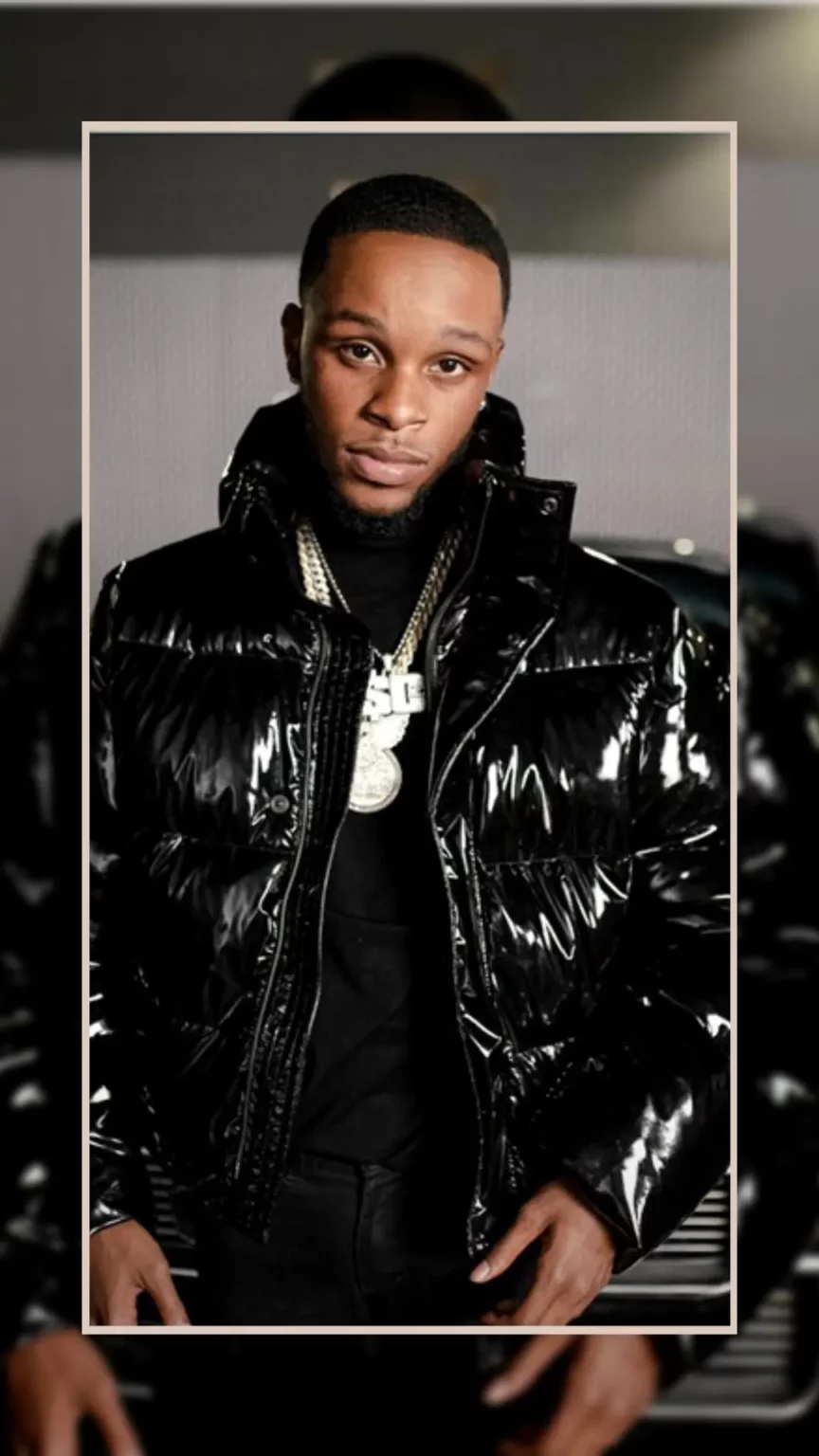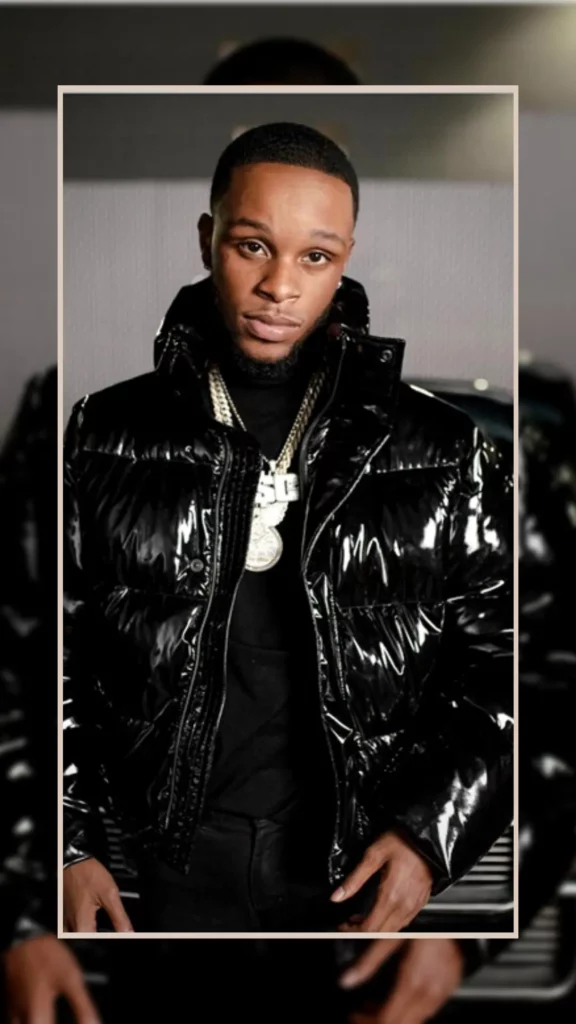 From his being in the streets, to his relationships, along with many other topics in between the clips. Which was produced by NoRatchetss.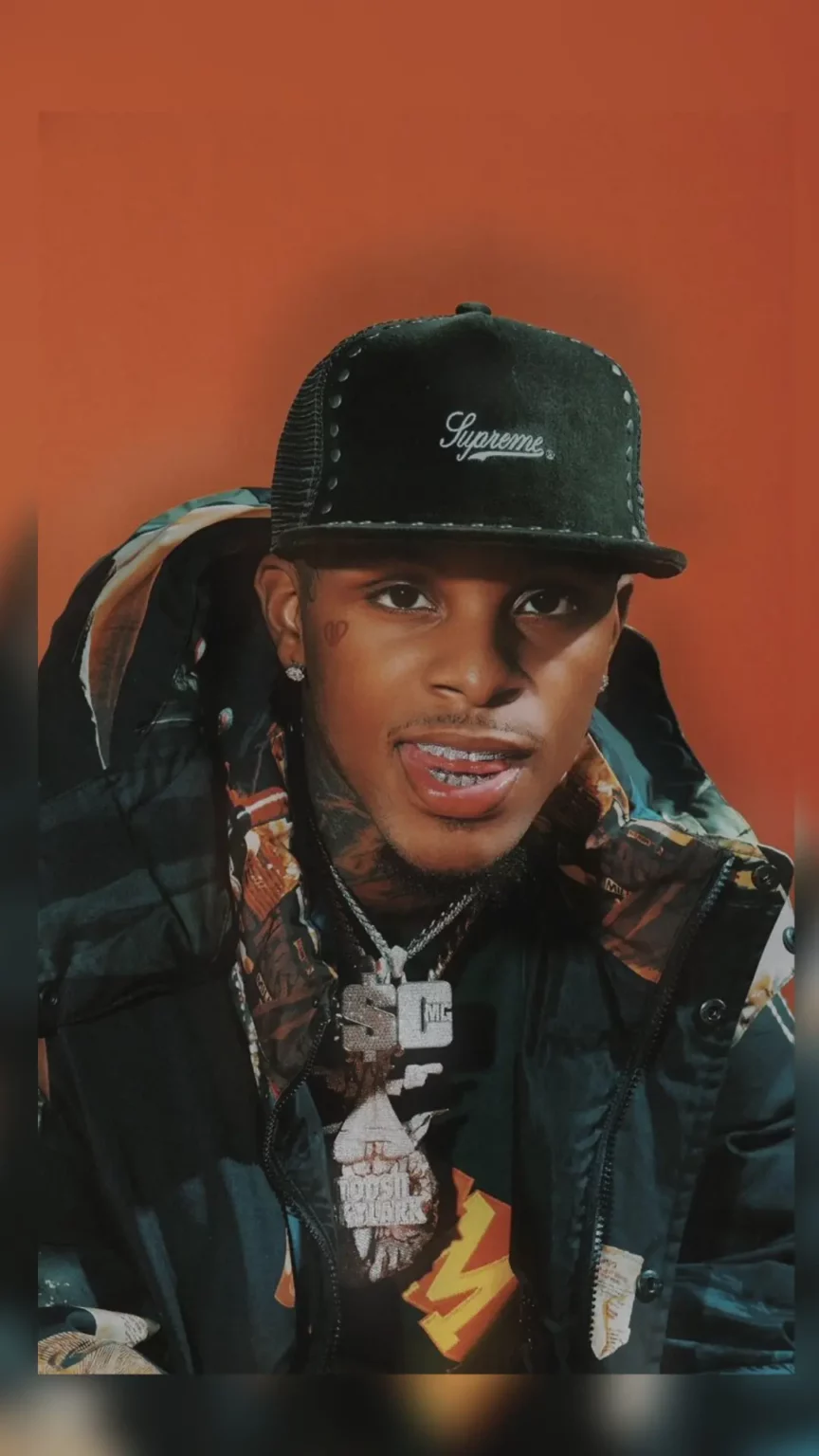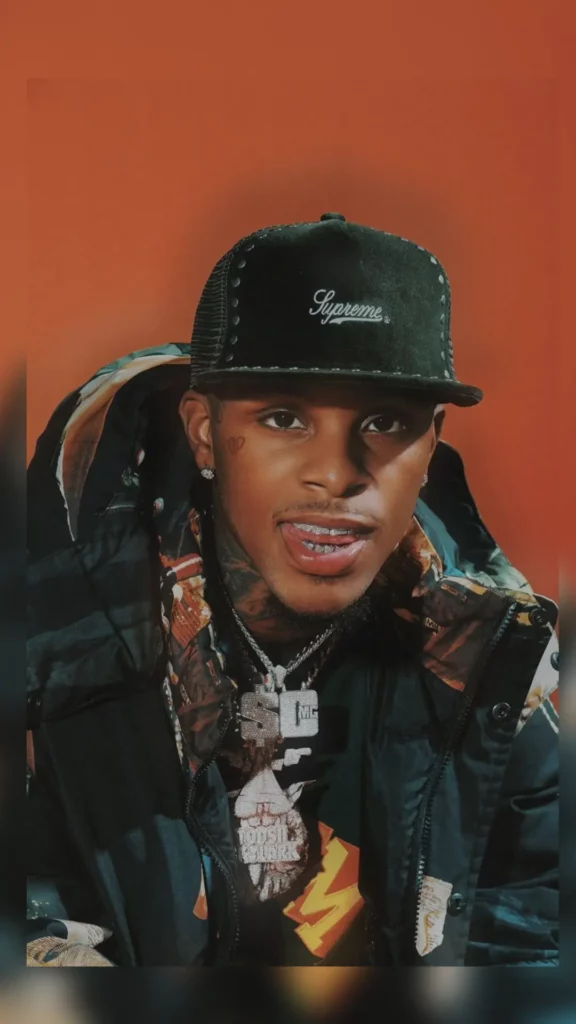 What do you think about Tossi new releases this year? Do you think there is an album coming on the way? Let us know what you think.
Be sure to follow @hiphopuntapped for the Latest Hip Hop News , Entertainment , Fashion , & Sports.