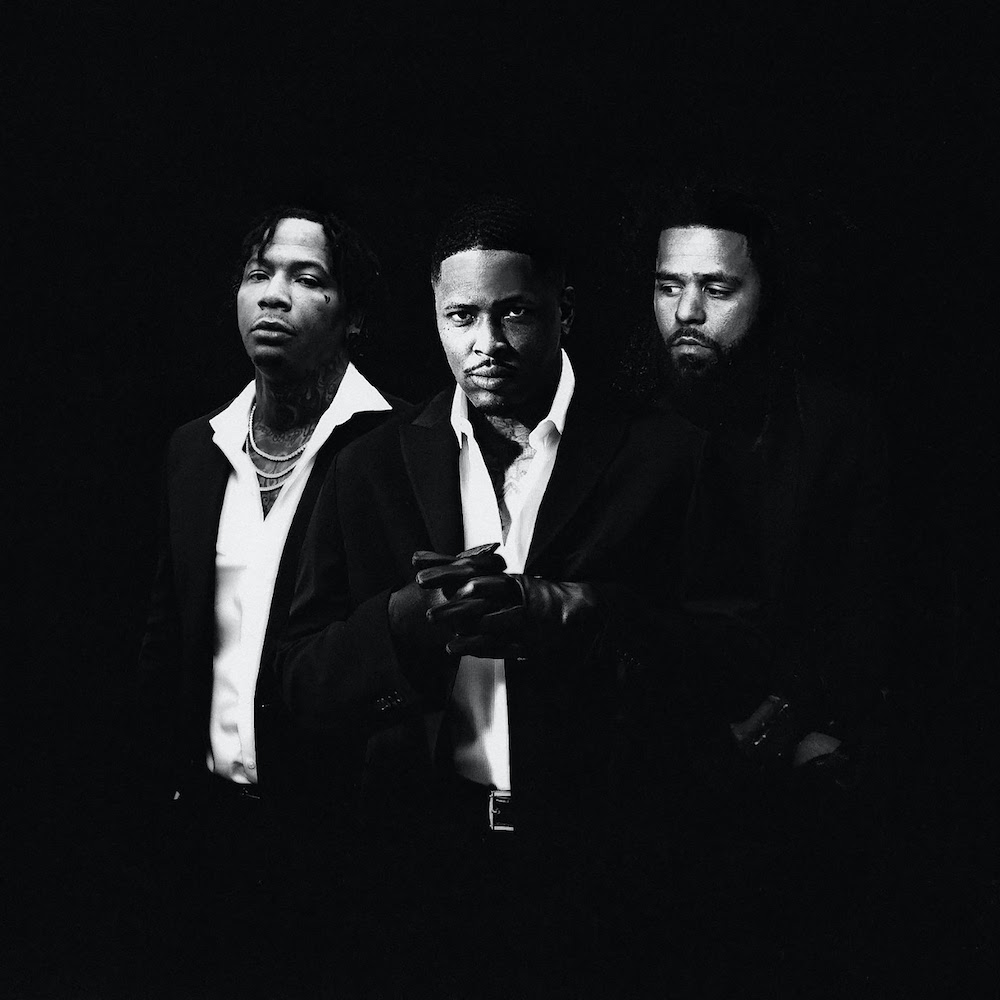 YG, the Compton rapper, has released details of his first album in nearly two years since 4Real 4Real 2019, to 2021 the release of the Mozzy collab Kommunity Service and Gang Affiliated, a release from YG's 4hunnid label. "Scared Money," is the album's first single and video, with features from J. Cole and MoneyBagg Yo as guest appearances on the "Pray For Me" album. During part of a scene J. Cole, YG, and MoneyBagg Yo engaged in a high-risk bank robbery in the song's official music video. YG performs something with a crypto device. Fitting, I presume, for a song catered to the advantages of taking big financial risks. The album will be released under Def Jam Records.
Yg opened up on a few things during an interview with Power 106's "Power Mornings," from his song 4Real 4Real, which was published in 2019 to his latest project, on which he stated he plans to discuss his experiences from the past couple of years. "As far as my life right now," he stated, "The music is just gonna be my truth."
"When I do the features I be doing, it's always who would be unexpected or who I ain't work with yet or who is really gonna do the record justice lyrically with bars," he continued about him picking J. Cole and Big Bag for features on Power 106. To thank them for joining him on the record, he got 4Hunnid chains ( a neologism meaning "forever one hundred" which is YG label Impri) for both Cole and MoneyBagg.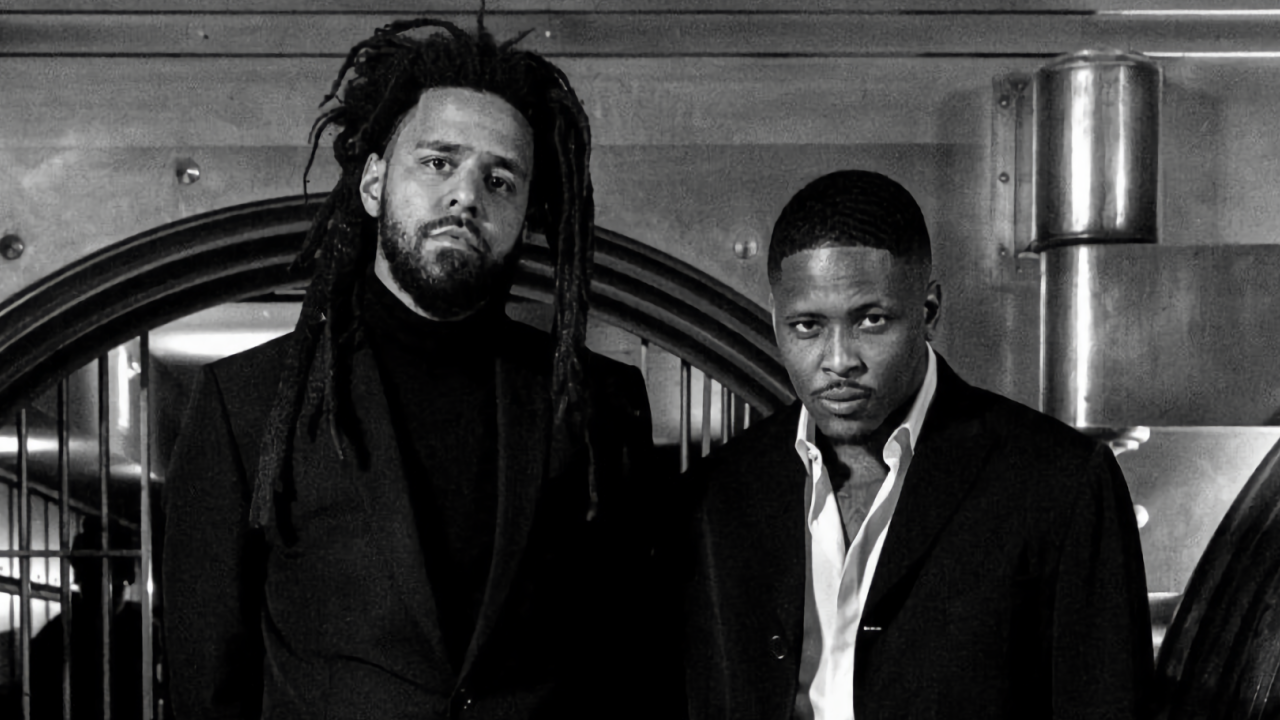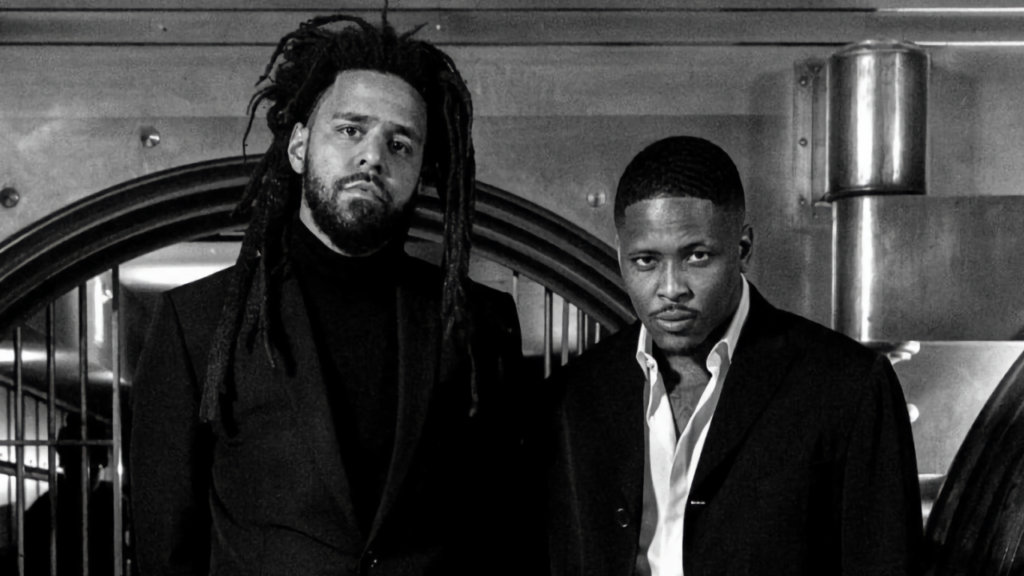 He also disclosed that he originally signed a "fu**ed up" agreement with Def Jam, where he released his last four albums, during the interview. He did, however, renew his contract with the label and now has ownership of the masters.
Stream YG on Spotify, iHeart Radio, Apple Music, and all other streaming platforms:
Check out YG's Latest songs:
Be sure to follow @hiphopuntapped for the latest news in Hip Hop, Entertainment, Fashion, & Sports.