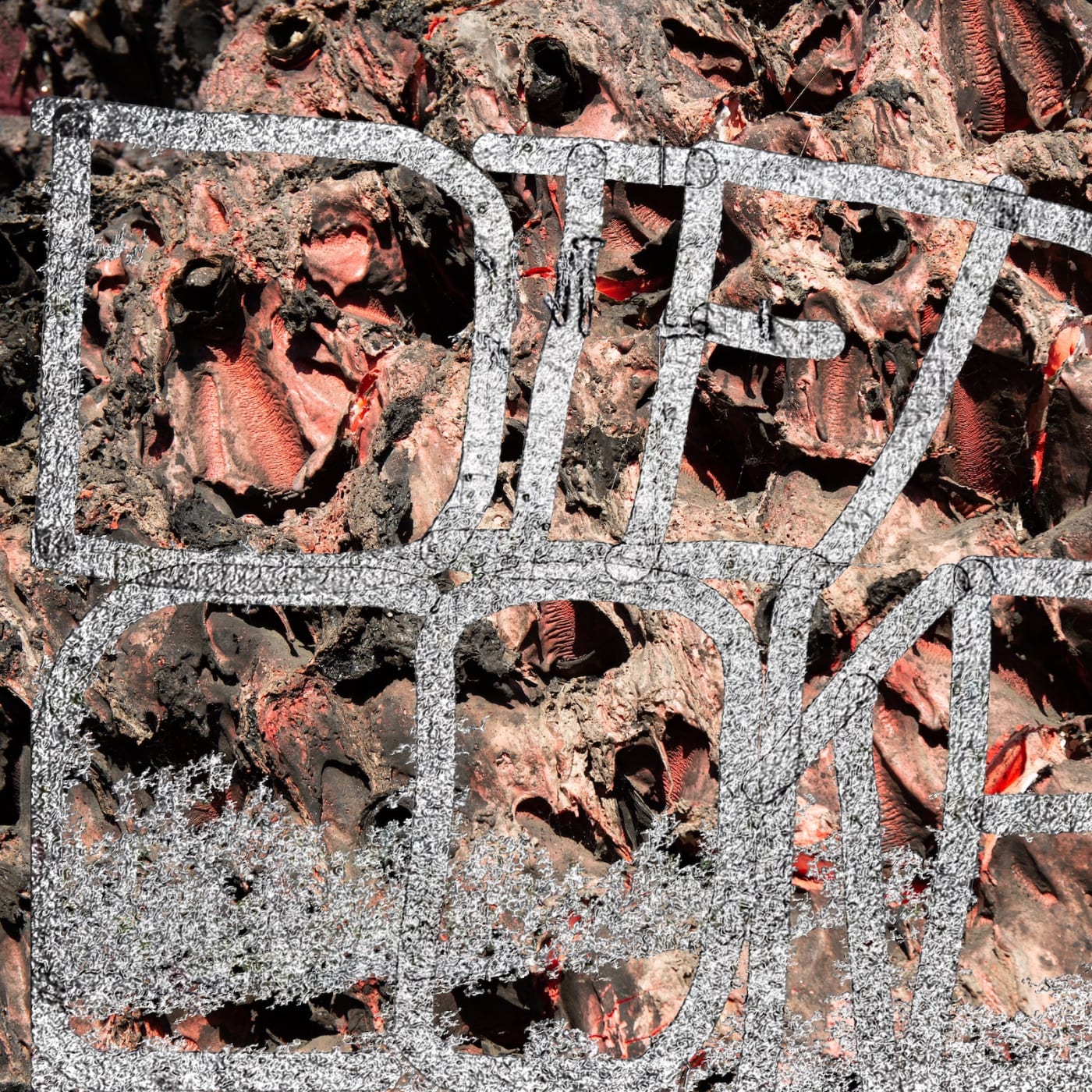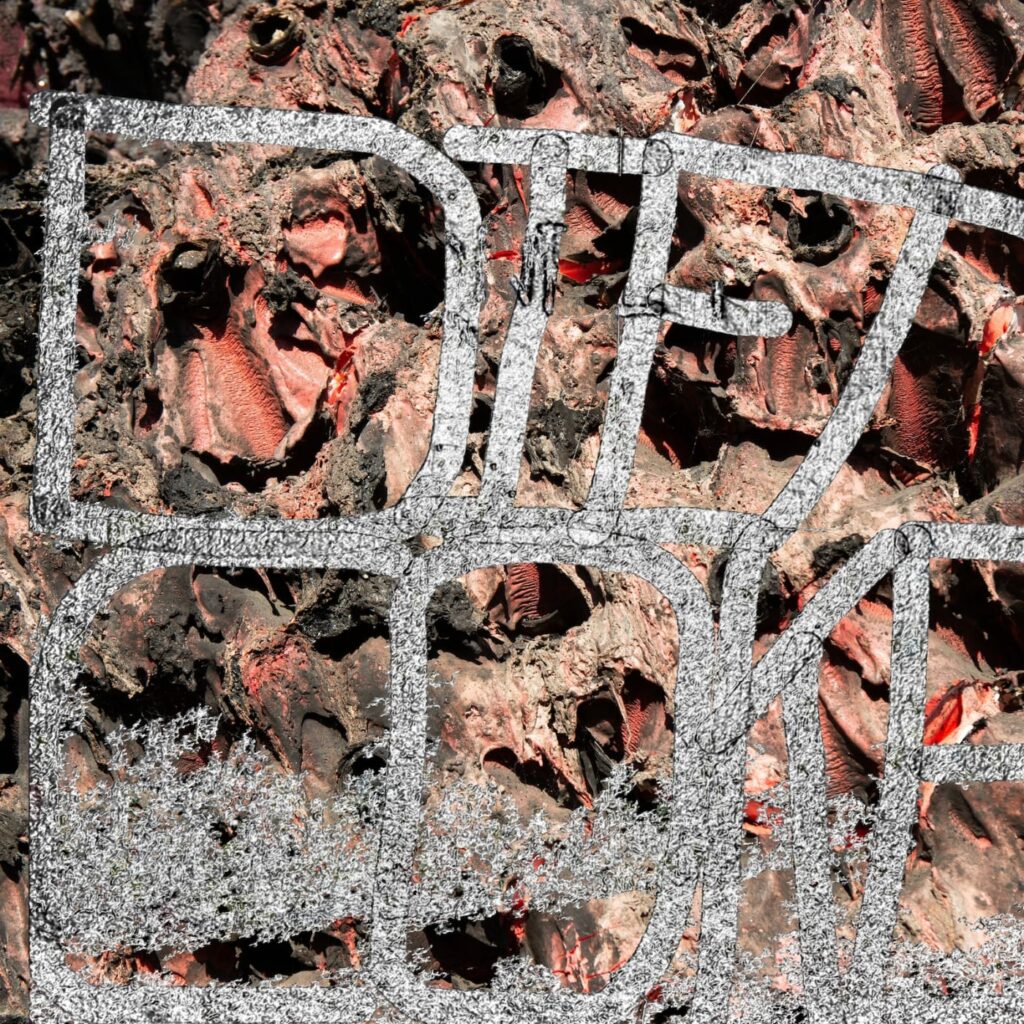 Pusha T is gearing up to release his first studio album since 2018's DAYTONA, and the first track "Diet Coke" Directed by Omar Jones and Onda, was released on Tuesday, February 8. The Track is said to be Pusha T's follow-up album to DAYTONA, putting an end to the extended wait for new King Push music. Pusha T also has released the video for the track just hours after it was released. In a scene, you can see Kanye West and Pusha T nodding along to the beat as Ye raps off his distinctive coke bars on the black-and-white affair, which was co-produced by 88-Keys and Kanye West.
Pusha T raps over the beat stating "Imaginary players ain't been coached right. Master recipes under stove lights. The number on this jersey is the quote priceYou ordered Diet Coke, that's a joke, right?" Pusha T, 44, hinted his new album features more explicit content shortly after it became trending on Twitter. After all, it's been over four years since DAYTONA came, and the Virginia native has seen a lot. "Pusha T coming up with new coke references will never get old," tweeted Spotify's Head of Urban Catalog Carl Chery, to which Push replied, "Welp this album is abt feeding the conscious mind, I hope you aren't disappointed… I'm growing up Carl."
Pusha T's trending period appears to be on the way again, as he stated in an interview earlier this week that his follow-up to DAYTONA, speculated to be called "It's Not Dry Yet", will be the "motherfucking album of the year." According to reports, Kanye West and The Neptunes are producing the entire album.
Pusha T kicked off the project's release with a photo of singer Lana Del Rey with a pile of cocaine covering her face, as is customary of the G.O.O.D. Music President. He's also previewed bits of coke-laced rhymes and collaborated with A$AP Rocky, The Game,  Kanye West, Fivio Foreign, and others.
"Some people call you their brother, other people show you you're BROTHERS. Thanx 'Yezos…' @kanyewest," Pusha wrote, giving Ye a new moniker influenced by Amazon CEO Jeff Bezos.
The president of G.O.O.D. Music shared documents from the execution of a recording contract with Def Jam to his Instagram page on Thursday, January 27, praising Kanye West in the comment. This raised suspicion regarding his standing at the label, implying that his Def Jam contract had been completed. The parts of the contract provided by Pusha T didn't make it apparent what the transaction entailed, but that didn't stop the speculation from spinning, with claims circulating that the Virginia native had either left G.O.O.D. Music/Def Jam or reclaimed ownership of his masters.
Pusha T's mysterious Instagram post got a lot of love from his fans and Hip-Hop peers in the comments area, with names like The Game, Jadakiss, and Royce Da 5'9 chiming in.
"A win is a win," Jada Kiss wrote while The Game added, "As It's Supposed to be!"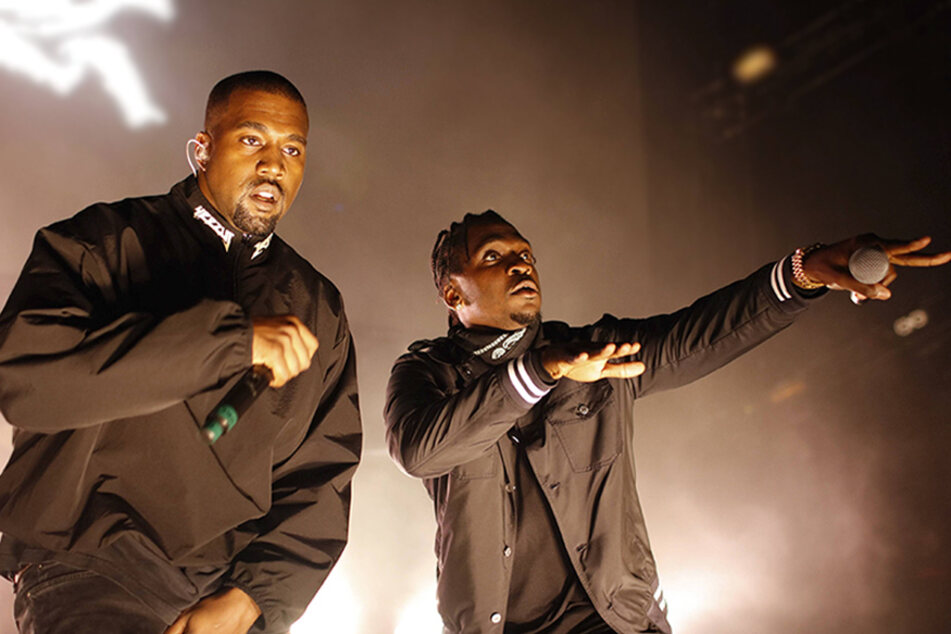 Pusha T's manager, Steven Victor, responded to the allegations by telling Complex that Pusha T is still signed to G.O.O.D. Music, but his upcoming album will complete his Def Jam contract. Pusha T isn't shutting out a Def Jam reconciliation in the future, according to Victor, but his commitment is with Kanye West. Thanks to Ye, Victor also verified that Pusha T owns his masters.
"He's still with G.O.O.D. Music, he's just not signed to Def Jam anymore," Victor confirmed. "This is his last album on Def Jam. I mean, we might re-sign with Def Jam, I'm just saying he fulfilled his contract obligation. He might re-sign with Def Jam, it's just the whole point of it is that he's still with Kanye regardless to wherever he ends up with his next projects. It will be with Kanye." he continued
"DIET COKE" 12AM EST… pic.twitter.com/zY1xZG7ZCF

— King Push (@PUSHA_T) February 7, 2022
The album's release date, which is speculated to be titled It's Not Dry Yet, has yet to be announced. In the meantime, you can watch the music video of "Diet Coke" below and stream Pusha T & Ye's latest music on all platforms.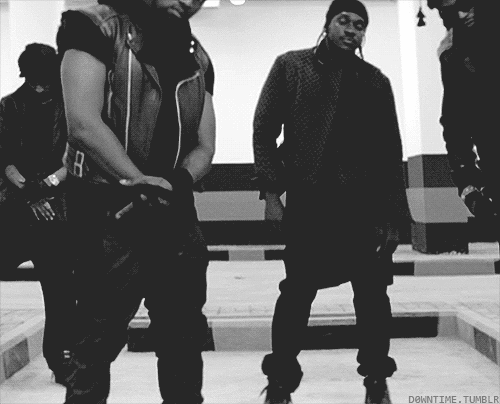 Listen to Kanye West & Pusha T on Spotify, iHeart Radio, and all other streaming platforms:
Watch Pusha T & Kanye (Ye) recent music videos via Youtube:
Be sure to follow @hiphopuntapped for the latest news in Hip Hop, Entertainment, Fashion, & Sports.