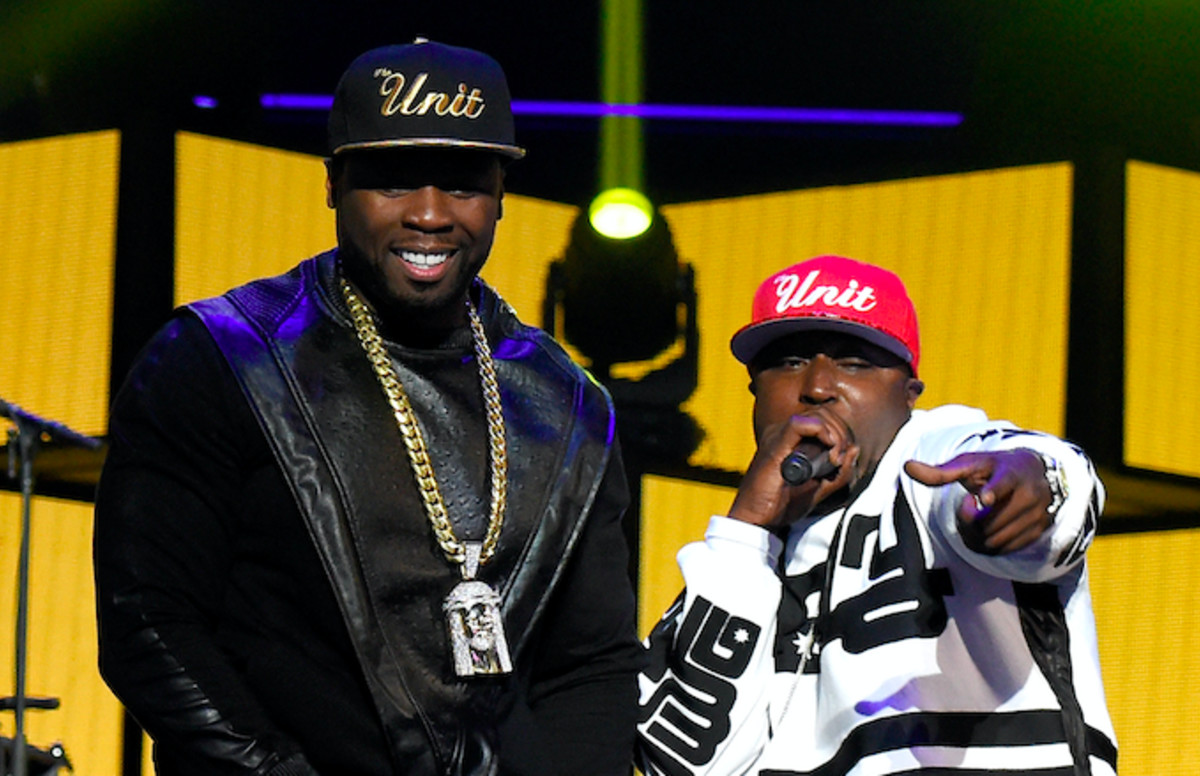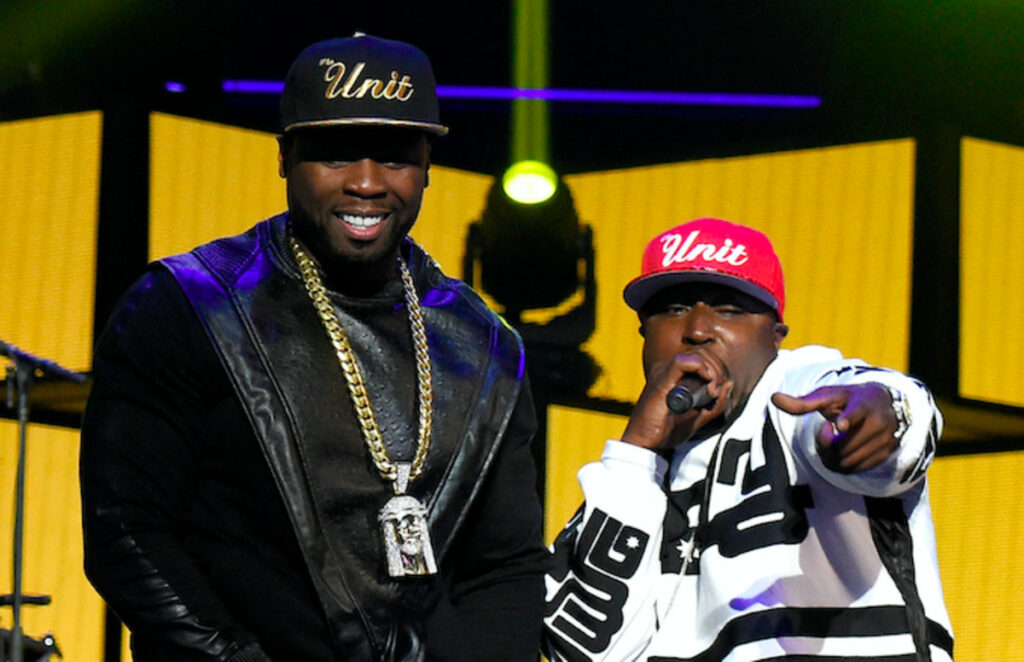 Young Buck has responded to 50 Cent's insults with a diss track called "It's Nothing", which is the one thing he is great at. Earlier this week, speculations began to circulate that Young Buck had come out as gay and was entangled in a conflict with his ex-girlfriend, which resulted in certain discoveries. 50 Cent and Young Buck are back to their regular behaviors off going back and forth, for years, 50 Cent and Young Buck have been feuding. 50 Cent, the "Power Powder Respect" Rapper mocked his former colleague on Instagram shortly after the former G-Unit Records musician was jailed in Nashville, Tennessee for reportedly vandalizing his ex-girlfriend's vehicle.
"Buck B-Unit Bisexual Unit," 50 Cent wrote alongside Buck's mugshot on Thursday, February 3rd. "Leave that girl alone, she didn't know he had all this shit going on none of us did And He best be coming up wit my money." Siad 50 comments with the post.
Their beef started due to the fact that Buck is claimed to be a closeted homosexual who formerly had an intimate relationship with a trans woman, according to 50 Cent. Buck, on the other hand, claimed in March 2021 that their strained friendship was all a hoax.
"We ain't got no muthafuckin' beef,… You understand me? That's what you muthafuckas get 'cause you muthafuckas are always chasing this beef shit, and then we done played y'all muthafuckin' ass. Whole-time, bro…. We made all you muthafuckas think that it's beef and we don't like each other. I just got off the phone with the n-gga. We just shot a video yesterday. About to drop it and give it to the world. … This social media shit got you people fucked up. Y'all got played this time," he said in the post-and-deleted clip.
They are constantly on and off and this time Buck definitely isn't holding back. " I got some apps in here, but I ain't tripping no clocks in here bottles get popped in here really been having a lot this year, yeah I've been slagging the fit, what, and I've been paying my rent. I'ma just keep it a book, you just 50 Cent, hey ima blow a bag in here it's nothing" Bucks raps in his latest diss track called "It's Nothing"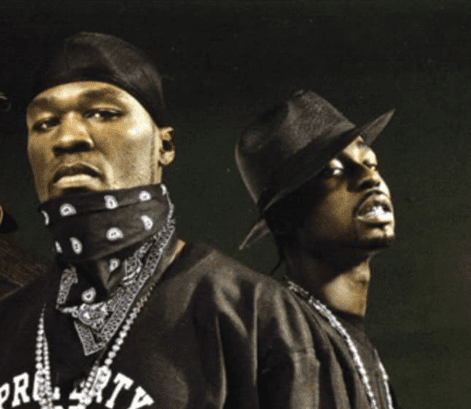 50 Cent allegedly wanted to collect on a $250,000 debt Buck allegedly owes, as well as two albums he never finished for G-Unit, according to docs filed in Young Buck's bankruptcy case. Buck allegedly inked a two-year deal in 2014, which would commence following the release of the first album, according to 50.
Buck, however, declined to record any songs under the arrangement with G-Unit due to his ongoing conflict with 50 Cent. Buck, according to 50 Cent, has been making singles and mixtapes in violation of their recording contract. Buck released an album called 40 Days and 40 Nights last July that had nothing to do with the long-running Hip Hop label. The Tennessee artist's most recent release is "It's Nothing,"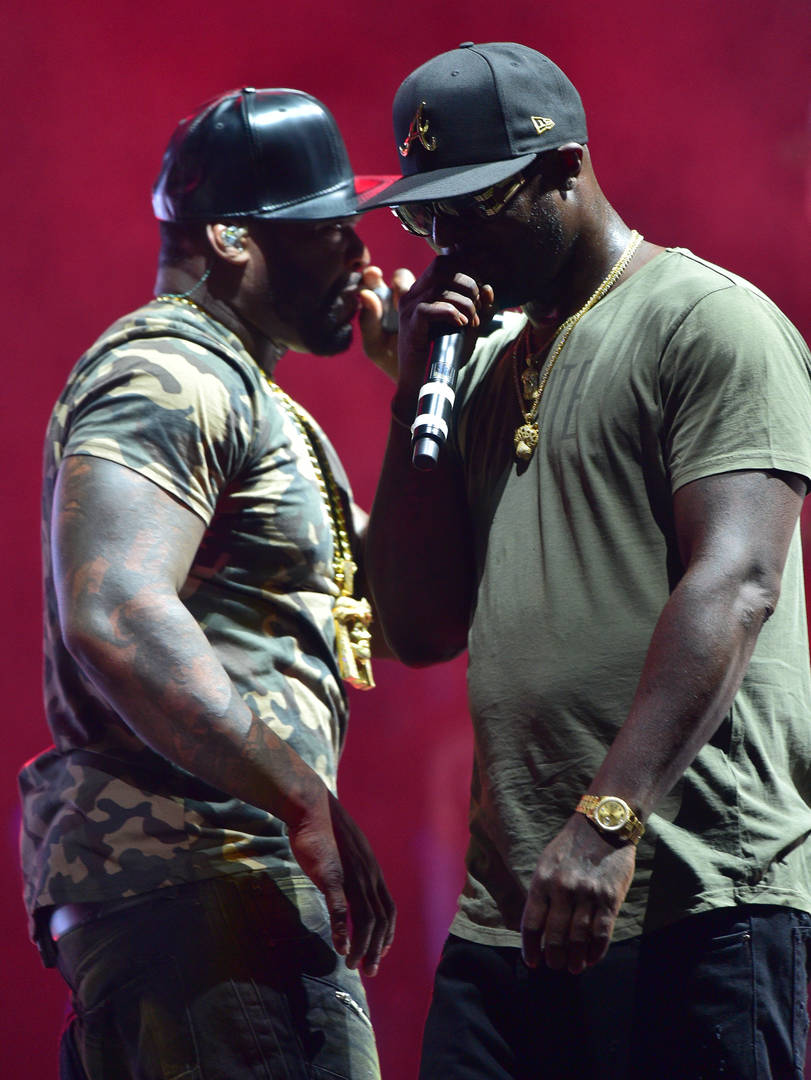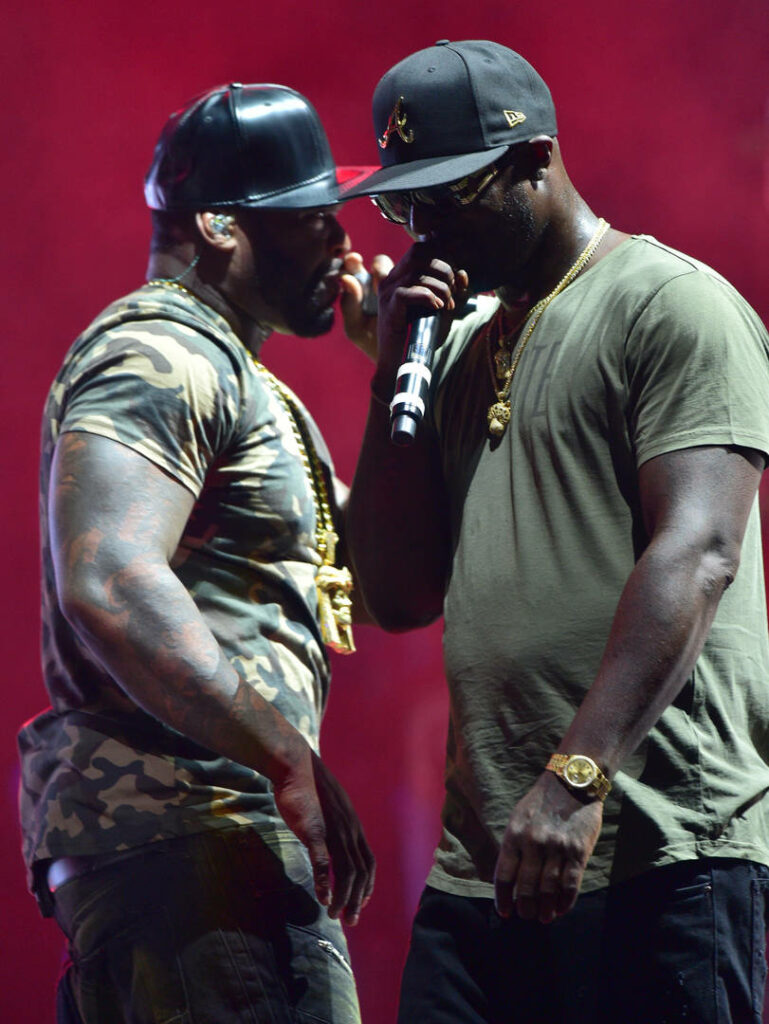 Buck responded to Blogger Tasha K's insinuations with a video blog titled "Young Buck COMES OUT of The Closet" in June 2021. The video was made not long after it was revealed that Young Buck was just in jail for a lawsuit against his ex-girlfriend in connection with a shooting incident. She alleges in the video, that's just over three minutes long, that throughout their relationship, the rapper's ex-girlfriend alleged he slept with homosexual guys and trans women. That, according to the ex-girlfriend that allegation, was the initial cause of the domestic disturbance. The Track also had a few disses towards 50 Cent as well.
"F*** the world when these n***as talk about me, I just went and got a bag when they talked about me. I didn't even get mad, I just let them all be/Gangsta, can't you see that I'm a muthaf***in' G/I'm in a place you never will see/I'll never let these p***y n***as kill me……. Ima keep it a buck, " Buck Raps in parts of the song called "Public Opinion"
Listen to Young Buck On Spotify, iHeart Radio, Apple Music, and all other streaming platforms:
Young Buck Latest Songs:
Be sure to follow @hiphopuntapped for the latest news in Hip Hop, Entertainment, Fashion, & Sports.