Chris Brown has been out of the media lately and apparently focusing on his music and family. He's back and fans are hoping this will lead to a new album release coming soon.
Just a few weeks after canceling his Thriller tribute, Chris Brown publicly revealed an unreleased demo with a Michael Jackson sampling. The musician shared a nearly 2-minute-long preview of the "Transparency" song, which was produced by Hitmaker, and released on December 2nd. Chris Brown explained in the caption that the song's inclusion of a snippet from Michael Jackson's "The Lady In My Life" had prevented its release.
"I know y'all been on me bout dis one…" Breezy wrote. "We couldn't clear the sample and we felt it took away from the song if that music wasn't there. Everybody and they momma ask me bout this damn song."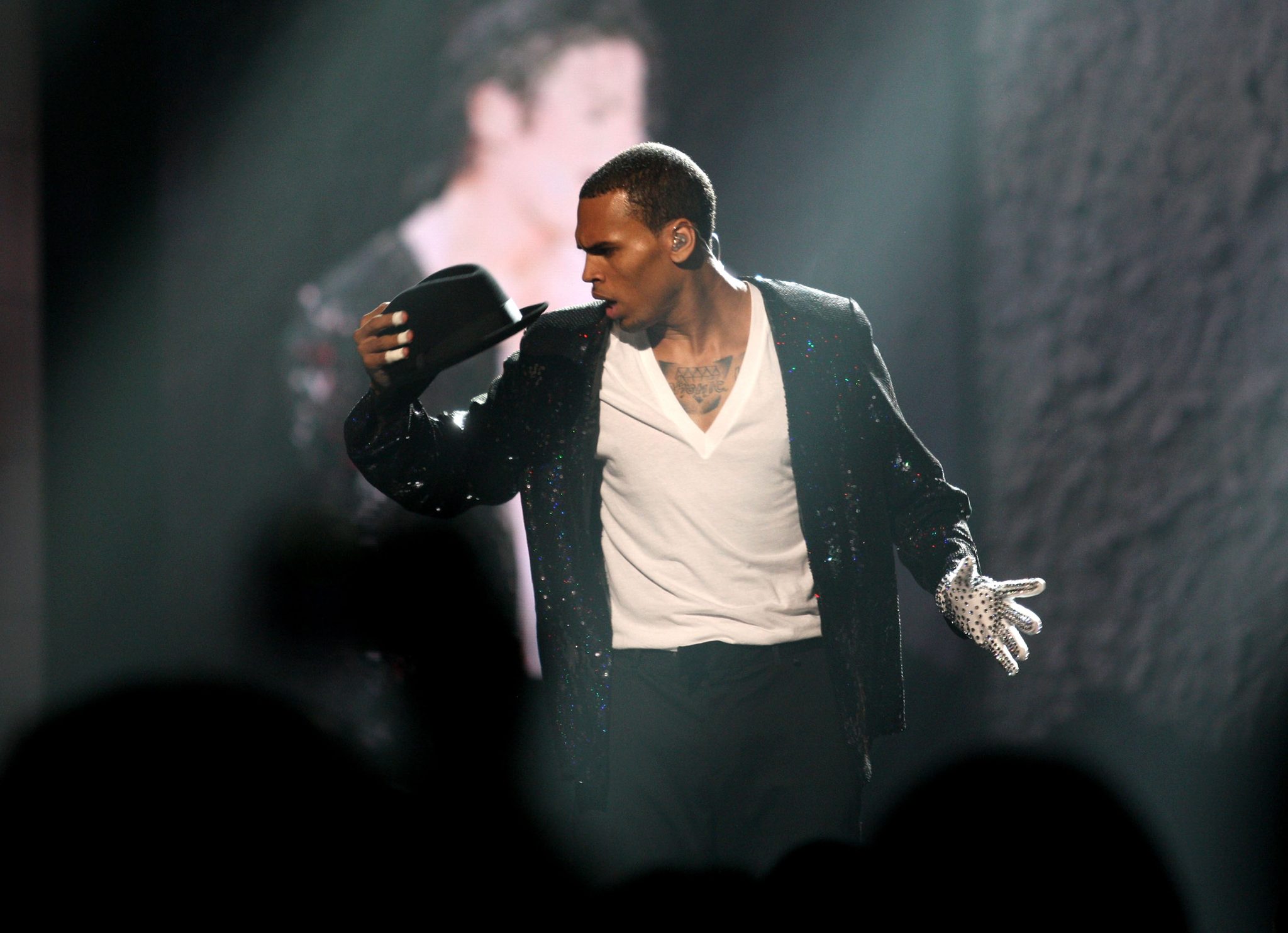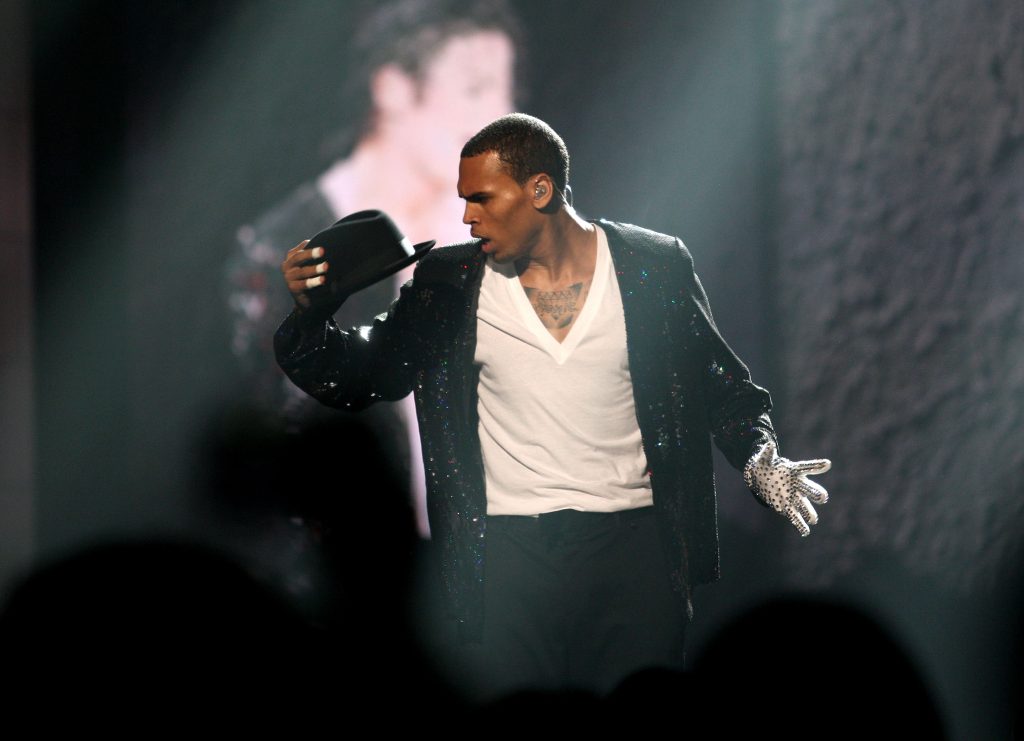 Chris Brown released a video to his Instagram account on November 19, one day before the 2022 American Music Awards, in which he could be shown practicing with a group of dancers to many songs from Michael Jackson's Thriller, which marked its 40th anniversary on November 30.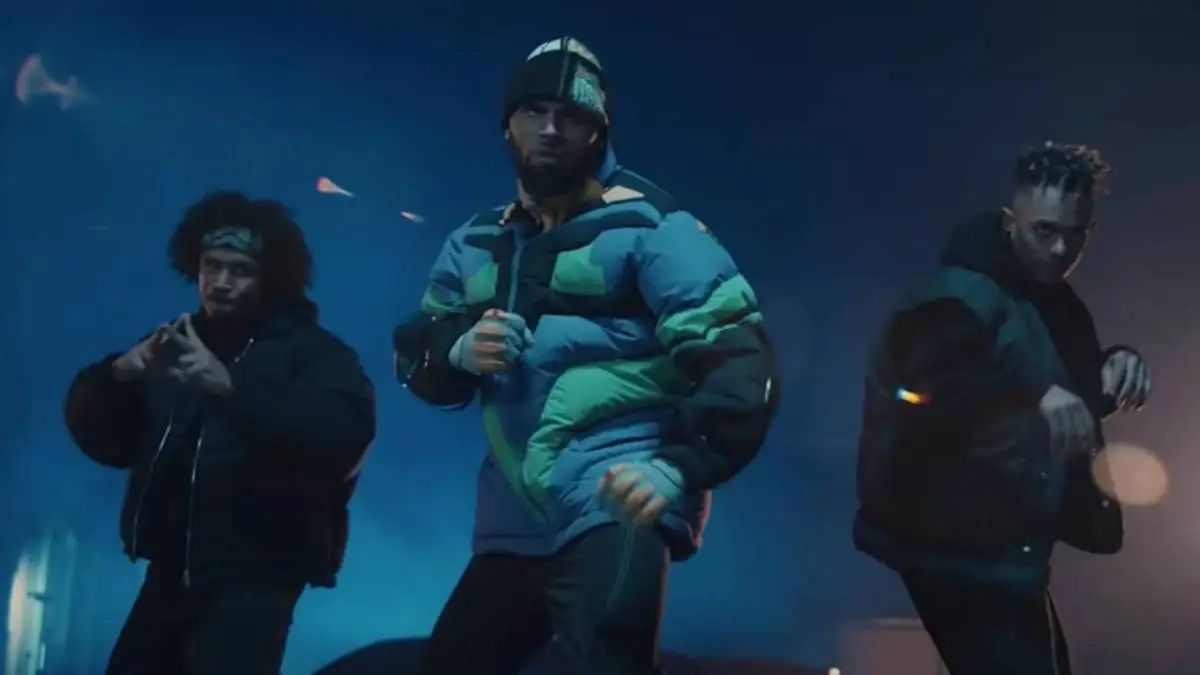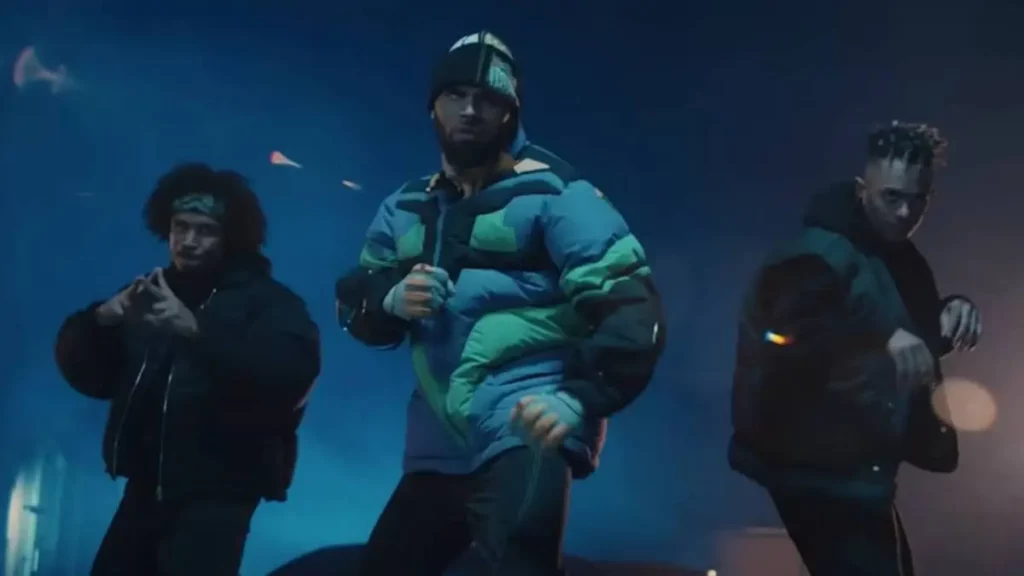 The "Go Crazy" rapper returned to the post's responses area an hour after posting the seven-minute video, though, to say that the AMAs had canceled the tribute performance. Following that a few days after, Ciara released a different video in which she sang "Billie Jeanbridge" by herself after performing the album's title tune with Chris Brown and his dancers.
Be sure to follow @hiphopuntapped for The Latest Hip Hop News, NFT News, Entertainment, Fashion Concerts & Sports.