G Herbo an American Rapper is one of this century's influential American artists as of 2022. Machine Entertainment Group represents G Herbo. Welcome to Fazoland (2014), Pistol P Project (2014), Ballin Like I'm Kobe (2015), and Strictly 4 My Fans (2016) are some of his mixtapes that got many fans attention. Herb and Lil Bibby gained wider popularity within the hip-hop community when Canadian rapper Drake called them "the future" after their Hit release "skill shit"
His studio albums include Humble Beast (2017) and Swervo (2018), his first major release through Epic Records, which he co-wrote with Southside of 808 Mafia. His third studio album, PTSD (2020), debuted in the top ten on the Billboard 200, and his fourth album, 25, was released in 2021, marking his first with Republic Records.
What is G Herbo Real Name?: His real name is Herbert Randall Wright III
How old is G Herbo?: He is 26 years old
What is G Herbo Date of Birth?: He was born October 8, 1995
Where is G Herbo From?: He is from Chicago, Illinois
What is G Herbo Net worth?: G Herbo has a net worth of over $4 million
Is G Herbo Married?: G Herbo is married to Taina Williams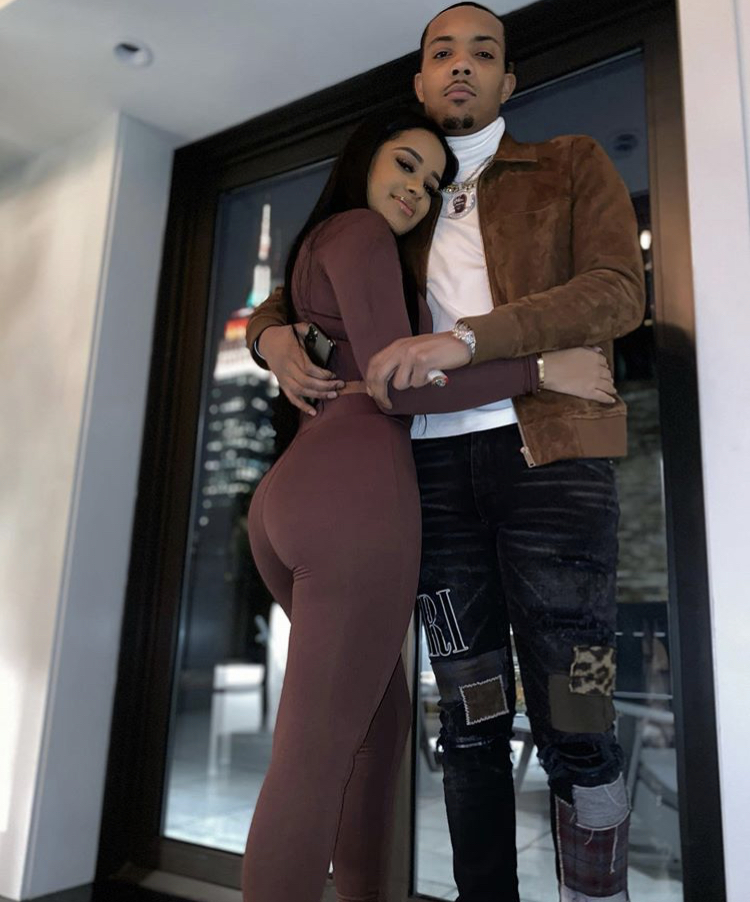 How many kids does G Herbo have?: G Herbo 2 kids. He has a son born in 2018 with Ariana Fletcher and another boy, on May 27, 2021, with Taina Williams
What was G Herbo Formerly known as?: He was formerly known as Lil Herb
Who is G Herbo's close friend and who is he influenced by? G Herbo is influenced by Meek Mill, Jeezy, Gucci Mane, Yo Gotti, and Lil Wayne. He is close friends with American rapper Lil Bibby.
What is G Herbo Latest Album?: His Latest album "25" was released July 2, 2021
G Herbo Live tour in Philadelphia November 2021
Listen to Herbo Latest Music releases:
Go Stream Herbo on all music streaming platforms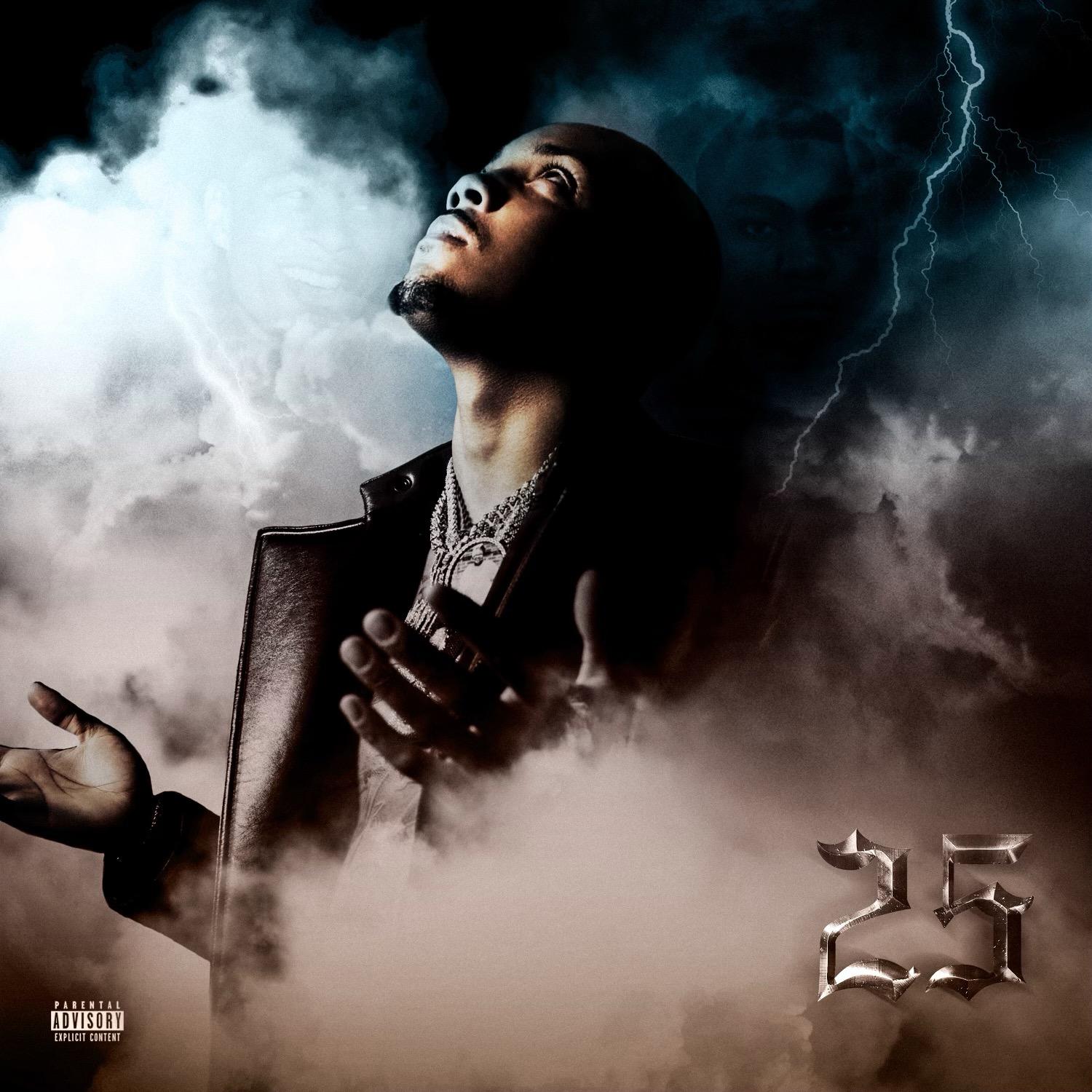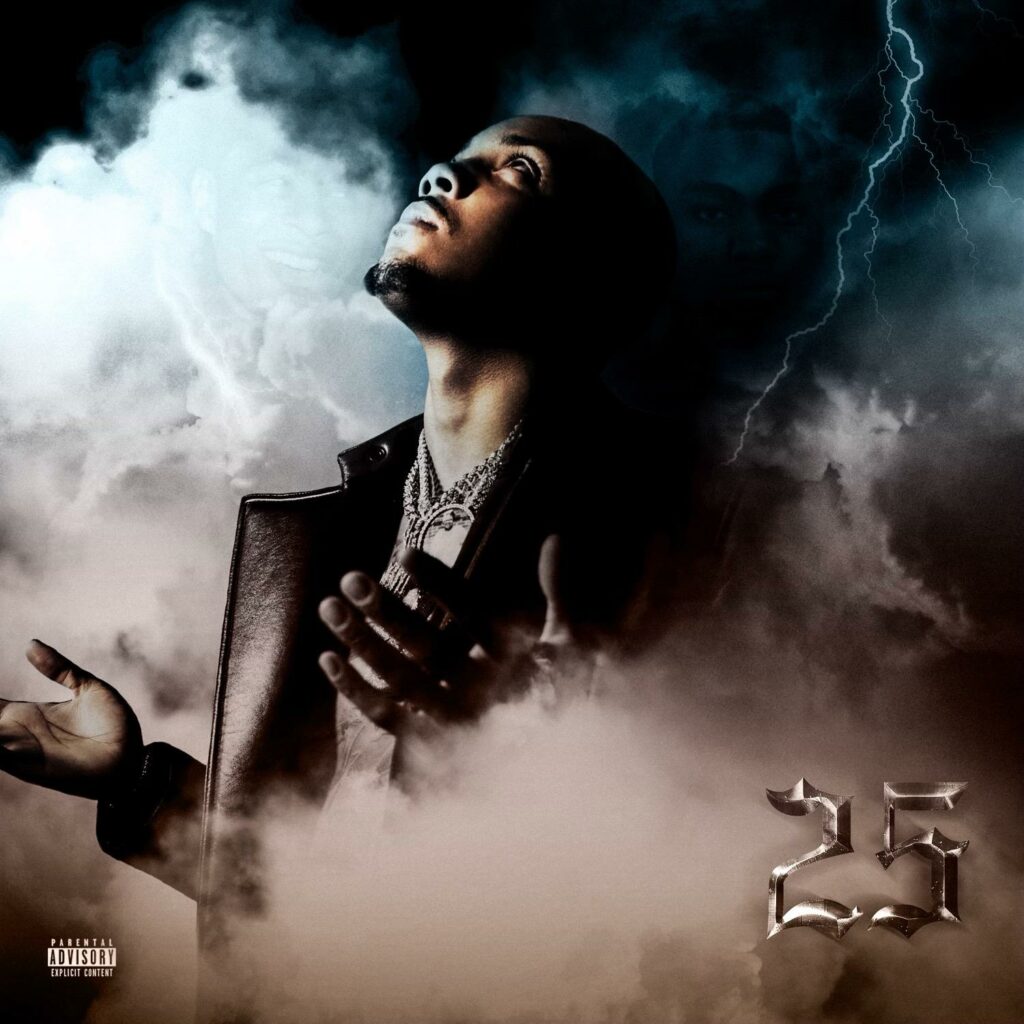 Be sure to follow @hiphopuntapped for the latest news in Hip Hop, Entertainment, Fashion, & Sports.