Future, the acclaimed Atlanta rapper, recently sent his fans into a frenzy with a cryptic tweet that read "MIXTAPE PLUTO." This simple message left his devoted followers speculating about his next musical endeavor. With an impressive collection of decorated mixtape series under his belt, fans eagerly anticipate what Future has in store.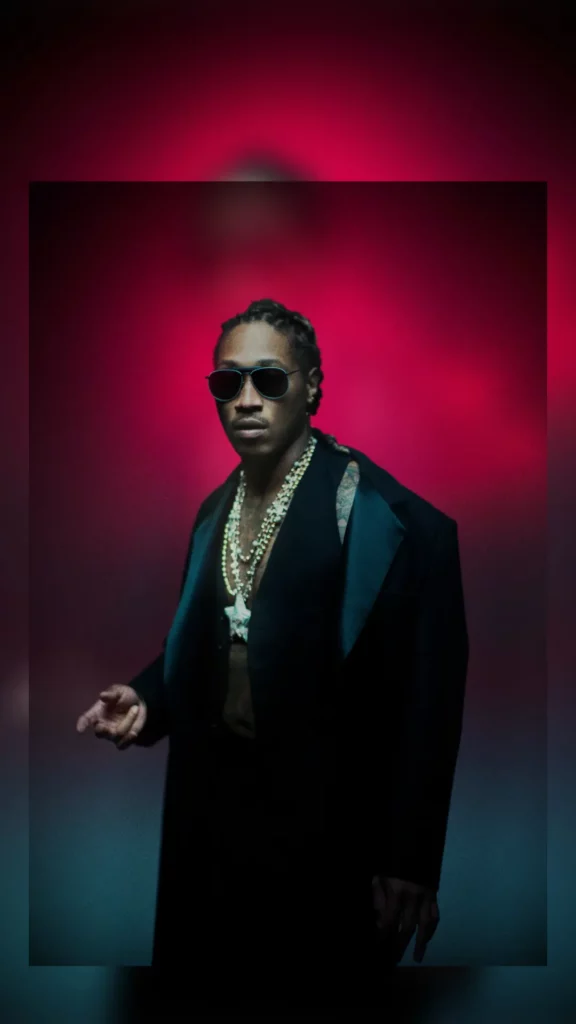 This announcement comes on the heels of Future's previous tease of "Dirty Sprite 3," which he hinted at in a now-deleted tweet. Fueling the fire, rapper Young Scooter, a close friend of Future, added to the excitement by posting on his Instagram Story with the hashtag #DIRTYSPRITE3 and accompanying emojis. Despite the buzz, Freebandz artists Doe Boy and Young Scooter later clarified that the project would not be arriving anytime soon, tempering fans' expectations.
MIXTAPE PLUTO

— FUTURE/FREEBANDZ (@1future) June 8, 2023
If the rumors hold true, "Dirty Sprite 3" will serve as a follow-up to Future's highly successful album, "Dirty Sprite 2." Released in 2015, "Dirty Sprite 2" garnered both commercial success and critical acclaim. The 13-track album received a triple platinum certification from the RIAA and debuted at No. 1, solidifying Future's status as a dominant force in the music industry.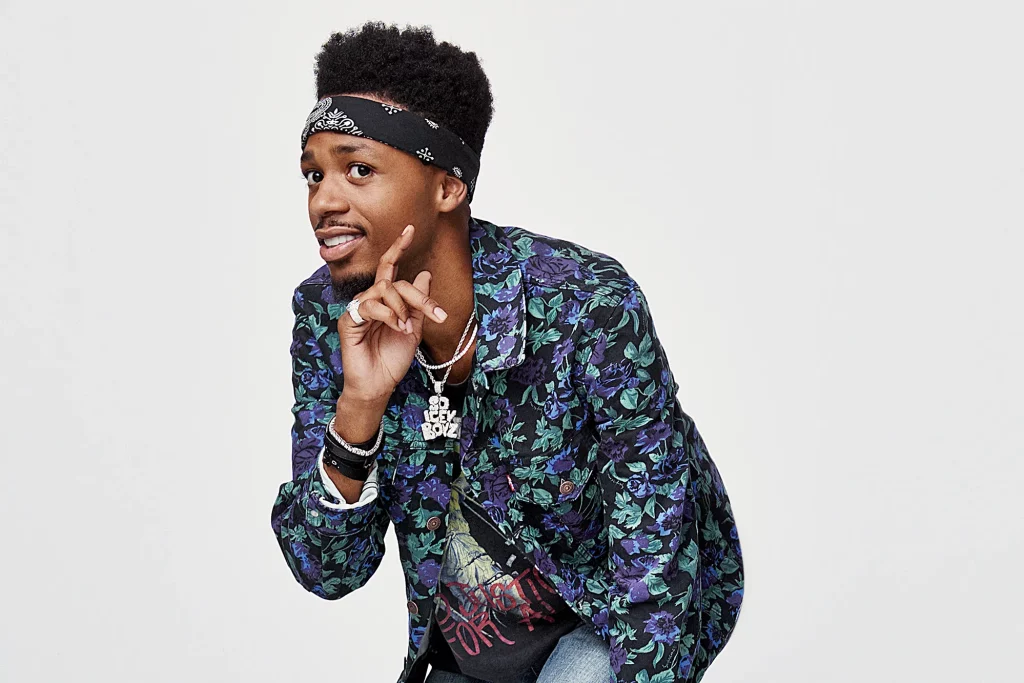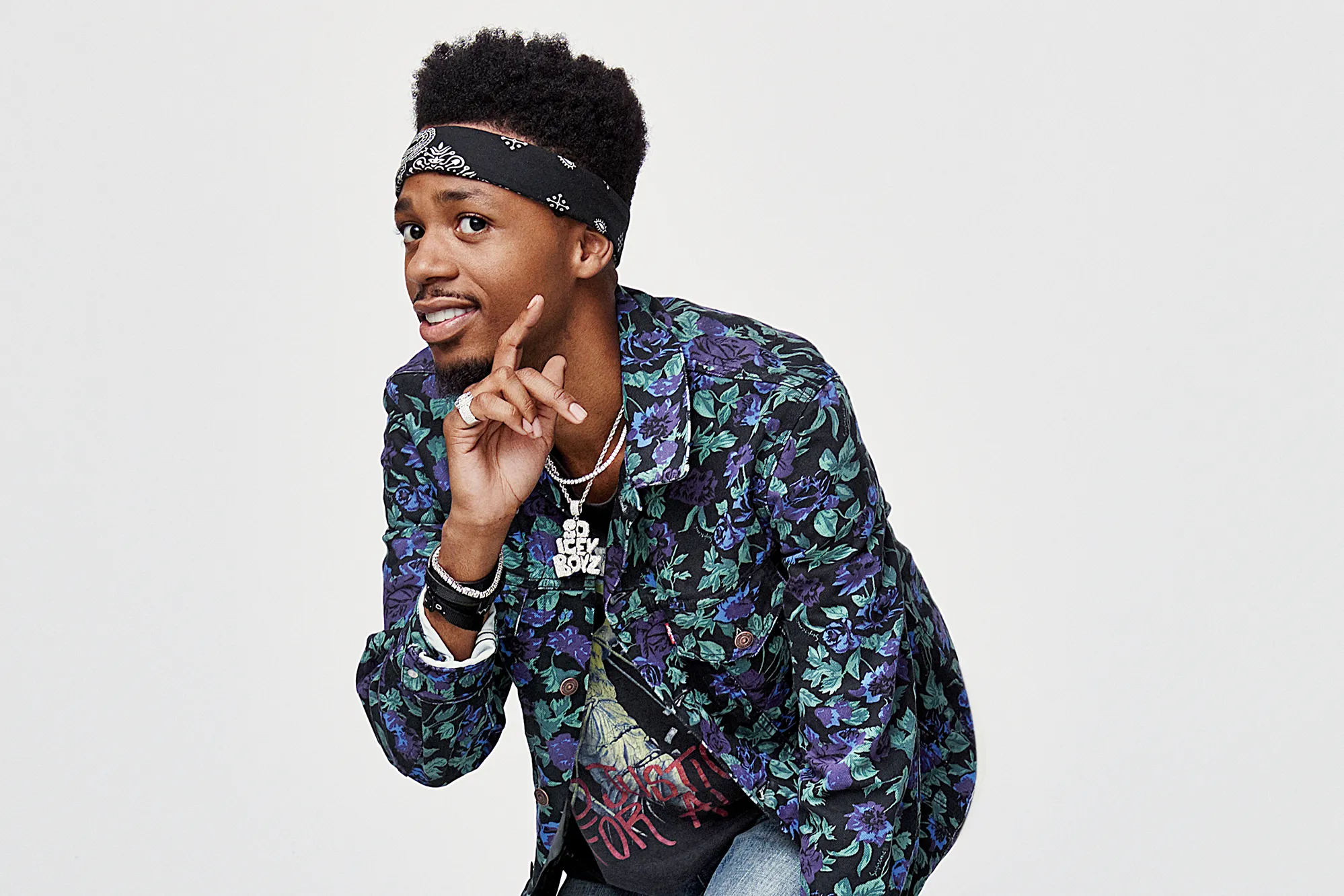 In addition to the excitement surrounding the potential release of "Dirty Sprite 3," fans are eagerly awaiting a long-awaited collaboration between Future and producer Metro Boomin. Metro Boomin, known for his exceptional production skills, initially teased the joint album in March, promising its arrival in 2023.
MIXTAPE PLUTO

— FUTURE/FREEBANDZ (@1future) June 8, 2023
When questioned about the likelihood of the joint project dropping this year, Metro Boomin expressed confidence, stating, "Definitely. I would bet on it." He further fueled anticipation by responding to a fan on Twitter who asked about the album's release date, saying, "Next up," although he refrained from providing a specific date. He was recently seen playing the unreleased song at an event this weekend.
As Future's return to the "Mixtape Pluto" era looms, fans can't contain their excitement for what lies ahead. With the potential release of "Dirty Sprite 3" and the highly anticipated collaboration with Metro Boomin, Future continues to captivate audiences and solidify his position as one of hip-hop's most influential artists.
Be sure to follow @hiphopuntapped for Hip Hop News, Entertainment , Fashion , & Sports.