If you haven't got the memo yet, Kota The Friend, a multi-talented American rapper, singer and songwriter, has just dropped the catchy new track "Empty Cup."
The singer-songwriter Brianna Castro, formerly known as Brianna Cash from North Philadelphia is also featured on the track. Kota The Friend's latest single was released on July 8, along with his new album "Memo."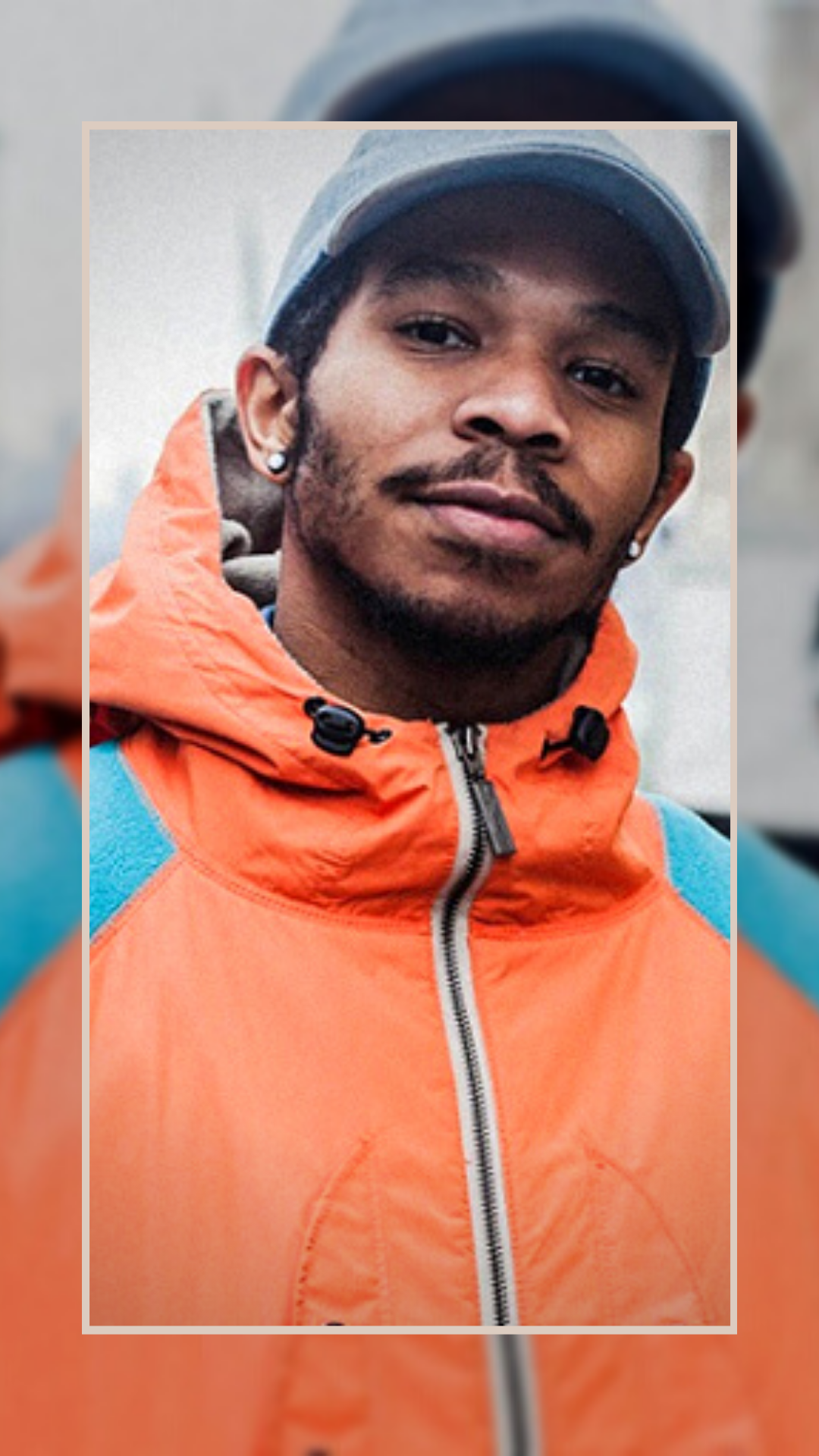 Kota The Friend's "Memo" is the third album to be released this year after "Lyrics To Go Vol. 3" in January. The album not only includes Philly artist Brianna Castro it also includes Hello O'shay and Samuellimàta on some of the tracks. The album's 14 songs include the Brooklyn rapper's reflections on his most recent accomplishments, as well as his dedication to single fathers with a song called "Father's Day." The album also includes a few great singles such as the reflective "Good Friday," "365 Days Of Peace," "Fone Call."
The aspects of family, personal development, and freedom are all prevalent throughout Kota's latest project "Memo". The Brooklyn-born artist struggles with outrage as he goes into the pressures of fake relationships, tabloid rumors, and outright animosity. Kota strides again and ultimately achieves the height of internal tranquillity.
"Memo is an album about emotional growth. It's like the end of a long journey. You can finally rest; appreciate how far you've come and build a house that you can call home. It's about acquiring an inner peace that the world can't take away from you no matter how hard it tries."

Kota The Friend'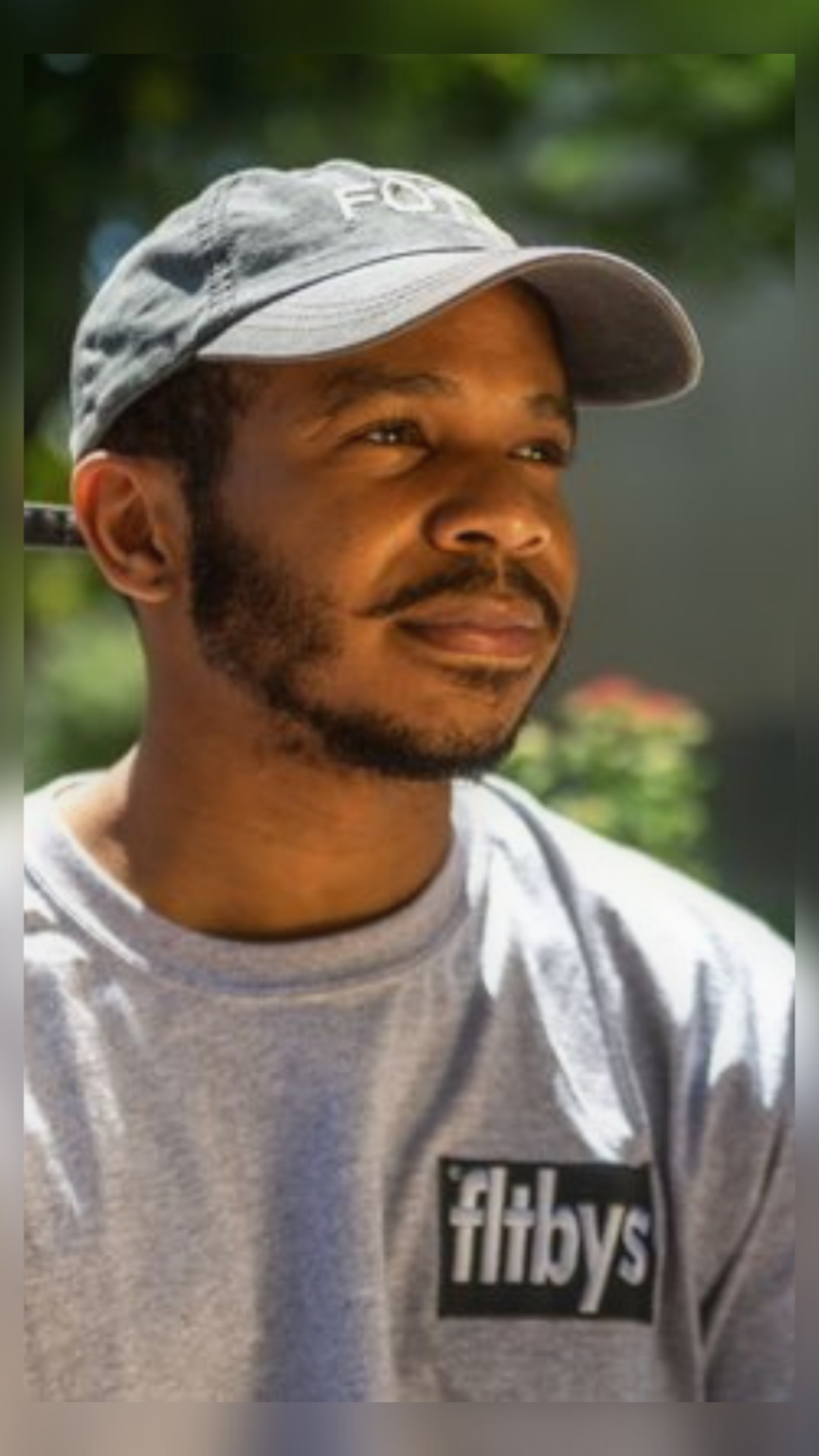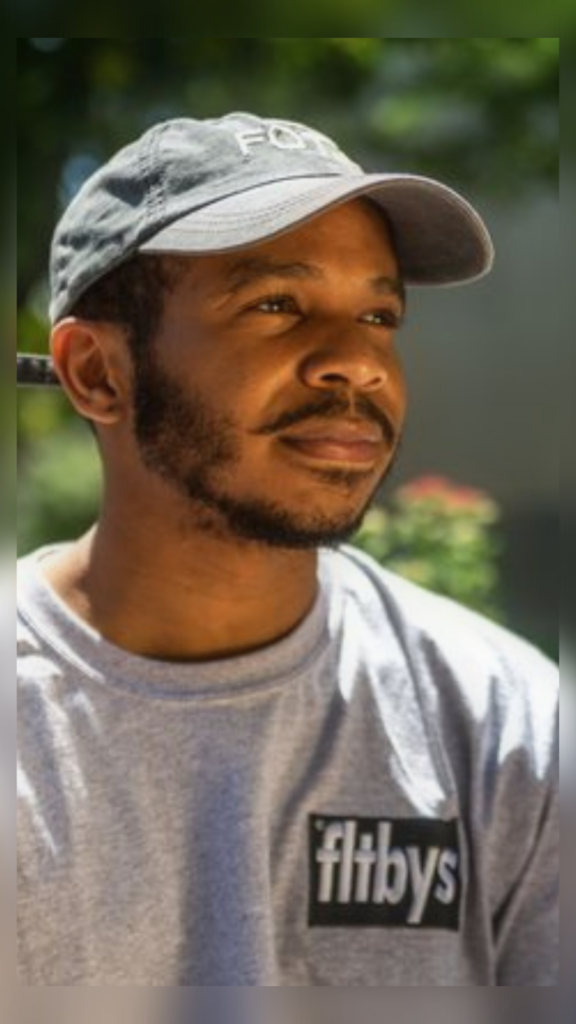 The Flight Night Music Festival is an independent international music festival including local musicians, which is also owned by Kota the Friend and will be happening this July. New York City's Flight Night has already been sold out for the 22nd, however, Kota revealed they would be adding another concert. The concerts in NYC take place at Sony Hall on July 22 and 23. For the whole schedule, which includes the US, Europe, and Australia, visit flightnight.com.
Pre-orders are currently open for an Exclusive Special Edition color MEMO Vinyl Album.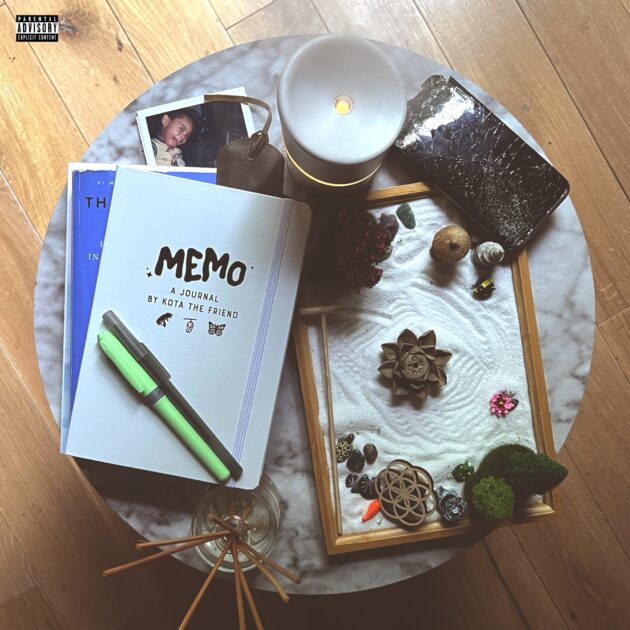 Kota The Friend "Memo" Tracklist
365 DAYS OF PEACE
JUMPMAN
UP
MOMMA T'S INTERLUDE
EMPTY CUP (Ft. Brianna Castro)
NEEDS
SOHO HOUSE (Ft. Hello Oshay)
AVERY'S INTERLUDE
FATHER'S DAY
FONE CALL
DAD'S INTERLUDE
GOOD TO BE HOME II
GOOD FRIDAY
MEMO (Ft. Samuellimàta)
Be sure to follow @hiphopuntapped for Hip Hop News , Entertainment , Fashion , & Sports.