Lil Baby surprised his fans by releasing two new songs, "In a Minute" and "Right On." He also releases music videos to go along with each single. Shaq Gonzoe directed the video for "Right On," while the GRAMMY® Award-winning chart-topper directed "In a Minute" himself. These two tracks are his first new solo music in 2022, following a string of mega-charting duets.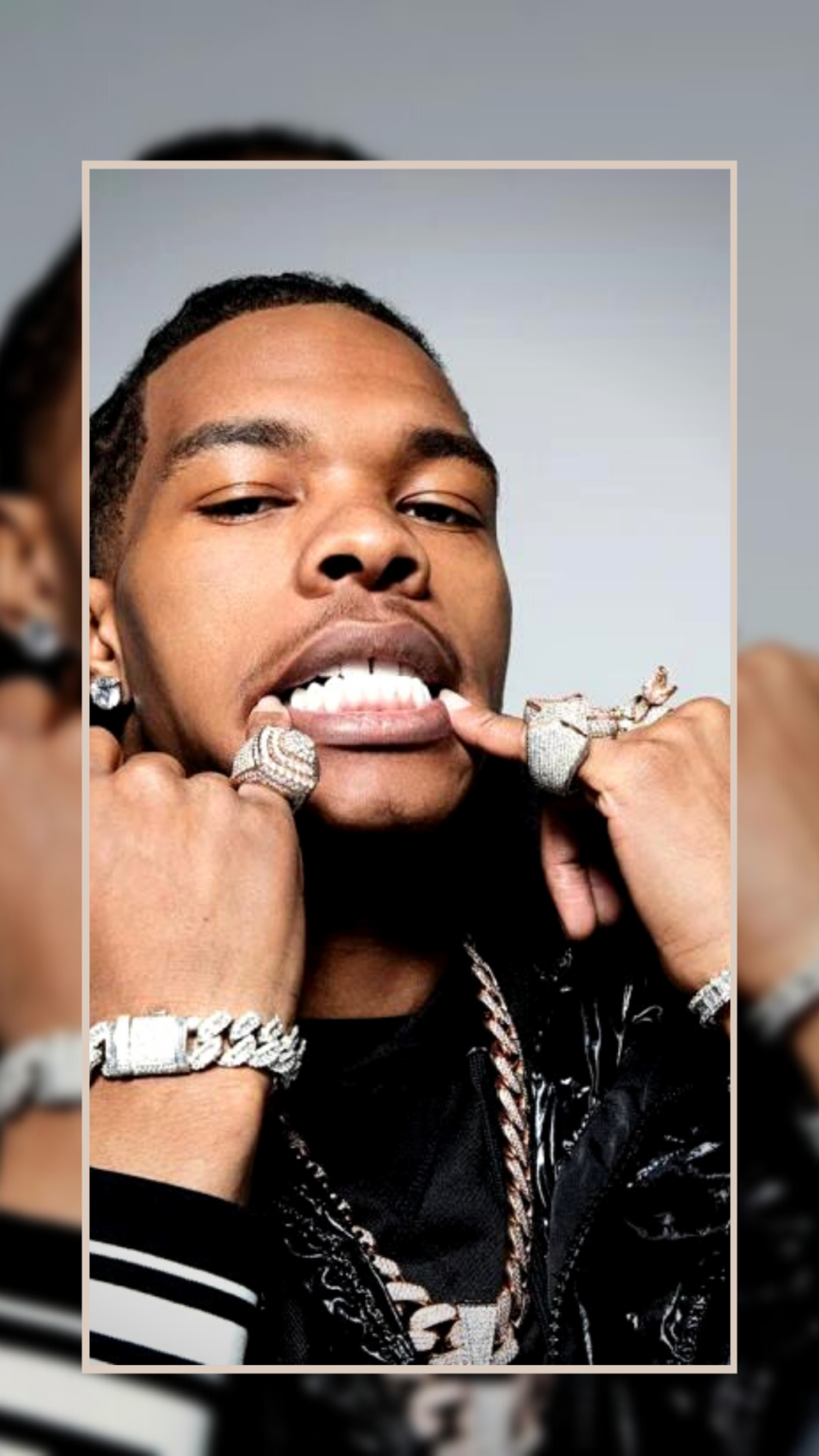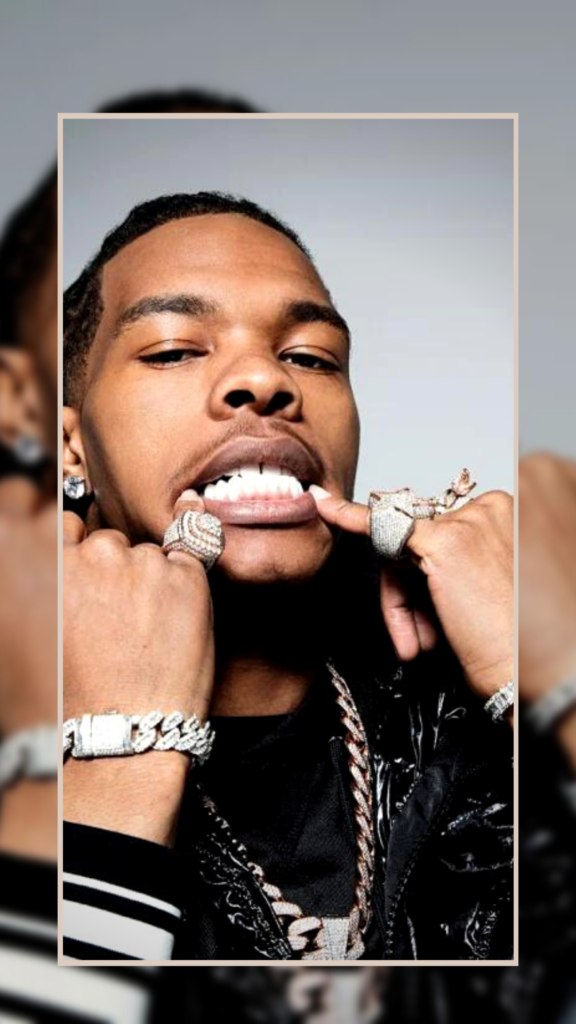 These new Tracks are following after a series of collaborations such as Rob49 featuring Lil Baby  for "Vulture Island V2," "Sacrifice" with Lil Zack, "Don't make me beg" with Hylan Starr,  Polo G – "Don't Play," Kingpen Ghostwriter featuring 2 Chainz, along with 2 collabs featuring Nicki Minaj "Do We Have A Problem?" & "Bussin."
Lil Baby told his fans via social media that he had released 2 new tracks "Fucc It I Just Dropped 2 Videos !!! 'Right On' Out now… #mysummerstartsnow," he said surprising his fan.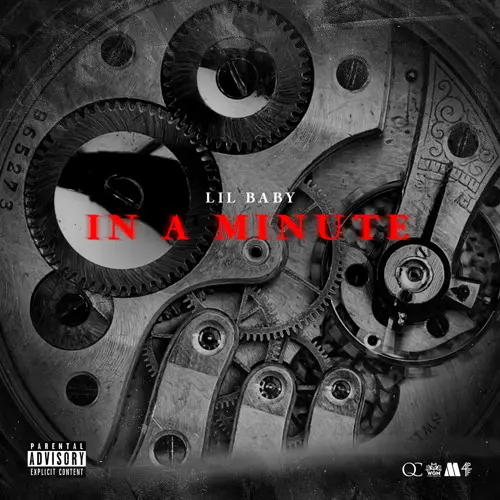 @lilbaby4PF we need the album asap or single… Anything at all🥲

— Wale (@Walae_15) April 4, 2022
We are hoping these new tracks are a sign that we may be getting blessed with an upcoming album soon. His last album release was a collaborative with Lil Durk called "The Voice of the Heroes", which was released on June 4, 2021. Travis Scott, Meek Mill, Young Thug, and Rod Wave were all featured on the album, which includes significant contributions from London on da Track, Wheezy, Turbo, and Murda Beatz. It was accompanied by a hit song, the title and opening song "Voice of the Heroes," which debuted on May 31, 2021, and Travis Scott's "Hats Off," which topped the charts 16 on the US Billboard Hot 100.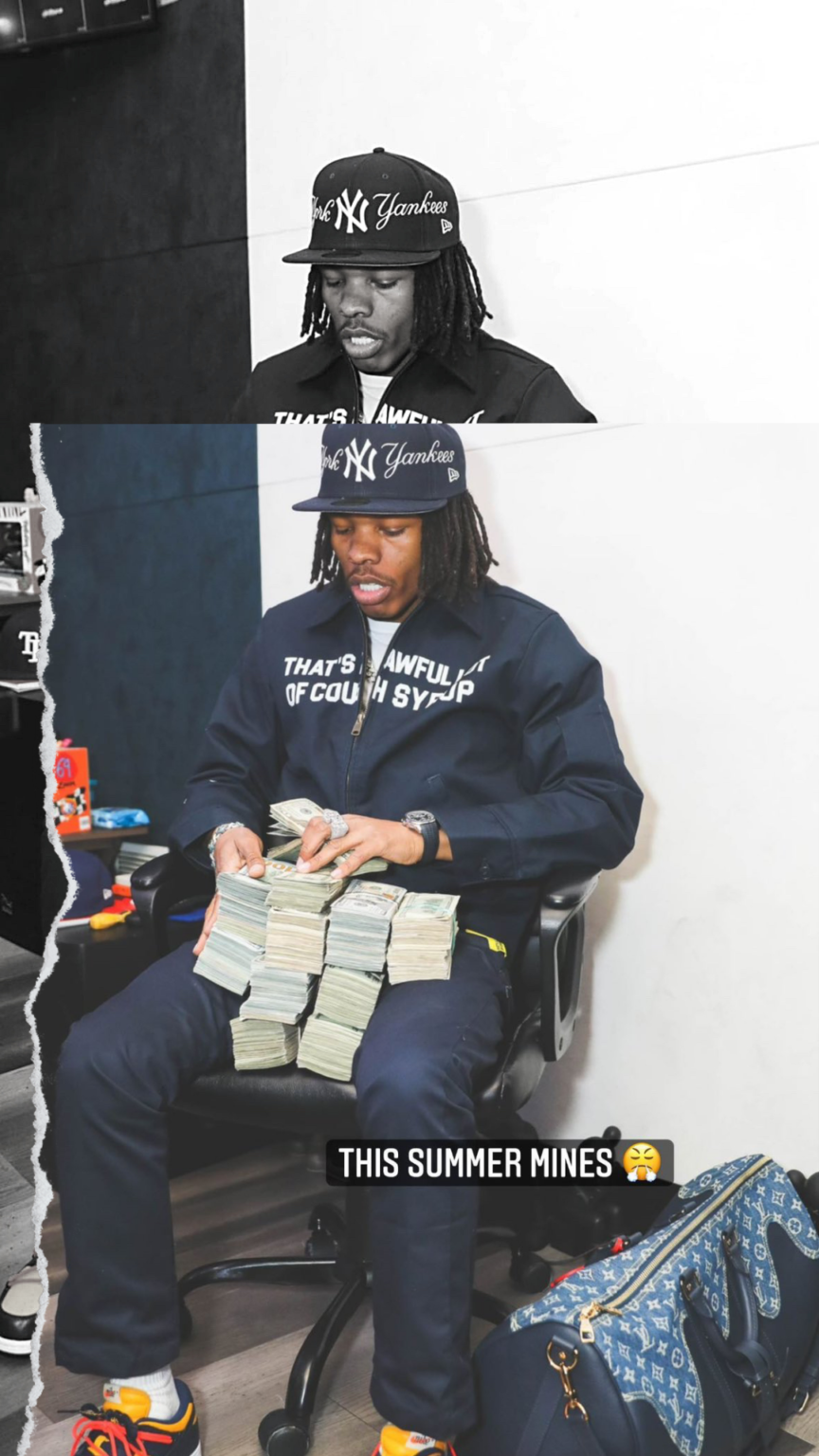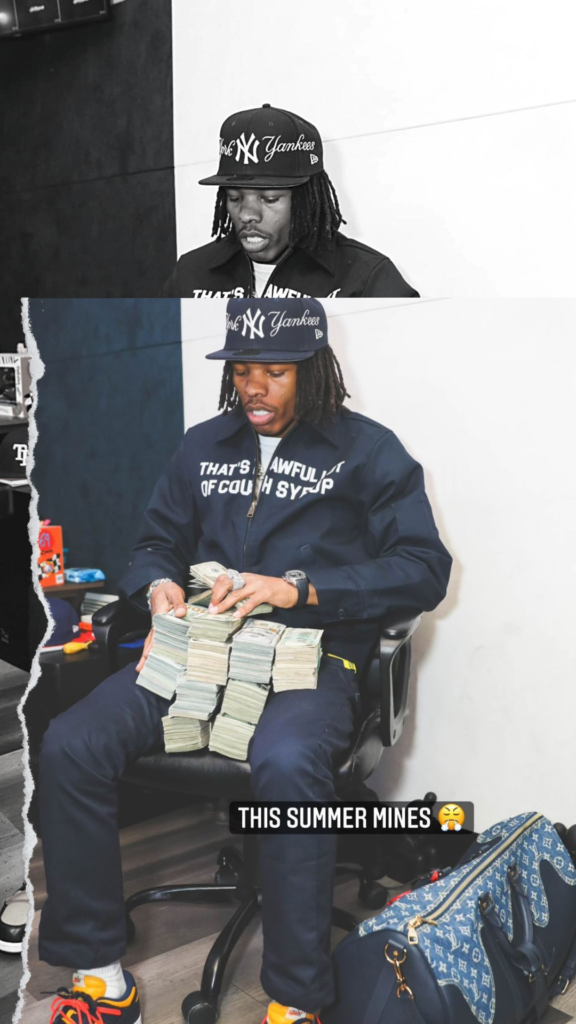 His most solo album release was "My Turn", his second studio album which was released on February 28, 2020. Future, Gunna, Lil Uzi Vert, Young Thug, Lil Wayne, Moneybagg Yo, 42 Dugg, and Rylo Rodriguez all contributed to My Turn. Hit-Boy, Murda Beatz, Tay Keith, Wheezy, Section 8, DJ Paul, Twysted Genius, and Quay Global among others, contributed to the album's production. "Woah," "Sum 2 Prove," "Emotionally Scarred," "All In," and "The Bigger Picture" were among the album's five hits.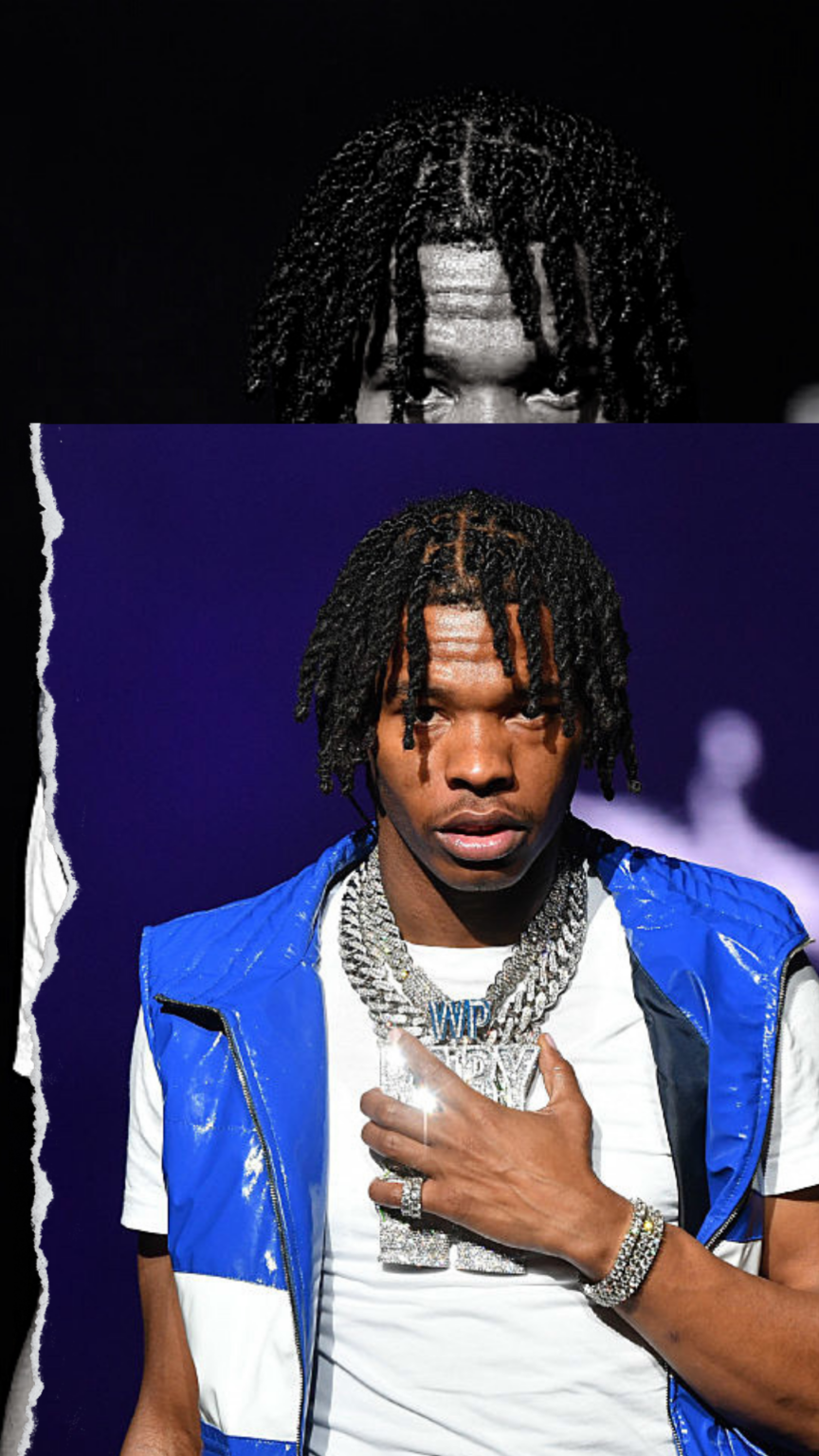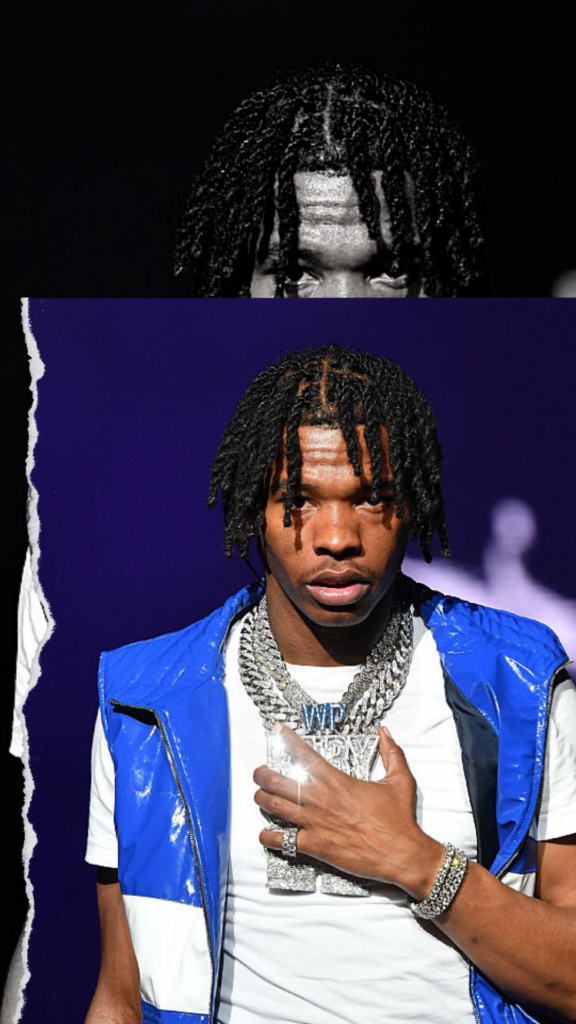 At the 2021 Grammy Awards, the latter song got two Grammy nominations. The album premiered at the #1 on the Billboard 200 in the United States. Lil Baby's first number-one album in the United States. My Turn achieved 85 weeks on the Top R&B/Hip-Hop Albums Chart's top 10, breaking Post Malone's previous record of 84 weeks with his 2019 album Hollywood Bleeding. Earning it one of the best-selling albums of 2020. Other countries, such as Canada and the United Kingdom, ranked it in the top ten. In February 2021, the album was certified triple platinum. On May 1, 2020, an extended version with six additional songs was published.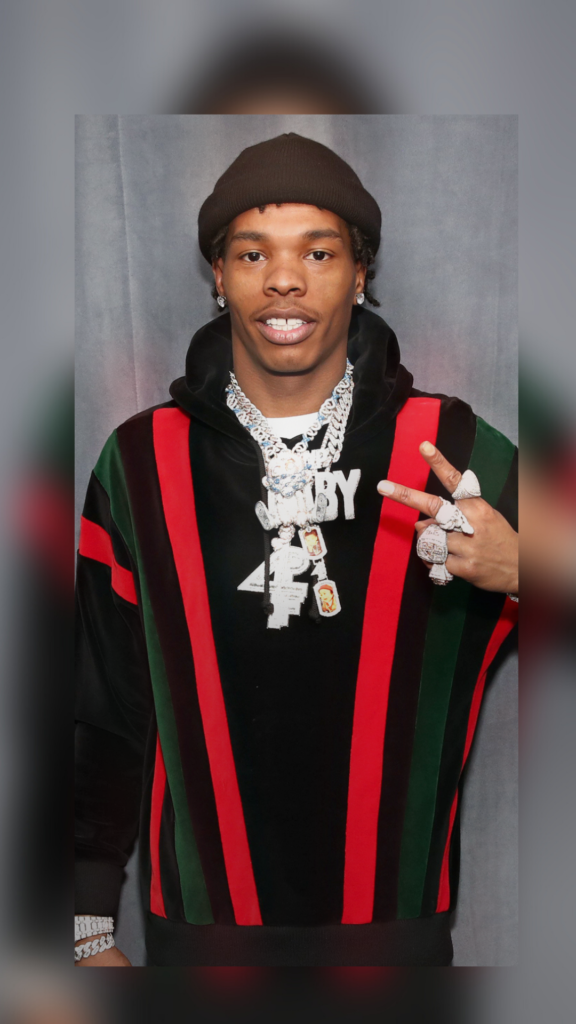 Lil Baby has won his first ever #GRAMMYs award (@lilbaby4PF).

— chart data (@chartdata) April 3, 2022
On April 3, 2022, Lil Baby received his very first GRAMMY® Award for the category "Best Melodic Rap Performance" thanks to his collaboration for "Hurricane" with Kanye West and The Weeknd.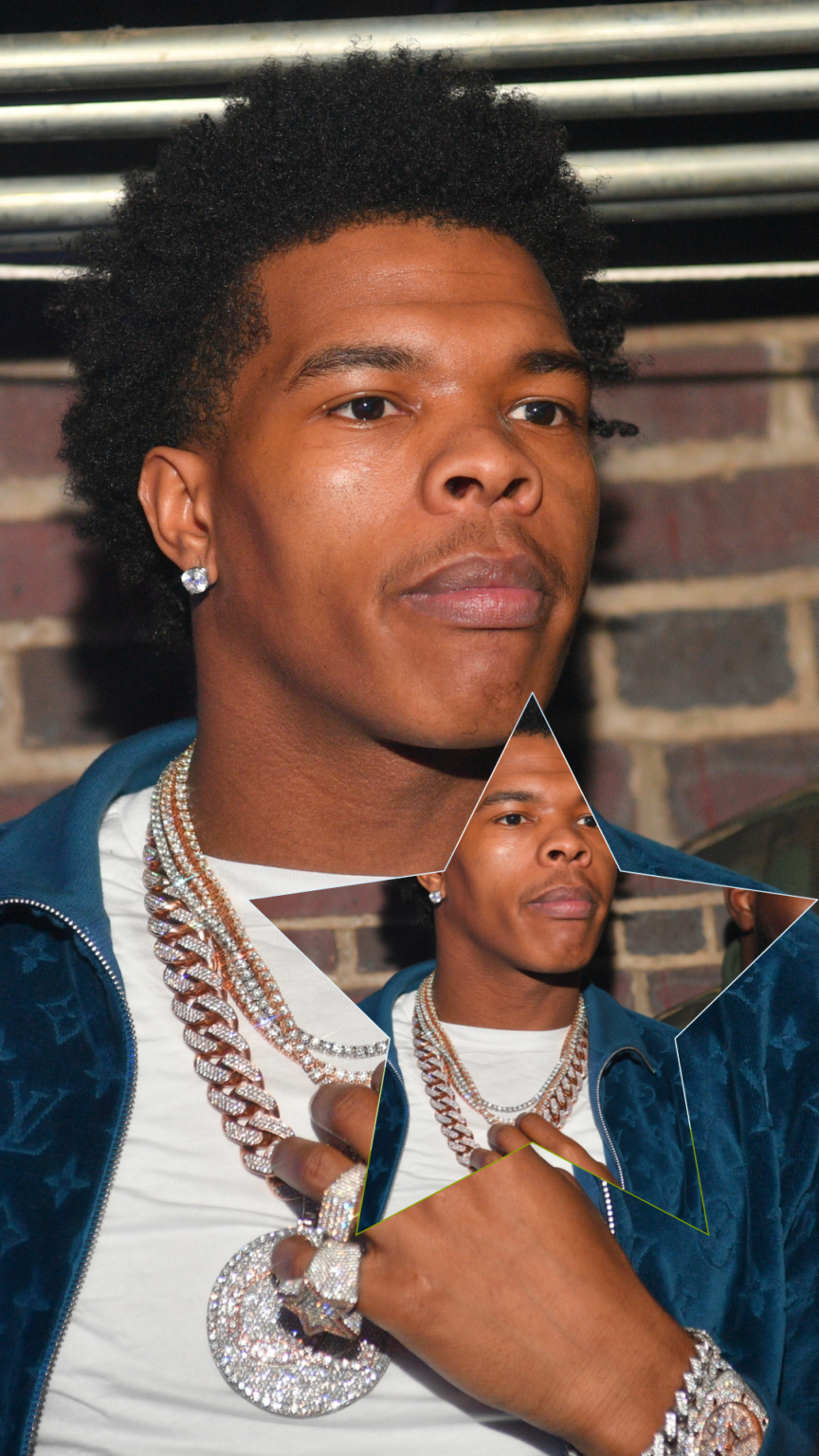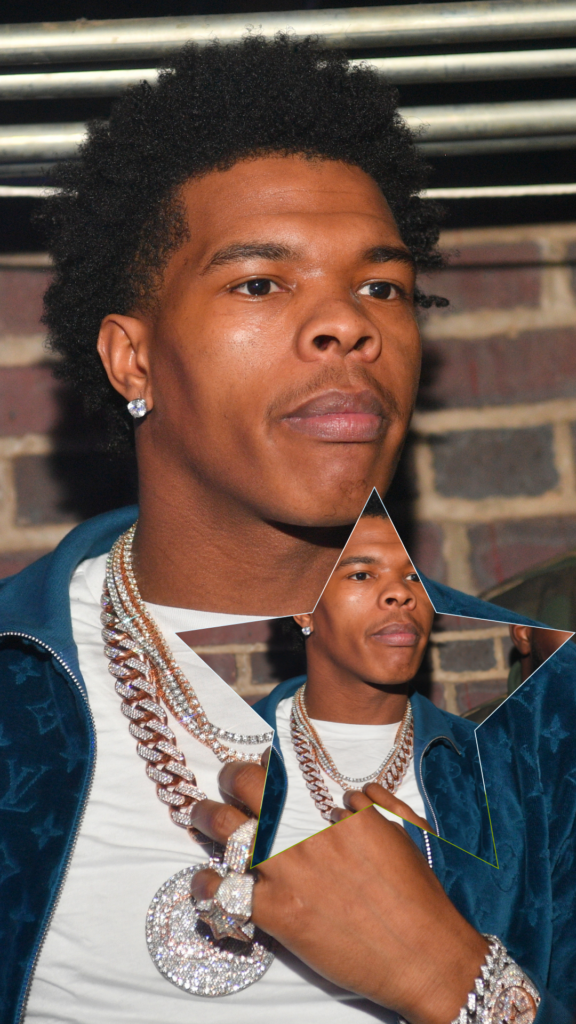 "In a Minute" and "Right On" music videos:
Be sure to follow @hiphopuntapped for the Latest Hip Hop News , Entertainment , Fashion , & Sports.