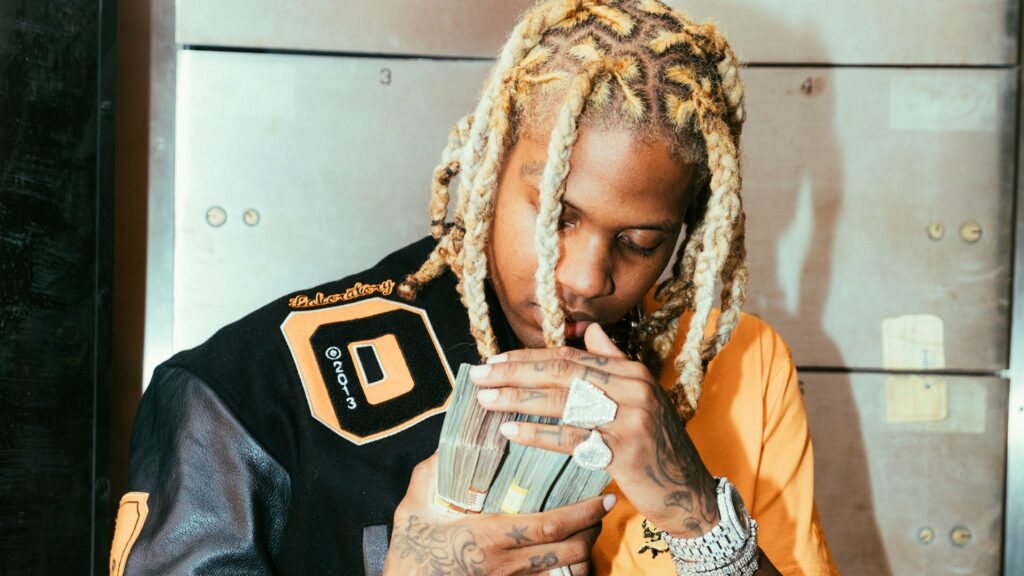 Lil Durk Also Known as Durk Derrick Banks (born on October 19, 1992) in Englewood on the south side of Chicago, Illinois) an American rapper has responded to rapper NBA Youngboy New track "Bring The Hook", the rapper took digs at the deceased rapper King Von and his group O-Block, 'which is currently being talked about. King Von was a rising Chicago rapper who was a member of the O Block crew. On November 6th, 2020, he was shot down in Atlanta during an incident with Quando Rondo and Lil Tum.
On the song's second verse YoungBoy rapped 'N**a, this that Squid Game, O-Block pack get rolled up/Murder what they told us, Atlanta boy get fold-up"
Von's sister, friends, fans, and fellow Chicago rapper Lil Durk, and Lil Reese have all responded to YoungBoy's attack. Durk shared a photo on Instagram with King Von merch shortly after YoungBoy's song was out.
"Don't claim it if you ain't do it, you still a bitch – ? #THEVOICE" Durk wrote under his post.
Lil Durk (The Voice) will embark on his "7220" Tour in April after performing with his Voice Of The Heroes colleague Lil Baby in the fall of 2021. While it's uncertain whether Lil Durk will release his highly anticipated "7220" album before the tour, his first stop is expected to be April 8 in Phoenix. Following that, he will perform in Los Angeles, San Diego, Houston, New Orleans, Miami, Atlanta, New York, Pittsburgh, and other cities before returning to Chicago. Tickets are now on sale on Ticketmaster which started at 10 a.m. ET on Thursday (January 13).
Lil Durk had quite a year during 2021 from being married, house shot at, loading his brother, being on Billboard top charts multiple times, and so many other things. Durk's brother Dontay "DThang" Banks Jr was shot and died outside a Chicago bar on June 6, 2021. He also made guest appearances on Kanye West's tenth studio album Donda's song "Jonah" and Drake's sixth studio album Certified Lover Boy's song "In the Bible," both of which were released on September 3, 2021. Billboard also reported that The Voice has the most Hot 100 during 2021 for any artist of all genres. His 35 appearances are seven more than his close collaborator Lil Baby, who's in second with 28. Durk and his fiancée were targeted in a house invasion in the early hours of July 11, 2021, when they exchanged gunfire with the perpetrators. There were no injuries, and the suspects departed the area. Lil Durk and India Royale are officially engaged after four years of dating and the birth of their daughter and his sixth child, Willow Banks in October 2018. Durk proposed at a hometown performance in Chicago's United Center Saturday (December 18).
Artists with the most #Hot100 entries of 2021, so far:

35, @lildurk
28, @lilbaby4PF
21, @justinbieber
21, @Polo_Capalot
20, @rodwave
19, @MorganWallen
14, @tylerthecreator
13, @JColeNC
13, @POPSMOKE10
13, @taylorswift13
13, @youngthug
12, @billieeilish
12, @Drake

— billboard charts (@billboardcharts) September 1, 2021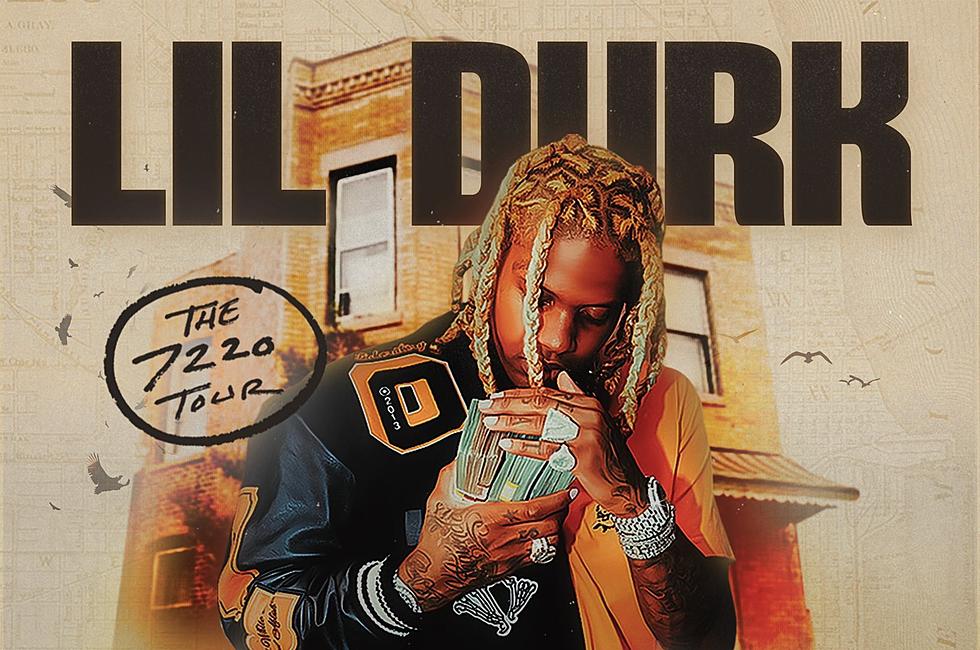 Get Tickets for the Lil Durk tour in Philadelphia Pennsylvania February 10th at the Wells Fargo Center-PA. He will also be at Mississippi Coast Coliseum in Biloxi Mississippi on March 19th, April 8th at the Arizona Federal Theatre in Phoenix Arizona which will be the start of his "7220" tour, April 13th at The Pavilion at Toyota Music Factory in Irving Texas, and many other places, visit TicketMaster for upcoming dates and tickets.
Go Stream His latest Music:
Stream On All Platforms:
Be sure to follow @hiphopuntapped for the latest news in Hip Hop, Entertainment, Fashion, & Sports.