Lil Uzi Vert said last week on social media that an EP called "Red & White" would come before his eagerly anticipated LP "THE P!NK TAPE." In addition, the "Money Longer" rapper who now goes by (they/them) posted the EP artwork for their new project, the forthcoming 'Red & White EP."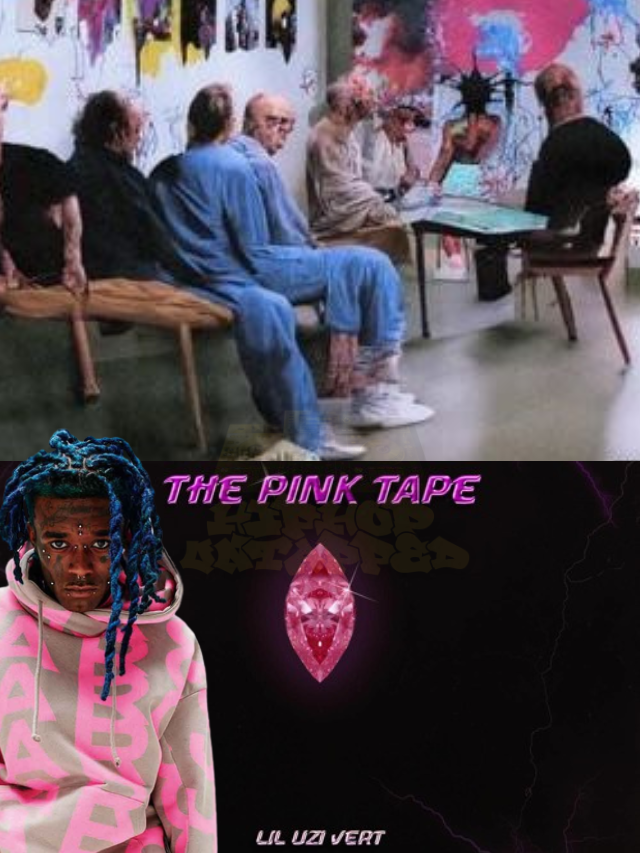 The Philly rapper also provided the public with two tracks from that album, "SPACE CADET," which was produced by Brandon Finessin, Bally, and ShaunGoBrazy, and "I Know (Neck On Froze)," which was assisted by Sonny Digital. After releasing his "Space Cadet" on July 16, 2022, Lil Uzi Vert debuted his most recent track, "I Know (Neck On Froze)," from the "Red & White EP, on July 18. He also dropped "Flex Up (Wheelchair)," yesterday July 19th.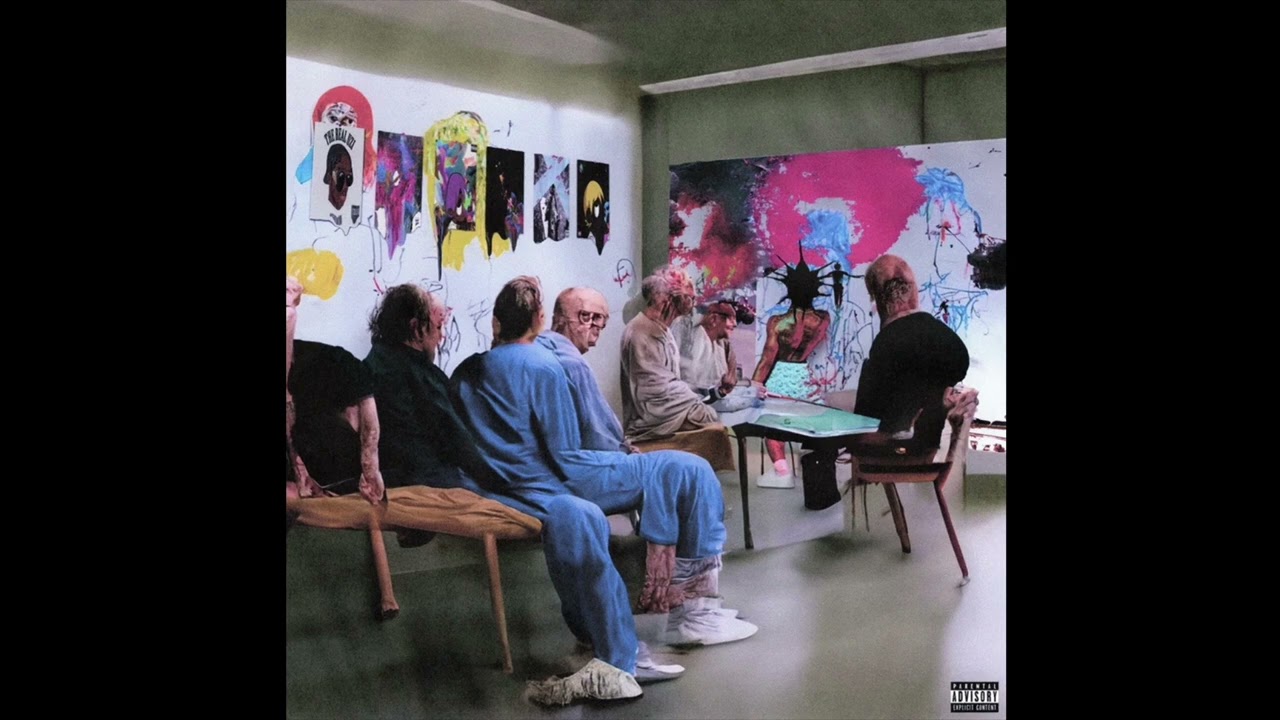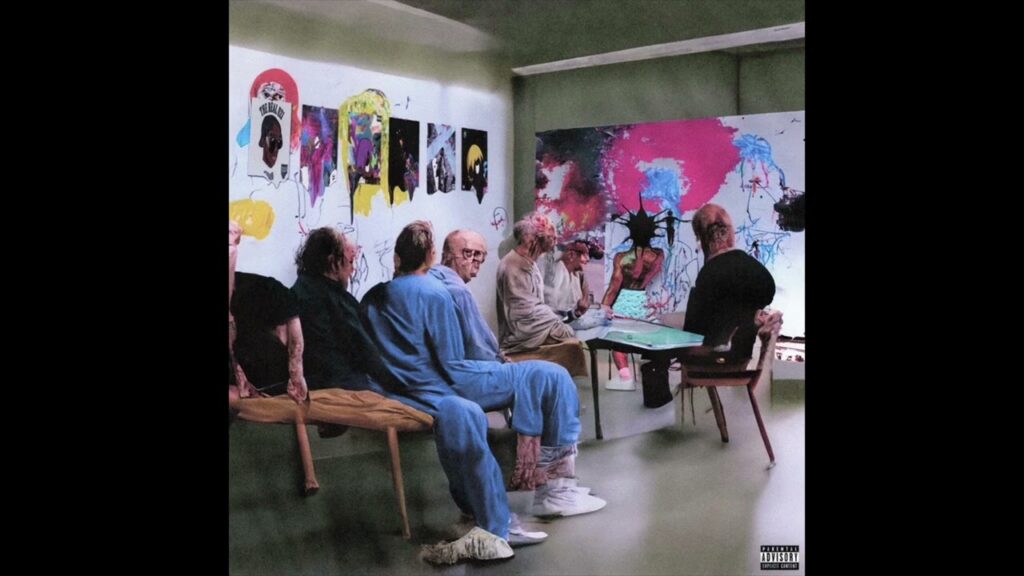 The release of "Red & White," is expected this Friday or within the upcoming weeks. This will be Uzi's first release since the debut of his and Future's collaboration album "Pluto X Baby Pluto" back in November 2020. As fans wait for The Pink Tape, which the rapper first teased in July 2021 and has since provided several updates on, Uzi's EP should keep them occupied.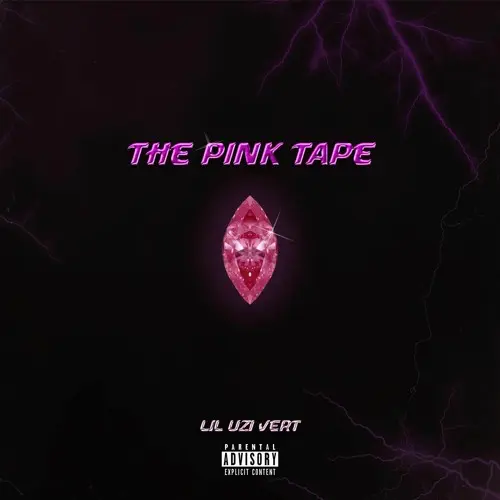 The single "Demon High," is anticipated to become the first track from the upcoming album "THE P!NK TAPE," which was released by Uzi in 2021. It was his first solo effort since his appearance on the soundtrack for 'Space Jam: A New Legacy.' The rapper's second studio album, "Eternal Atake," which was released on March 6, 2020, was reissued on "Lil Uzi Vert vs. The World 2," which he released on March 13, 2020, a few weeks prior to his album.
Be sure to follow @hiphopuntapped for Hip Hop News , Entertainment , Fashion , & Sports.