Mozzy is back, having appeared on last week's Gangsta Art compilation, and earlier this year securing a deal with Yo Gotti's top hip-hop group CMG that prepared him for his debut CMG album single "Open Arms".
The rapper from California is returning with his flashy sequel to "Untreated Trauma," which was released in 2021. This will be the first album by Mozzy released under Yo Gotti's CMG label titled "Survivor's Guilt." The album was released On Friday, July 22, 2022.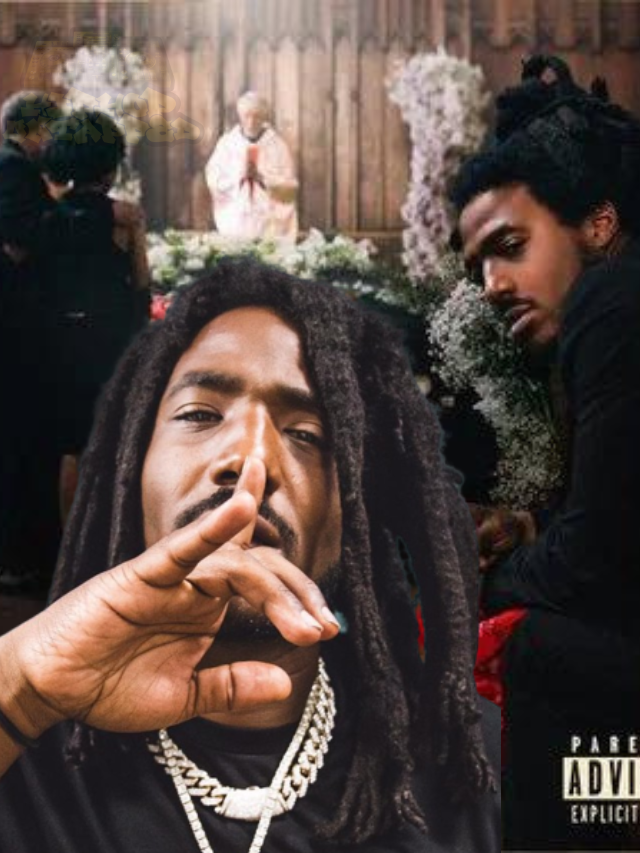 The 14-track album includes features from Yo Gotti, 2 Chainz, Saweetie, Roddy Ricch, YG, Blac Youngsta, 42 Dugg, EST Gee, Blxst, and Shordie Shordie as well as a number of released recently hits, such as "Tell the Truth," "Lurkin," "Open Arms," and "In My Face."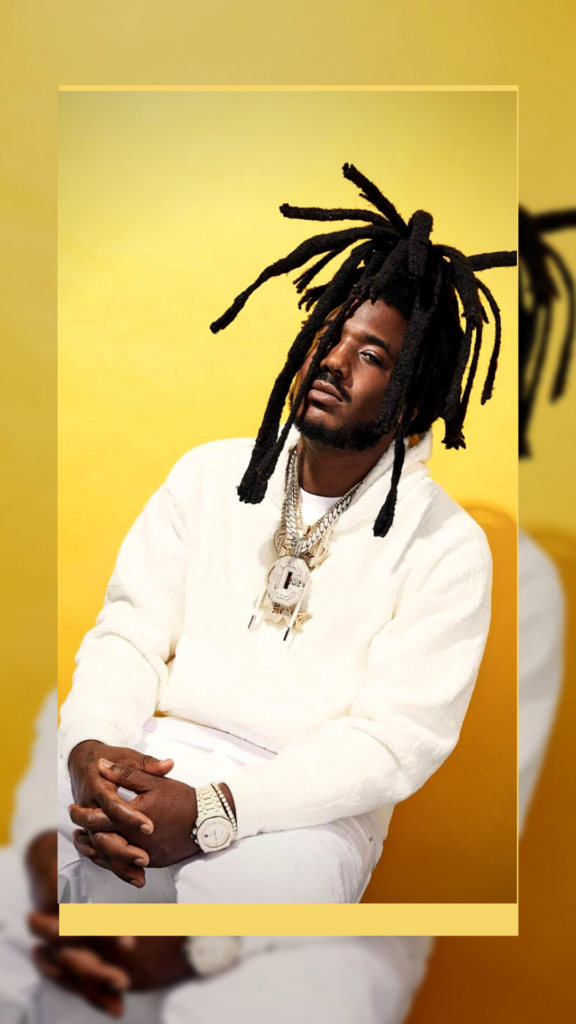 Mozzy has released four full-length albums in the past two years, including "Beyond Bulletproof" and "Occupational Hazard" in 2020, as a follow-up to his 2021 LP "Untreated Trauma." According to a statement, Mozzy collaborated with Homme + Femme to create a line of T-shirts and hoodies inspired by his record to commemorate its release. He believes the line "signifies being one of the last men standing."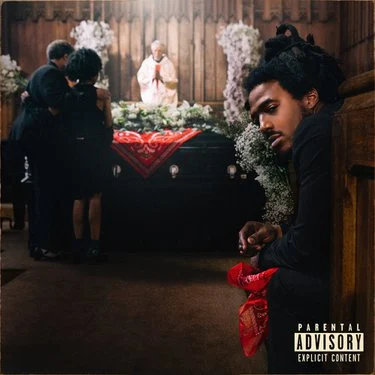 Mozzy "Survivors Guilt' Tracklist:
Not the Same
If You Love Me
Lurkin' ft. EST Gee
Tell The Truth ft. Shordie Shordie
Murder on My Mind
Burrr
Wouldn't Be Us ft. Blxst, YG
Smoke Nuffin' ft. 42 Dugg
4Life
Make The News ft. Yo Gotti, Blac Youngsta
What You Hollin' ft. Celly Ru, E MOZZY
Ain't Really Real
Open Arms
In My Face ft. YG, Saweetie, 2 Chainz
Real Ones ft. Roddy Ricch
Be sure to follow @hiphopuntapped for Hip Hop News , Entertainment , Fashion , & Sports.