Hot Girl Megan Thee Stallion has released her new single, "Pressurelicious," just in time for the summer to get hot.
Megan Thee Stallion has just released the new song with Future as a follow-up to her single "Sweetest Pie," which features Dua Lipa.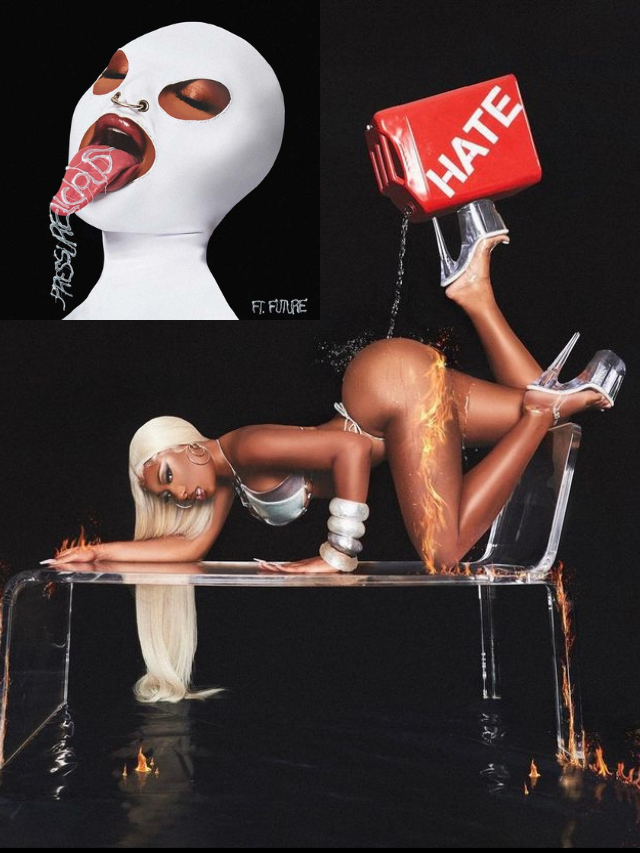 Since the beginning of the month, Megan was hinting that she had something coming, keeping fans anticipated with multiple social media posts. On July 16, she tweeted that new music was on the way "New music soon hotties 🔥🔥🔥 k byeeeee".
New music soon hotties 🔥🔥🔥 k byeeeee

— TINA SNOW (@theestallion) July 16, 2022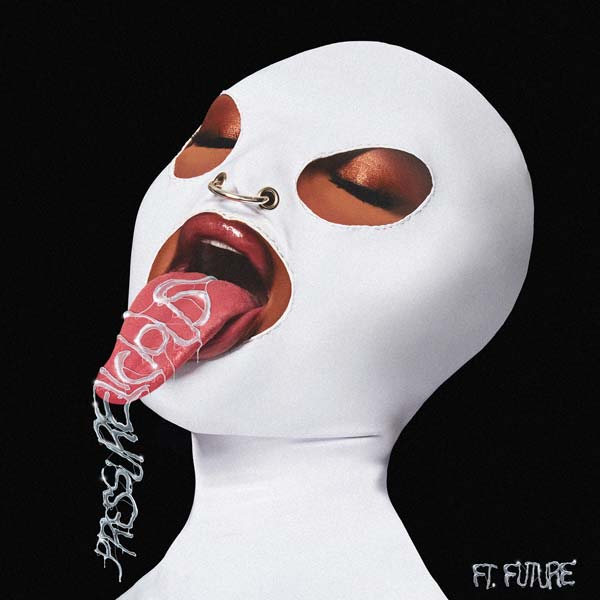 Wednesday, July 20 2022, she confirmed the debut day & cover art on all her social media platforms. The cover image for the song, which also features Future, shows the "Savage" rapper with her mouth open and her signature tongue out. While in a white, full-covered body mask. The Southern rappers never collaborated on a song, making this their first.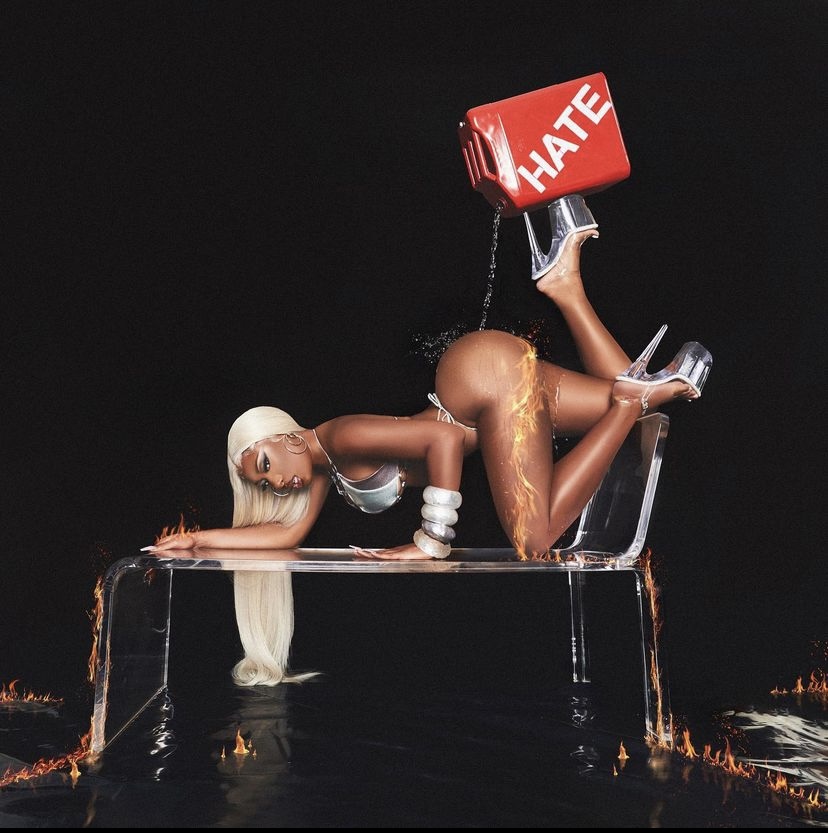 Due to a leak, the HitKidd-produced song was dropped three hours before its scheduled midnight release. Megan claims that it's possible "Pressurelicious" will appear on her upcoming album. which will be the following sophomore album "Good News," she indicated that the likelihood of it was high. During her latest Rolling Stone cover story. The 2020 debut album's follow-up, which Megan said she's working on diligently, is slated to be released this summer and was 95% done, according to her Rolling Stone cover.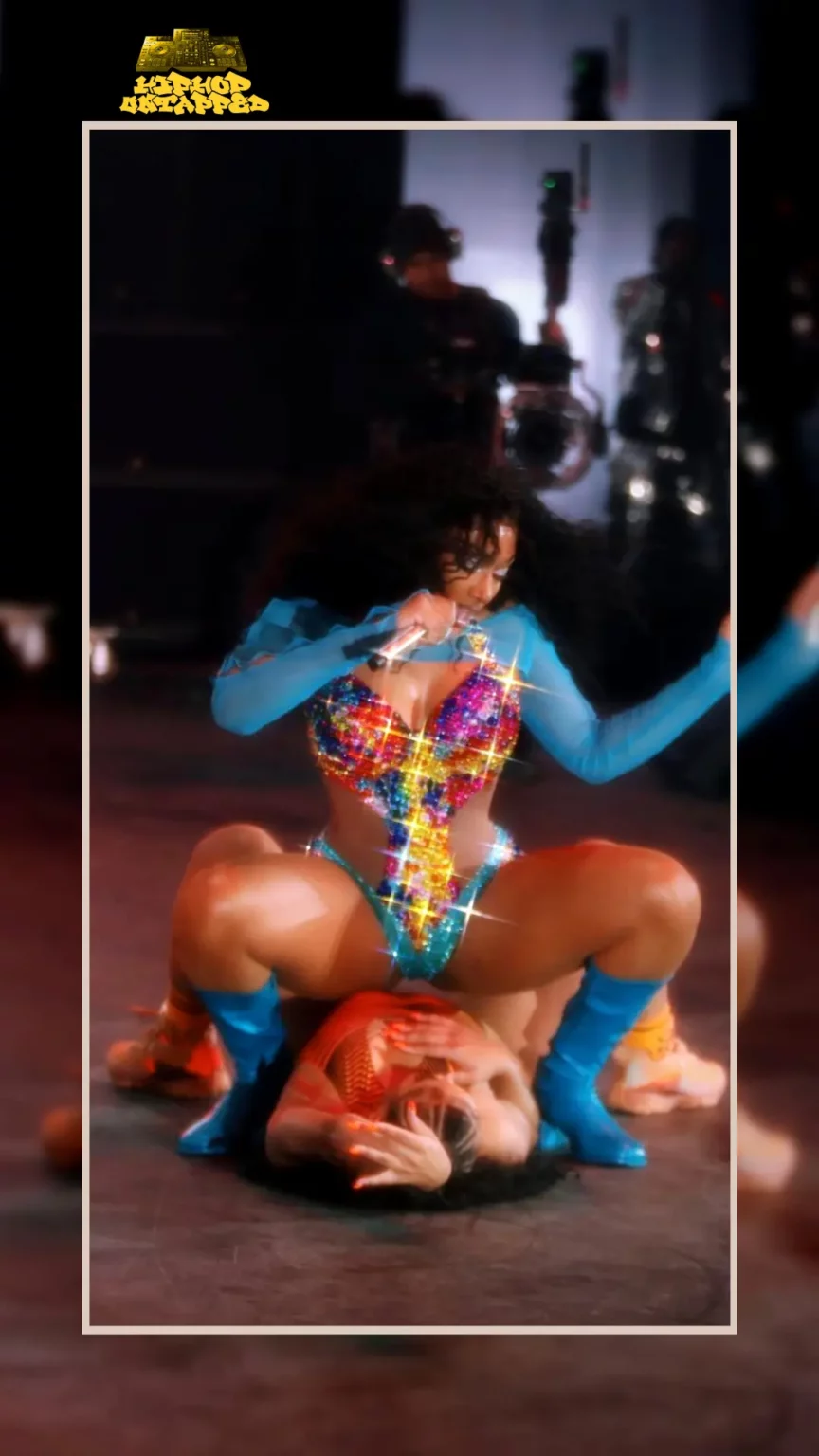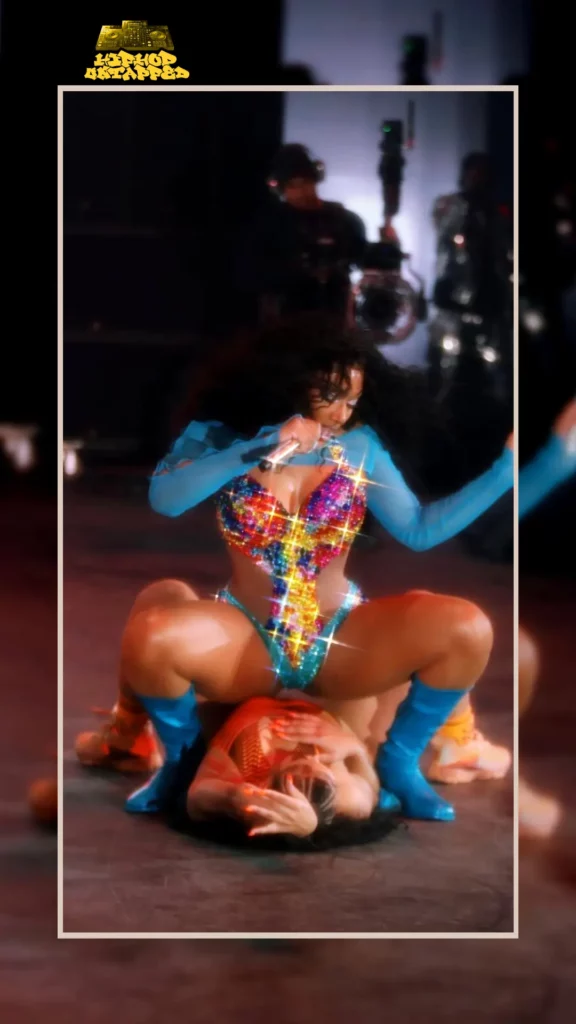 On July 29 2022 in San Bernardino, California, Megan Thee Stallion is expected to perform at the "Hard Summer Festival" event. She will subsequently be travelling to meet the hotties for the "Enter Thee Hottieverse VR Concert," that's going to be taking place in Torrance, California on August 5 and 6.
Be sure to follow @hiphopuntapped for Hip Hop News , Entertainment , Fashion , & Sports.