The Coca-Cola Company has joined to collaborate with two notable figures in music sampling, Mark Ronson and Madlib, to produce "Recycled Records," an unique musical experiment.
Madlib and Mark Ronson both appear in a promotional video that features the company's changeover from colorful to clear plastic bottles. The video was narrated by MC Lyte, experimenting with the rhythm mix from their producer seats.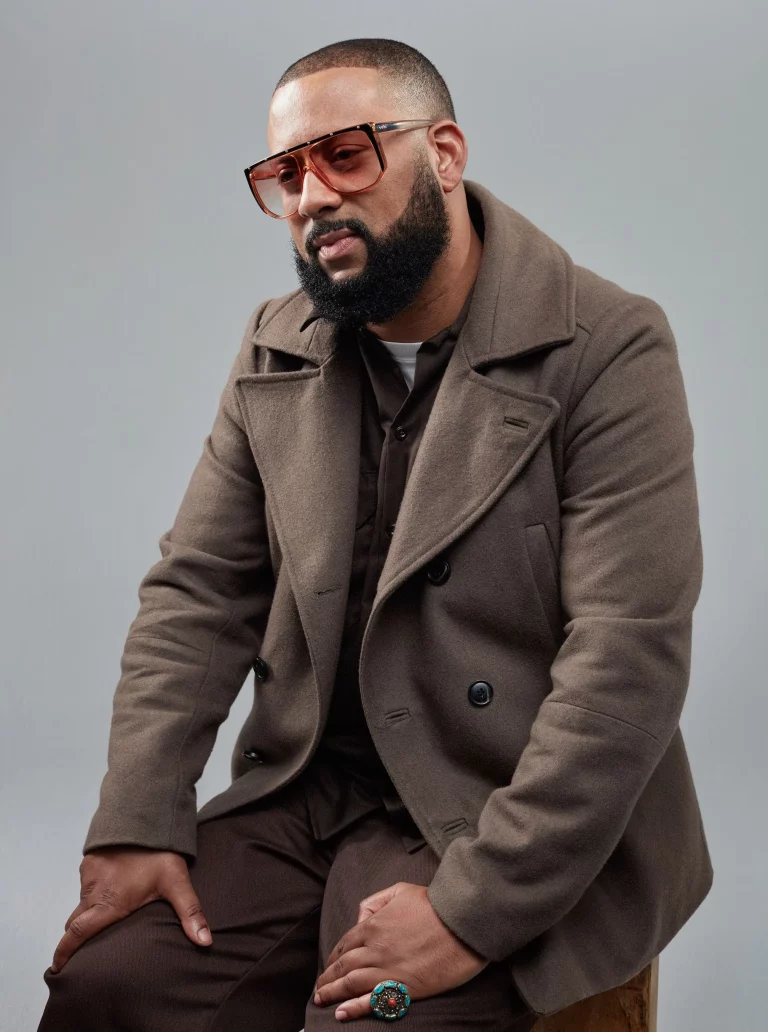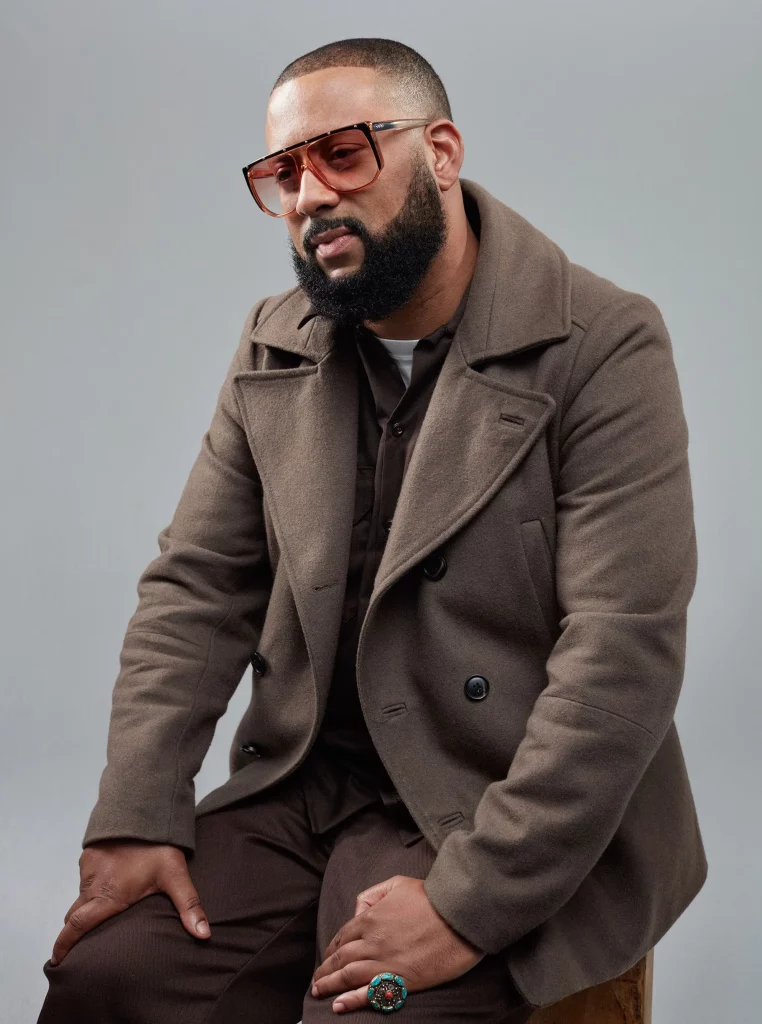 To commemorate Sprite, Fresca, and Seagram's switch to clear packaging, musical geniuses Mark Ronson and Madlib reprocessed, altered, and mixed recycled audio, vocals, and background noises into an unique collection of six original tracks. The EP illustrates the beauty of repeated reuses with sounds like a conveyor belt's tonal beat, air being pushed into a plastic bottle, and a forklift beeping.
The new change is to make Sprite, Fresca, and Seagram's like a music sampling…..by making the recycle recyclable. Music sampling is when a new track uses an old sound, which is then reversed into a newer track, and so on. Green plastic is typically recycled into one-time use products that cannot be recycled again, but this is set to change. The clear plastic bottles for Sprite, Fresca, and Seagram now make it more likely that they will be converted into new bottles.
"Clear plastic is to recycling as samples are to making music, since clear plastic bottles can be reused while colored bottles are often discarded."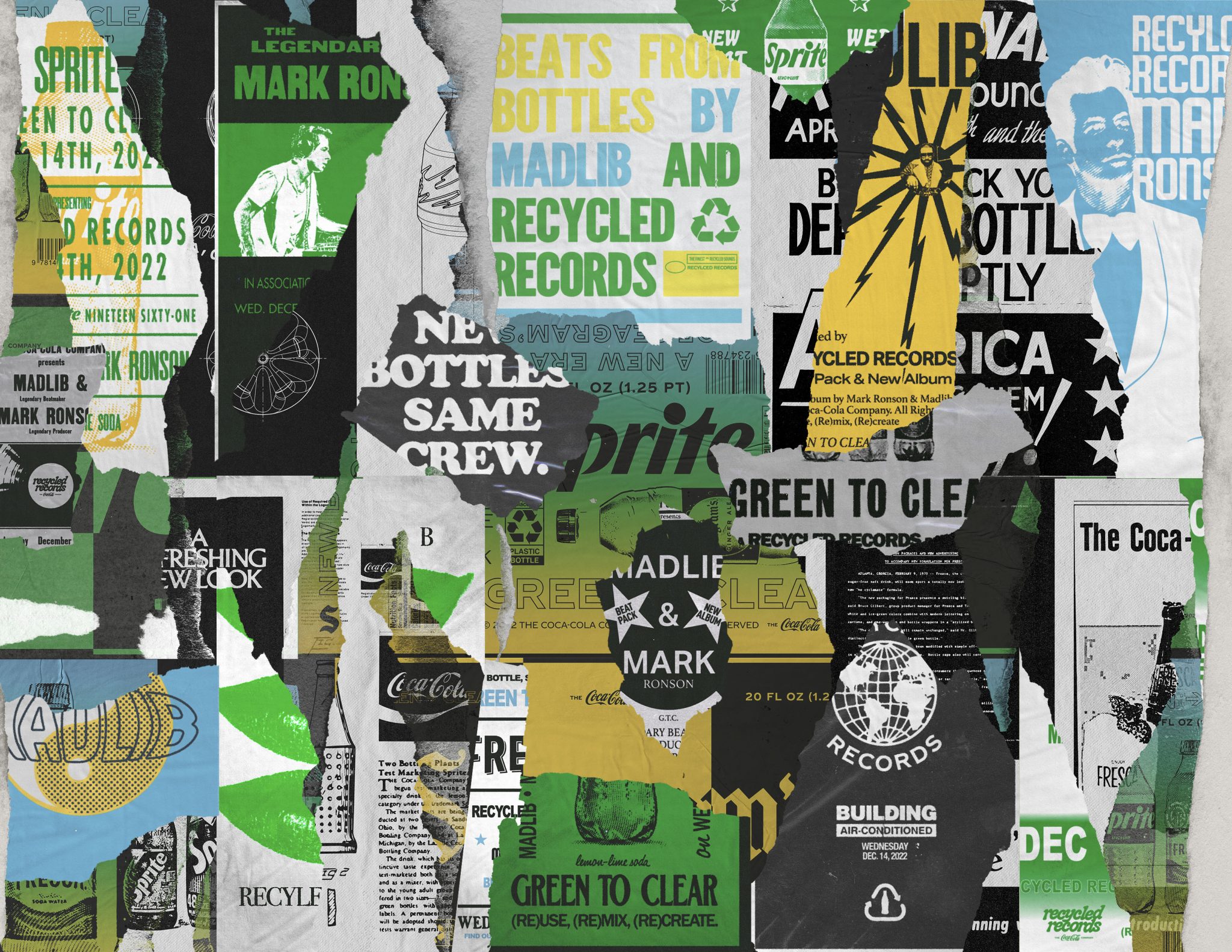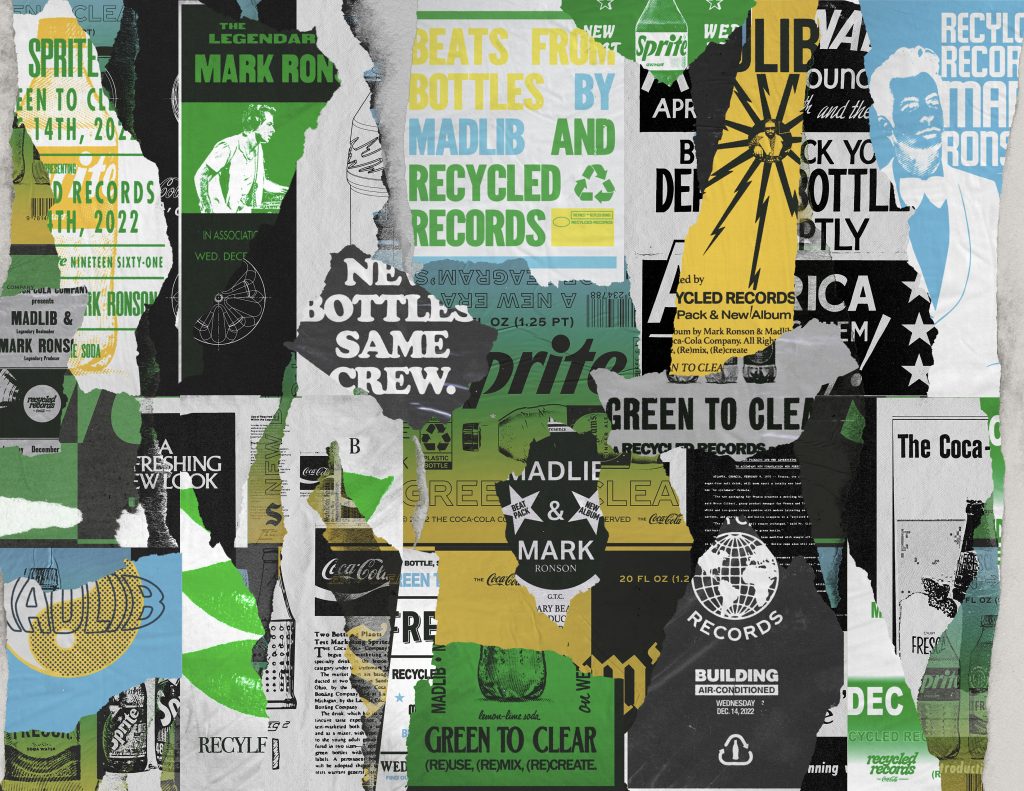 Coca-Cola has been among the businesses that have been looking for methods to be more environmentally friendly throughout the years. They are reimagining recycling and the prospect of reusable recycling materials, which helps our lovely planet preserve energy, lessen pollution in the air and water, lessen greenhouse gas emissions, and save precious resources.
Be sure to follow @hiphopuntapped for The Latest Hip Hop News, NFT News,  Entertainment, Fashion, Concerts & Sports.