The iconic 2003 single "In Da Club" by 50 Cent became the first of his songs to cross one billion plays on Spotify on Wednesday, December 14. The song, which served as the lead single for his 2003 debut studio album "Get Rich or Die Tryin," climbed to the top of the US Billboard Hot 100.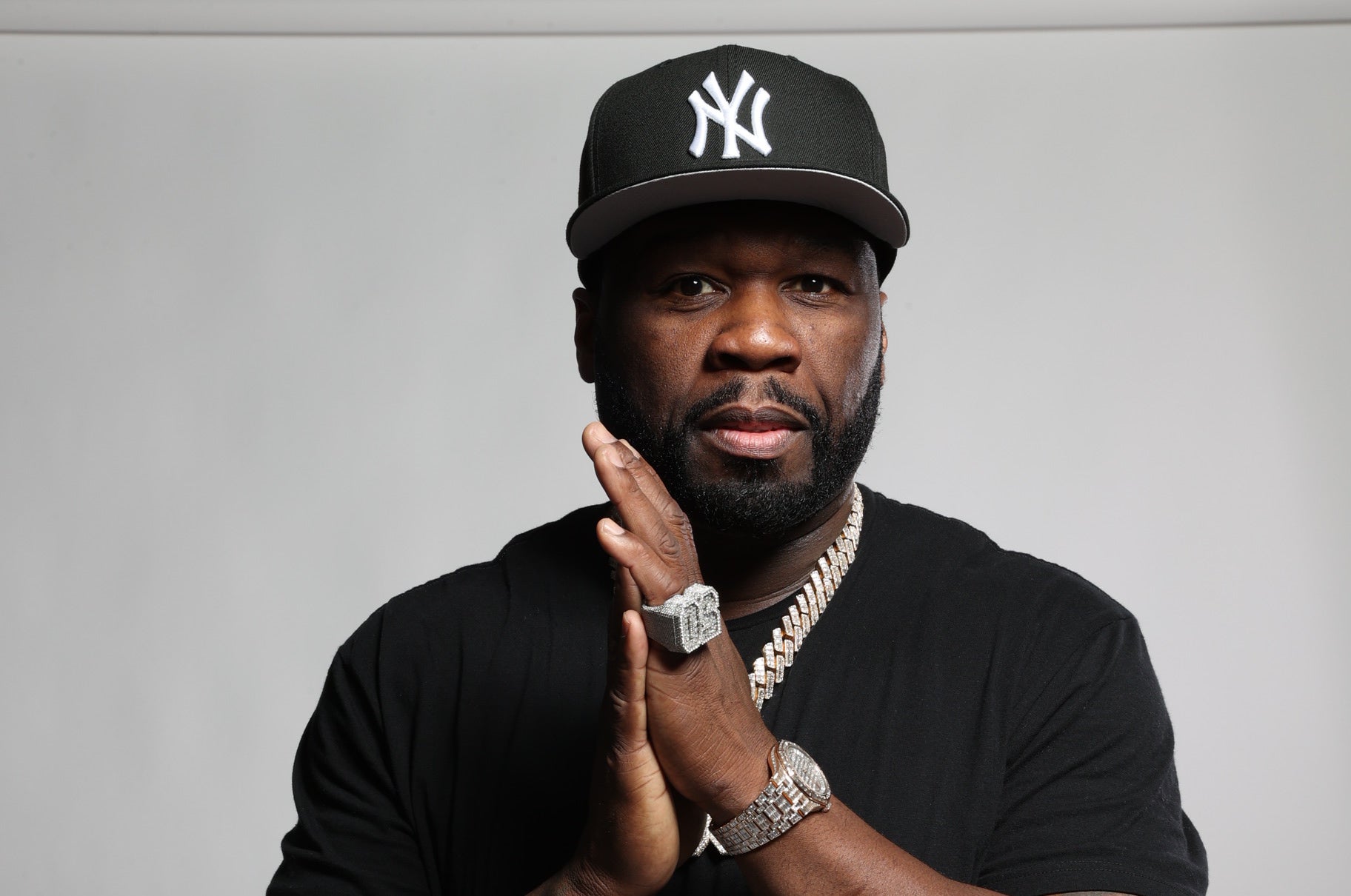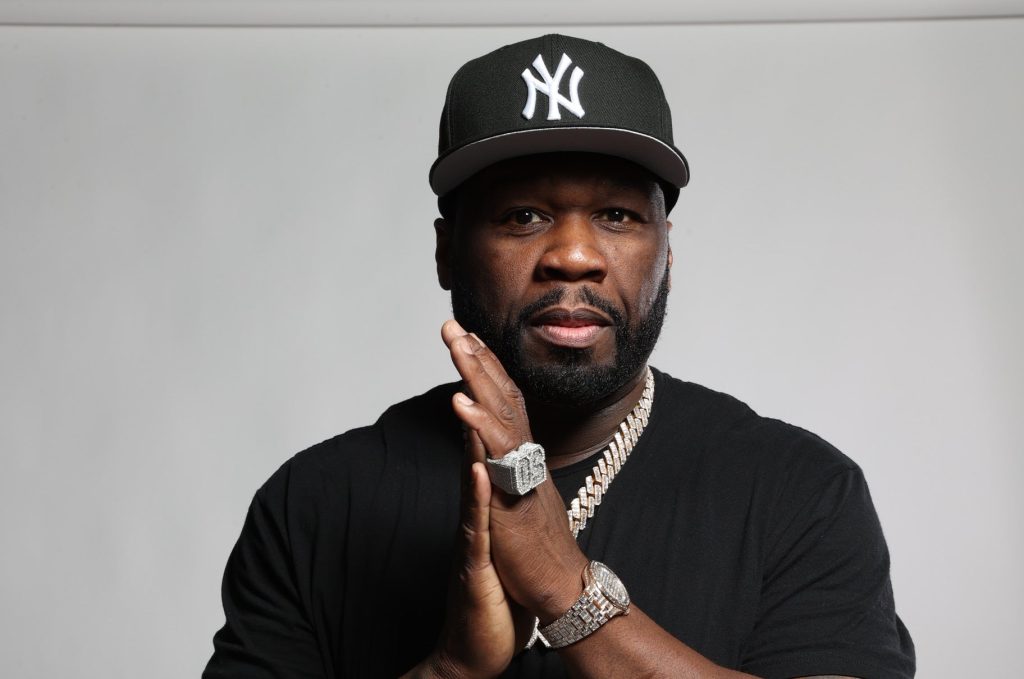 The song's cultural impact hasn't decreased despite turning 20 years old next month. The official music video exceeded over 1.5 billion views on YouTube in July, becoming it the most watched rap video from the 2000s on the site. Don't forget that in February, 50 Cent made a surprise appearance at the Super Bowl LVI Pepsi Halftime Show and preformed his legendary hook of the song.
.@50cent's "In Da Club" has now surpassed 1 billion streams on Spotify. It's his first song to reach this milestone.

— chart data (@chartdata) December 13, 2022
Be sure to follow @hiphopuntapped for The Latest Hip Hop News, NFT News, Entertainment, Fashion Concerts & Sports.