Meek Mill will be performing at Drai's Nightclub in Las Vegas for a multi-date residency. The event begins on April 9, 2022, at the Las Vegas Strip's multi-level venue.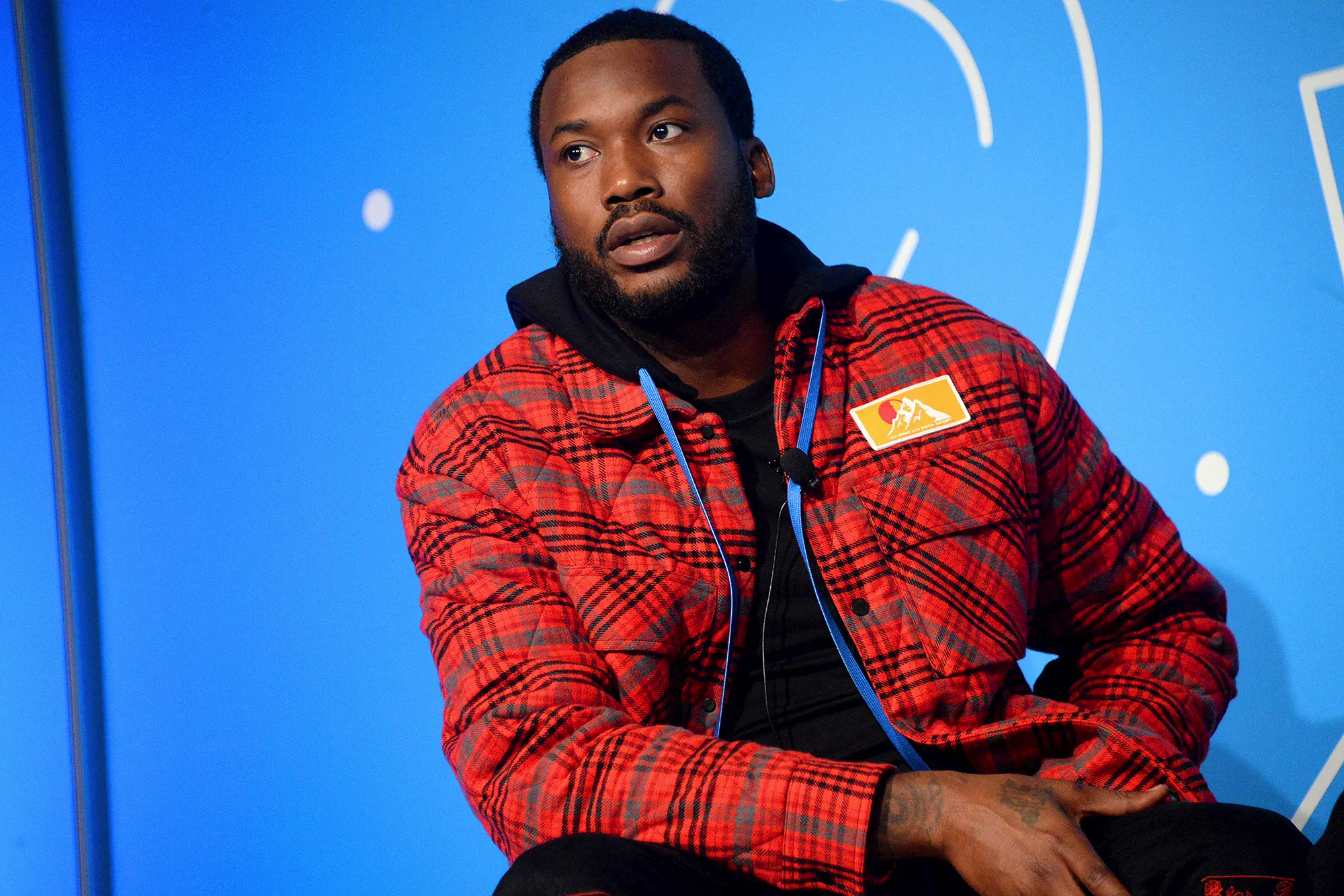 The rapper will also come back to perform a few weeks after, as part of Drai's LIVE Memorial Day weekend roster. On May 27, he'll perform at the Nightclub, followed by a midday session at Drai's Beachclub on May 28.
About to run thru Vegas againnnnnnn 💎💎💎💎💎💎💎💎💎💎💎💎💎💎 pic.twitter.com/aXSDBoKPu6

— MeekMill.nft (@MeekMill) March 22, 2022
Meek Mill's engagement in Las Vegas comes after the premiere of his fifth studio album, Expensive Pain, which was released on October 1, 2021. Since playing the nightclub in December 2019, these will be Meek Mill's first big west coast headline show. Lil Baby, Lil Durk, Kehlani, ASAP Ferg, Moneybagg Yo, Giggs, Young Thug, Vory, Lil Uzi Vert, Brent Faiyaz, and others collaborated on the album. It debuted at #3 on the Billboard 200 chart in the United States, selling 95,000 album-equivalent units in its first week.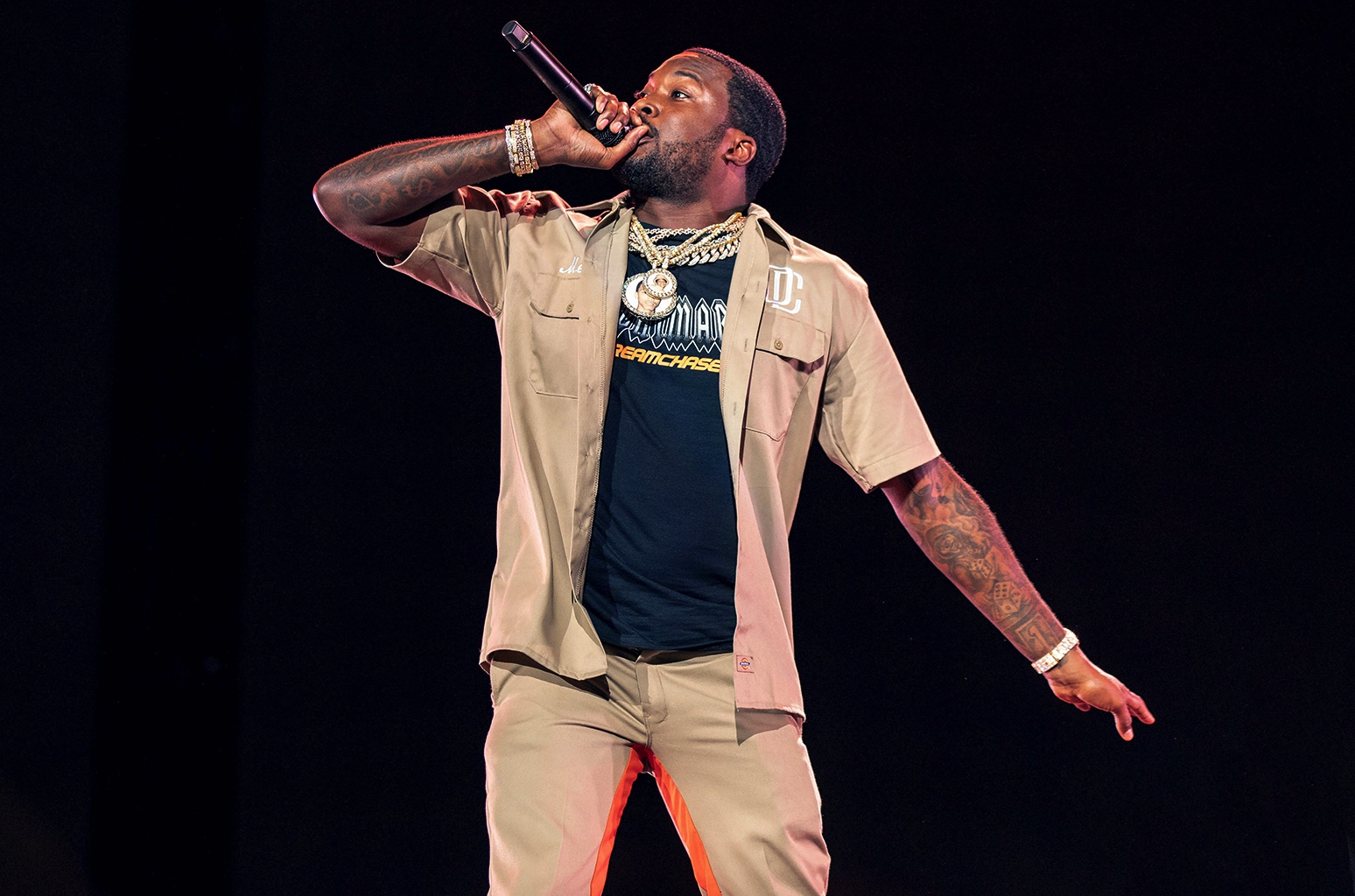 Meek Mill's most recent album, Expensive Pain, is a representation of his life's challenges and triumphs through hot beats and emotional tracks. His second chart-topper, Championships, debuted at No. 1 on Billboard's Top 200 Albums and got him a GRAMMY nomination for Best Rap Album in 2020. "Dreams and Nightmares," "R.I.C.O." (feat. Drake), "House Party," "Respect The Game," and "100 Summers," as well as popular new singles like "Hot" and "Sharing Locations," are among Meek Mill's many hits.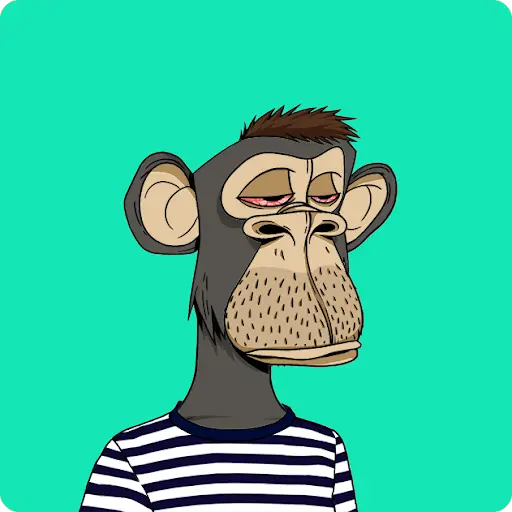 Had to get in on this… MeekMill.nft 💎💎💎💎Stay tuned 💎💎💎💎

— MeekMill.nft (@MeekMill) March 24, 2022
Meek Mill is heavily known for being invested in NFT like many other artists such as Snoop Dogg, he now has a NFT website that fans can see via MetaMask & Brave browser because its a Web 3.0 site and won't be available on your traditional web browser, you can check it out at MeekMill.nft. If interested in learning more about NFTs Check out this article on What Are NFTs And How Can Music Artists Benefit From Them.
Meek's latest release was a video collaboration with Polo G on their song "Hood Legend" which was released on February 18, 2022, via YouTube.
Meek Mill has been in the Middle East, performing at high-profile, reserved-only events in the United Arab Emirates. Meek was set to perform at the rooftop venue of Palm Jumeirah's Soho Garden in Nakheel Mall, Dubai. He recorded videos ("Too Much Motion" Ep.1 & 2) to recap his journey which fans can watch via Youtube.
They turned out voices down my boy lol https://t.co/C1D1qi7PMX

— MeekMill.nft (@MeekMill) March 24, 2022
Remember to hit the notification on your favorite artists on Instagram to make sure you see all their post, some artist have made claims of being shadowbanned, censored, falsely accused, and kicked off the platform. If you notice an artist's post is not reaching you, remember to interact more with the page so that that artist's algorithm can push their post toward your top views.
still waiting for my nft friends to help me give y'all this 4 pack on block chain 💎💎💎💎💎💎💎💎💎💎 pic.twitter.com/irL0LMfJke

— MeekMill.nft (@MeekMill) March 21, 2022
Seems like we will be getting new heat from Meek Mill when he launches his NFT website which will be coming soon.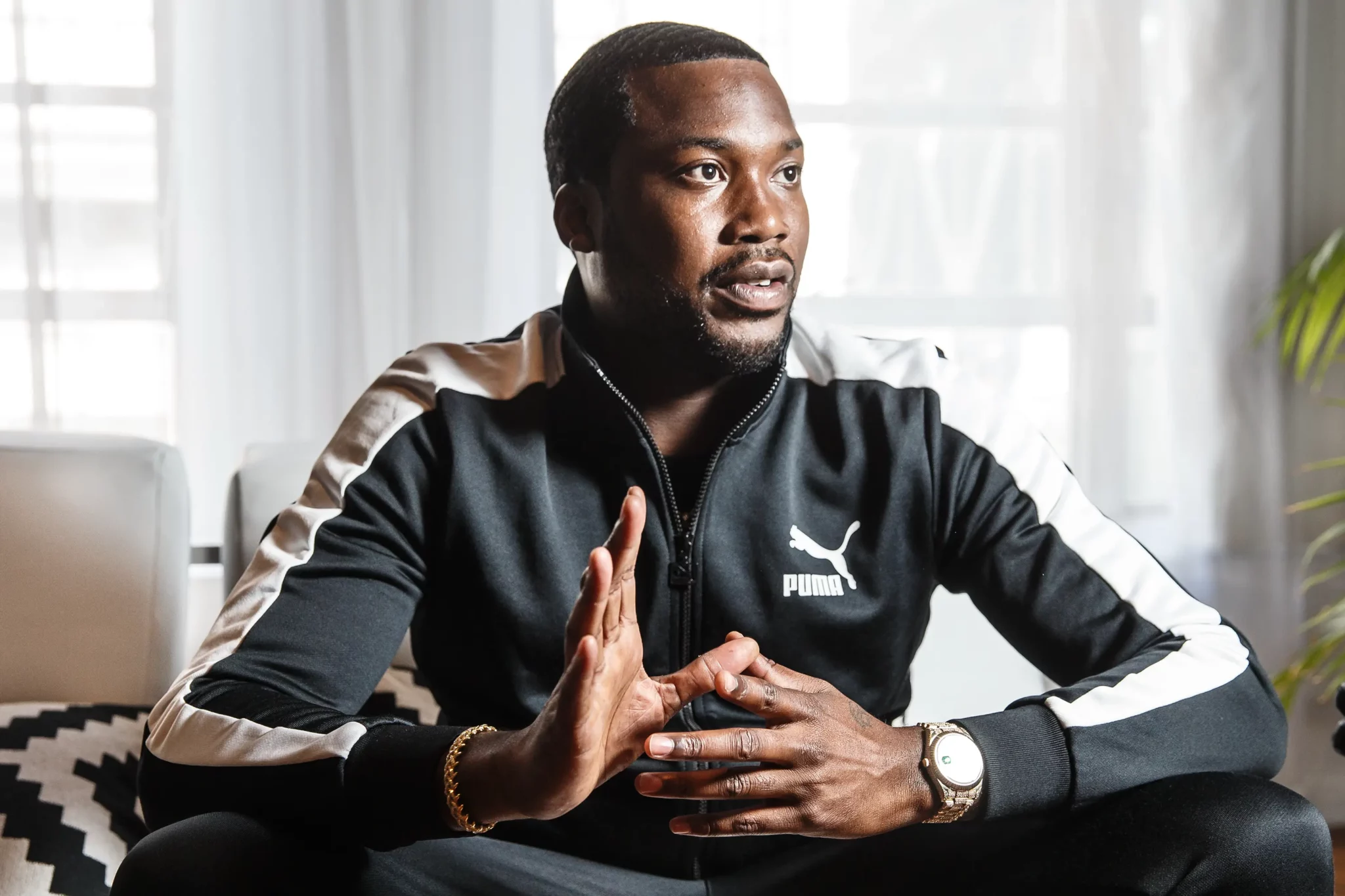 Listen to Meek Mill on iHeart Radio, Spotify, Apple Music, and all other streaming platforms:
Be sure to follow @hiphopuntapped for the Latest Hip Hop News , Entertainment , Fashion , & Sports.