Did you miss this Friday's releases? Thursday & Friday, December 1st and 2nd have had a few good releases. From St. Louis, MO artist Metro Boomin, Detriot rapper Babyface Ray and BabyTron, along with many others. Here are some hits you may have missed that were released the first week of this month.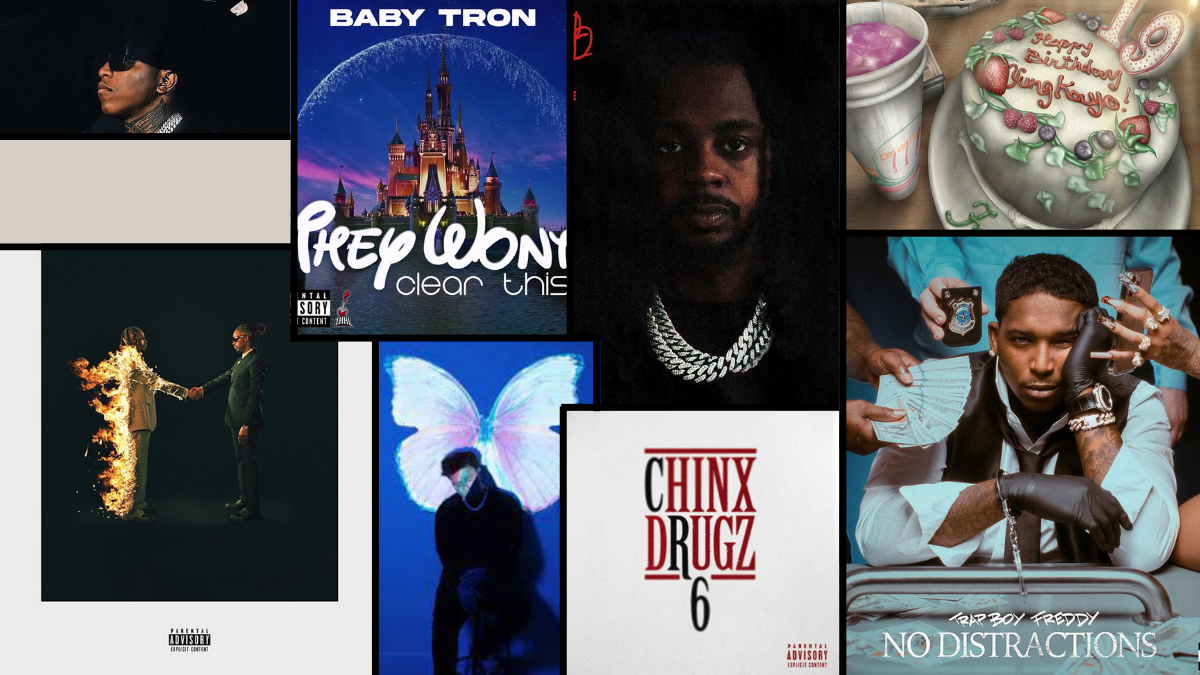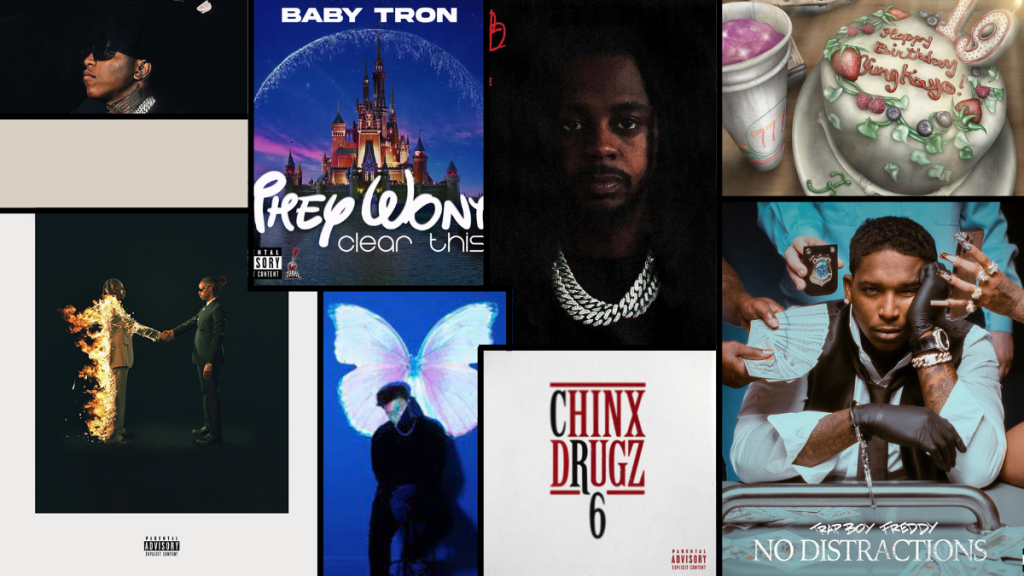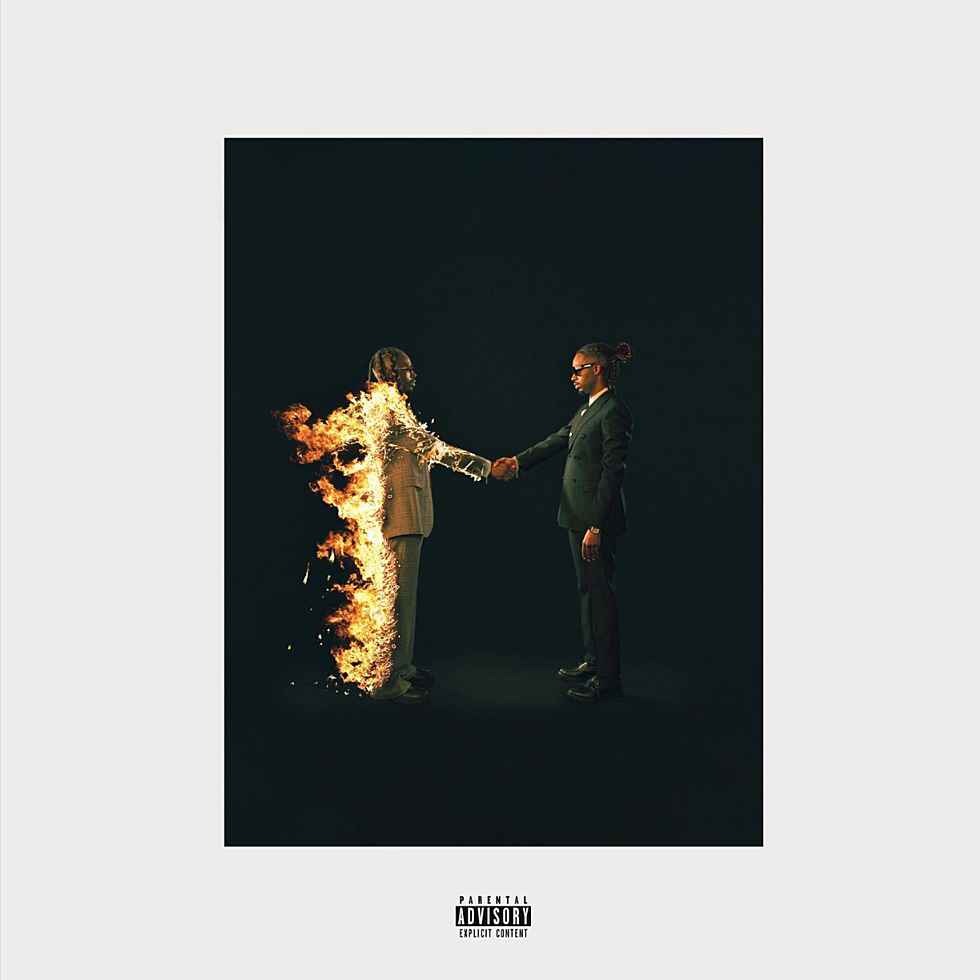 Metro Boomin "Heroes & Villains": Following "Not All Heroes Wear Capes" in 2018, Metro Boomin has turned up the heat with his first full-length album. On Wednesday, November 30, the Grammy-winning producer publicly released the album's tracklist on Twitter. While urging his followers to utilize the hashtag "#HeroesandVillains" to learn the names of the songs' lead performers in order to learn more about the project's guest appearances. There are 15 songs total on the album, and a number of familiar artists, including Future, Travis Scott, 21 Savage, Young Thug, and Gunna, as well as A$AP Rocky, The Weeknd, Chris Brown, Don Toliver, Young Nudy, John Legend, and the late TakeOff, was also featured guesses on the album.
BabyTron "They Won't Clear This": Following the two singles "Nice Guy" and "Spend It" with Blxst and Nija that were previously released the Detroit native latest smash release is titled "They Won't Clear This." "They Won't Clear This" by BabyTron (born as James Johnson III) was released this Friday. The Ep comes with a total of 4 tracks.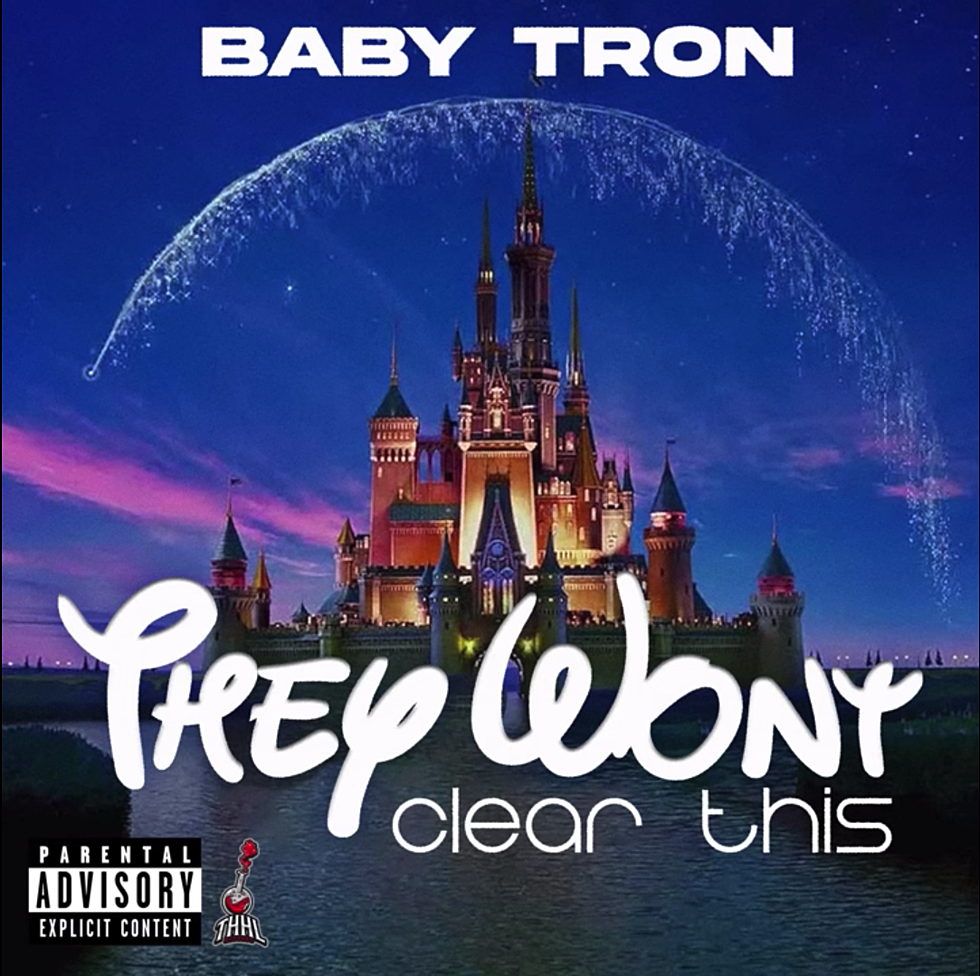 Chinx "CR6": On December 4, Chinx would have turned 39 years old. Chinx, a rapper from New York who was unfortunately not around to witness it, is thankfully still remembered for his music. The Coke Boys artist estate released the "Drugz 6" record by Chinx (also known as Lionel Du Fon Pickens) on Friday (December 2) in honor of the special day. The 12-song new track is notably jam-packed with guest appearances from Sizzla, Benny the Butcher, French Montana, JFK Waxx, Bynoe, Cau2h$, Meet Sims, Offset, Red Cafe, and a few others.
Phora "The Butterfly": Phora released his long-anticipated "The Butterfly December 2nd. The album comes with 13 tracks and features Skye and Garren.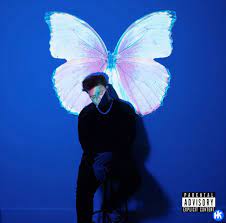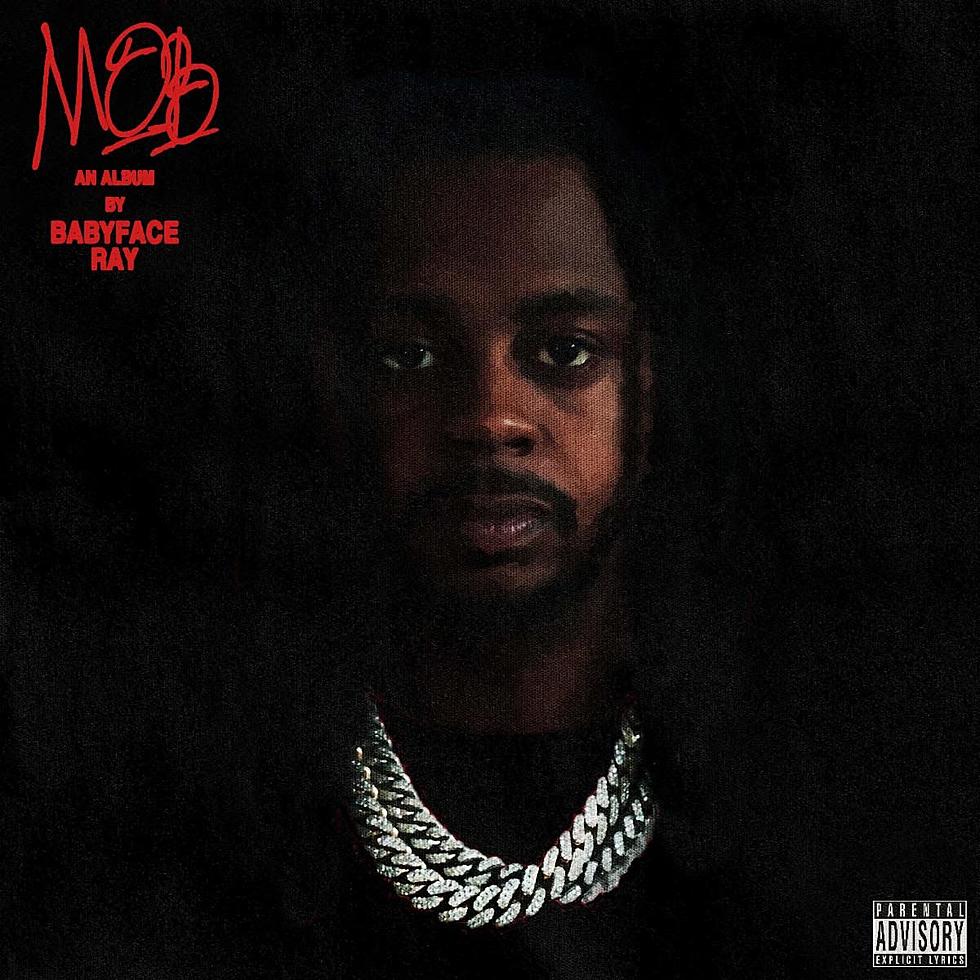 Babyface Ray "MOB": Because of his deliberate consistency, Babyface Ray has swiftly emerged as one of the hottest new rap performers to emerge from the city of Detroit. The Detroit-born rapper just dropped his album "MOB" on Friday. The 18-track album has guest tracks from a variety of artists, including Lil Durk, Blxst, Doe Boy, GMO Stax, Nija, in addition to King Hendrick$, Samuel Shabazz, and making appearances. Fans are excited about the new release as this was his first in a while. Less than a year ago, he released his project "FACE," which was released in January.
Yungeen Ace "Survivors of the Trenches": Since the release of his landmark 2020 Don Dada album, Florida native Yungeen Ace has produced four complete studio albums. He's back now with another record that's a banger. The second album he released this year is titled "Survivor of the Trenches." Boston Richey, Rob49, SleazyWorld Go, FastMoney Goon, EST Gee, and other artists are featured on the album.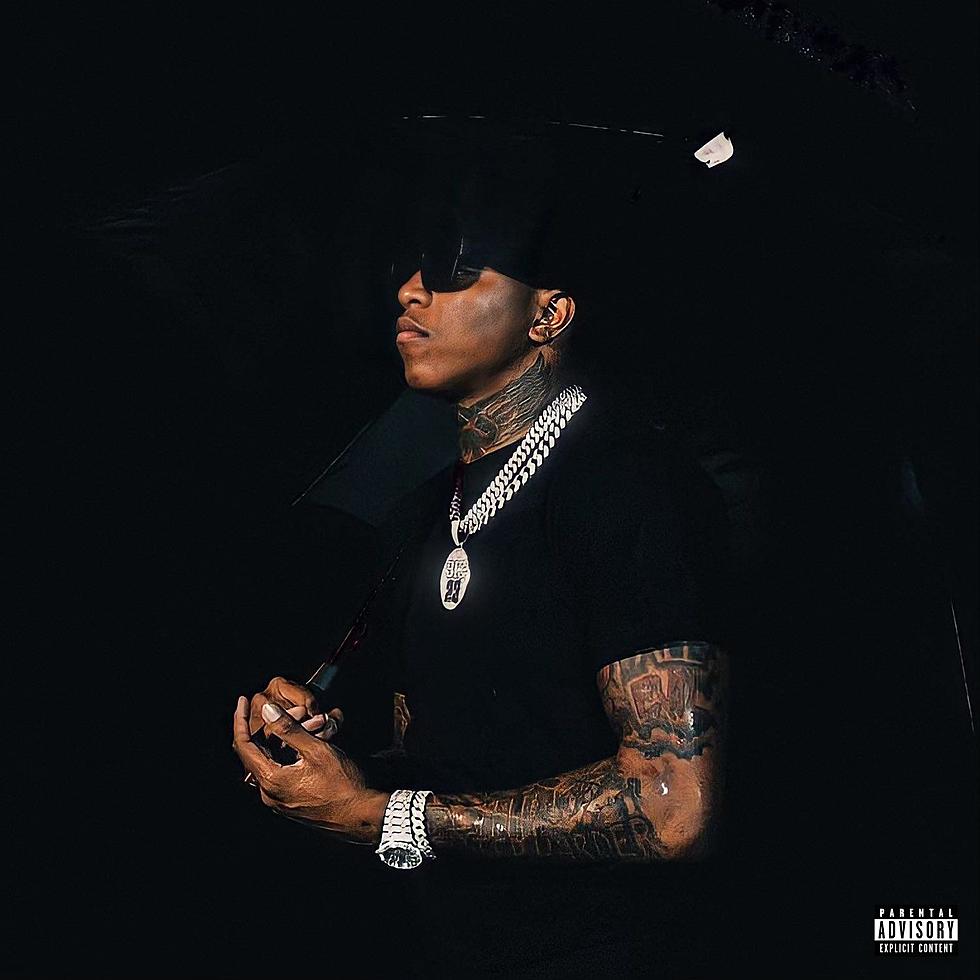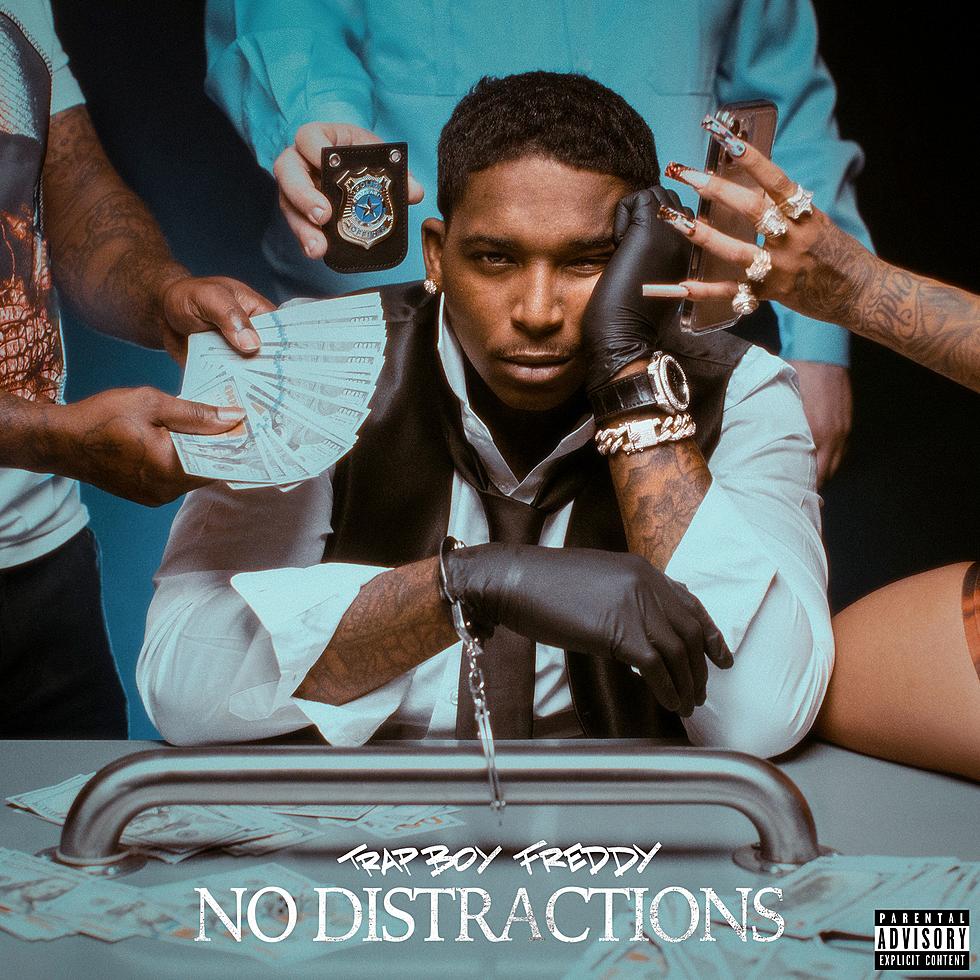 Trapboy Freddy "No Distractions": Trapboy Freddy, a rapper from Dallas, has returned with a new album called "No Distractions," and his fans are loving it. The new album has 14 tracks with features from some well-known artists. Yella Bezy, Fetty Wap, Lil Keed, and Enchanting, are just a few of the special guests.
Yung Kayo "Nineteen": Kai Green, a resident of Washington, D.C., best known by his stage name Yung Kayo, has released a new EP titled "Nineteen." The EP is the " Not In The Mood" rapper's first release after his debut, "DFTK," was made available back in February. Jugg makes a guest appearance on the EP. On the EP's song "I Wouldn't," which fans tend to connect to more, Kayo collaborates with his deceased friend Lil Keed.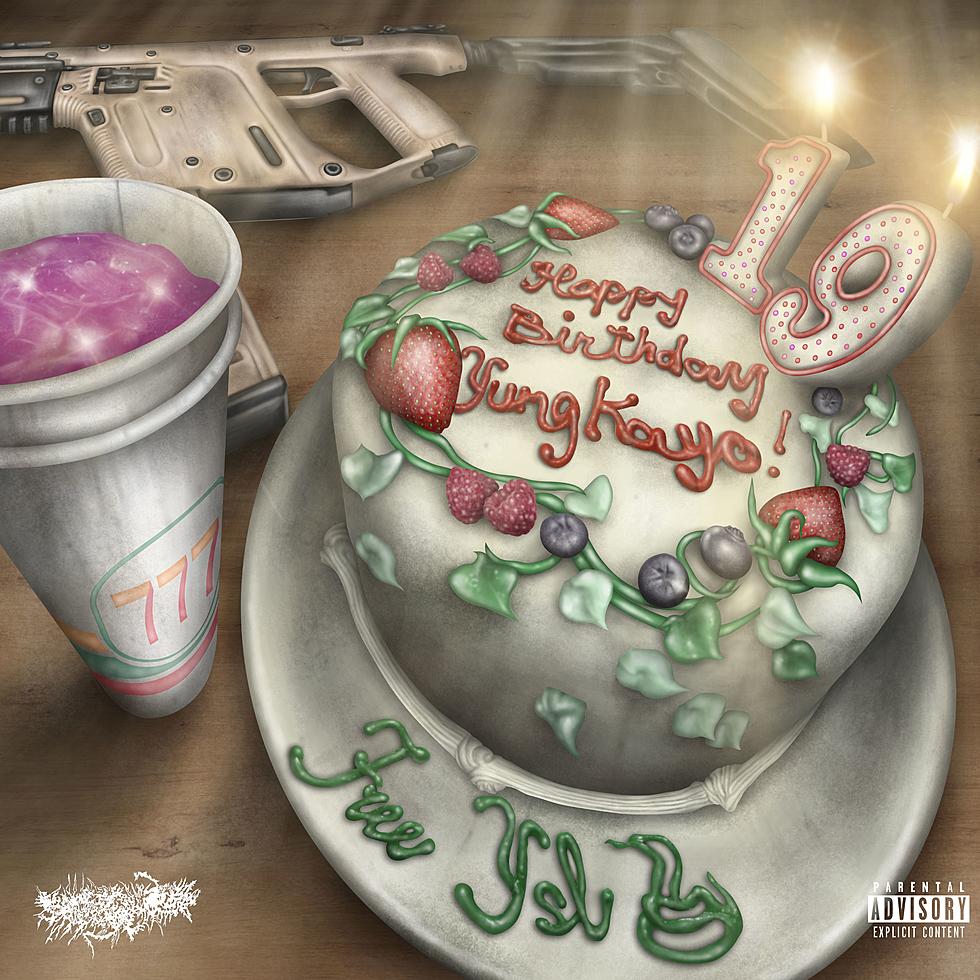 Don't forget to sign up for our news alert to receive notifications for your favorite artist's latest releases, tours, and more.
Be sure to follow @hiphopuntapped for The Latest Hip Hop News, NFT News, Entertainment, Fashion Concerts & Sports.