Times are changing and many things have changed along with it, from the technology we use to social media and how we receive information, and even more, how we humans entertain ourselves.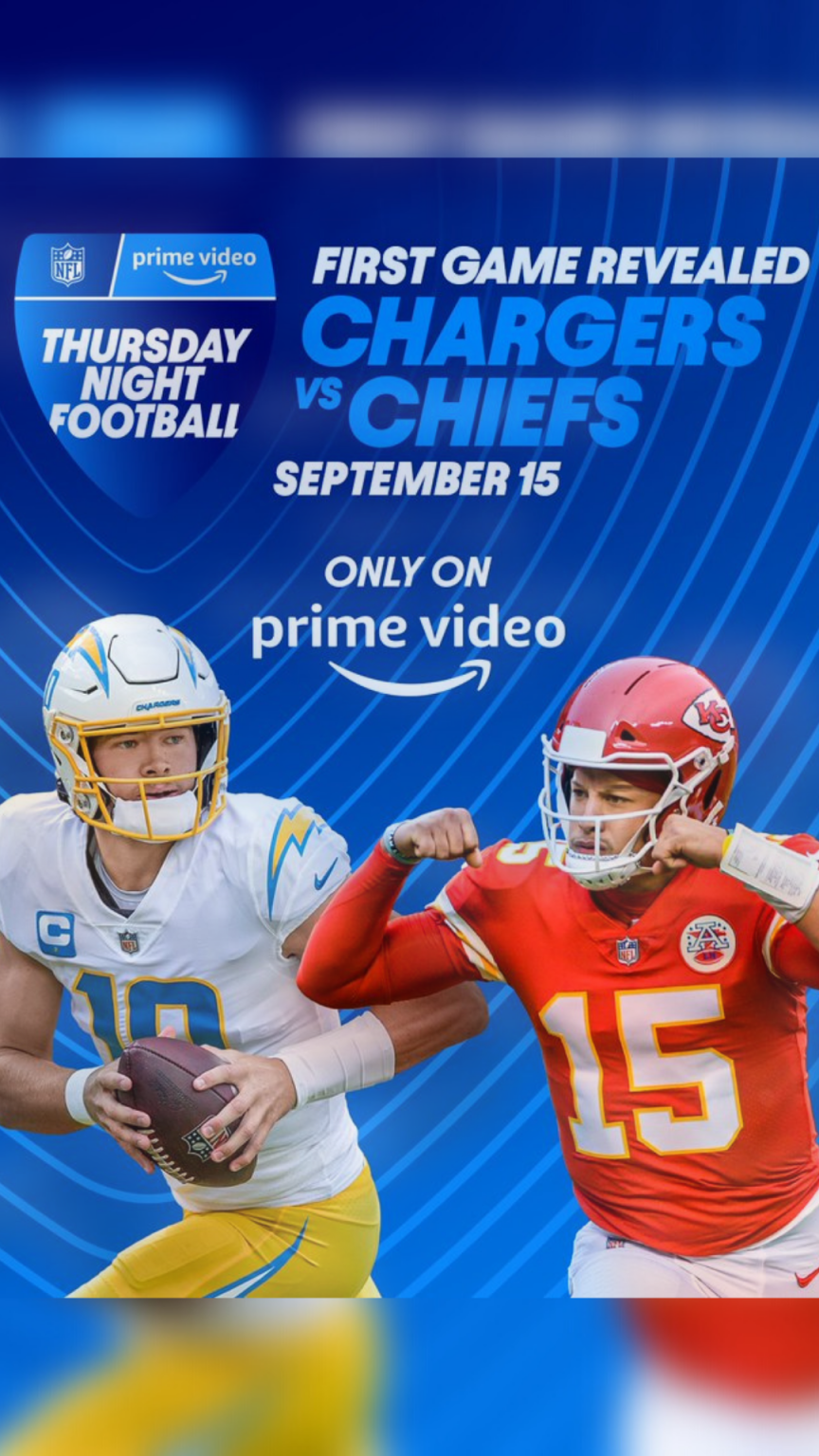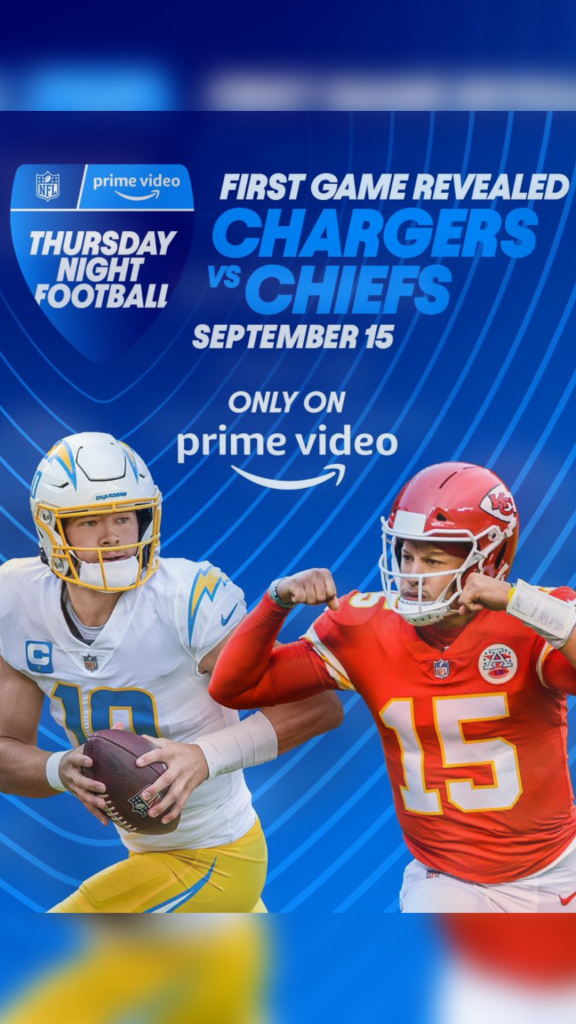 Tonight September 15th, 2022 will mark the beginning of "Thursday Night Football," as it opens its new shows broadcast exclusively on Amazon's Prime Video.  The national primetime game will feature the Los Angeles Chargers visiting the Kansas City Chiefs, which will be the 2022 season's first home game at Arrowhead Stadium.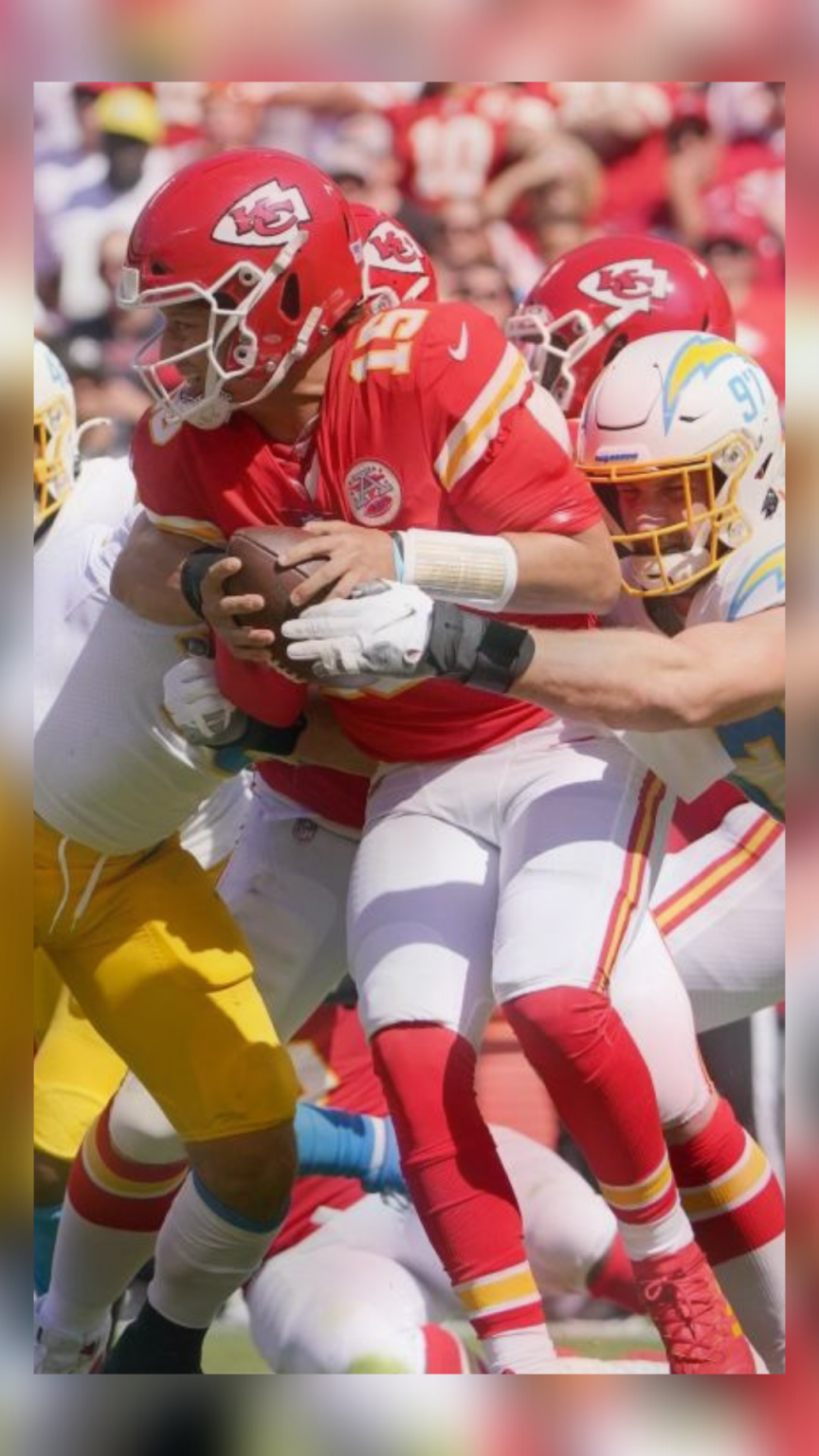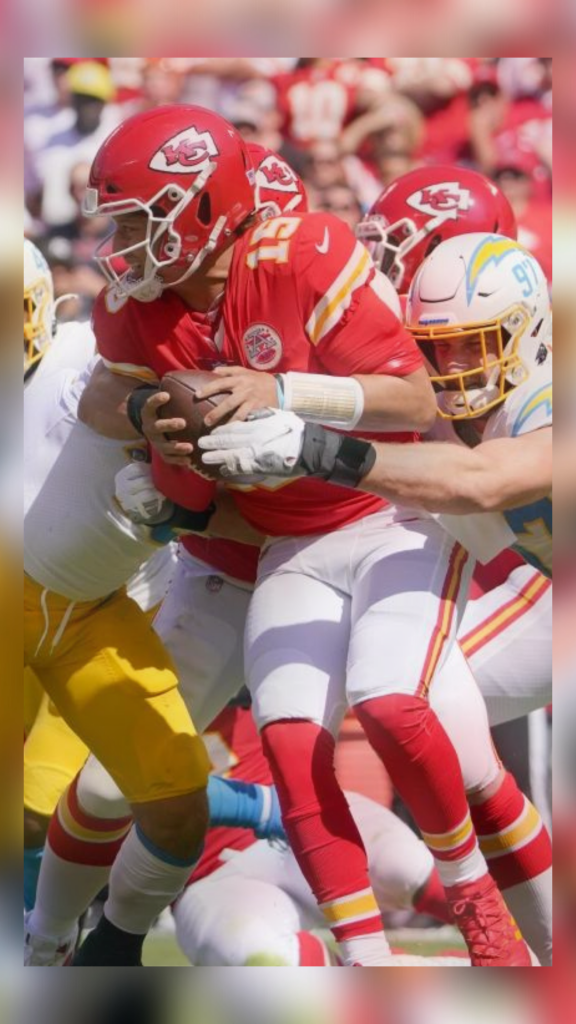 Within 2022 many people rarely use traditional television as their source of video entertainment for many reasons. More people are tech savvy and love the convenience it provides such as having a smart device that offers convenient and cheaper benefits like streaming services. Many people love their streaming services from Spotify and Apple Music to Netflix and Amazon Prime. This only means more companies are switching their ways of reaching their fans, now including "Thursday Night Football."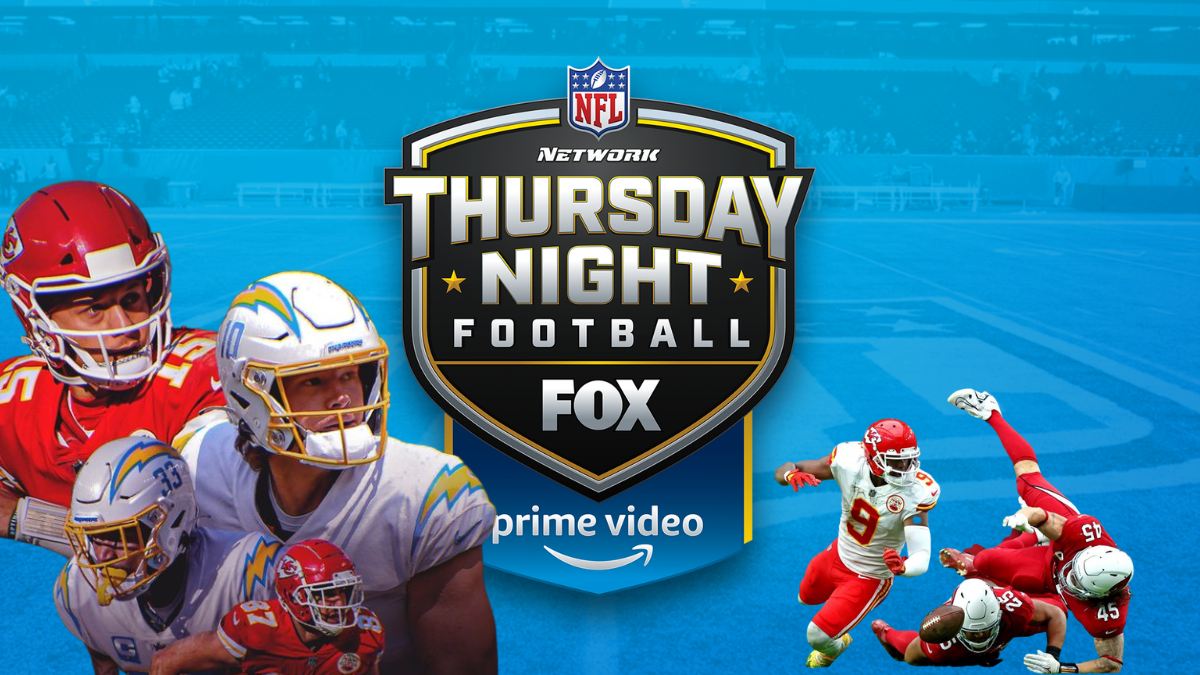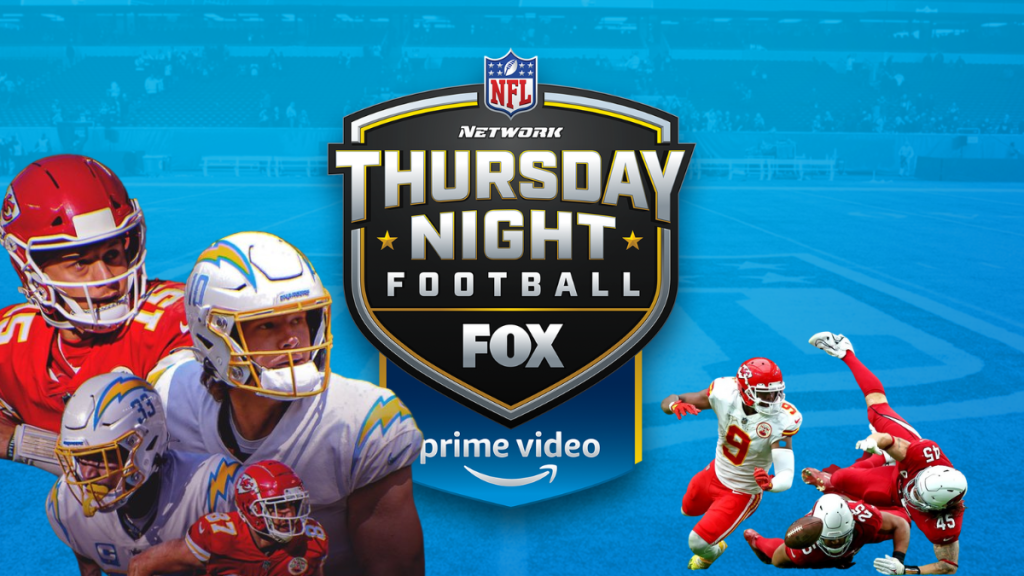 What To Expect:
The national anthem will be sung by retired United States Navy Petty Officer First Class Generald Wilson, and the colors will be presented by the Kansas City Federal Reserve Police Law Enforcement Unit. Also, a flyover by four A-10s will take place from Whiteman Air Force Base. On Thursday, Arrowhead Stadium will also have throwback field art for the stadium's 50th anniversary, the original Arrowhead will make its comeback.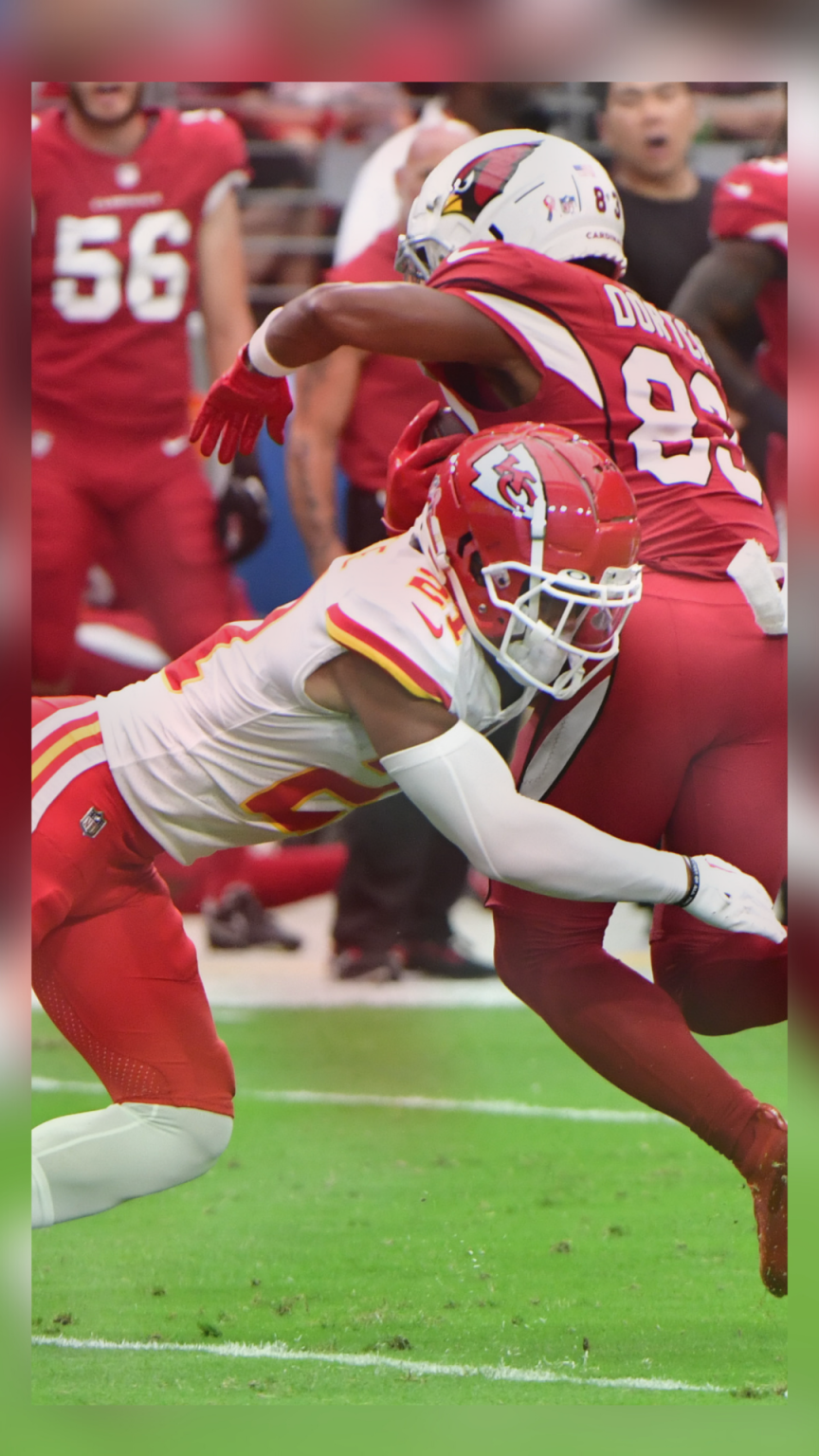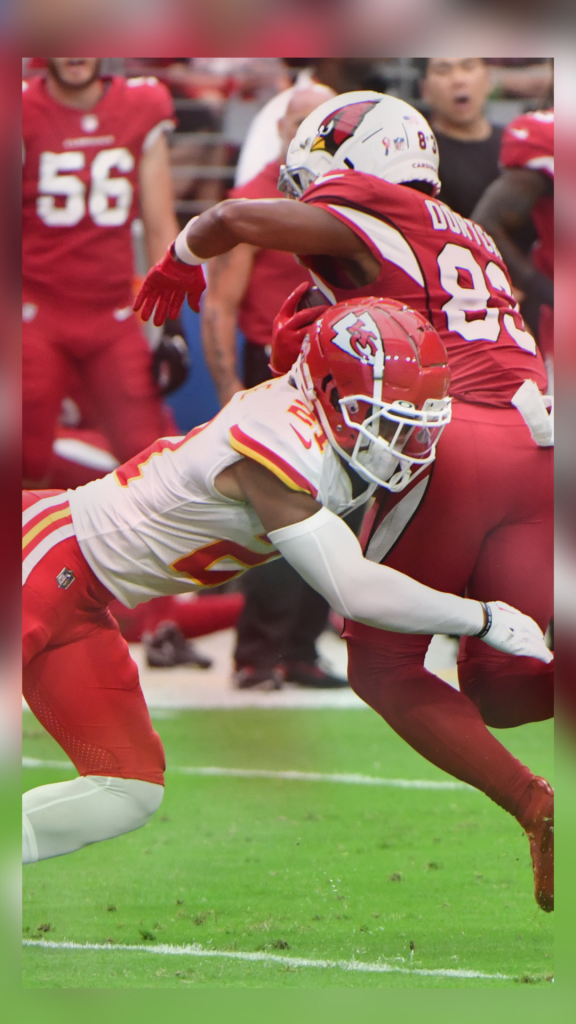 The Chargers will be missing Keenan Allen for this game, just as they were for a large portion of their victory against the Raiders in Week 1. Trent McDuffie, a rookie cornerback for The Chiefs who was playing well during the Chiefs vs The Cardinals until withdrawing with an injury that was not caused by the actual game, will also not be playing.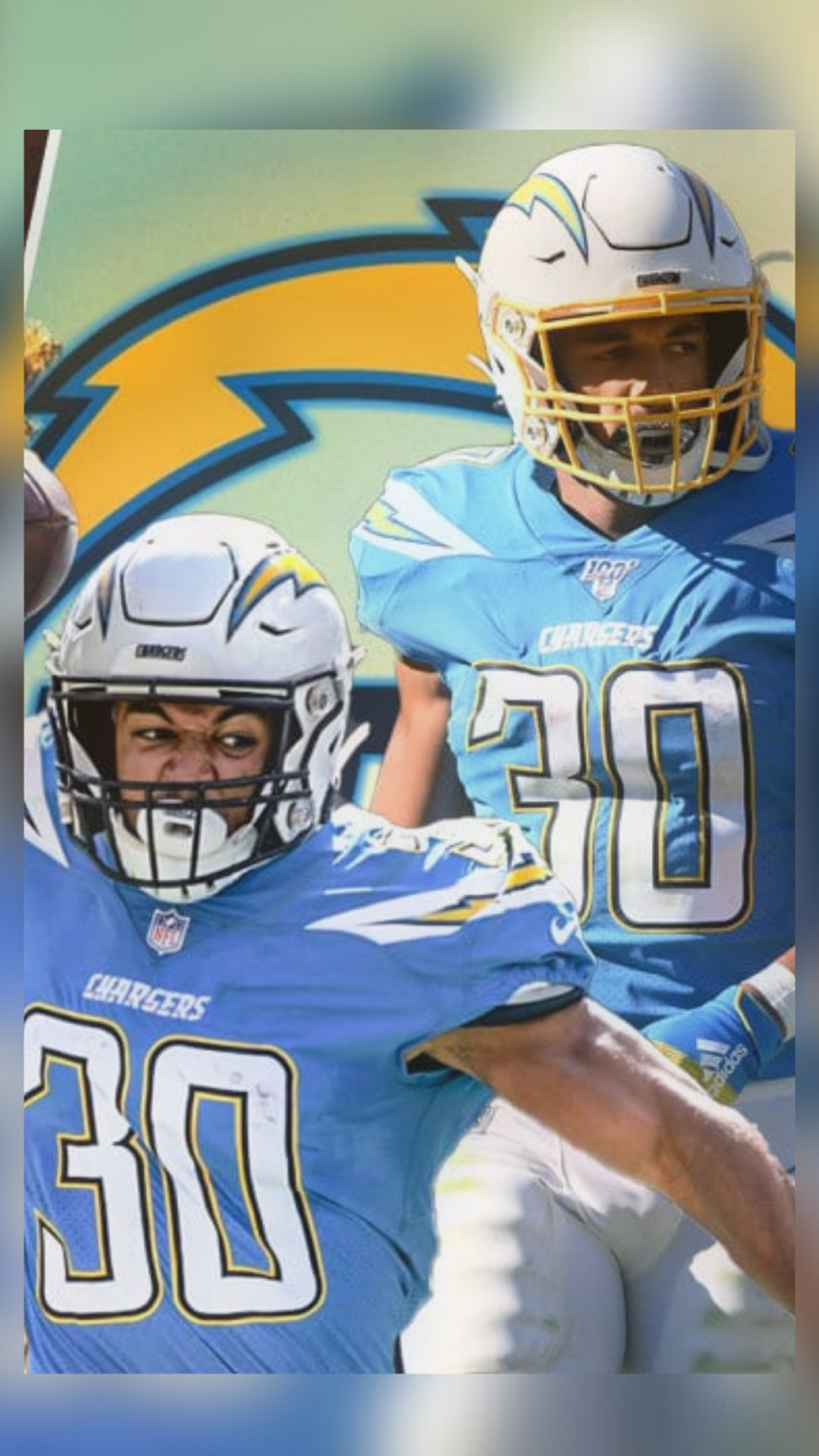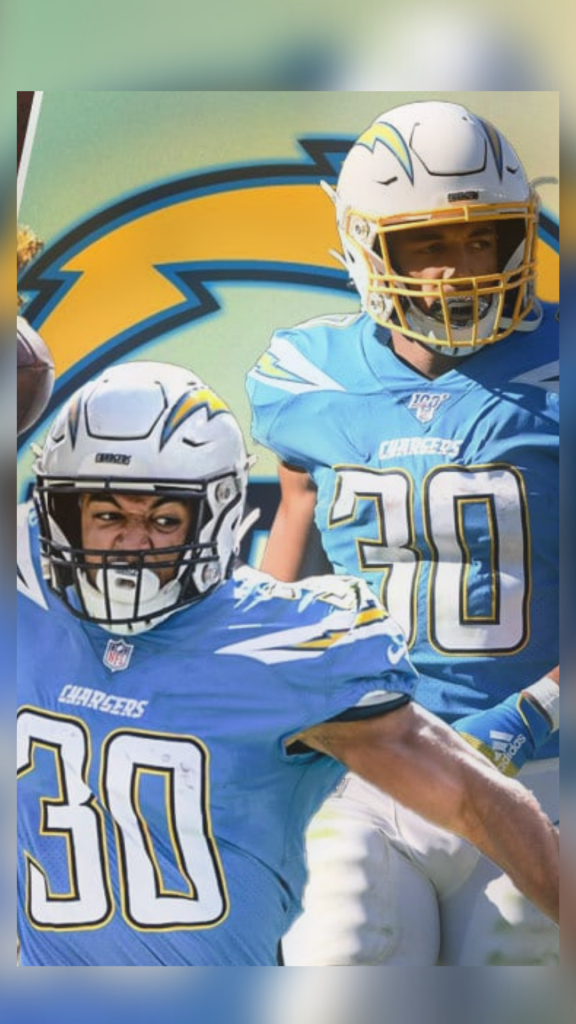 With Keenan Allen being absent due to the hamstring issue, Justin Herbert would have to step up a lot more. While Gerald Everett, DeAndre Carter, and Austin Ekeler will still be active in the passing game, Mike Williams will now be the team's top receiver. Both of the divisional opponents, who are predicted to compete for the Super Bowl, won their opening games of the season against groups that advanced to the postseason the previous year. They will now compete in what cloud be a high-scoring clash for early control of the AFC West.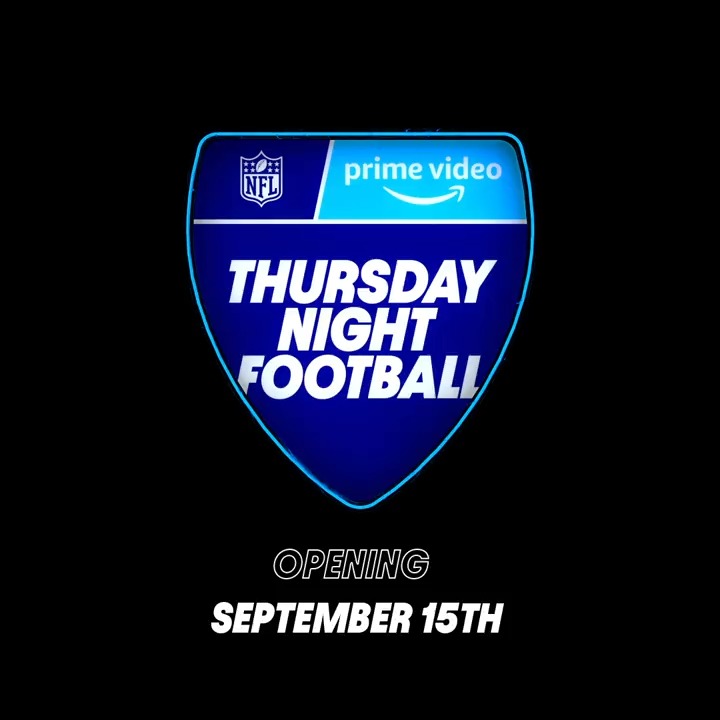 "Thursday  Night Football" will be exclusively streamed on Amazon Prime Video at 8:15 p.m. ET (7:15 p.m. CT/5:15 p.m. PT) tonight, for viewers who are unable to attend in person. Play-by-play announcer Al Michaels, Terry McAulay is the rules analyst, commentator Kirk Herbstreit, and sideline reporter Kaylee Hartung will provide the call. For viewers in the Kansas City market, the game will also be shown locally on KSHB.
5:00 p.m. CT – All GEHA Field at Arrowhead Stadium Gates Open
6:00 p.m.  CT– Team Warm-Ups Begin
7:04 p.m.  CT– Chargers Team Introduction
7:06 p.m.  CT– Chiefs Team Introduction
7:10 p.m. CT – National Anthem
7:12 p.m.  CT– Coin Toss
7:15 p.m.  CT– Kickoff
Be sure to follow @hiphopuntapped for Hip Hop News , Entertainment , Fashion , & Sports.