According to celebritynetworth.com, the Warriors star has built a fortune of close to $160 million just from cryptocurrency and television shows alone. But as Curry and Under Armour renegotiate their contract, that amount will likely be greatly underestimated.
 Since 2013, Stephen Curry and Under Armour have been partners, and it appears that this relationship will continue for a very long time. The American company wants to establish a lifelong partner with the star of the Golden State Warriors by offering him a huge deal.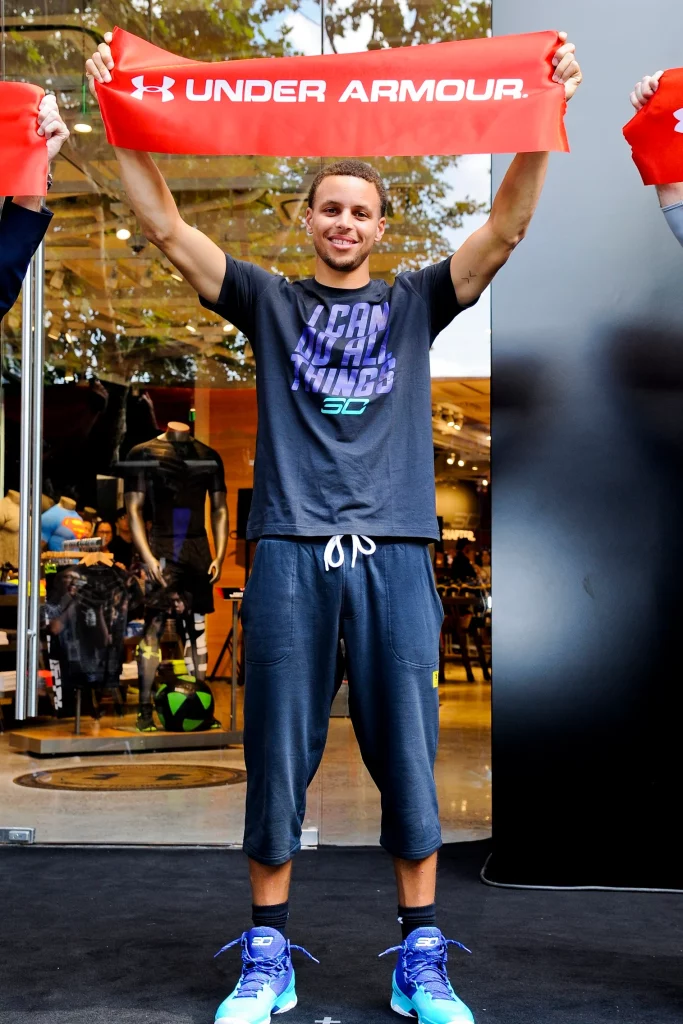 The deal with Under Armour for the Golden State Warriors point guard, a two-time regular-season Most Valuable Player and scoring champion who is largely regarded as one of the top players in league history is soon to be coming. With his current Under Armour contract expiring in 2024, his new deal is expected to last forever!
After his contract with Nike expired in 2013, he got his first deal with Under Armour, earning $4 million annually. He got a new contract in 2020 that was his final extension until 2024, which is expected to equal up to 215 million dollars.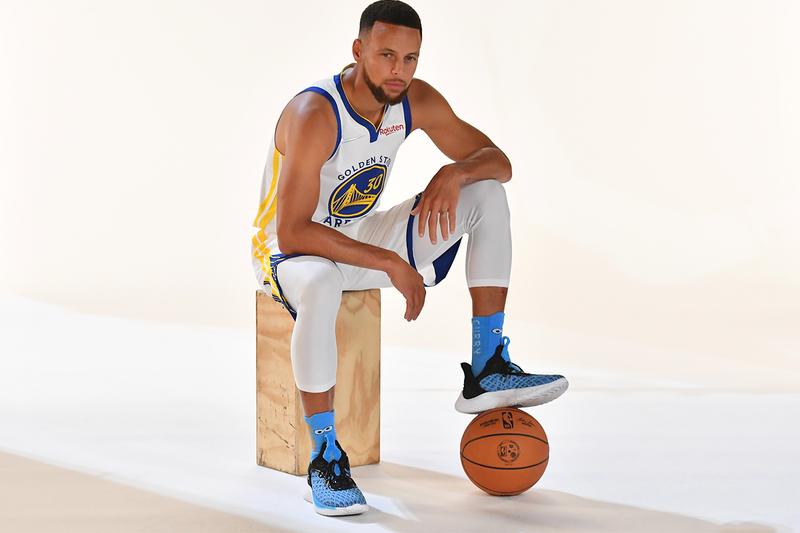 This is such amazing news for Stephen Curry as in 2013 Nike had completely underestimated his endorsement benefits, not only that they insulted and basically replaced him with Kyrie Irving and Anthony Davis.
Even though they promised him $2 million a season, Steph would be in charge at Under Armour. He was given the opportunity to be the face and leader of the entire company as well as his own shoe brand (which Nike wasn't able to offer him). With a partnership that was said to pay him $4 million in the first year, Under Armour matched Nike's offer.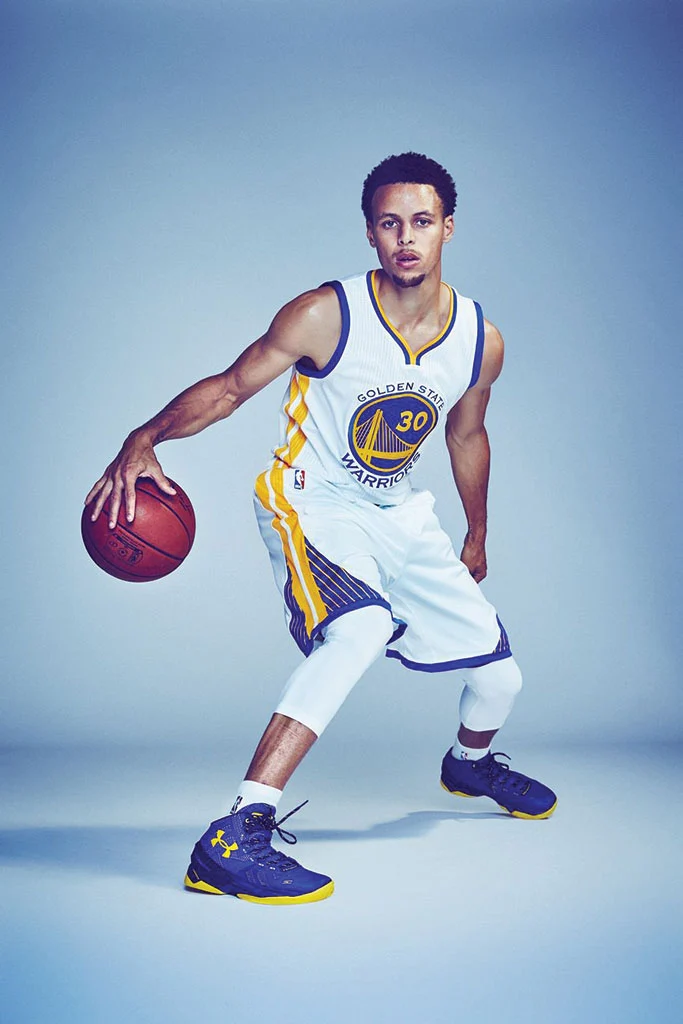 Stephen Curry and the Warriors won the NBA Championship in 2015, two years later. Steph signed an agreement in the off-season that increased his Under Armour pay from $4 million to $10 million and, following that it went up to $20 million, with an expiration date of 2024.
In a note analyzing Under Armour's operations, a Morgan Stanley analyst claimed that, based on their analysis and data study, Stephen Curry might be worth $14 billion to Under Armour. "Its Stephen Curry signature shoe business is already bigger than those of LeBron, Kobe, and every other player except Michael Jordan…." said in the notes.
Stephen Curry has frequently been cited by the corporation CEO Kevin Plank as an example of the company's success, and Curry has been the centrepiece of the majority of the company's advertising. Which explains Morgan's statement as Steph has outsold many if not all of his releases, along with other non-Steph designs by Under Armour. With many praises and a clear view of Stephen's impact, it's no surprise that his new contract is expected to be permanent.
Be sure to follow @hiphopuntapped for Hip Hop News , Entertainment , Fashion , & Sports.