NBA superstar LeBron James is adding yet again another sport to his growing list of sporting endeavors, making it the US's current national hobby. LeBron James is part of a syndicate that would be purchasing an expansion franchise in Major League Pickleball (MLP) as the league develops from 12 to 16 clubs.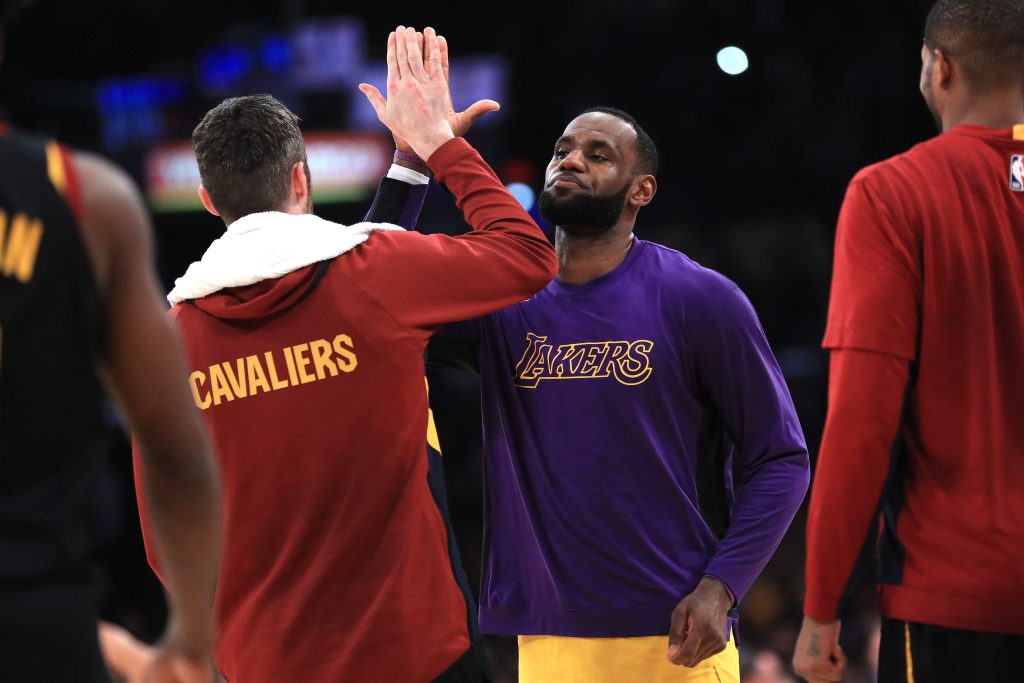 James and his business partner Maverick Carter will join the ownership ranks of Major League Pickleball, along with other NBA superstars, it was revealed on Wednesday. Basketball players Draymond Green (From the Golden State Warriors) and Kevin Love ( From the Cleveland Cavaliers), as well as James' longtime friend and business partner Maverick Carter, the financial institution SC Holdings, co-owner and CEO of Relevant Sports Group Daniel Sillman, and chief marketing officer of The SpringHill Company Paul Rivera are among the consortium investors in the company.
"Having SC Holdings, LRMR Ventures, and their incredible group as owners and investors in Major League Pickleball is not just great for MLP, it's a watershed moment for pickleball in general. Pickleball is the fastest growing sport in the country, building communities in cities and towns all over the world. This investment and the platform that this group provides will significantly help us with our goal to reach 40 million pickleball players by 2030" said MLP Founder Steve Kuhn.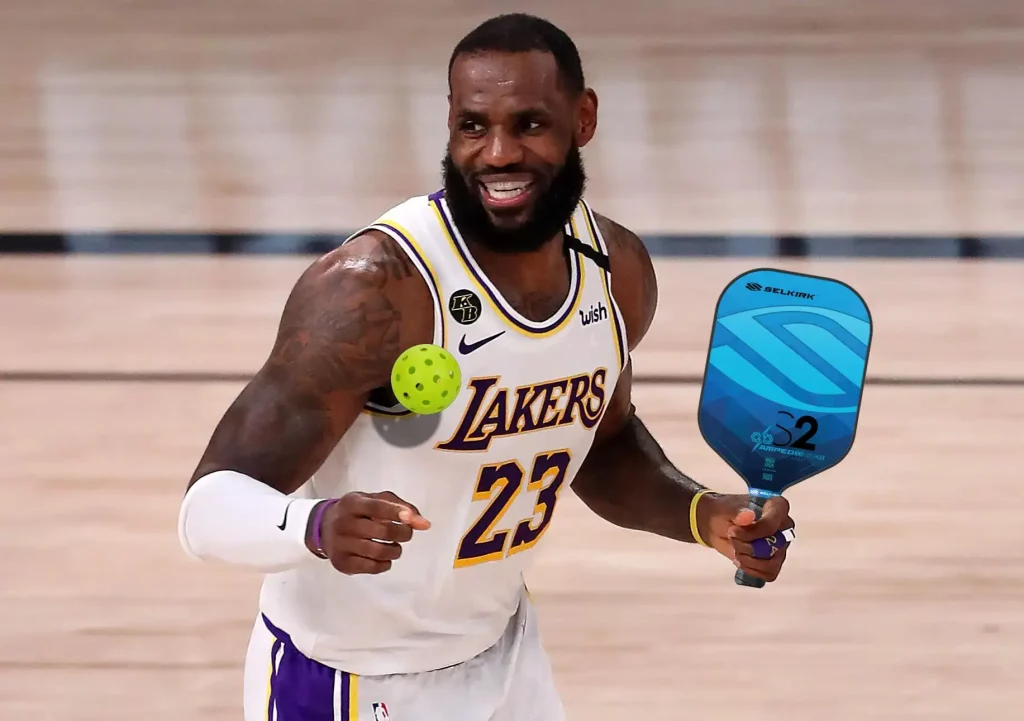 For those who are wondering what Pickleball is… The main objective of pickleball, which is compared to tennis, ping-pong, and badminton, is to hit the ball over the net and stop your opponent from doing the same. As entrepreneurs try to profit from the game, pickleball has gained popularity among leisure players and drawn significant investments.
MLP stated Wednesday that it will increase from 12 to 16 clubs. The prize money for the six tournaments that will be hosted in various American cities the following year will top $2 million. The league also announced that 48 players will fight for the largest single-event compensation in professional pickleball history—$319,000—at this year's season finale, which will take place from October 14–16 in Columbus, Ohio. The winning group will take home $100,000. The upcoming MLP season final will be attended by students from the "I Promise school" in Akron, which LeBron James created and is run by his family foundation.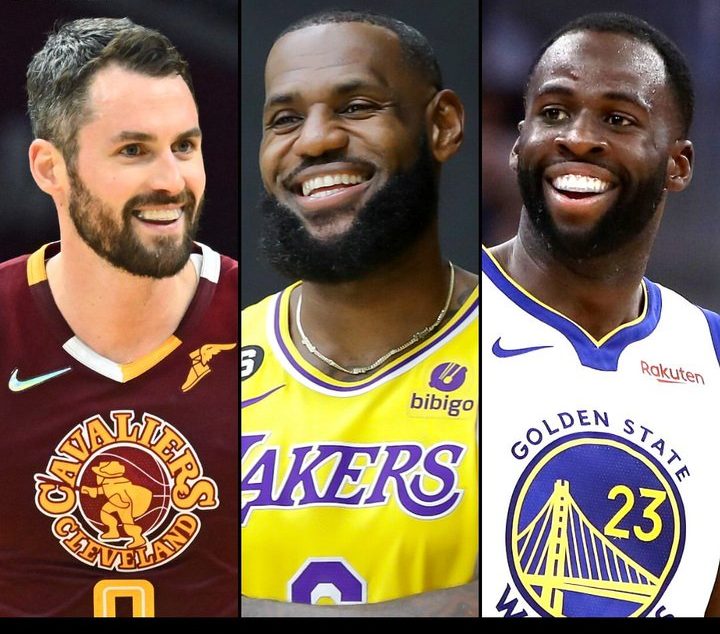 It is unknown what James and Carter's squad will be called or where they will play. Currently, MLP clubs are not geographically based, but Worcester said the league is collaborating with owners to see whether that may change by 2023. Along with this new ownership group, MLP claims it expects to add more investors to a list that currently includes "Million Dollar Listing" star Ryan Serhant, businessman Gary Vaynerchuk, former World No. 4 tennis player James Blake, and Super Bowl champion Drew Brees.
BREAKING: LeBron James, Draymond Green, and Kevin Love are purchasing a Major League Pickleball team as part of consortium that includes:

▪️ Maverick Carter
▪️ SC Holdings
▪️ SpringHill CMO Paul Rivera

The team, yet to be named, will be part of MLP's expansion to 16 teams.

— Front Office Sports (@FOS) September 28, 2022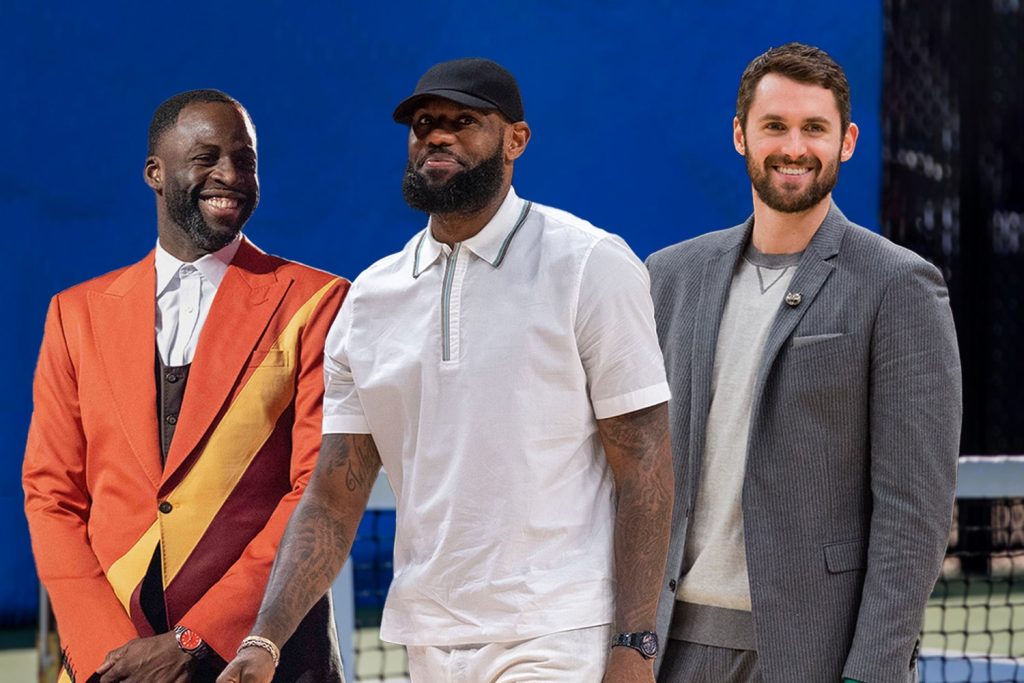 In the past year, LeBron James and Maverick Carter joined together in owning multiple businesses so it's not a surprise that they have this new upcoming partnership. Recently they bought the "Fenway Sports Group", which among other things is the owner of the Boston Red Sox, Liverpool FC of the English Premier League, and Roush Fenway Racing. He and Maverick Carter also co-founded The Springhill Company, that have produced numerous films, television shows, and audio series, including "Space Jam: A New Legacy" and "Uninterrupted: The Shop." According to Forbes, which notes that LeBron James has assets and other interests worth $500 million, he has shares in both the ride-hailing service Lyft and the smart gym firm Tonal. With multiple investments and a long successful sports career, LeBron James's money will only surpass many of his other business colleagues in the same field as him. LeBron James will be approaching his 20th season in the NBA and his fifth with the Los Angeles Lakers. Hopefully, with all these investments and businesses, he's running he has time to keep giving us championship games.
Be sure to follow @hiphopuntapped for Hip Hop News , Entertainment , Fashion , & Sports.