On September 25, 2022, Apple Music, the NFL, and Roc Nation—who will return for a third time to assist in producing the halftime show—announced that billionaire, social activist, and musical icon Rihanna would perform at State Farm Stadium for the Apple Music Super Bowl Halftime Show at Super Bowl LVII on Sunday, February 12, 2023, in Glendale, Arizona.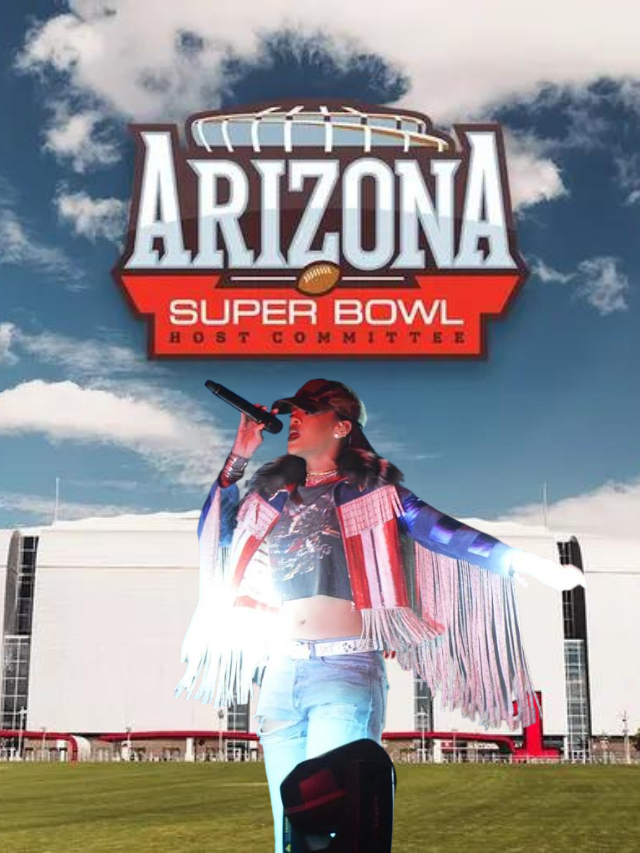 After ten years strong with Pepsi, Super Bowl LVII will now have Apple Music as its sponsor. Other artists have also been said to also perform on the Super Bowl stage that Sunday, but this does not necessarily mean that there will be two performances on stage.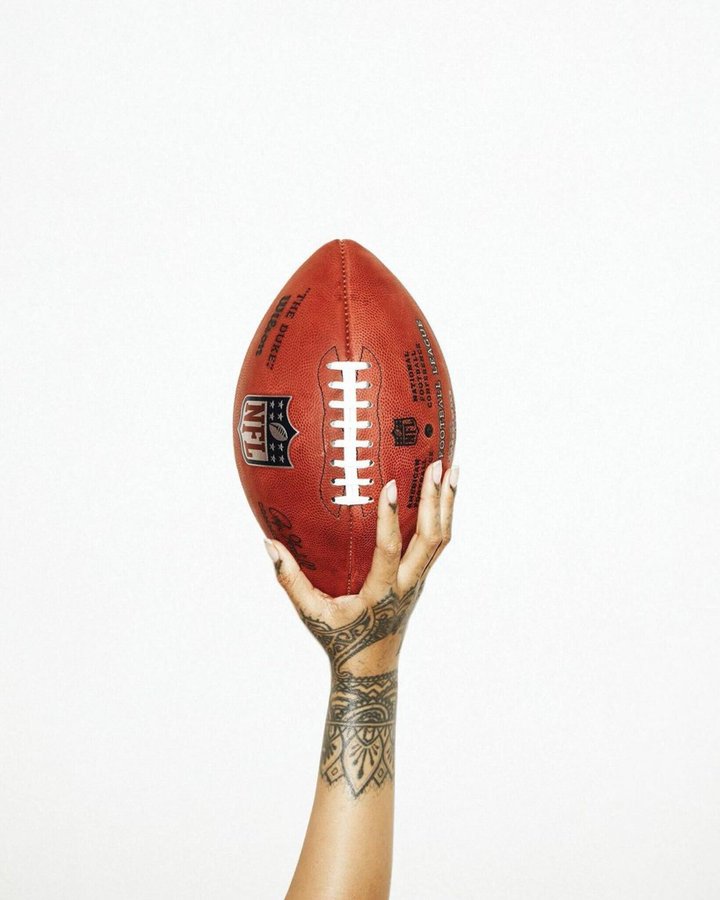 "Let's GO @badgalriri @rocnation #SBLBII @applemusic @nflonfox," Rihanna's picture with the caption said as the NFL swiftly followed Apple Music in confirming the announcement. Taylor Swift was rumored to be performing before the NFL confirmed it, so if there is another performance, she might be the second.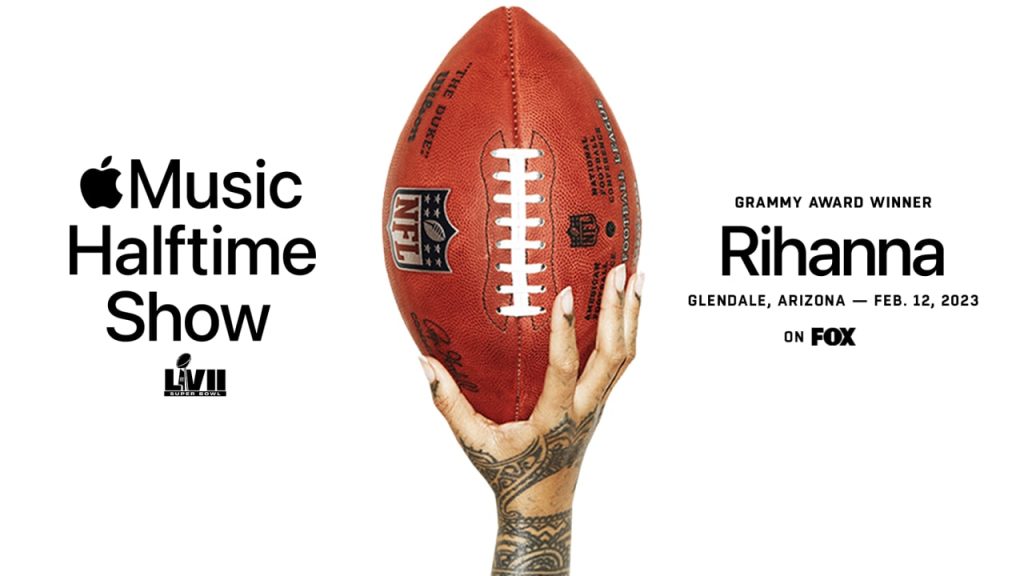 The Super Bowl LVI Halftime Show earlier this year, which featured a lineup of legend artists like Dr. Dre, Snoop Dogg, Eminem, Mary J. Blige, and Kendrick Lamar in addition to a surprise appearance by 50 Cent, that performance made history and received five nominations for Creative Arts Emmys. They left with Three Creative Arts Emmys, including Outstanding Variety Special (Live), a first for the show, and all artists performing received awards.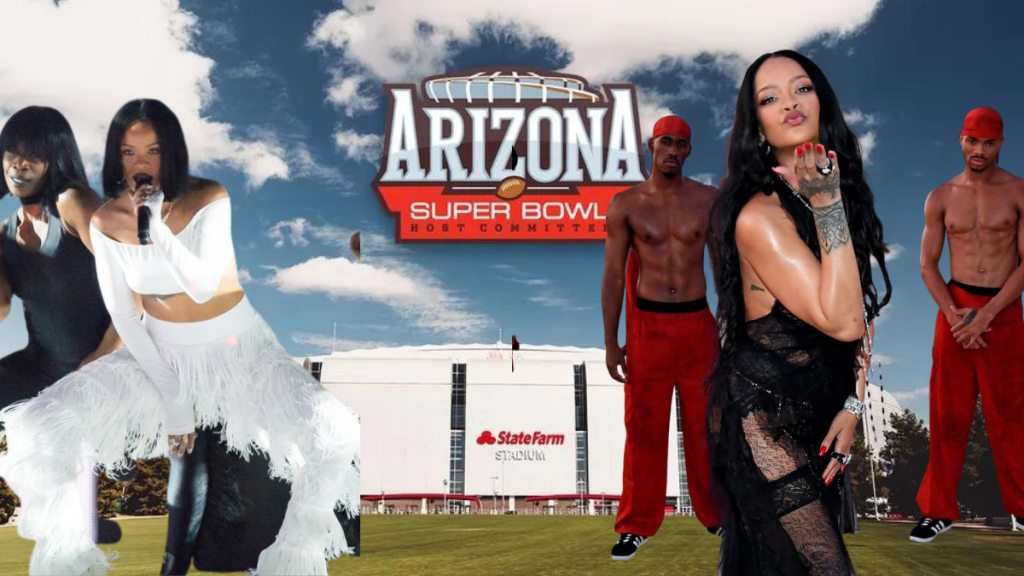 As many BadGirl Riri fans know it's been a long time coming attempting to obtain some music from her. Since Rihanna has been teasing new music for more than a year, the Super Bowl Halftime Show would be the ideal venue for her to debut it. Therefore, let's hope she gives us at least a sneak preview of one song from her upcoming album. We also heard she may be bringing a Jamaican or Trinidad artist to the stage as well, here are some songs that she could possibly perform based on fans' favorites.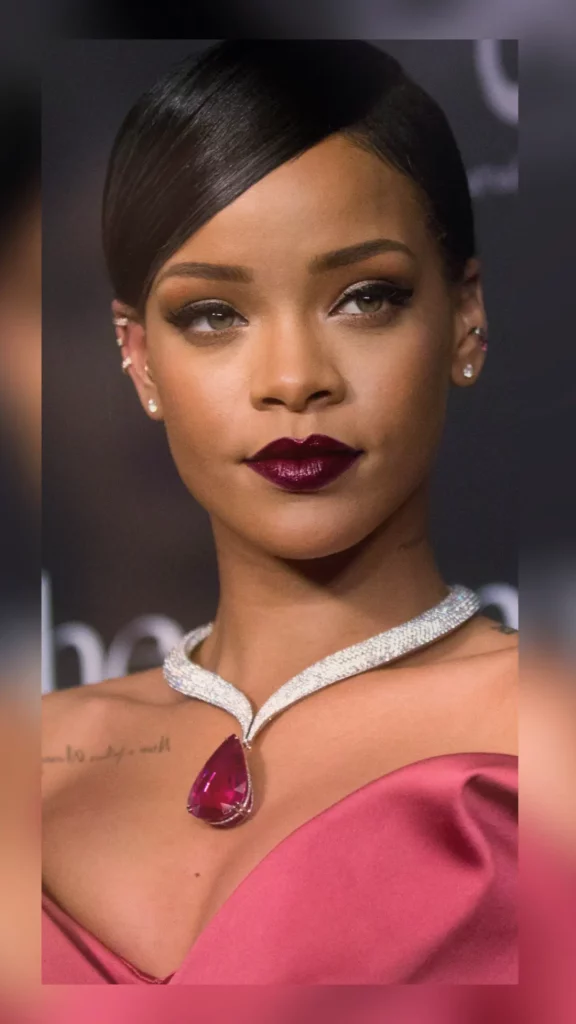 "Stay": This is widely known as one of Riri's recent high vocals songs, along with the emotional connection with the song, and its Over 1 billion youtube stream many fans would love to hear her hit those high notes as they reminisce to the song.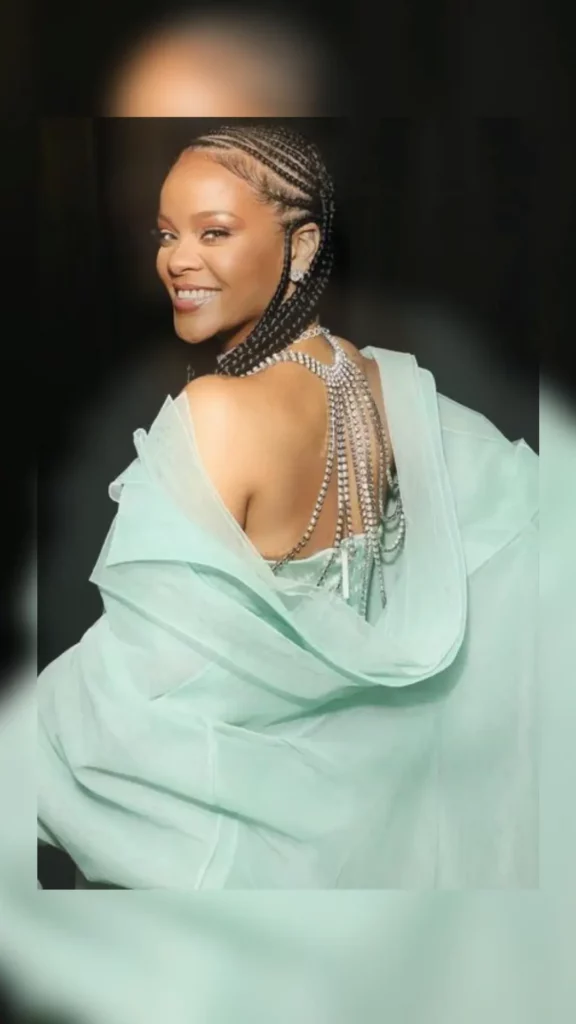 "Work" Ft Drake: With over 1.2billion streams and drake as the feature, this would be an epic suggestion as drake being the highlight surprise guest would be not just iconic, but would send all drake and Riri fans on a shock spiral, with a moment they will never forget.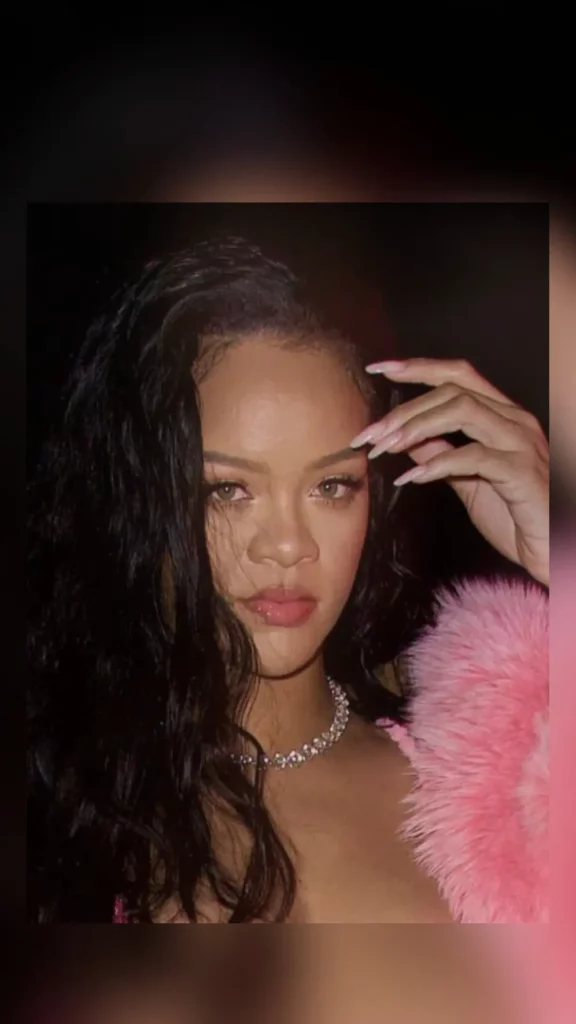 "Wild Thoughts" DJ Khaled & Bryson Tiller: Has over 1 billion streams and DJ Khalid could be a surprise guest as 50 Cent was for the last Superbowl.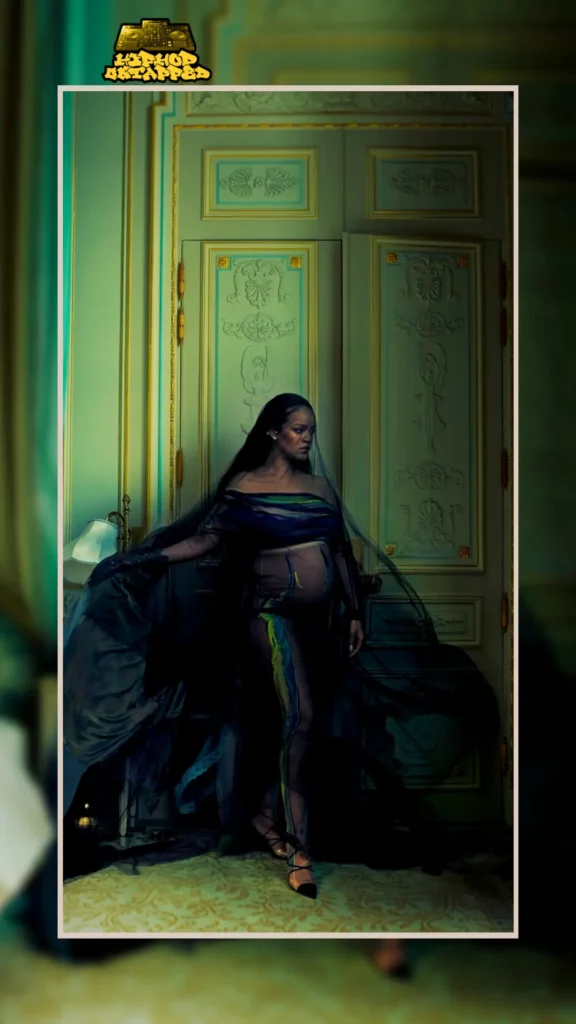 "Diamonds": The song has over 2 billion streams alone showing how amazing the song is. The graphics and setup for the performance of the song would be amazing to watch on stage.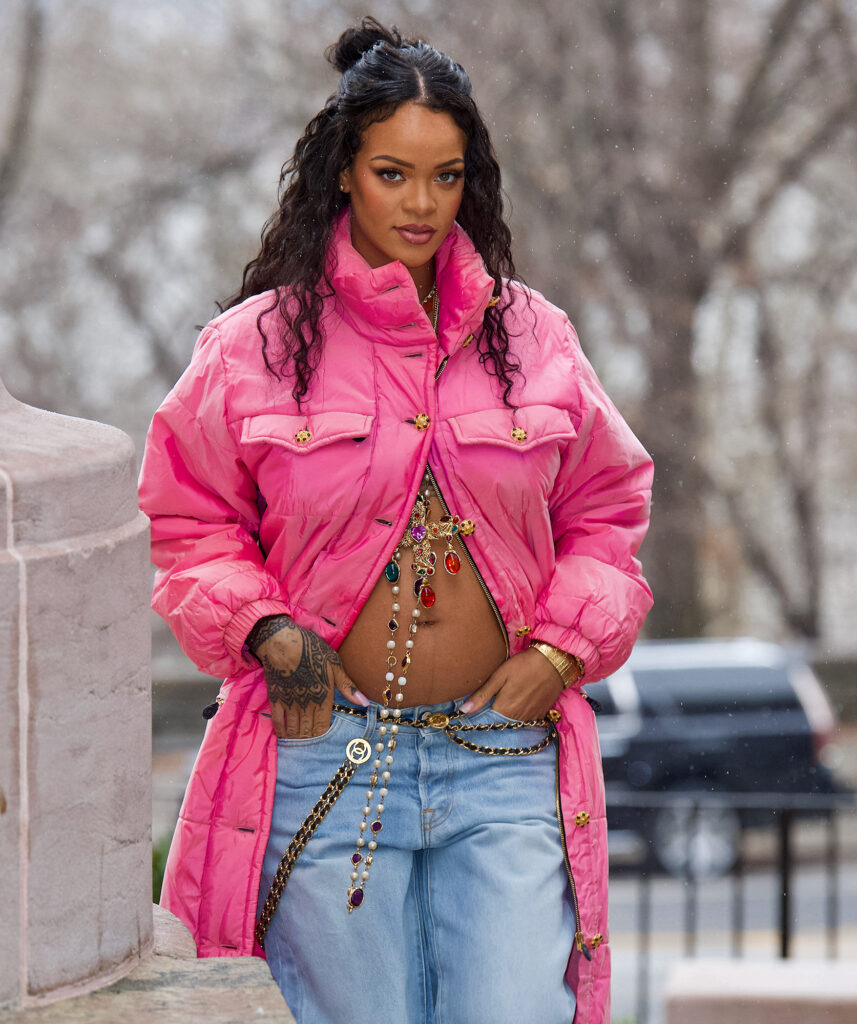 "Needed Me" – Over 1Billion streams, and commonly heard in fan's cars singing the entire lyrics as they drive by, this is a highly suggested song.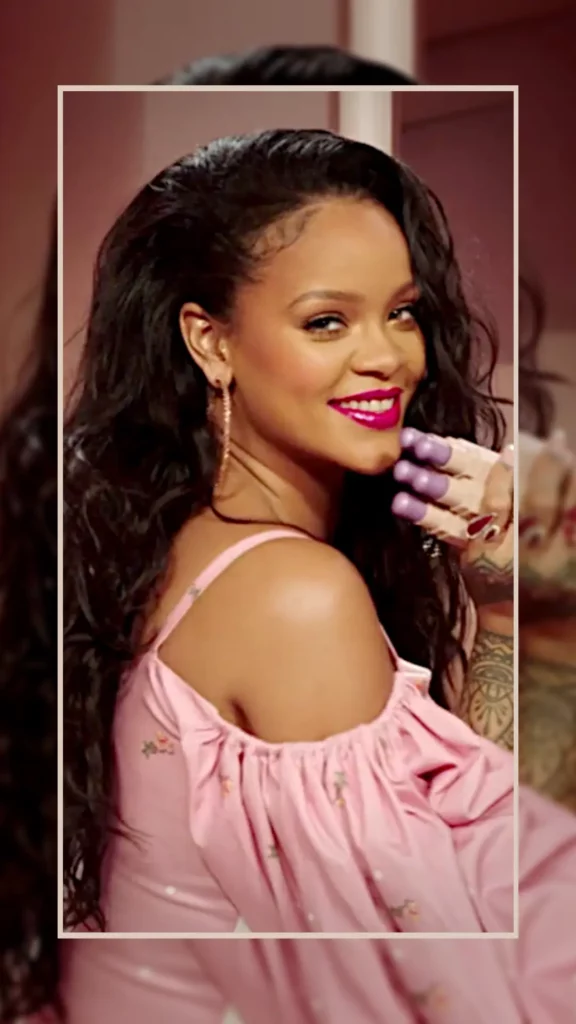 "This Is What You Came For" Ft Calvin Harris: This song has one of the highest streams with a feature from Calvin this song could leave the same effect as having DJ Khalid as the surprise guest.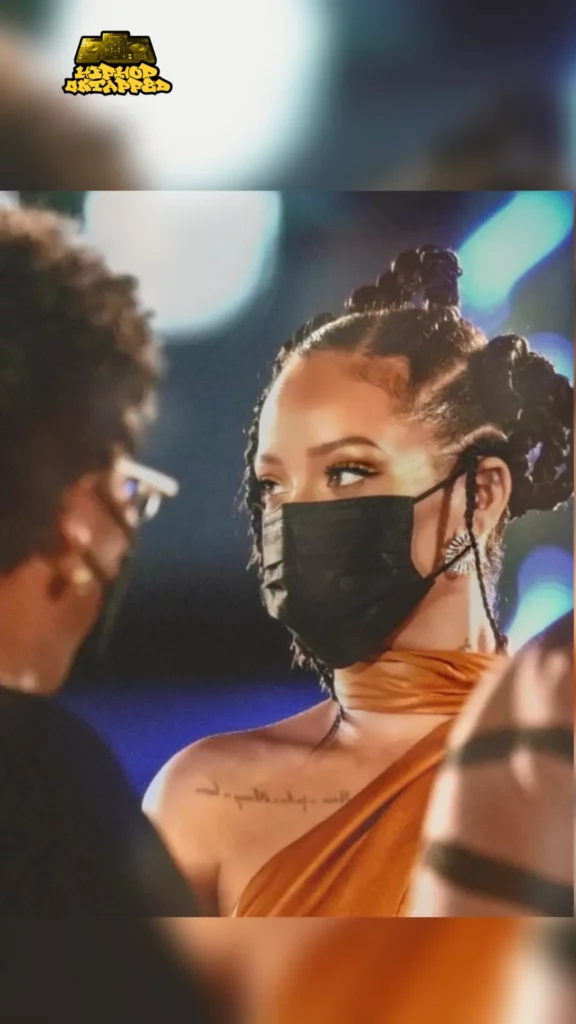 "Love On The Brain": This song has close to a billion streams and is known as many fans' favorite for the vocals, lyrics, and music video. The performance setup would be a site to see for sure.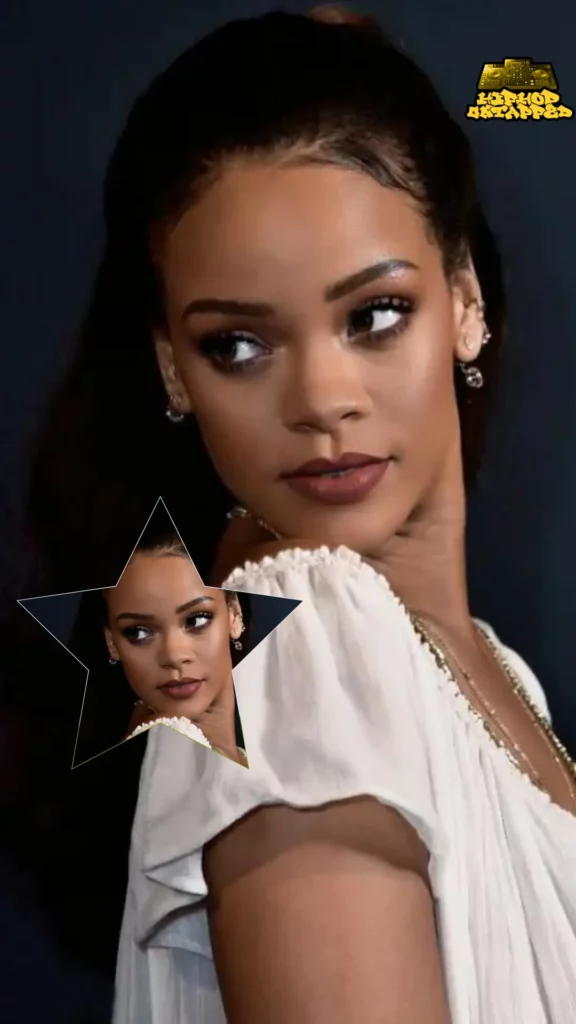 "Stay" ft. Mikky Ekko: Has over a billion views along with Mikky vocals this song would be a great choice. The graphics and setup for the performance just like "Diamonds" would be astonishing to watch.
Songs that she might perform based on a surprise guest being the talk of the show counting the ones above…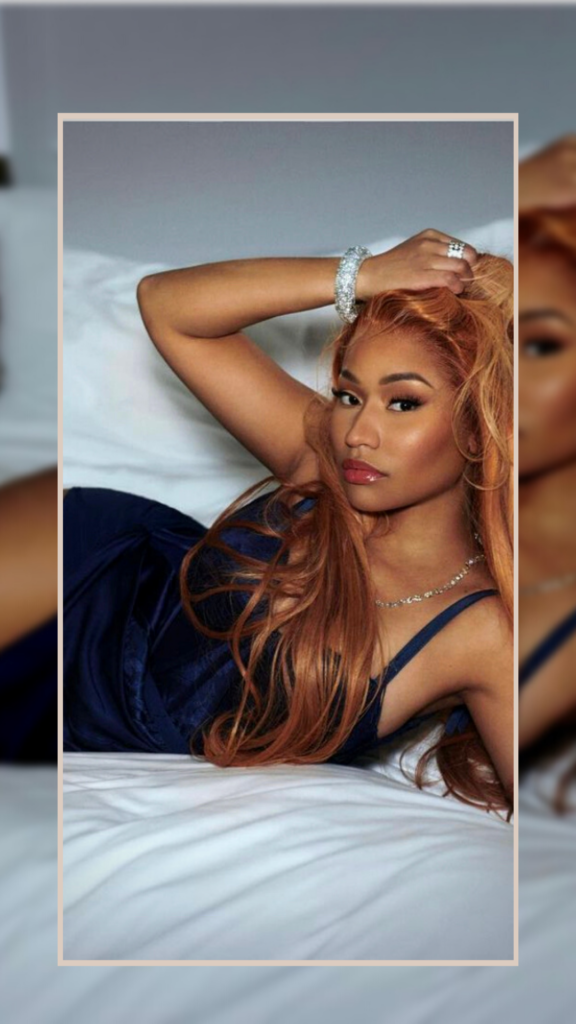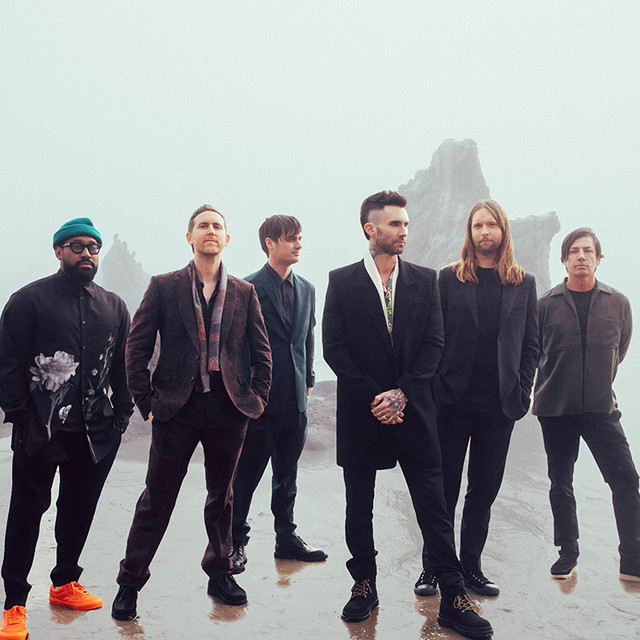 "If I Never See Your Face Again" Ft Maroon 5: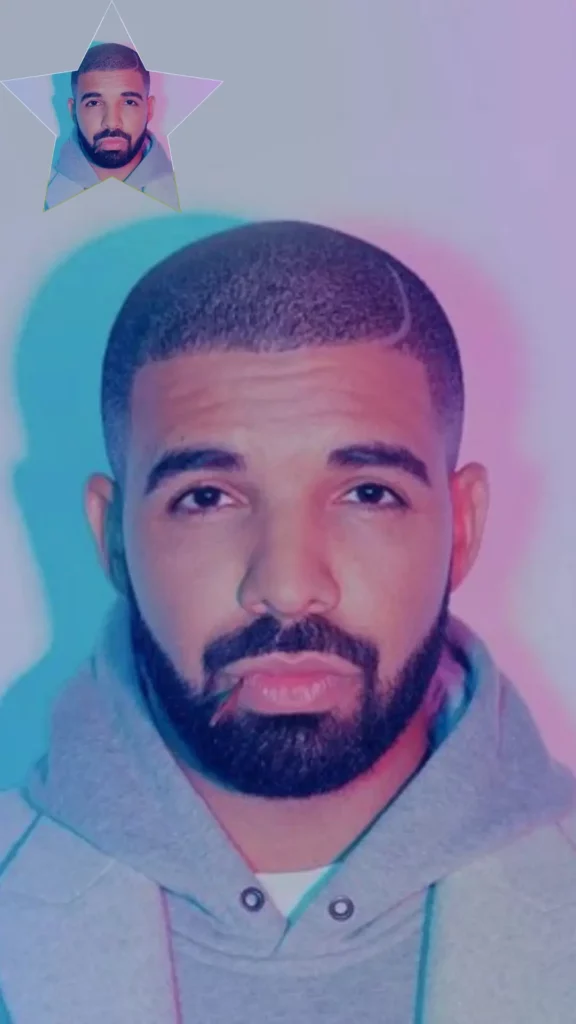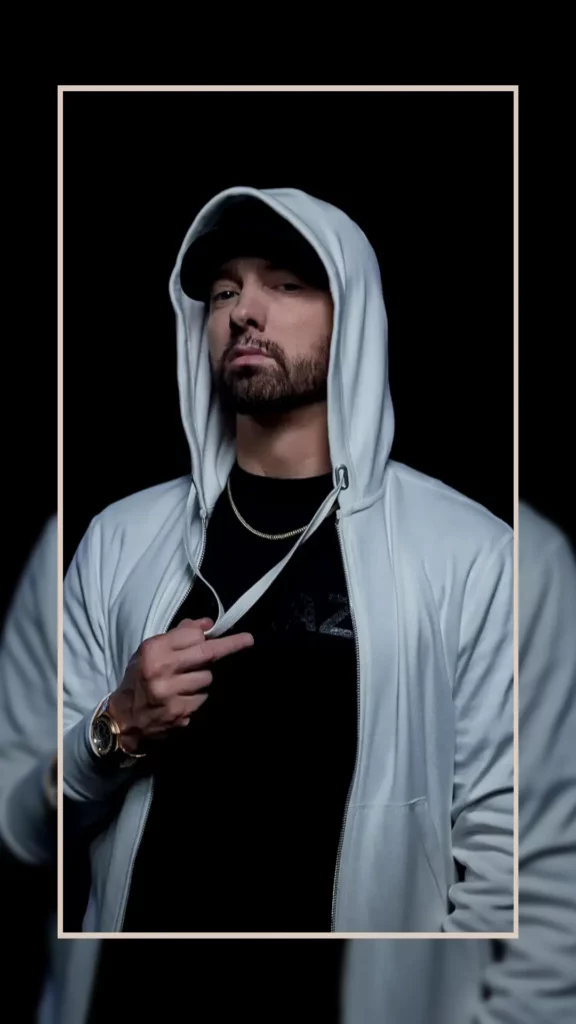 "Love The Way You Lie" Ft Eminem: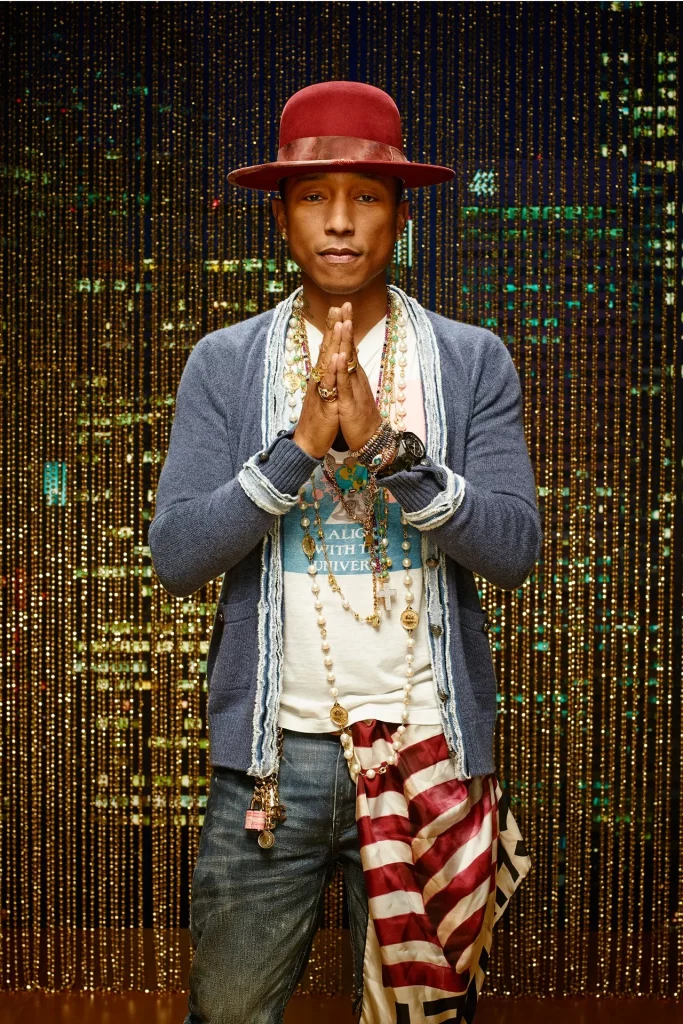 "Lemon" Ft Pharell Williams & N.E.R.D: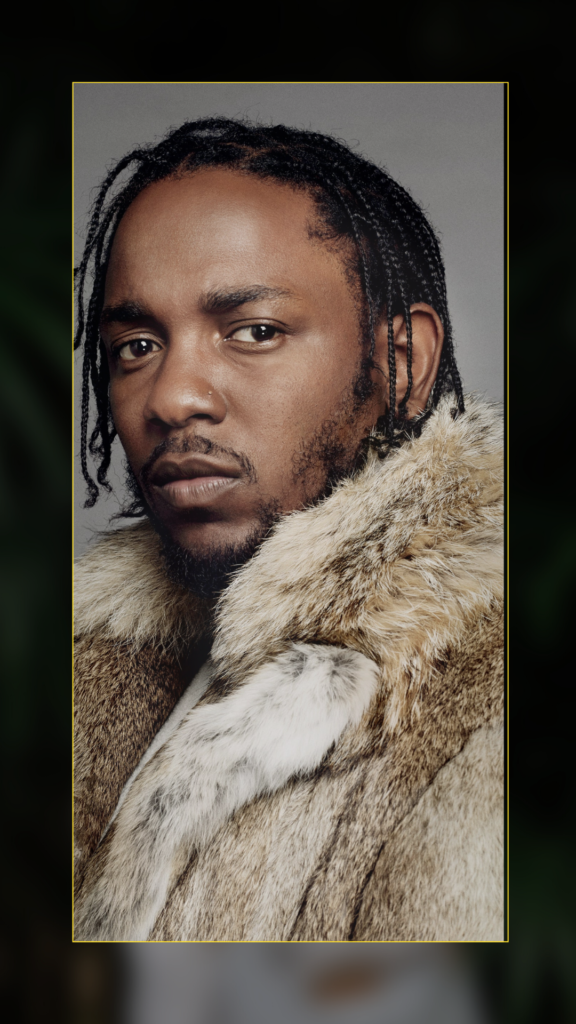 "Loyalty" Ft Kendrick Lamar: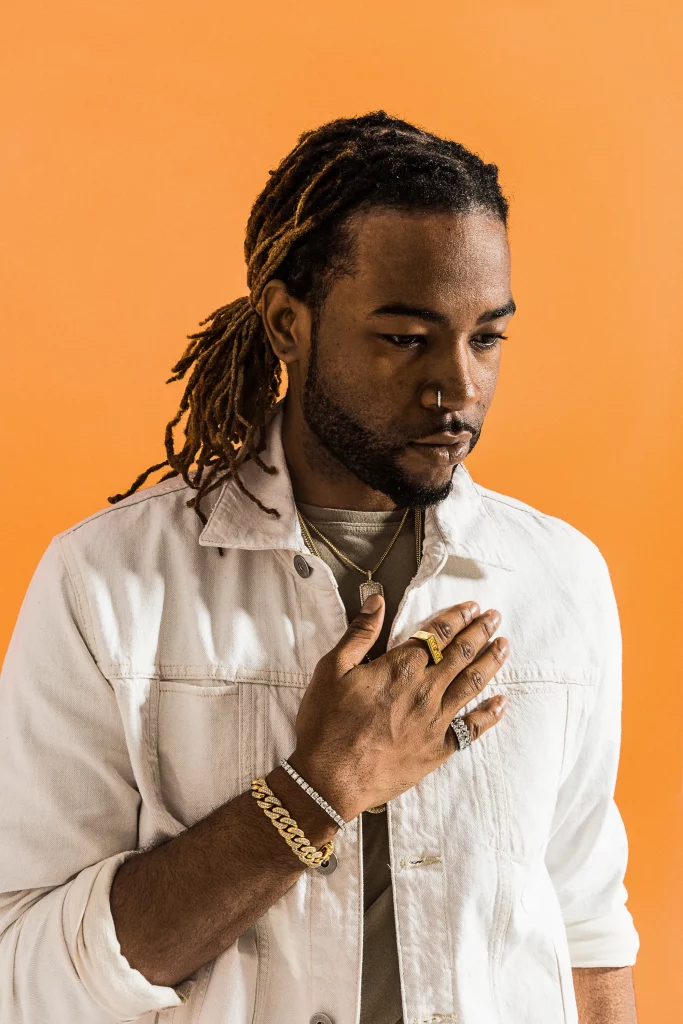 "Believe It" PARTYNEXTDOOR: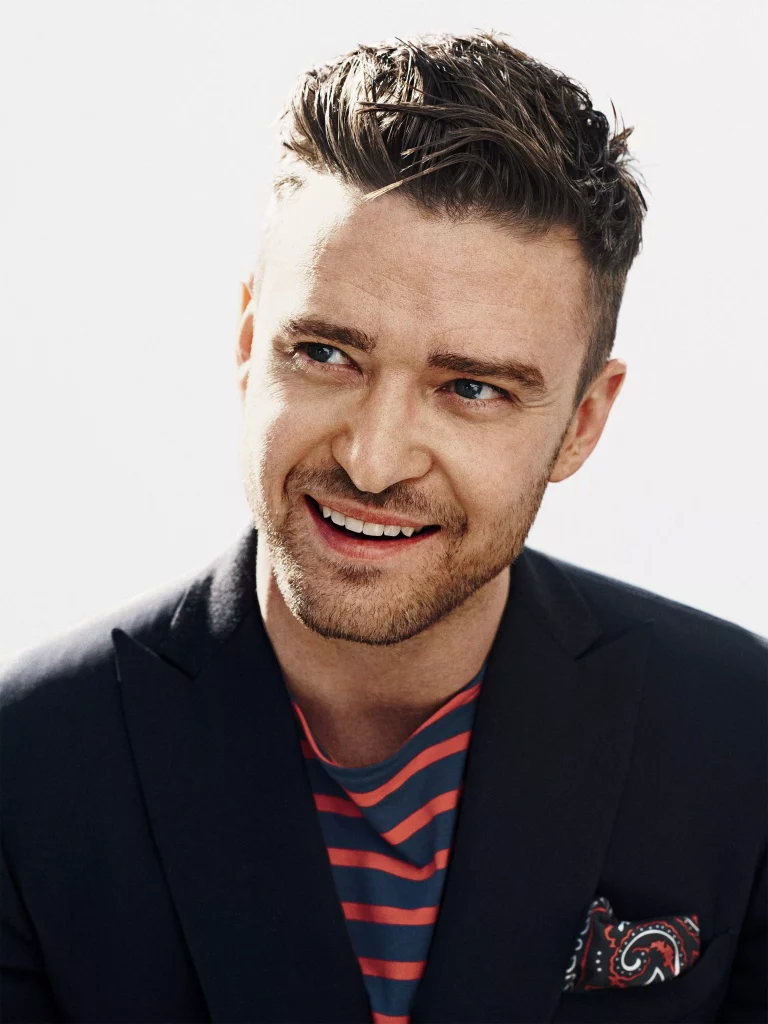 "Rehab" ft. Justin Timberlake: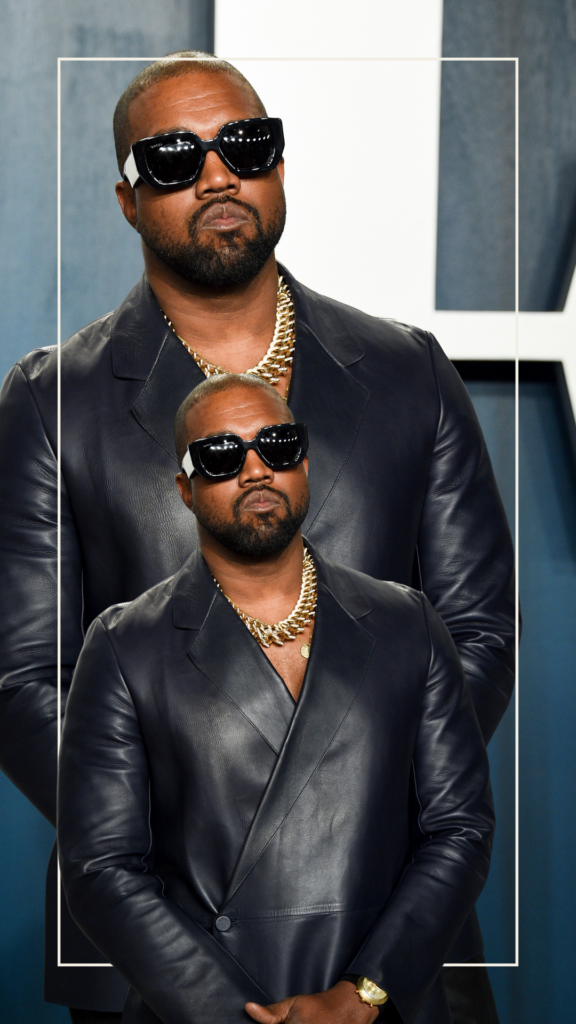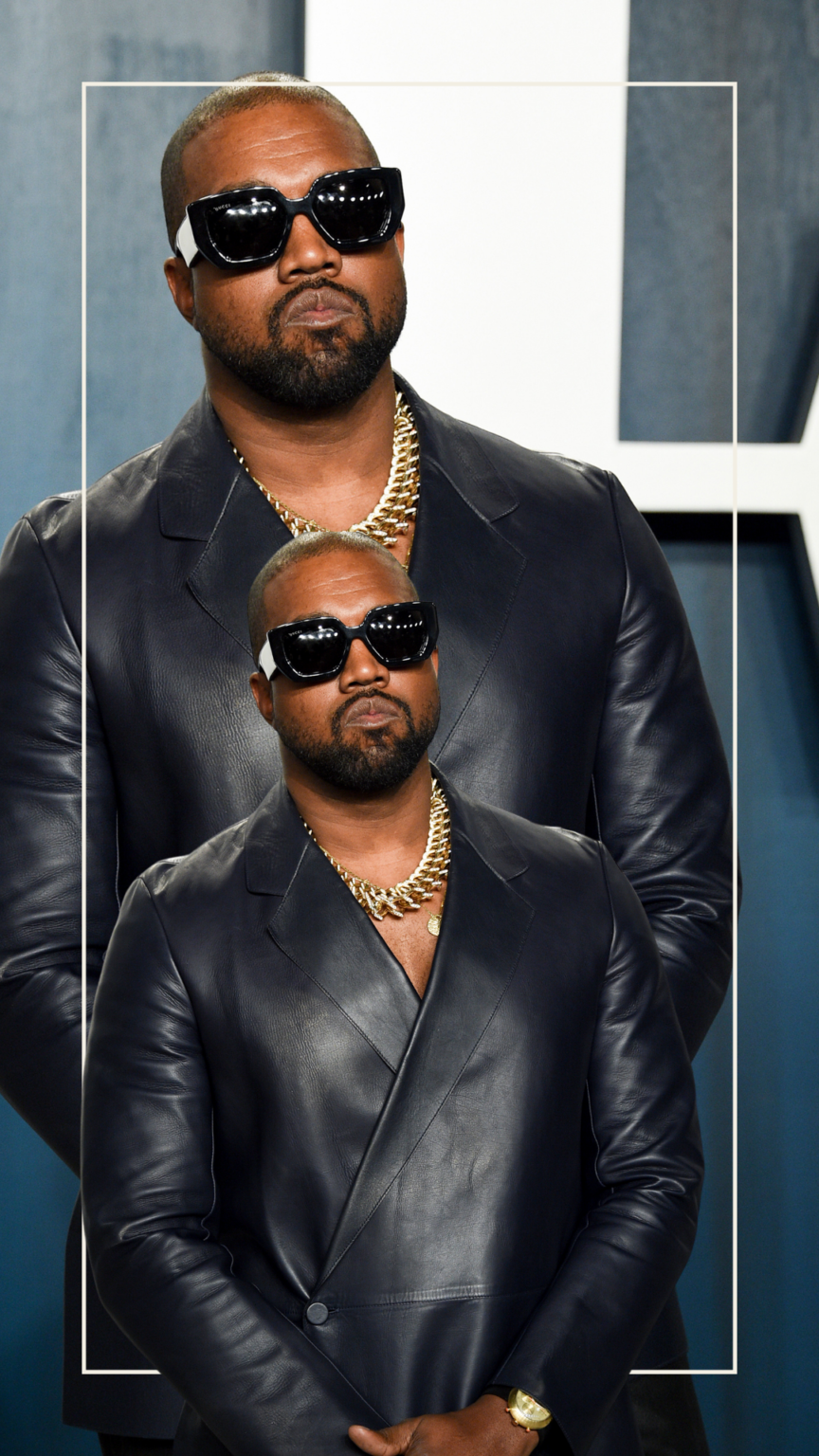 "Four Five Seconds" Kanye West & Paul McCartney:
Be sure to follow @hiphopuntapped for Hip Hop News , Entertainment , Fashion , & Sports.
https://linktr.ee/hiphopuntapped
What do you think she should sing? Comment below.