With three of hip-hop's well-known artists as VMA hosts, hip-hop is expected to be seen in full force this 2022 MTV VMAs.
The evening's festivities will be hosted by LL Cool J, Jack Harlow, and Nicki Minaj. On Sunday, August 28, 2022, the Prudential Center in Newark, New Jersey, will host the 2022 MTV Video Music Awards.
Wanna see your favorite artist take home a Moon Person at the 2022 #VMAs?! YOU GOTTA VOTE 🚀

Here's how to vote presented by @burgerking: https://t.co/hEh9YSYubr pic.twitter.com/9n3mrSd4cM

— MTV (@MTV) August 15, 2022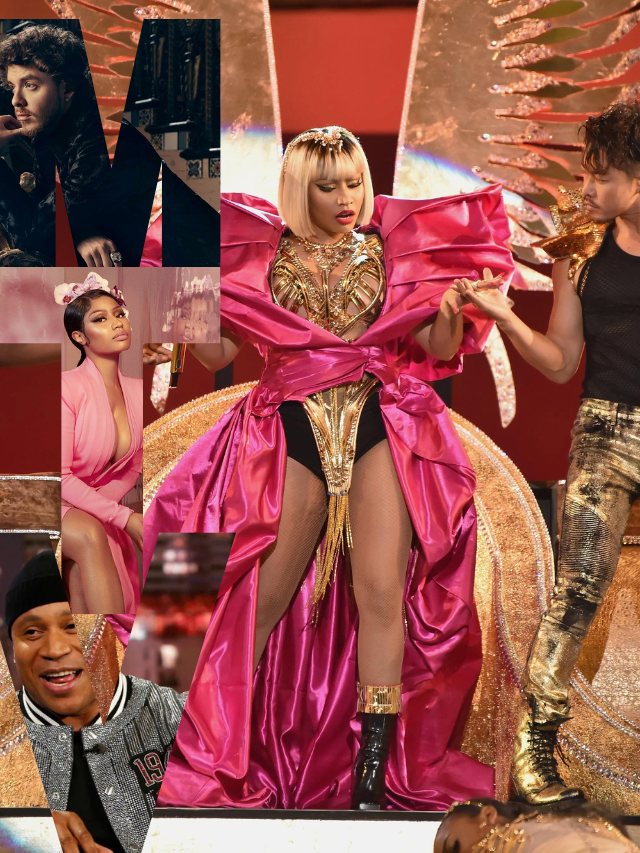 The responsibility of announcing the performances, speakers, and awards will go to the rap trio. This year's event will have a fresh touch thanks to a special rotating model which will allow each MC to perform.
The VMAs first featured a multiple-host model in 1984 with Dan Aykroyd and Bette Midler serving as the hosts, also host Marlon & Shawn Wayans took over in 2000.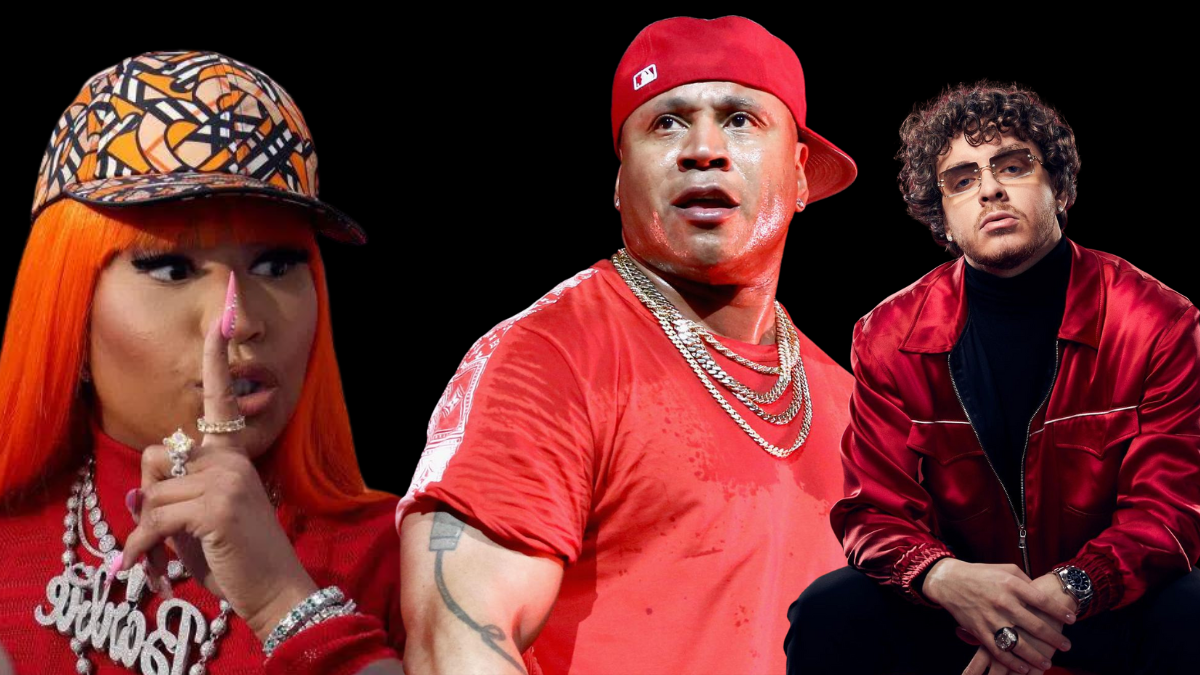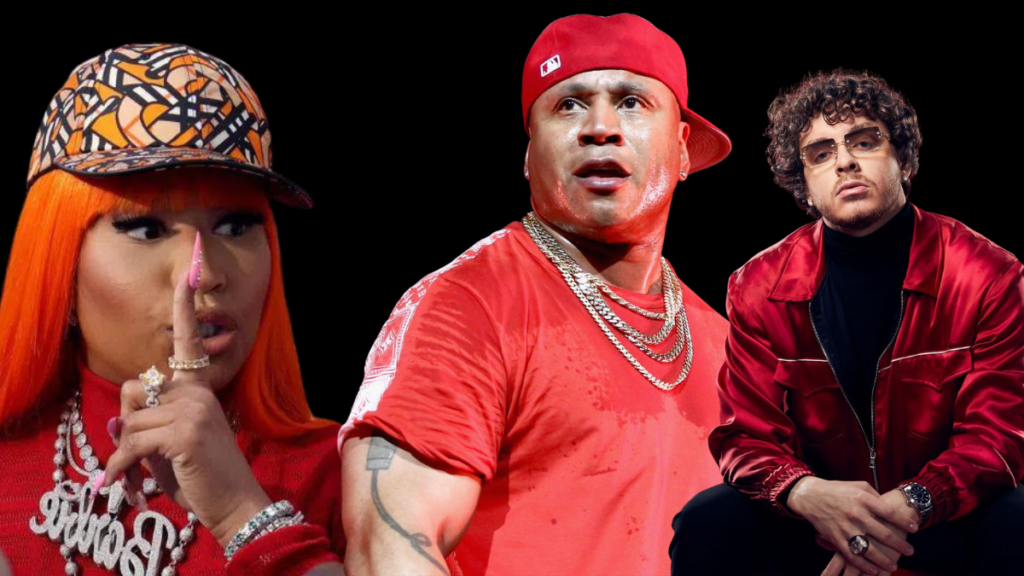 LL previously received the Michael Jackson Video Vanguard Award in 1997 and the Moon Person prize for Best Rap Video in 1991 for "Mama Said Knock You Out." The Michael Jackson Video Vanguard Award, the greatest award given by the event, will also be given to Nicki Minaj this year. She will be one of many artists that will be performing. The most nominations (seven Moon Man Awards), including those for Artist of the Year and Video of the Year, go to Harlow. He'll reportedly be performing solo for the first time at the VMAs.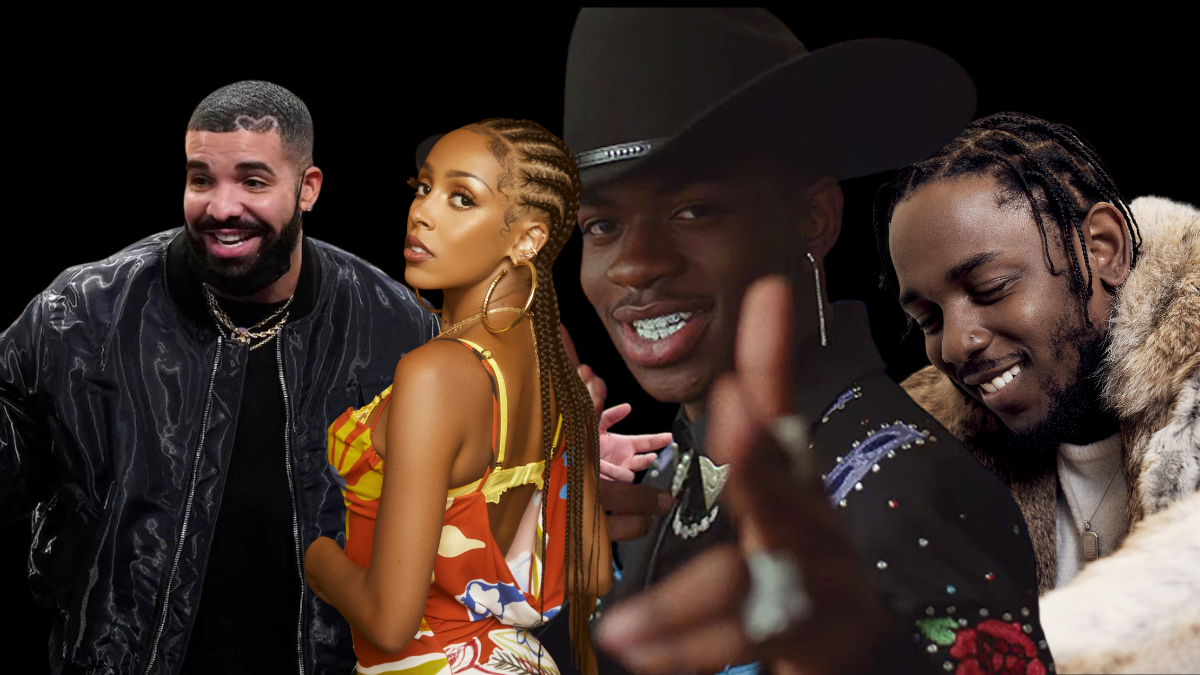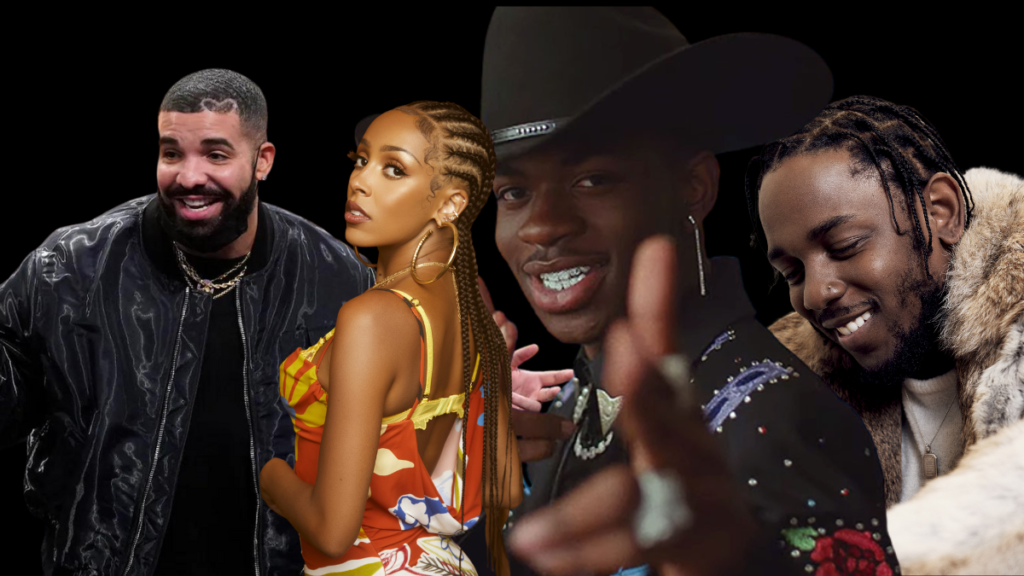 Other nominations included Lil Nas X and Kendrick Lamar (with seven nominations), Harry Styles and Doja Cat with six apiece, and Billie Eilish, Drake, Dua Lipa, Ed Sheeran, Taylor Swift, and The Weeknd with five nominations each. Jack Harlow, Nicki Minaj, Lizzo, J Balvin, Anitta, BlackPink, Mneskin, Marshmello x Khalid, Panic! at the Disco, and more have been scheduled to perform, with Kane Brown as the headline of the Toyota Stage. They also announced Snoop Dogg and Eminem as special performances for the show on August 25th, with a post from Snoop Himself. The remaining performers are said to shortly be revealed.
From the D to the LBC… to Jersey @vmas here we come 💨💨💨 @Eminem @MTV @OthersideMeta pic.twitter.com/XLwcdOeIJN

— Snoop Dogg (@SnoopDogg) August 25, 2022
By visiting the MTV website from now until Friday, fans may cast their votes for 22 gender-neutral categories of their favorite performers. Casting a vote for one of the most valuable categories, "Best New Artist," will be accessible to fans up until the show's start, whereas nominees for Group of the Year and Song of the Summer will be revealed soon.
Be sure to follow @hiphopuntapped for Hip Hop News , Entertainment , Fashion , & Sports.