Are you in search of exciting and engaging activities to keep your kids entertained? As the summer break approaches, many parents are eager to discover new ways to captivate their children. One option is to take them to enjoyable and safe venues like amusement parks and concerts. You may have already come across these young artists on popular platforms such as YouTube, TikTok, or Instagram, and if not chances are your kids have. These young talents have taken the internet by storm, and now the anticipation is building for an upcoming event featuring two rising stars, That Girl Lay Lay and Young Dylan, at the prestigious Coney Island Amphitheater.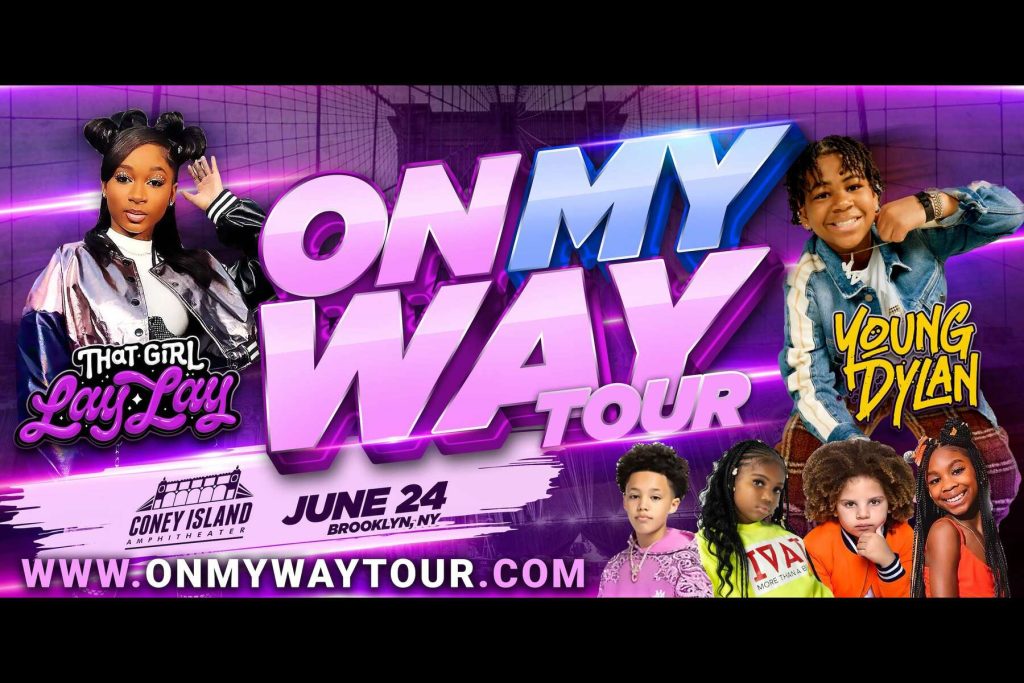 That Girl Lay Lay and Young Dylan are set to enthrall audiences as part of their highly anticipated "On My Way Tour." This event promises an unforgettable night of music and entertainment, showcasing the exceptional talents of these young prodigies. From being viral sensations to becoming budding superstars, That Girl Lay Lay and Young Dylan are ready to deliver an extraordinary performance that will leave the crowd yearning for more.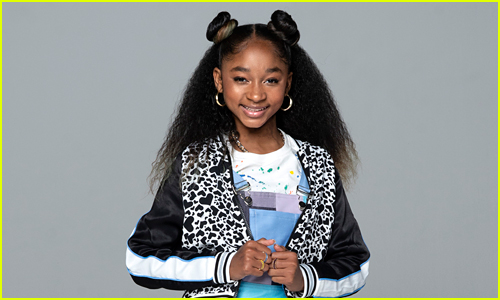 That Girl Lay Lay, also known as Alaya High, is a remarkable 15-year-old talent who has taken the music industry by storm. Hailing from Houston, Texas, she made history as the youngest female rapper to sign a major record deal with Empire Records. Lay Lay's unique style and impressive lyrical abilities have garnered her widespread recognition, amassing millions of fans across various social media platforms.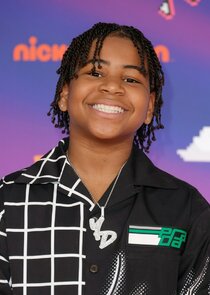 Young Dylan, born and raised in Annapolis, Maryland, rose to prominence as a contestant on the popular TV show "The Ellen DeGeneres Show." With his infectious personality and undeniable talent, Dylan won the hearts of viewers and subsequently received numerous opportunities in the entertainment industry. His exceptional rap skills and charisma have earned him a dedicated fan base and recognition from influential figures in the industry.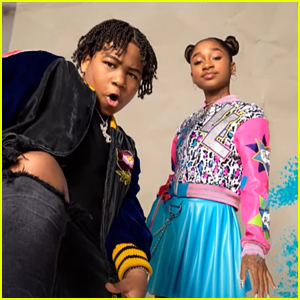 The "On My Way Tour" serves as a platform for That Girl Lay Lay and Young Dylan to showcase their exceptional talents and connect with fans on a personal level. The tour spans multiple cities and venues across the United States, providing an opportunity for fans to witness their electrifying performances firsthand. The choice of the iconic Coney Island Amphitheater as a venue, with its rich history of hosting incredible events, adds to the anticipation surrounding this much-awaited show.
Situated in the heart of Brooklyn, New York, Coney Island Amphitheater has solidified its reputation as a premier destination for live entertainment. Its picturesque waterfront location and state-of-the-art facilities create an immersive experience for concertgoers. With a seating capacity of [insert seating capacity], the venue ensures that fans can enjoy an unforgettable night while immersed in the unique ambiance of Coney Island.
The "On My Way Tour" promises an evening brimming with remarkable performances, high-energy music, and unforgettable moments. That Girl Lay Lay and Young Dylan will showcase their signature songs, including Lay Lay's viral hit "Mama" and Dylan's catchy tracks like "Annoying" and "Let Me See You Dance." The concert is expected to be a captivating fusion of hip-hop, rap, and R&B, reflecting the incredible talent and versatility of these young artists.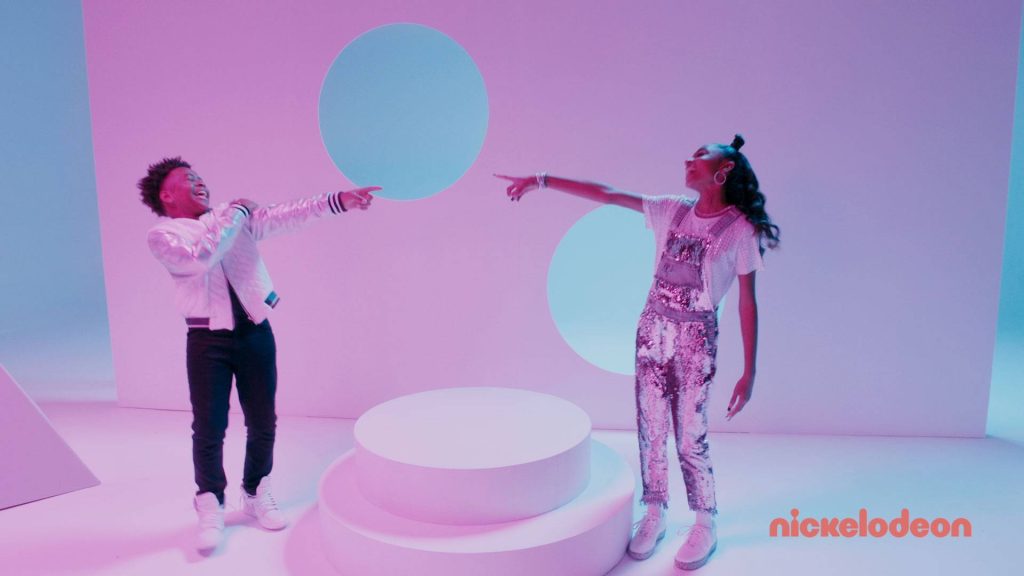 Event Details:
Date: Saturday, June 24, 2023, 3:00 PM
Venue: Coney Island Amphitheater
Location: Coney Island, Brooklyn, New York
Ticketing Information: Tickets
Be sure to follow @hiphopuntapped for Hip Hop News, Entertainment , Fashion , & Sports.