Tyga and YG have returned with their highly anticipated track, "Platinum," offering fans a tantalizing glimpse of what's in store on their upcoming album. Building on the success of their previous release, "West Coast Weekend," featuring Blxst, which exuded a smooth vibe, "Platinum" takes a different direction, presenting a hard-hitting banger tailor-made for the streets. This latest release reinforces their undeniable chemistry and power as a duo, following the successes of "Run," "Go Loko," and the recent hit "West Coast Weekend."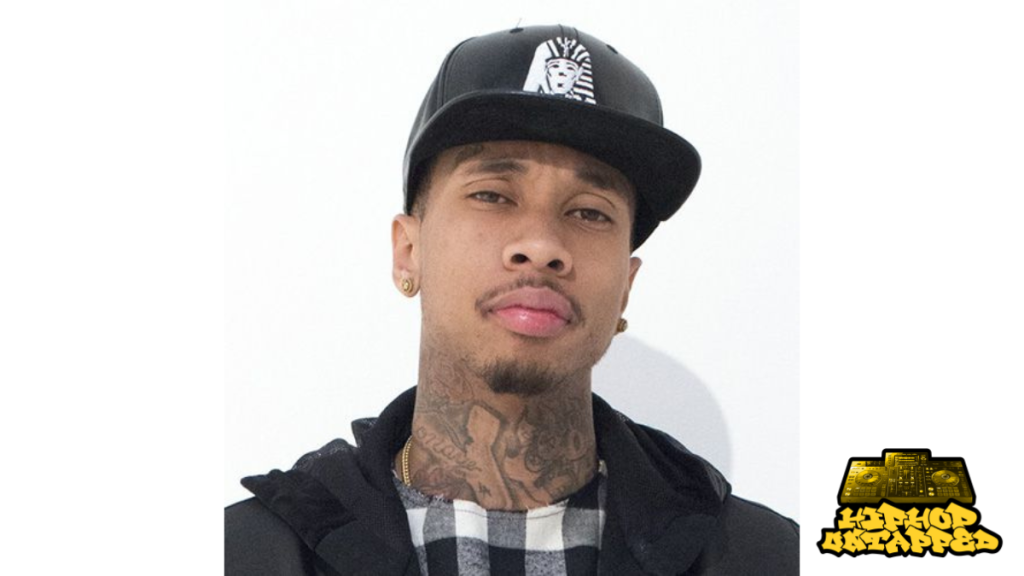 "Platinum" showcases Tyga and YG's unique styles, seamlessly blending an intense classical instrumental with a rhythmic beat and flawlessly delivered verses. The track's high-energy nature positions it as both a club banger and a California party anthem, destined to captivate audiences. The accompanying music video further enhances the experience, taking viewers on a visually stunning journey through the streets of San Francisco and Los Angeles. The video perfectly captures the essence of the West Coast aesthetic, featuring vintage cars, vibrant dancers, and breathtaking scenery. Iconic California landmarks such as the Golden Gate Bridge and So-Fi Stadium serve as backdrops as Tyga and YG perform for the camera.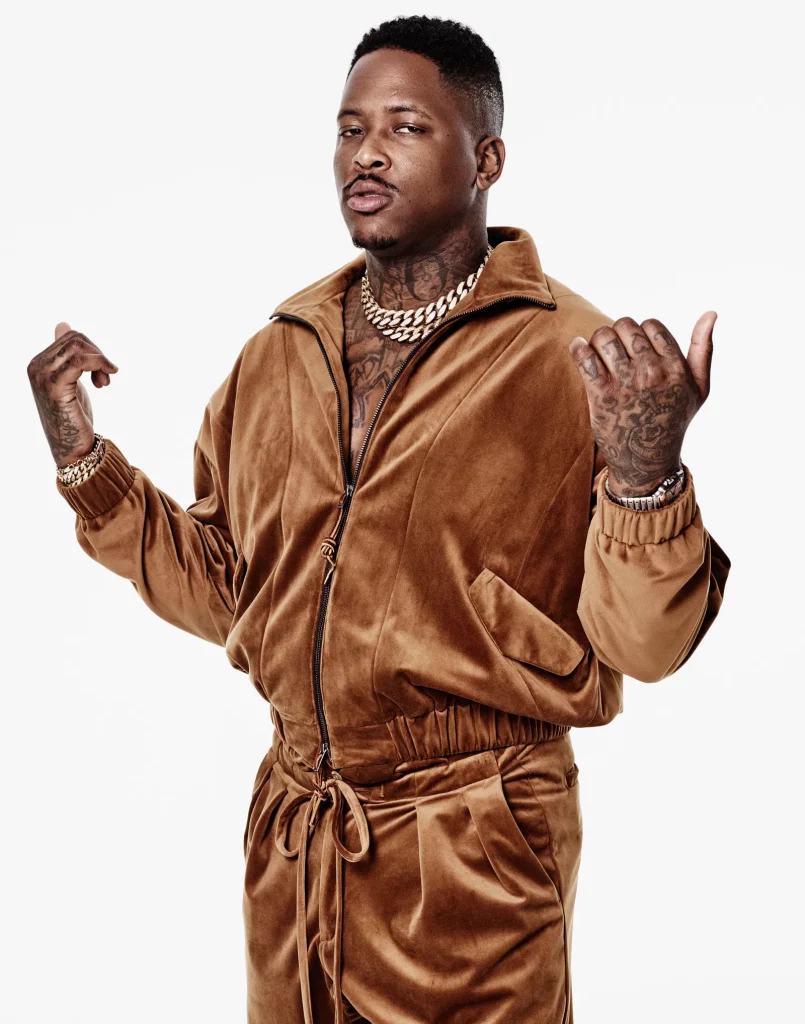 In line with their promise made during Tyga's exhilarating Rolling Loud set in March, where YG made a surprise appearance for their 2019 collaboration "Go Loko," the duo confirmed that they have been working on a joint album. Their recent release, "West Coast Weekend," featuring Blxst, and now "Platinum," demonstrate their ability to traverse various vibes and embody the multifaceted nature of life on the West Coast.
The music video for "Platinum" encapsulates the sun-drenched atmosphere of California, proudly showcasing the rich heritage of the region. Lowriders cruise by, drawing admiration from onlookers, while dancers expertly execute the Blood walk, representing the vibrant gang culture emblematic of the West Coast. The duo's performance outside the Oracle Arena in the Bay Area further solidifies their connection to the streets. Throughout the video, Tyga and YG assert their determination to achieve platinum success, a feat they have already accomplished numerous times.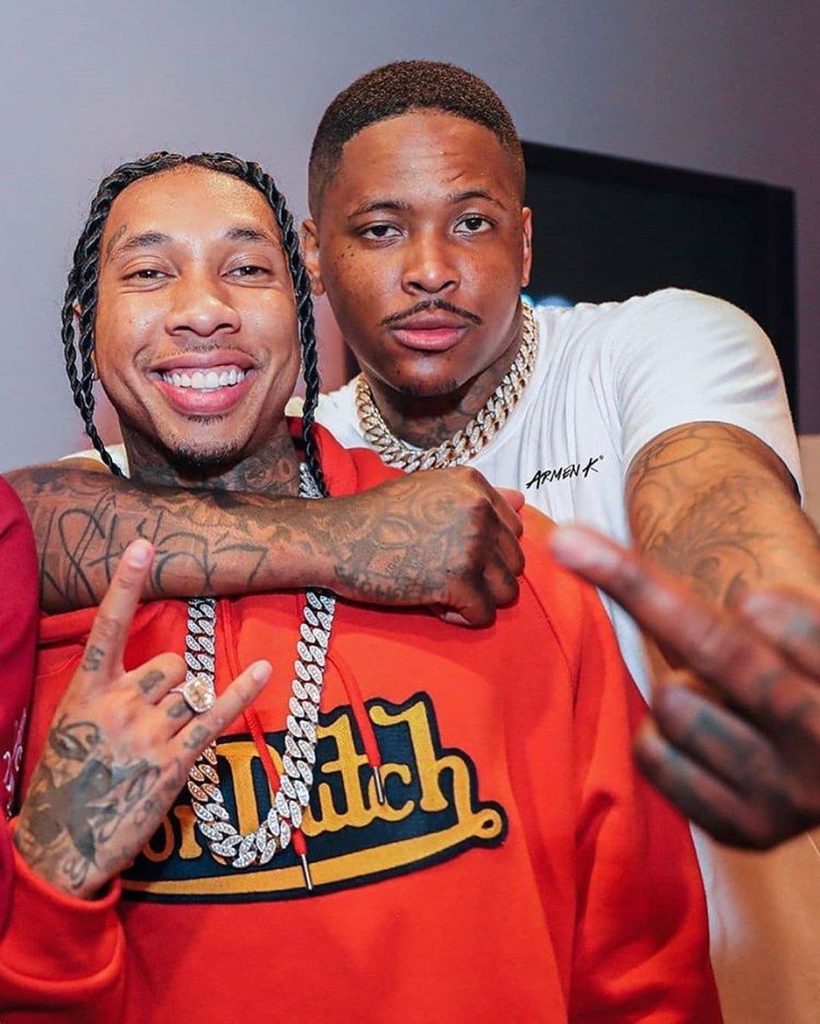 Although the full-length album is yet to be titled, fans can anticipate its release later this year. In the meantime, Tyga and YG have masterfully captured the essence of the West Coast party scene, establishing their dominance for the summer.
Be sure to follow @hiphopuntapped for Hip Hop News, Entertainment , Fashion , & Sports.