DDG has taken his hit song "I'm Geekin" to an entirely new level with the release of the remix featuring NLE Choppa and BIA. Produced by Earl The Producer, this track showcases DDG's remarkable skills as he delivers his bars. Setting the tone for the subsequent verses, DDG raps, "I beat the pussy up, she's so addicted / She holding hands with him but it's just business."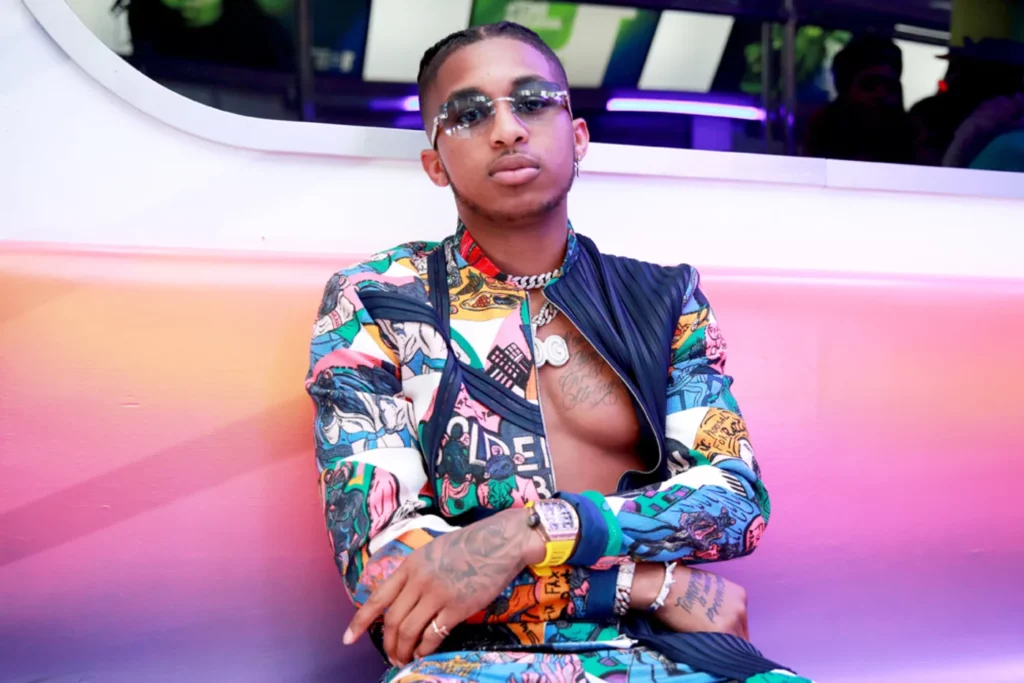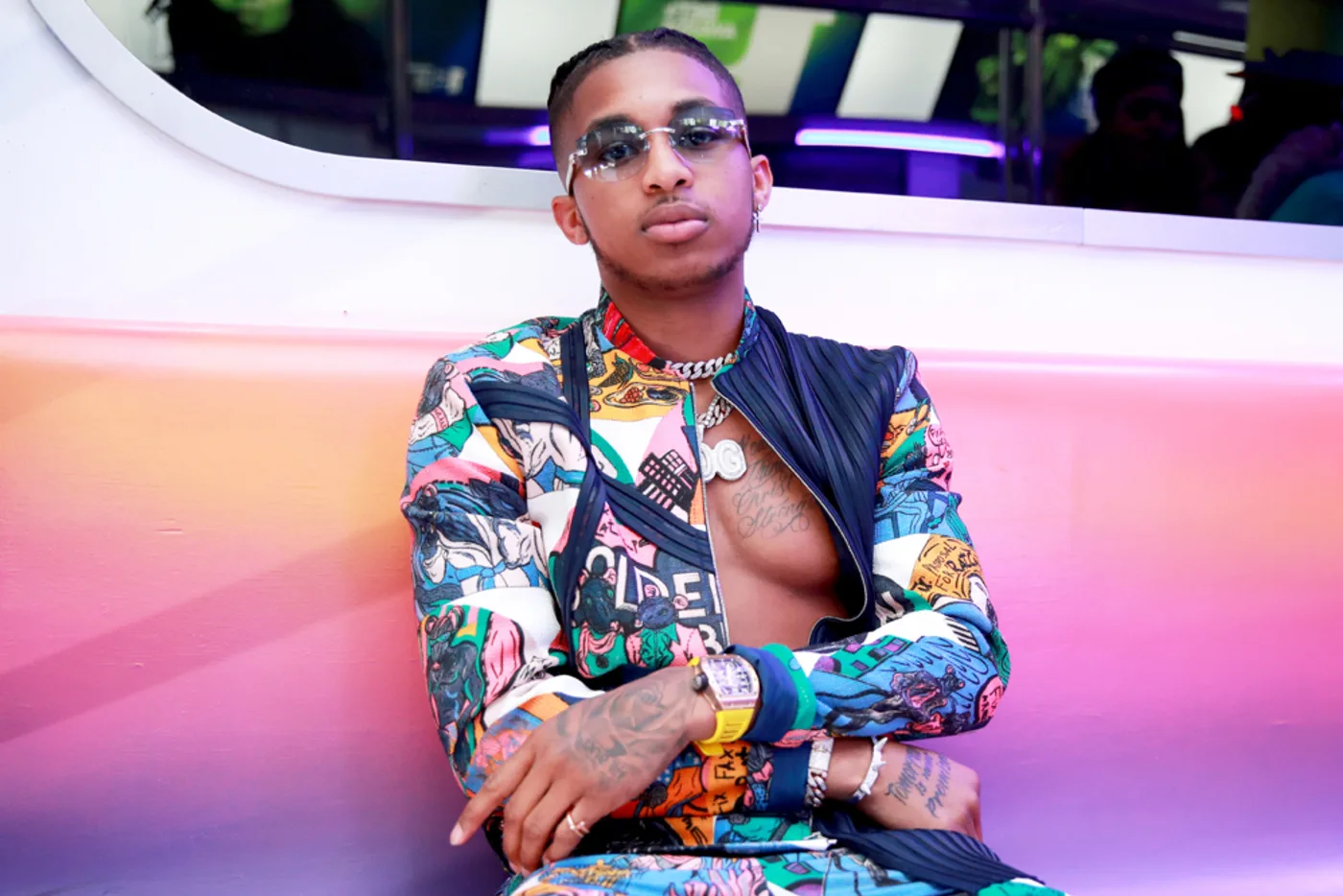 NLE Choppa joins in with his explicit lines, leaving a lasting impact on listeners. He confidently raps, "Bon appetit, she petite with some pretty ass teeth / Put my dick in her, uh, put my dick in her, ah / Put my dick in her mouth 'til the bitch can't breathe." BIA follows suit, unapologetically expressing herself with the lyrics, "Baby, don't judge me, I'm being a slut / I love that dick when it's deep in my guts."
Originally released in April, the original version of "I'm Geekin" gained significant popularity, leading to the decision to include both versions on DDG's upcoming album, titled Maybe It's Me….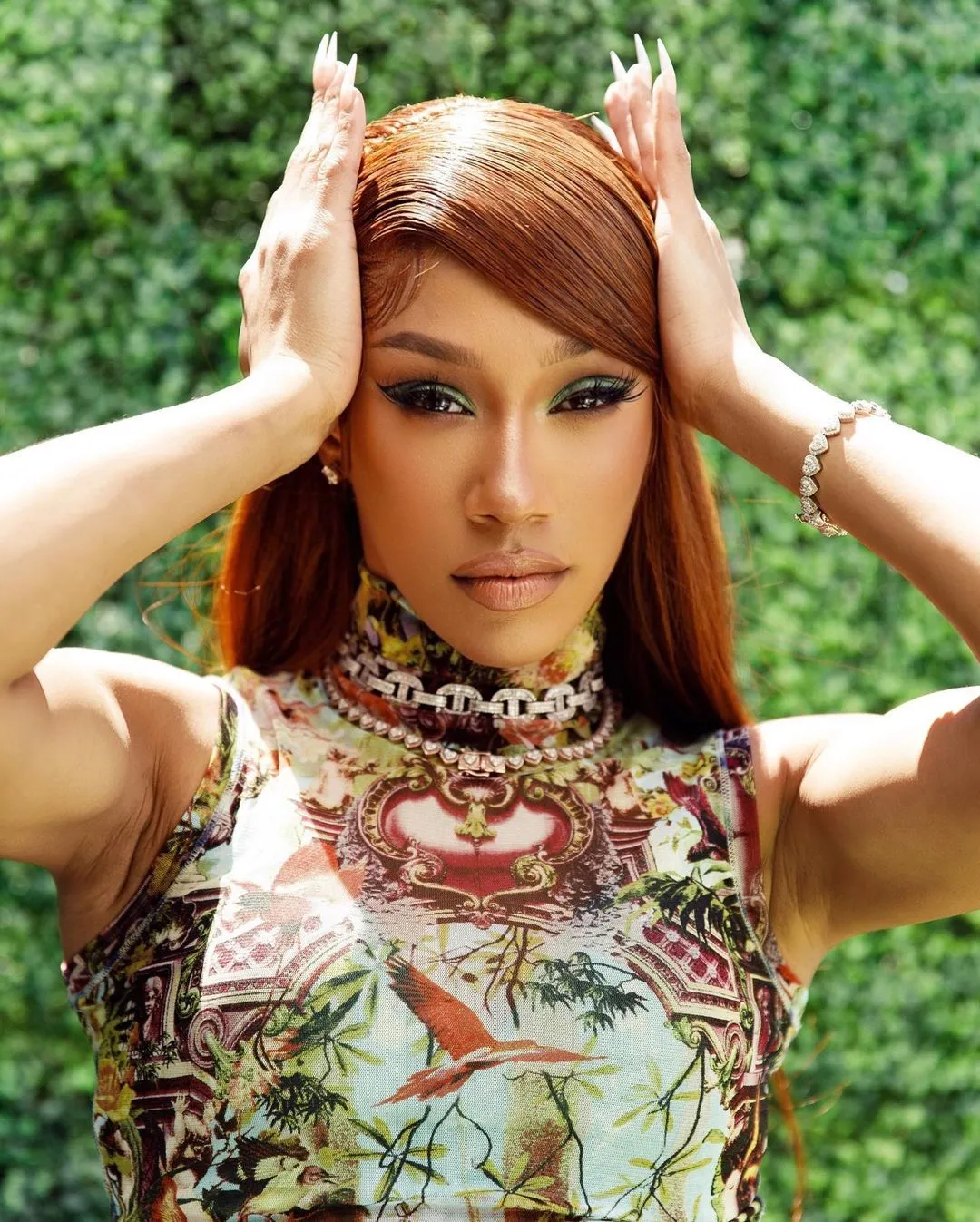 In the current entertainment landscape, rappers may not be the most sought-after artists. The streaming world, dominated by personalities like IShowSpeed and Kai Cenat, has become a powerful platform. However, DDG, being both a streamer and a rapper, finds himself in a unique position to excel in both realms. As a testament to his return to the music scene, DDG releases the remix to one of his biggest songs, "I'm Geekin."
The remix features guest appearances from NLE Choppa and BIA, who bring their own energy to the track. Their verses perfectly complement the hypnotizing beat, showcasing their frenzied flows. Lyrically, both NLE and BIA adopt a raw and explicit approach, discussing various sexual encounters. They match DDG's explicit and wild verse from the original version, creating a cohesive and captivating remix.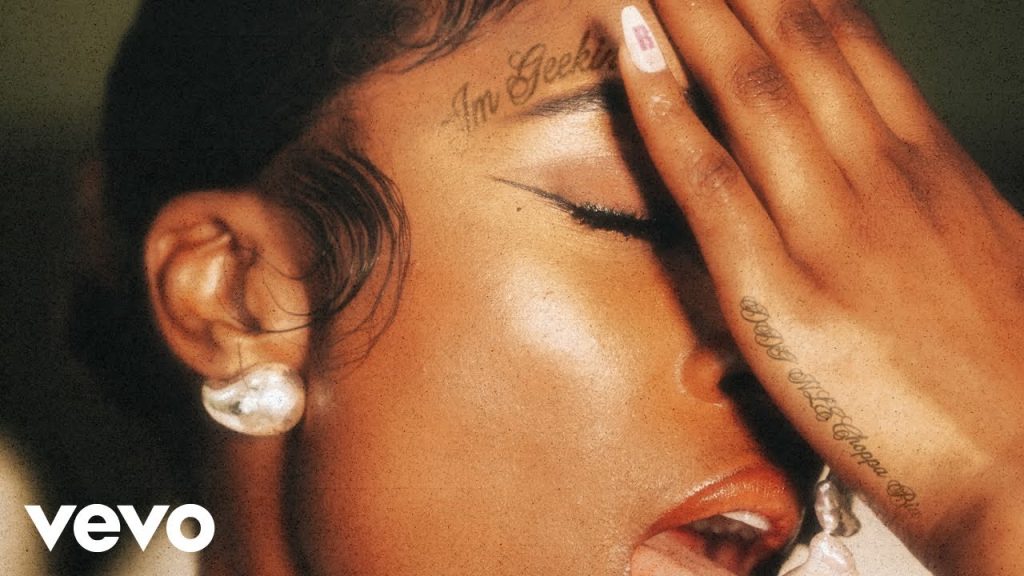 Critics may question why rappers feel compelled to share their sexual experiences through their music. It's a valid concern, as not everyone appreciates explicit content. However, there remains a substantial audience who finds enjoyment and relatability in such songs, creating a demand for this type of content within the music industry.
Be sure to follow @hiphopuntapped for Hip Hop News, Entertainment , Fashion , & Sports.