Gunna, following his release from jail after pleading in the YSL gang case, has recently unveiled his highly-anticipated album, "A Gift and a Curse," which serves as his first major project since his legal troubles. This 15-track album is a purely solo endeavor, devoid of any guest features. Notably, Gunna utilizes several songs on the album to address his arrest, the aftermath of his plea, and the persistent allegations of snitching that have haunted him. Despite not cooperating or testifying against any co-defendants, he has faced criticism from fans and peers alike.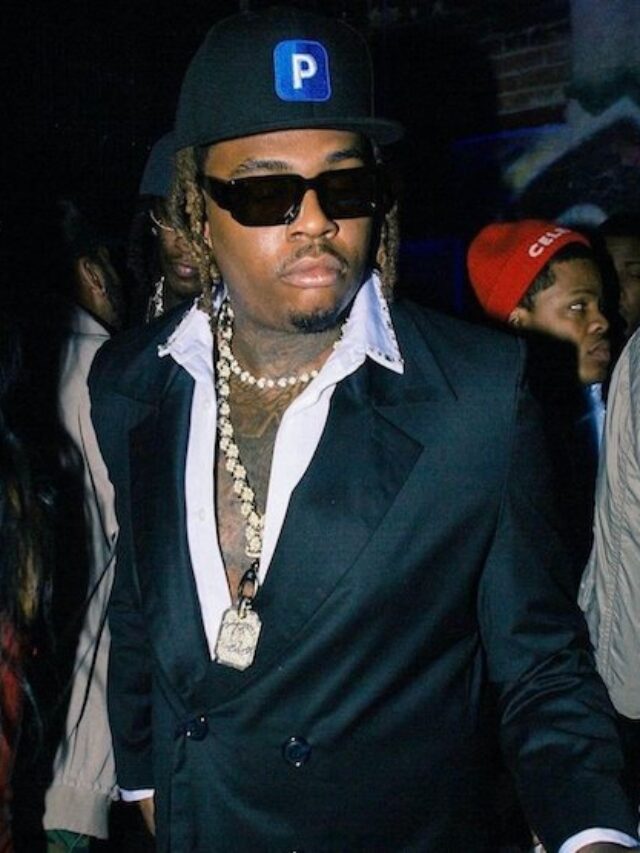 In the track "Rodeo Dr," Gunna confronts those who have accused him of being a snitch and asserts his innocence, proudly declaring, "On the yacht with my muthaf***ing shirt off, look at it, my whole body tatted." This appears to be a direct message to Young Thug, who was also arrested in the same case and remains in jail awaiting trial. Gunna continues to address the situation in "I Was Just Thinking," expressing his emotions and loyalty to his "bro" while dismissing the notion of him folding under pressure: "Yeah, I had popped out, but don't let 'em say I told."
The album contains additional references to the case and its repercussions. In "Back to the Moon," Gunna alludes to the potential consequences one may face when caught, emphasizing the complexity of the situation: "You get caught, gotta know how it go/'Cause this shit could get tricky fasho/Rich enough to get put in a hole/Got a crew but I been all alone." On "IDK No More," Gunna implies that someone had ulterior motives from the beginning, alluding to a personal connection and expressing his desire to retrieve money, while encouraging listeners to understand his perspective through his music: "It's always been your plan, you just ain't have no way to do it/Remember we was cool? I gave you shit when I didn't use it/Let me get that money back, I hope you ain't ran through it/Wanna know how Wunna feel? Then listen to my music."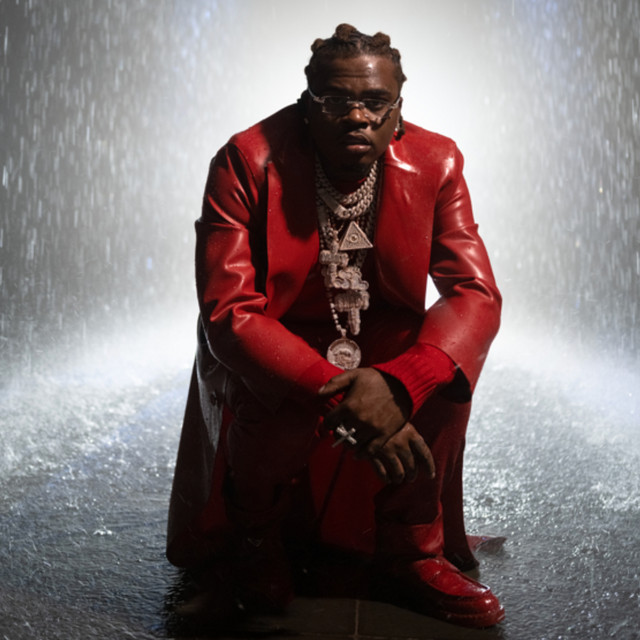 Despite the challenges he has faced, Gunna's lyrics exhibit defiance and resilience. On "Paybach," he acknowledges his past mistakes but asserts his status as a star and expresses disdain for the government's attempts to divide: "I made a few mistakes, but I'm still a star/I hate the government, tryna tear us apart/But I'ma keep it going, that's what's in my heart."
"A Gift and a Curse" follows Gunna's previous album, "DS4Ever," released in January 2022, just months before the widespread arrests in the YSL gang case. Gunna recently announced the album, preceded by the single "Bread and Butter," which contains lines referencing his newfound status as a topic of discussion and the snitching allegations.
The YSL trial has been progressing slowly, with jury selection commencing in January and still ongoing. Due to the case's notoriety, finding impartial jurors without preconceived notions has proven challenging. Additionally, the joint trial of multiple defendants further complicates the process, as each defendant's lawyer can question every potential juror. It is anticipated that jury selection will continue until August.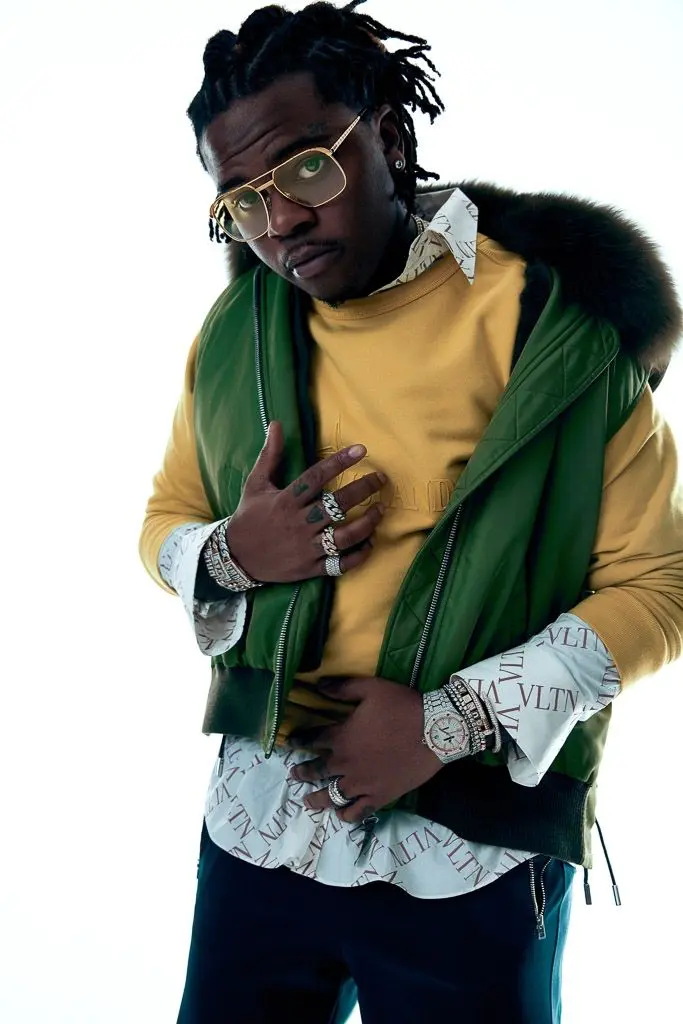 Gunna's time in jail did not hinder his recognition, as he received two nominations for the 2023 Grammy Awards for his song "Pushin P" from "DS4Ever": Best Rap Song and Best Rap Performance.
Following the release of "A Gift and a Curse," fans took to social media to express their opinions. Some praised the album, even comparing it favorably to Lil Durk's "Almost Healed," who has previously
accused Gunna of being a snitch. Supporters of Gunna lauded his album, with one fan exclaiming, "Durk dissed Gunna just for Gunna to drop a better album 😭". Another Twitter user acknowledged Gunna's ability to release a stellar project amidst the ongoing debates about his loyalty, stating, "Gunna dropping album of the year while fake gangsters and real gangsters fighting about whether he's a rat or not."
However, not all reactions were overwhelmingly positive. Some listeners found the album monotonous and lacking standout tracks. One individual expressed their disappointment, describing the music as boring, stating, "This album. It's just Gunna. Like I don't see how you can get excited about this style of music. It's boring. Not trash. Not bad. Production-wise it's fine. But all 15 songs sound like 1 song. It's boring."
Another listener deemed the album satisfactory but unremarkable, commenting, "This Gunna album is OKAY. No songs standout tho. No bangers. No radio singles. Little to no quotable lyrics. Just a steady flow with nice beats."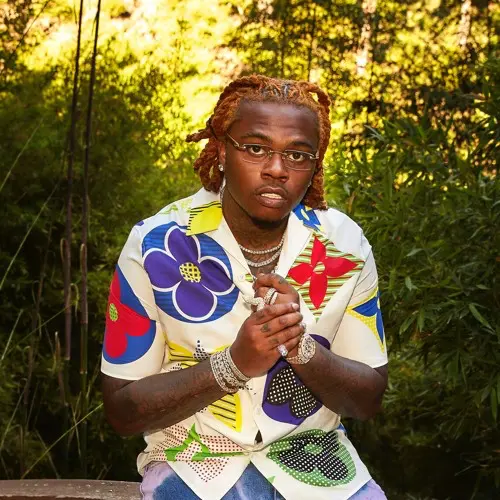 Gunna's release of "A Gift & A Curse" showcases his introspective side, delving into his legal troubles and the aftermath of his plea deal. The album presents an opportunity for fans and critics to dissect his artistic expression amidst the ongoing YSL trial and the lingering accusations of snitching. Despite the controversy, Gunna remains determined to assert his artistic vision and resilience, as evidenced by his poignant lyrics and defiant spirit within the album.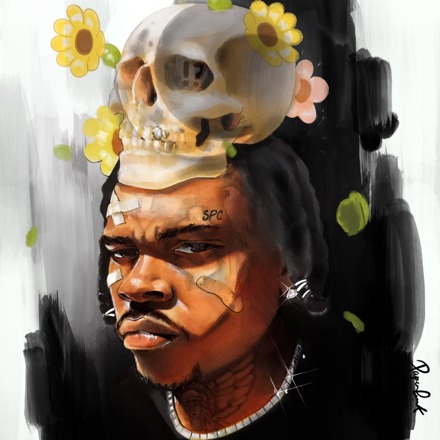 Be sure to follow @hiphopuntapped for Hip Hop News, Entertainment , Fashion , & Sports.