Today, an exciting sight unfolded in the music world as J Cole and Bas were spotted together in the studio, passionately engrossed in their creative process. The image has sent waves of excitement and anticipation through the hearts of fans, who are eagerly awaiting a groundbreaking collaboration between these two talented artists.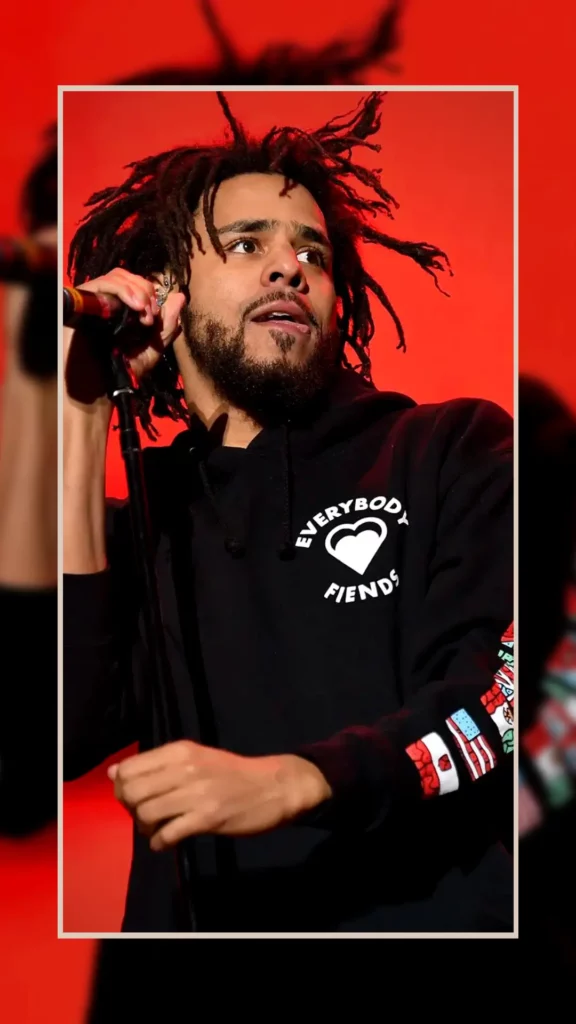 J Cole, known for his introspective lyricism and thought-provoking storytelling, has been relatively quiet in recent times, leaving his dedicated fanbase yearning for new music. However, this studio sighting has reignited hopes and dreams of a mesmerizing single that would undoubtedly captivate listeners worldwide.
As we delve into the artistic abilities of J Cole, it becomes evident that he is a masterful wordsmith with a unique capacity to evoke deep emotions. His discography boasts a string of critically acclaimed albums, such as "2014 Forest Hills Drive," "4 Your Eyez Only," and "KOD," which have solidified his position as one of the most influential voices in contemporary hip-hop.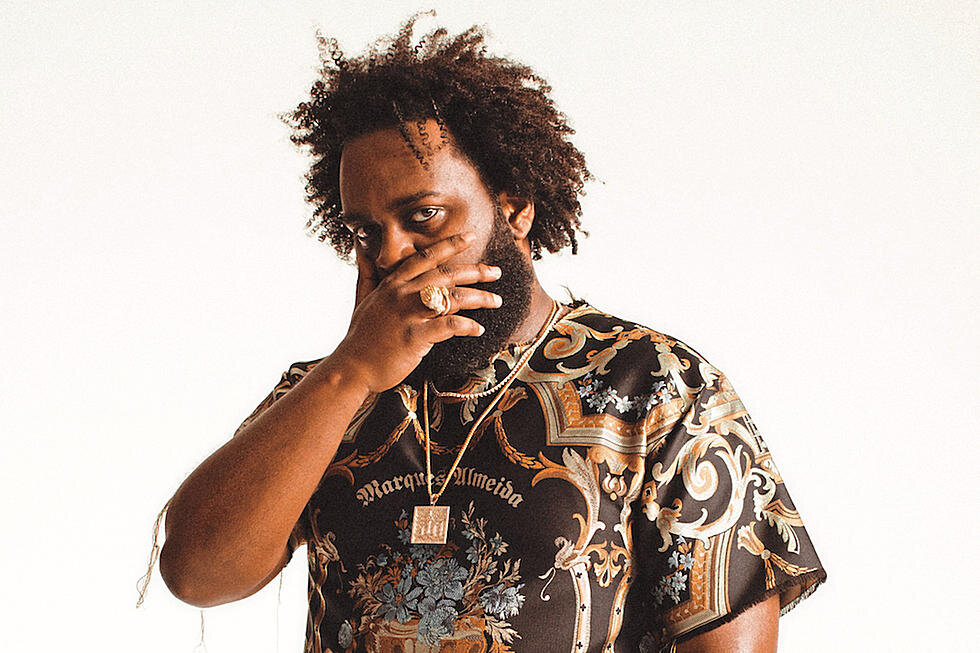 Meanwhile, Bas, a skilled rapper, and member of J Cole's Dreamville Records, brings his own distinctive style and lyrical dexterity to the table. With albums like "Last Winter," "Too High to Riot," and "Milky Way," Bas has established himself as a formidable force within the genre, often delivering introspective verses infused with personal experiences and social commentary.
J. Cole was courtside for Game 3 last nightpic.twitter.com/Pkdr4IJBRI

— Team DREAMVILLE (@TeamDreamville) June 8, 2023
In addition to their studio rendezvous, J Cole has also made notable public appearances recently. The rapper was spotted at Game 3 of the 2023 NBA Finals, a highly anticipated event that pitted the Miami Heat against the Denver Nuggets. Among the sea of celebrities in attendance, including luminaries such as Dwyane Wade, Future, DJ Khaled, and Magic Johnson, J Cole stood out as a prominent figure, further solidifying his status as a multifaceted artist who transcends boundaries.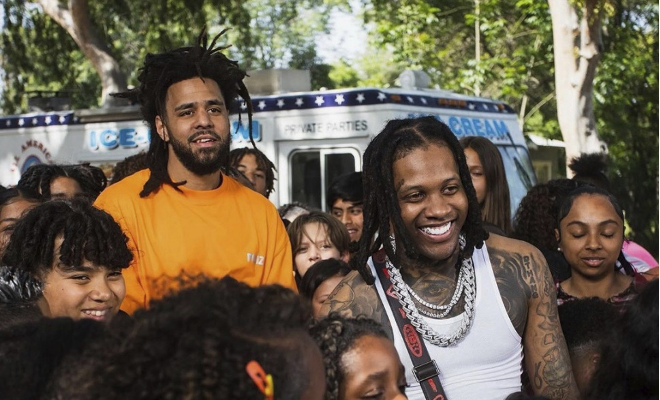 Adding to the excitement surrounding J Cole's activities, he recently released a collaborative single titled "All My Life" with Lil Durk, an esteemed rapper hailing from Englewood, Chicago, IL. This track showcases J Cole's versatility as he effortlessly blends his introspective style with Lil Durk's street-oriented lyricism, resulting in a powerful and evocative musical experience.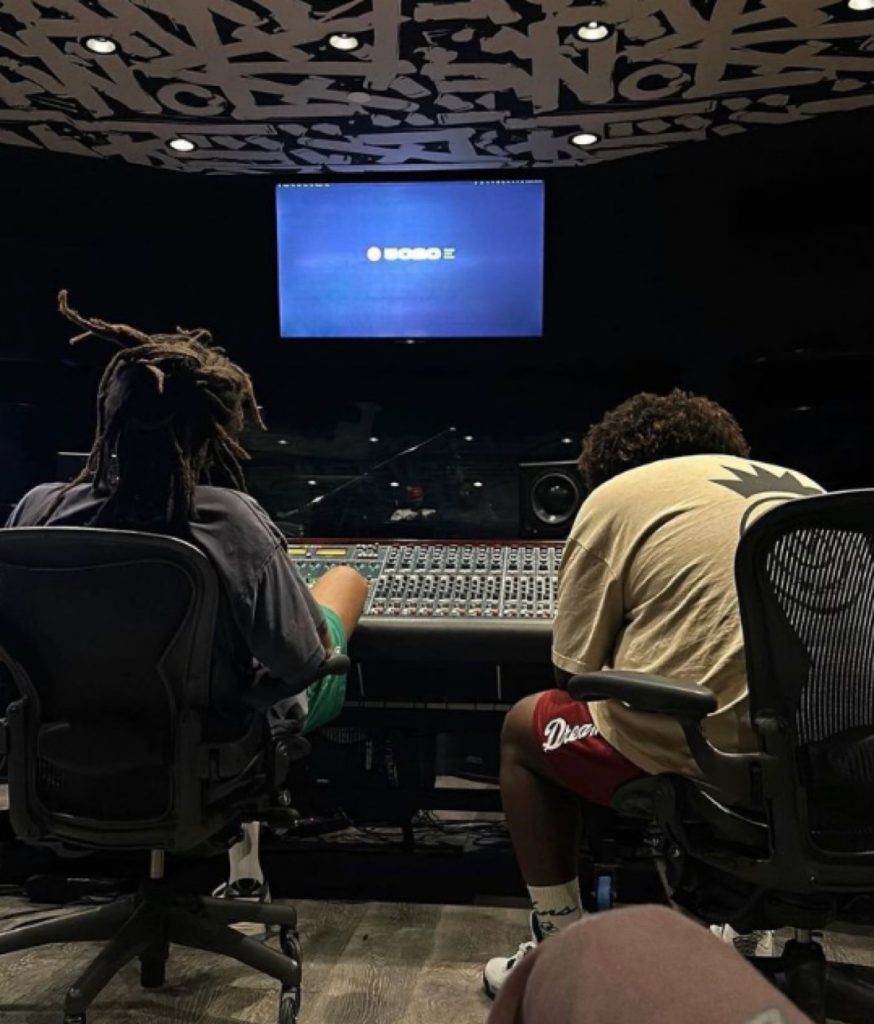 As the world eagerly awaits the outcome of J Cole and Bas's studio session, the promise of a new single between these two gifted artists fuels a sense of anticipation and curiosity. Fans can only imagine the lyrical magic that will be birthed from their collaboration, as J Cole continues to push boundaries and cement his place as one of the most influential figures in contemporary music.
Be sure to follow @hiphopuntapped for Hip Hop News, Entertainment , Fashion , & Sports.