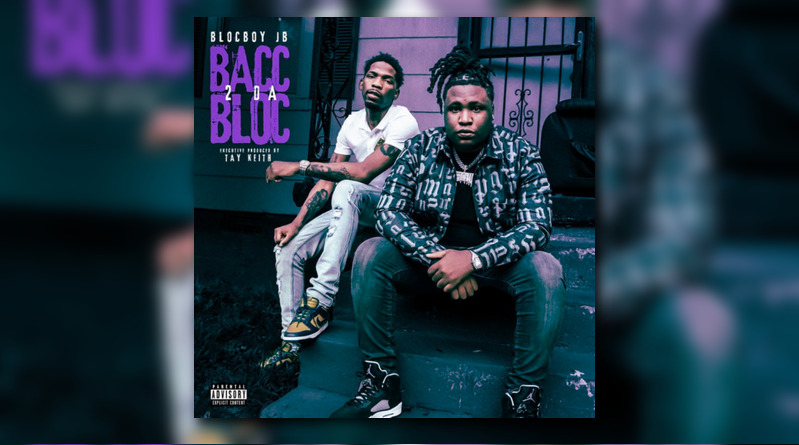 BlocBoy JB and Tay Keith team up for their new joint mixtape Bacc 2 da Bloc, following a run of collaborations like 2018's Drake-featuring "Look Alive" and 2020's "No Chorus Pt. 12."
The 15-track project includes fresh guest performances from Pooh Shiesty ("Addiction"), EST Gee ("Smoke"), and Co Cash ("Devin Booker"), as well as previously released singles "Home Alone," "Day Day N Craig," and "M.E.M 2 Jacksonville" with SpotemGottem.
"I feel like this is me, back to the old me, Back to the basics. The majority of the songs were done in Memphis and all of them were produced by Tay Keith," he said in a preview clip from Blocumentary.
"Smoke" has an official video. Check out the GTA-inspired video below, directed by Diesel Filmz. The tape follows the release of BlocBoy's new documentary, Blocumentary, which features Yo Gotti and others.
BlocBoy JB has an upcoming project release with Yo Gotti "CM10" dropping on February 4th
Blocumenentary: Episode 1 | Blocboy JB & Tay Keith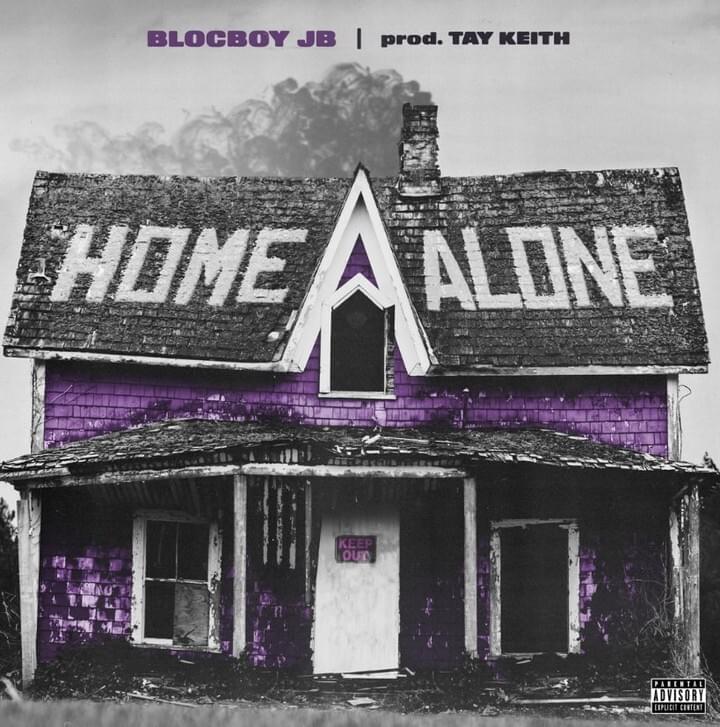 What is BlocBoy JB's real name?: BlocBoy JB's real name is James Lee Baker
How old is BlocBoy JB ?: BlocBoy JB is 25 years old as of 2022 born May 19, 1996
What is BlocBoy JB Networth?: BlocBoy JB Networth is between $500k-1 million
What is BlocBoy JB's zodiac sign?: BlocBoy JB's zodiac sign is Taurus
What is BlocBoy JB's Instagram? BlocBoy JB's Instagram is BlocBoy JB (@blocboy_jb)
When was BlocBoy JB born?: BlocBoy JB was born on May 19, 1996
Who is BlocBoy JB signed to?: BlocBoy JB is signed to the CMG label owned by Yo Gotti.
What is BlocBoy JB's Height?: BlocBoy JB's height is 6ft
Where is BlocBoy JB from?: BlocBoy JB is from Memphis, Tennessee
What are BlocBoy JB's Latest songs?: BlocBoy JB's latest songs are BlocBoy JB Brainstorm, BlocBoy JB – M.E.M 2 Jacksonville ft. SpotemGottem, BlocBoy JB & Tay Keith Day Day N' Craig and his latest album 'Bacc 2 DA Bloc'
Who are BlocBoy JB's parents?: BlocBoy JB's parents are his father James Baker and his mother who he wishes to keep her name private.
When did Doe Boy start rapping?: BlocBoy JB began making music when he was fourteen when he moved to Raleigh in North Memphis and met Tay Keith
How did BlocBoy JB get his name?: He named himself "BlocBoy JB" because he was known for spending a lot of time in the neighborhood block. He also added his father's initials, 'JB,' to his pseudonym.
How many kids does BlocBoy JB have?: BlocBoy JB 1 child, he had a son at the age of 19. However, he prefers not to mention the mother's name.
Stream BlocBoy JB on Spotify & all streaming platforms:
Listen to BlocBoy JB latest music:
Be sure to follow @hiphopuntapped for the latest news in Hip Hop, Entertainment, Fashion, & Sports.