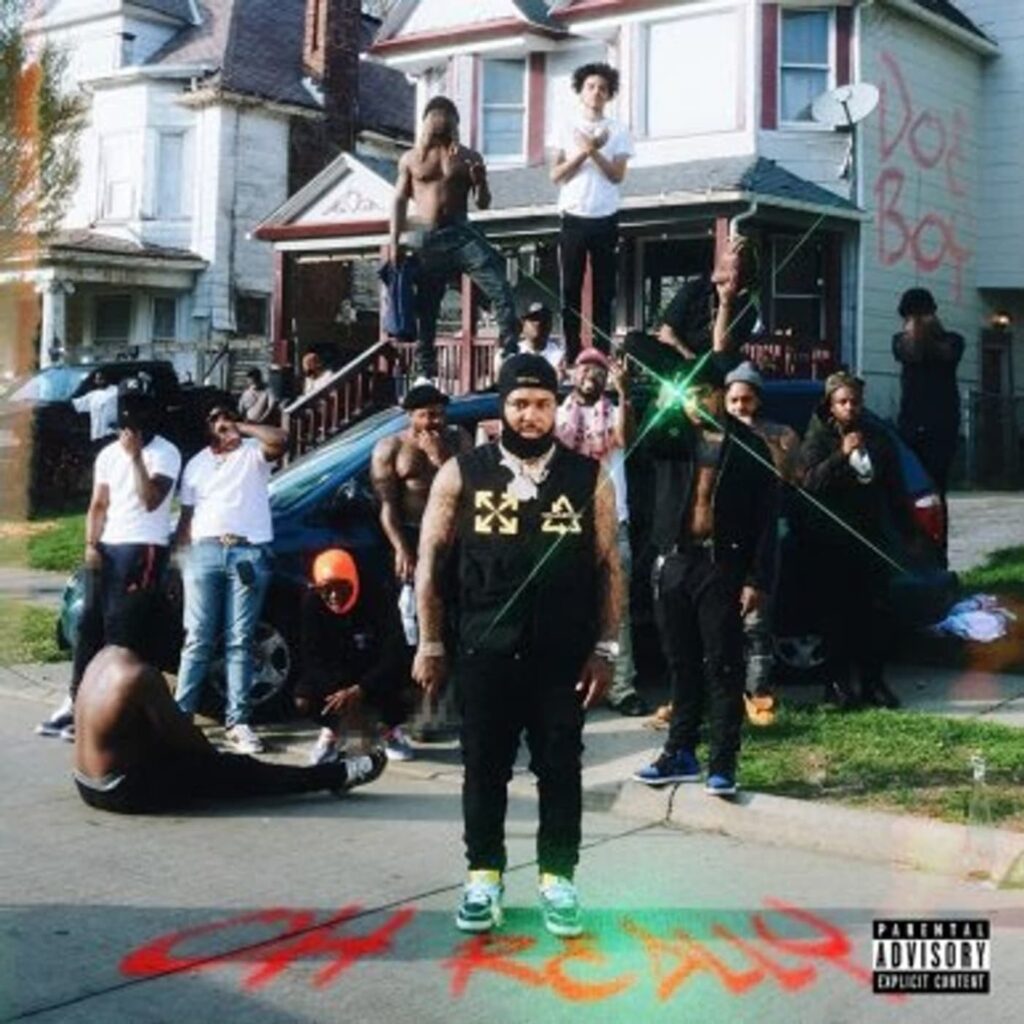 Doe Boy born in Cleveland, an American rapper Atlanta-based, drops 'OH REALLY' album features Roddy Ricch, Future, Moneybagg Yo, Nardo Wick, Lil Uzi vert, Ty Dolla $ign, G Herbo, 42 Dugg & more. Oh Really will be the first album featuring Lil Uzi Vert, Future, Trippie Redd, 42 Dugg, Babyface Ray, Chief Keef, Young Nudy, and Swae Lee since 2020's Demons R Us.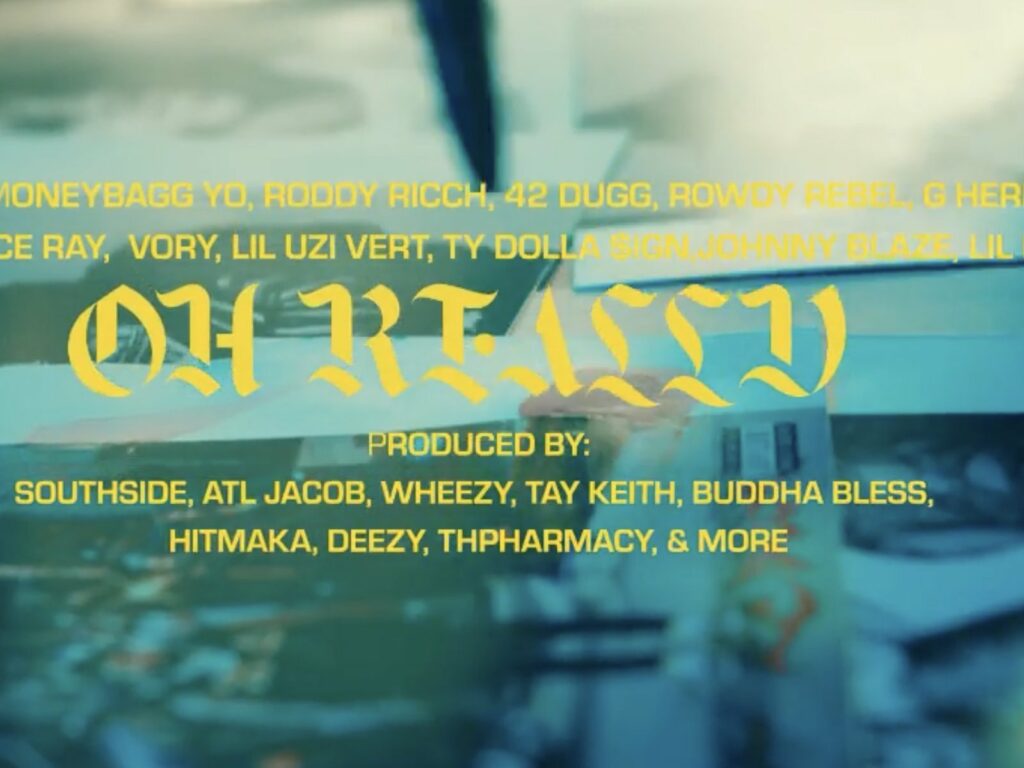 His Oh Really album is following the release of his track "Onna Hood" with 42 Dugg in January. Doe Boy announced the cover art for Oh Really which was posted on Monday, January 17, which features him standing on East Cleveland's renowned Knowles Avenue block, where he grew up. The "LOW KEY" rapper's cover art release caused a rush of excitement among A-list rappers and producers. the project is so hyped up that even his friends such as NBA star Kevin Durant joined in to show his respect in the comments area.
In the teaser, which is portrayed as a murder investigation, a disgruntled person sifts through a jumbled profusion of photographs, some of which contain the Freebandz rapper. The mug image of each featured artist is then displayed over the screen in rapid succession. Future and Southside will serve as executive producers, with Bless, Buddha, Tay Keith, Wheezy, Hitmaka, and ATL Jacob adding extra production to the album.
The album is now out and can be streamed on all streaming platforms such as Youtube, and Spotify. Be sure to comment below what you think of the songs, who had the best bar? Learn more about Doe boy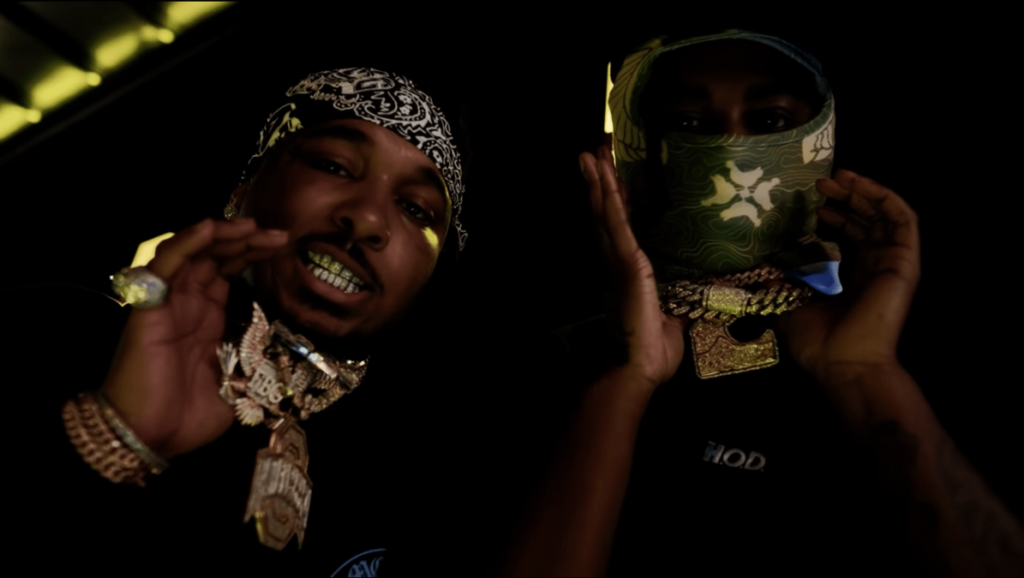 Streaming Doe Boy on Spotify and all other streaming platforms:
Doe Boy's Latest Songs:
Be sure to follow @hiphopuntapped for the latest news in Hip Hop, Entertainment, Fashion, & Sports.