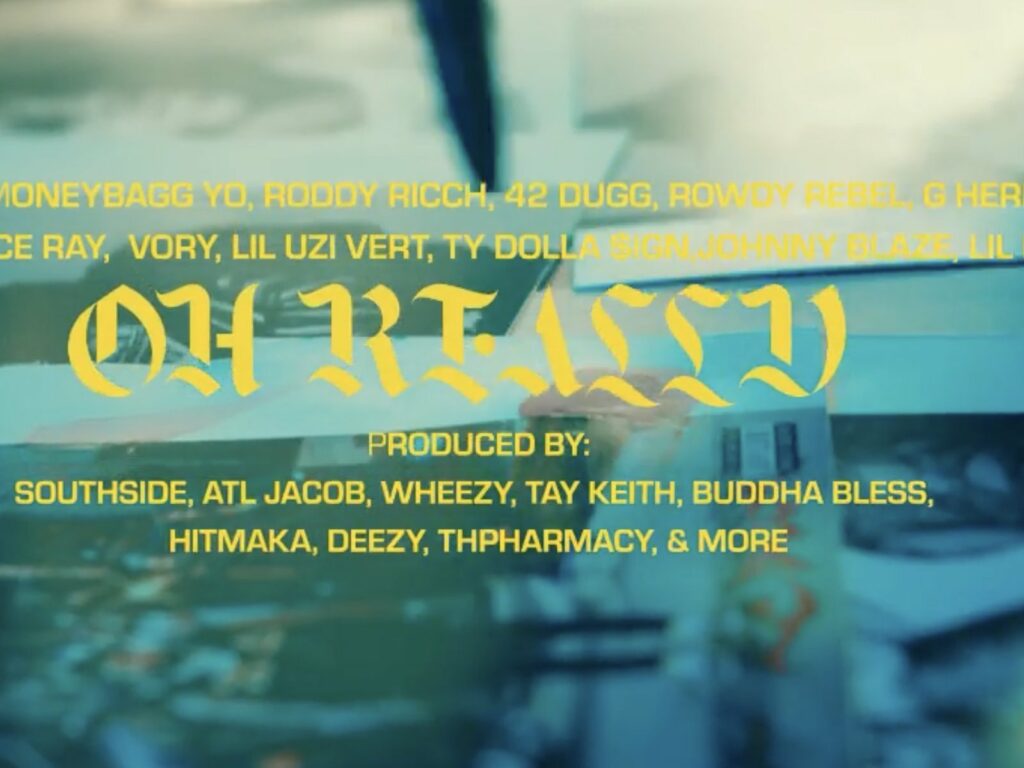 Doe Boy 'OH REALLY' album will feature Roddy Ricch, Future, Moneybagg Yo, Nardo Wick, Lil Uzi vert, Ty Dolla $ign, G Herbo, 42 Dugg & more. Oh Really will be the first album featuring Lil Uzi Vert, Future, Trippie Redd, 42 Dugg, Babyface Ray, Chief Keef, Young Nudy, and Swae Lee since 2020's Demons R Us.
Doe Boy born in Cleveland, an American rapper Atlanta-based, released a cinematic trailer on Friday (January 21) to confirm the release date and guest list for his next album Oh Really, following the release of his 42 Dugg-assisted track "Onna Hood" in January.
On Monday (January 17), Doe Boy revealed the cover art for Oh Really, which depicts him standing on the notorious Knowles Avenue block in East Cleveland, where he grew up. The "LOW KEY" rapper's cover art release sparked a flurry of enthusiasm among A-list rappers and producers, the project is so hyped up that even his friend NBA star Kevin Durant stopped by the comment section to express his admiration.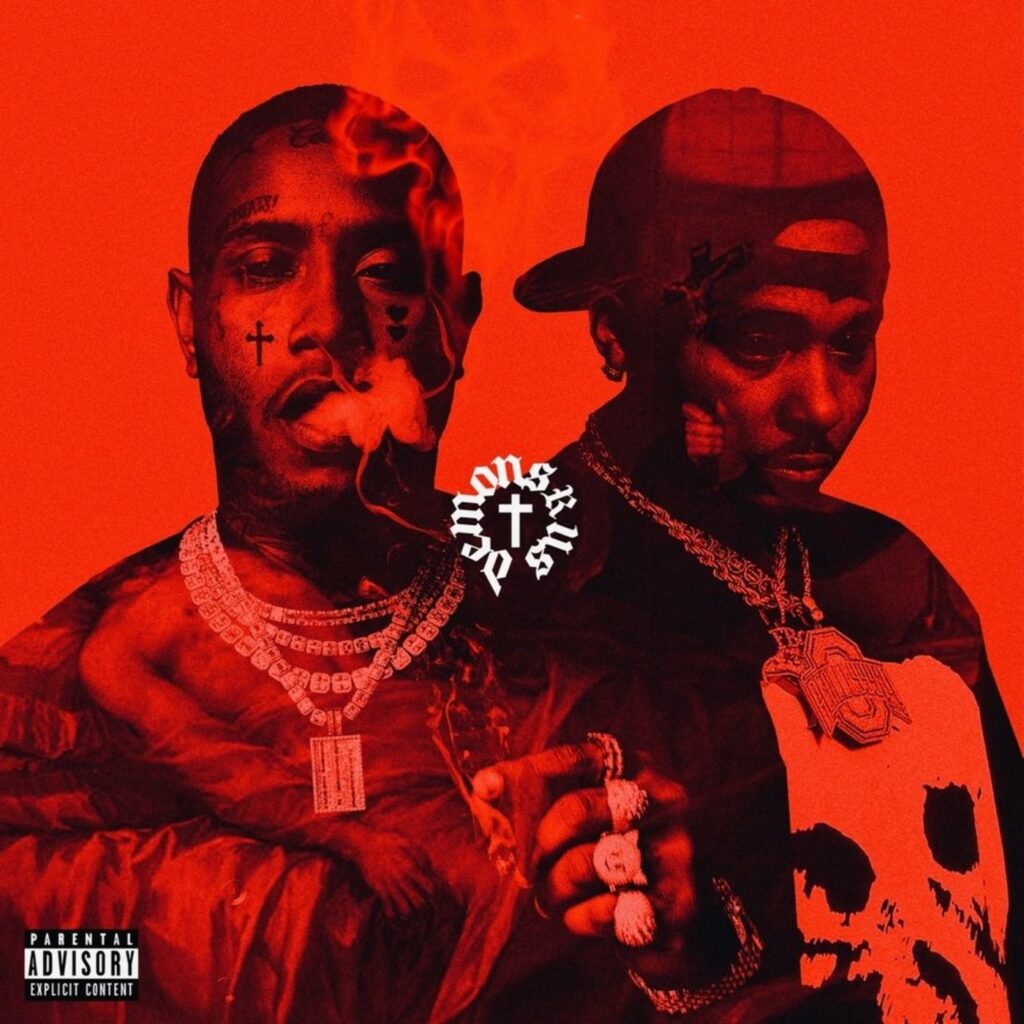 A frustrated person sifts through a chaotic abundance of images, some of which include the Freebandz rapper, in the trailer, which is portrayed as a murder investigation. Each featured artist's mug image is then flashed across the screen in fast succession. Future and Southside have also been announced as executive producers, with supplementary production coming in from Bless, Buddha, Tay Keith, Wheezy, Hitmaka, and ATL Jacob also contributing to the album's production. The album's official release date has been set for January 26.
Babyface Ray, Nardo Wick, Lil Uzi Vert, Moneybagg Yo, Roddy Ricch, 42 Dugg, Rowdy Rebel, G Herbo, Ty Dolla $ign, Lil Double O, Vory, and Johnny Blaze are among the artists who appear on Oh Really. This will be the biggest release of his career so far.
What is Doe Boy's real name?: Doe Boy's real name is Cotrell J. Dennard (and he also goes by the name Isam Mostafa)
How old is Doe Boy ?: Doe Boy is 27 years born March 25, 1994
What is Doe Boy Networth?: Doe Boy Networth is estimated to be between $1-$5 million dollars
What is Doe Boy's zodiac sign?: Doe Boy's zodiac sign is Leo
What is Doe Boy's Instagram? Doe Boy Instagram is Doe Beezy (@doeboy) 
When was Doe Boy born?: Doe Boy was born on March 25, 1994
Where is Doe Boy from?: Doe Boy is from Cleveland, Ohio, U.S. But grew up and became famous in Atlanta, Georgia where he currently resides.
What are Doe Boy Latest songs?: Doe Boy's latest songs are Doe Boy & Babyface Ray Onna Hood, Bat Boy Bankie, Doe Boy Touch Me, Doe Boy, Rowdy Rebel & 42 Dugg Ain't My Fault,
Who are Doe Boy's parents?: Doe Boy's parents are mother Dorothy M. Johnson and his dad Peter J. Papadakos
When did Doe Boy start rapping?: Doe boy was only 18 years old when he started his career as Musician, Singer, Song Creator. He's most recognized for his collaboration with fellow rapper and labelmate Future on the song "100 Shooters."
Listen to Nardo Wick on Spotify and all other streaming platforms:
Lastest Nardo Wick Songs:
Be sure to follow @hiphopuntapped for the latest news in Hip Hop, Entertainment, Fashion, & Sports.