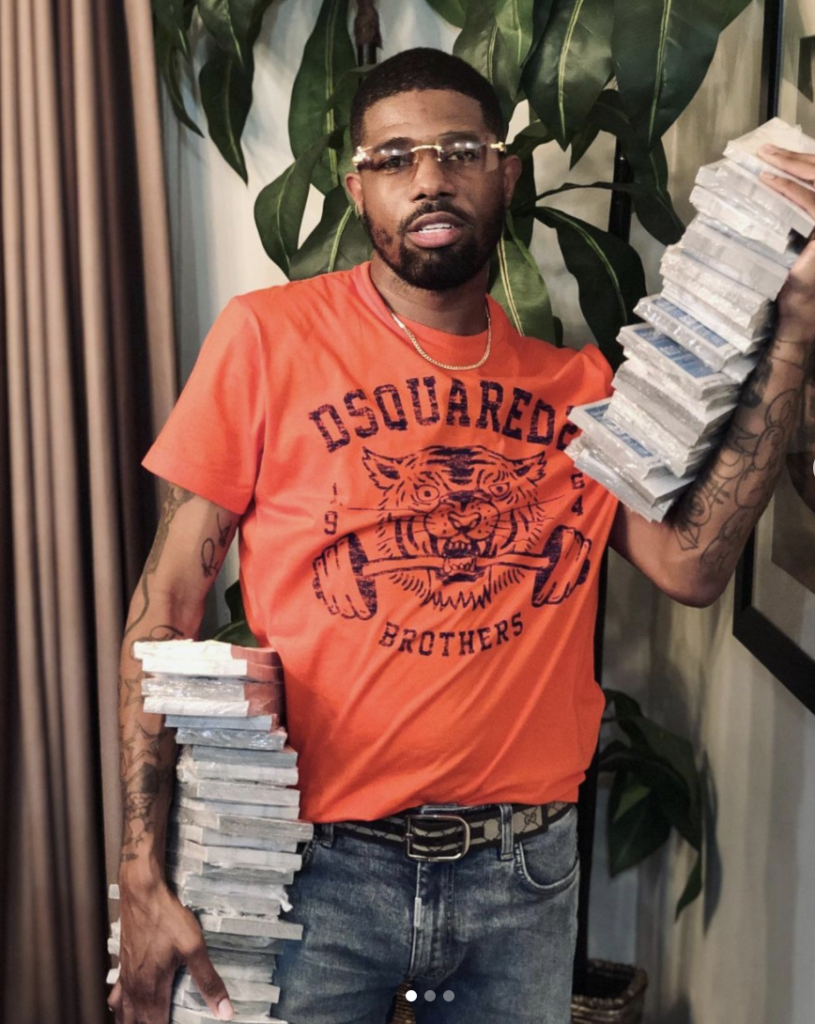 Sy Mosquiat is a Philly artist who has become widely known for his lyrics and rapping skills while freestyling. One of his early projects that helped his rise to fame was his "365 Days of Grease", which was when he released original fresh freestyle daily for a year during 2018 on Instagram. Over the years he has worked with many artists such as Lil Keed, lady London, EST Gee, Poundside Pop, Leaf Ward, Tune Skywalker, Miz Miyagi, Blac Papi, TSU Surf, Quilly, Shaun Sloan, Wok Mosca, Prada, J Charmz, and many others. From performing at little events to radio stations interviews, Made In America Performance, big concerts, and his own tours he has become a top-of-the-chart artist to listen to.
Recently Sy Released FASHIONHOVA (Official Music Video) in the video he raps over a Jay Z sampled instrumental Song Cry. The video was very creative Sy Mosquiat showed different parts of Jay Z's most iconic moments captured in multiple scenes you can check the video out below.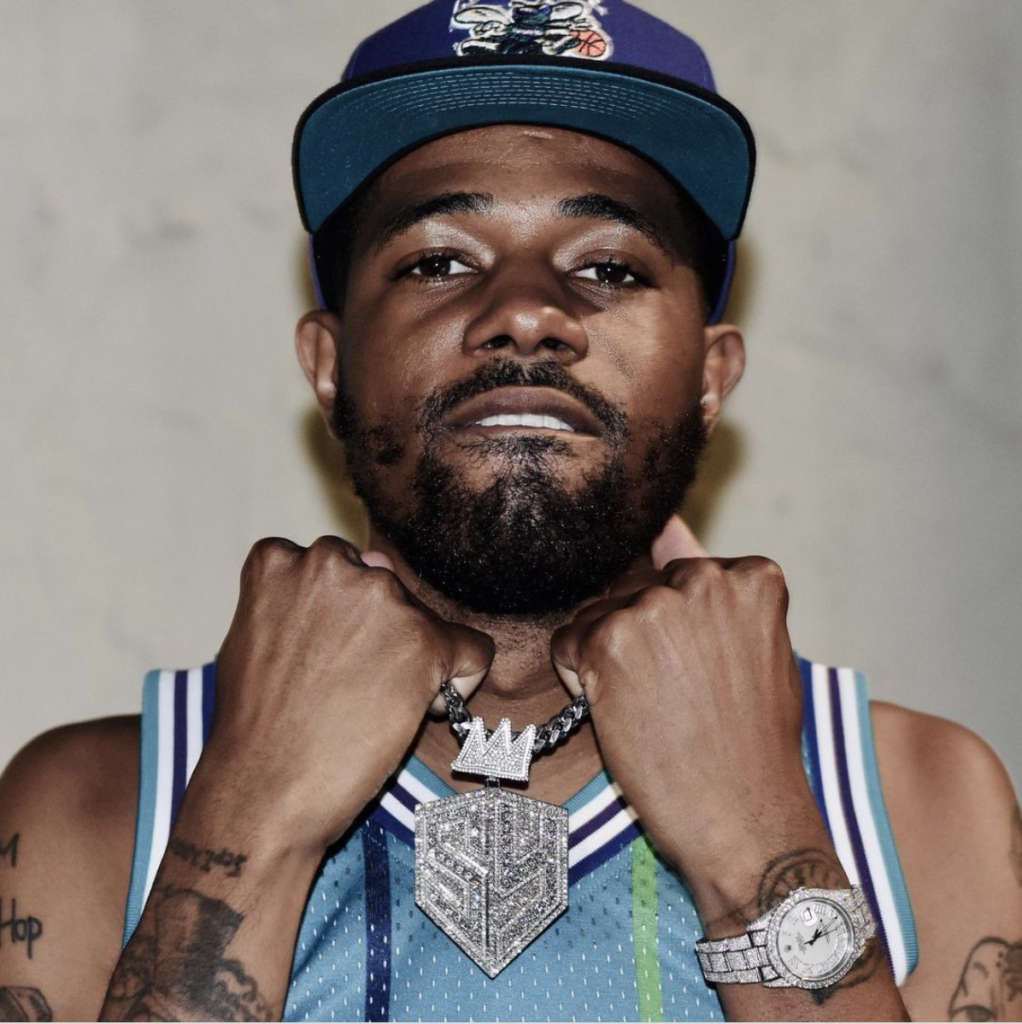 During an Interview a while back he was asked where he got his name and what it meant he responded "My nickname is Sy and Mosquiat. It is a spin-off from Basquiat, who is my favorite artist and one of my biggest inspirations". He was also asked, what inspires him on a daily basis to create his music he responded "My love for music and the arts. I like challenges that come my way, and I'm a firm believer of pushing myself to the limit".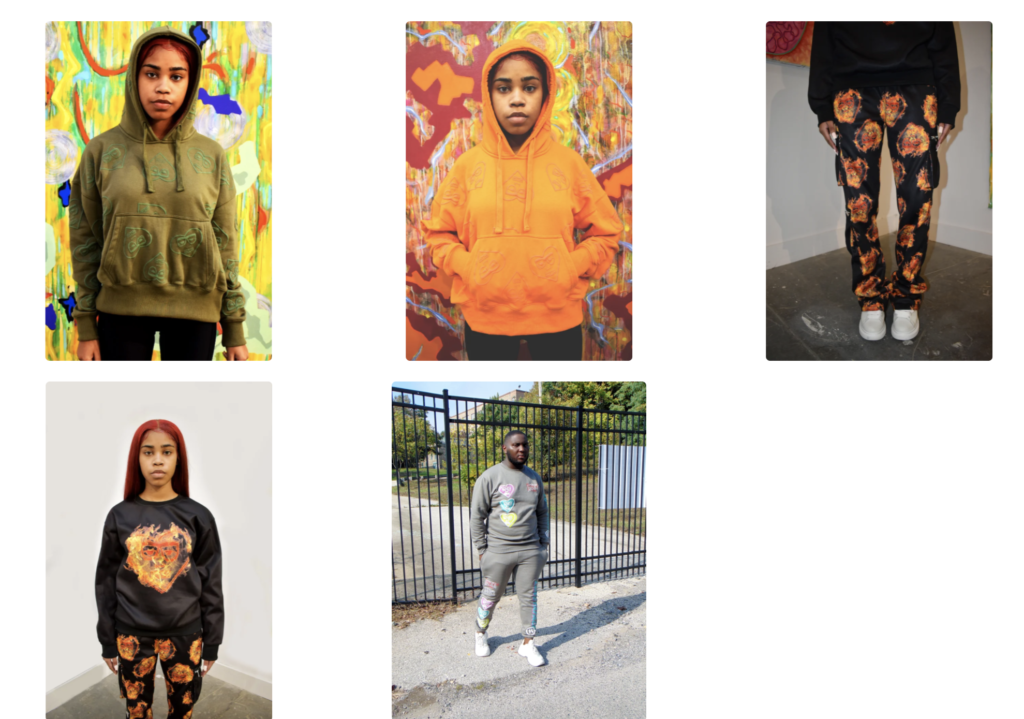 Sy also owns a company ( clothing brand) called LoveYaFace, which he stated "is a brand based on building self-esteem in individuals. It started in 2011. Since then, it has reached a diverse fan base. Several celebrities have worn and supported the brand. The brand is pushing every day to spread the message".
SY Latest Previous work: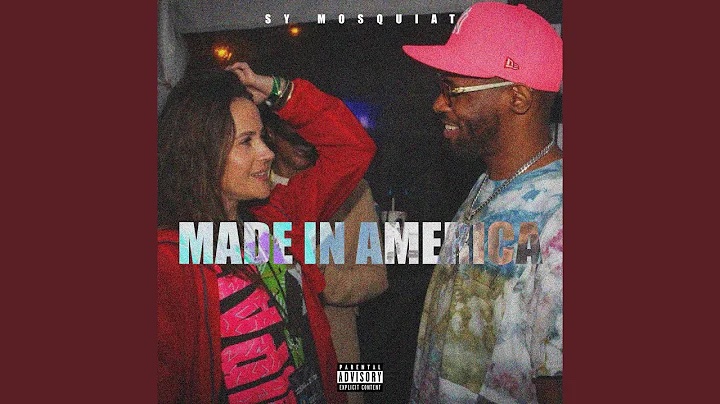 Made In America: Released on- Sept 10, 2021
My Dawg Free: Appearance by Quilly / Released on- Aug 12, 2021
In Traffic: Ft Lil Keed / Released on- Jul 21, 2021
Big Dawg: Ft EST Gee / Released on Jun 22, 2021
1017: Released on May 20, 2021
Brand New 2 Tone: Released on May 4, 2021
QUAN MUSIC 5: Released on Jan 4, 2021
check out his favorite song…: "I'd say my favorite tracks are: "2 AM" with Quilly and "We Loaded with Leaf Ward"
Check out Sy Mosquiat latest project Thanks For Nothing on Spotify & Apple
Be sure to follow @hiphopuntapped for the latest news in Hip Hop, Entertainment, Fashion, & Sports.